1. A Teacher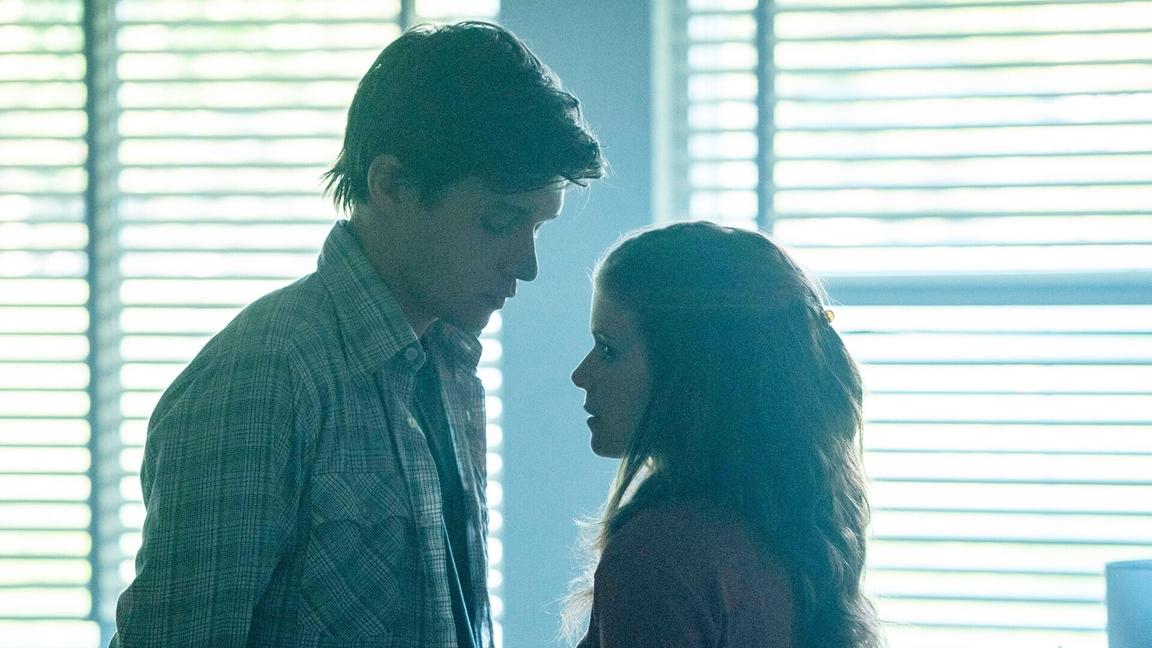 View on LOKLOK:
Claire Wilson, a high school teacher fell in love with her student and things getting tricky.
Claire Wilson, a teacher, and her husband have long wanted to have children of their own, but health problems have long plagued them. Stealing a lipstick while shopping in the supermarket and telling her husband about it "flaunting" when she comes home cannot be understood by her husband. Eric Walker is Claire's student. Although many male students like to talk about the sexy new female teacher, only Eric and Claire have a lot of relevance. Every time they met, Claire and Eric would stare at each other for a long time and keep evading each other. They both wanted to get close but could not overcome the awkwardness and urgency. Eric has the sunshine and vitality that Claire likes, while Claire has the sexiness and intellectuality that Eric likes. Love and attraction are instantaneous, through layers of thinking, straight to the heart, is like to be together, is to want to be together.
2.The Lover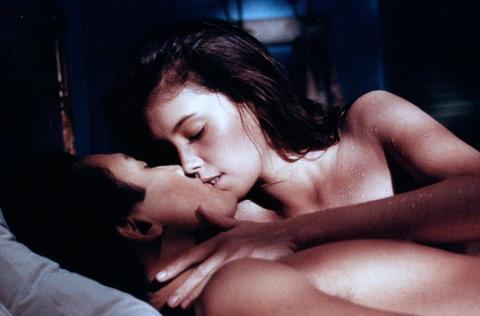 Forbidden passionate love romance of a French teenage girl with a wealthy, older Chinese man in 1929 French Indochina era.
A doomed love, a French girl, an Oriental man, meet on the Mekong river ferry. He fell in love with her at first sight, the unnamed Chinese man. Though he never knew whether to treat her as a lover or a harlot. After that, he helped her bathe. With a bucket of water slowly washing off her body, their sweat and body fluids. Water ran down one side of her body in the yellow light. She couldn't get rid of the shadow of her family, a failed mother, a violent brother, a weak brother. That's why she needed love so much, and they had endless sex. Love always to separate time, will show the imprint is engraved on my heart. outline. She watched him take his wife. An old-fashioned Chinese wedding, with a noisy procession of suona players and brides covered with red cloth. She was among the onlookers. He looked at her across the river.
3.Melancolia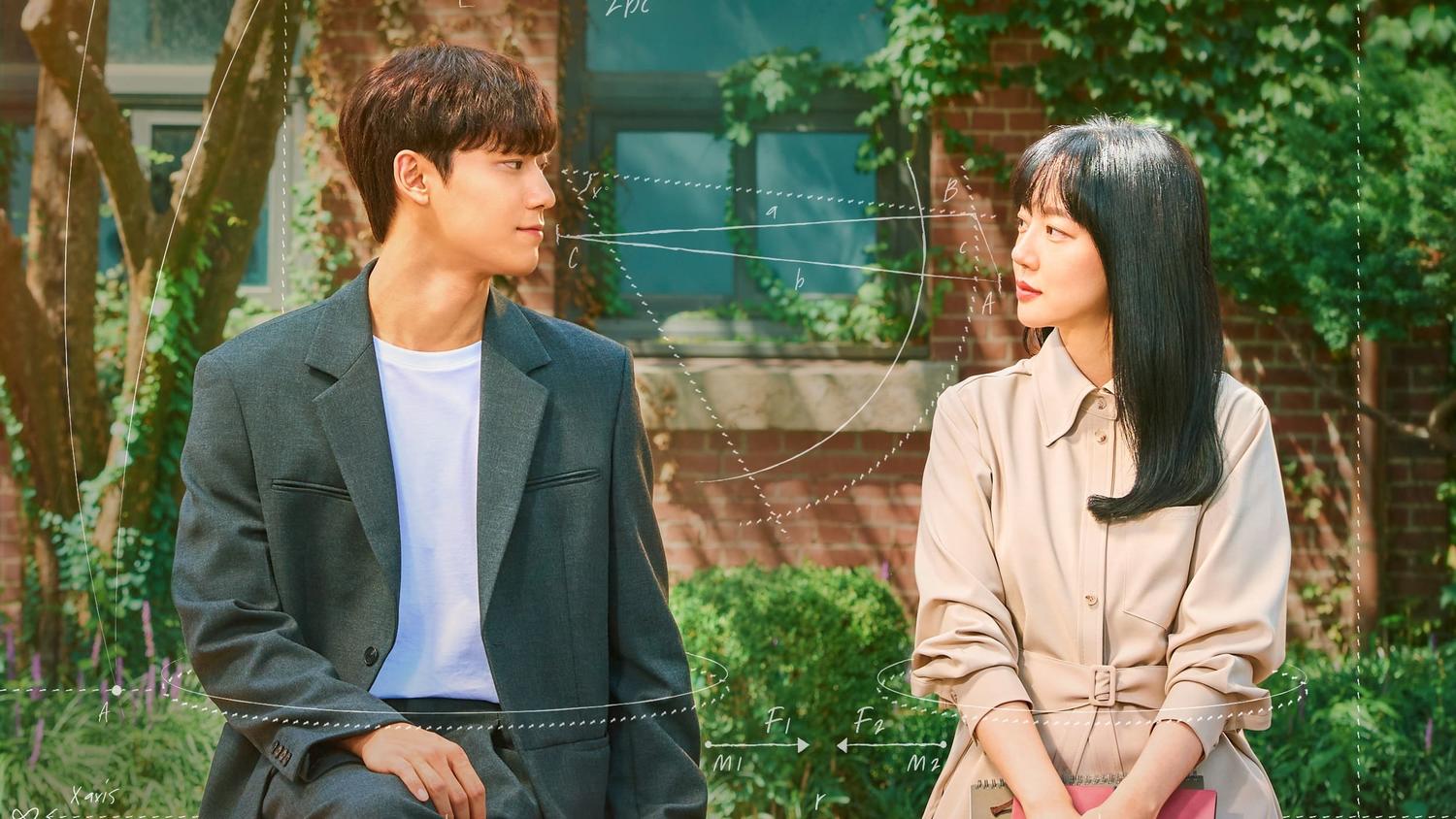 View on LOKLOK:
After sex scandal, Baek Seung-Yoo have to remeet with Ji Yoon-So to solve school corruption and fall in love again.
The mathematics major female teacher that has fiance and the high school male student that has mathematics talent, the boy's heart knot at a young age, be able to be reborn below the help of female teacher, in getting along the boy initiated sincere feeling gradually. Because the born-again boy obstructs the development of profit, the jealous people create the accident that obstructs its development... There is no lack of other scenes of male and female masters exchanging mathematics in the play, which strikes me as simple, equal and sincere. It makes the inequality inherent in the teacher-student relationship invisible and enables the audience to devote their attention to those moments of soul resonance. The teacher-student relationship in this play is more like an opportunity for the hero and heroine to carry out mathematical communication naturally and reasonably. In the hero's breath and breath, what is displayed is pure, passionate, unadorned love and hate.
4.Benedetta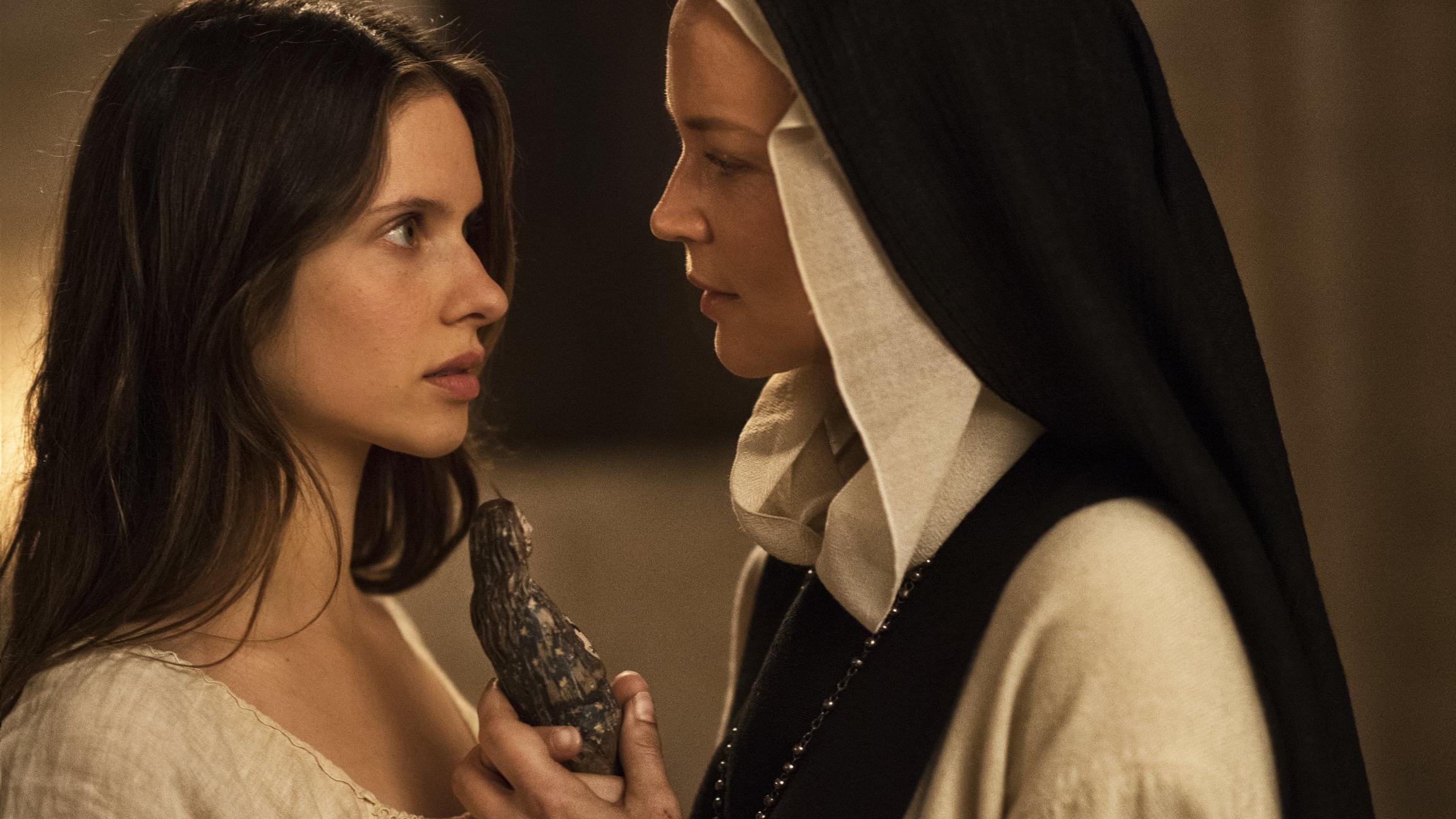 View on LOKLOK:
Sexual Forbidden Love Between Nuns.The nun Benedetta continues to experience His presence but is stumbled by the irresistible lust of the nun Bartolomea.
Benedetta generation tower life imprisoned in the Abbey, from birth, she was placed into a nun from the monastery rules and constraints, the youth she met Bartolomea, she paid her love education to help her, to obtain the same to return love, she is not only the pursuit of sexual gratification, but in terms of love. However, people at that time could not understand the friendship between women. They believed that women were born subject to men's desire, dominated and owned by men, and women themselves longed for men. The independent madness of Benedetta is a kind of non-passive and independent choice, which becomes a weapon and means against the outside world while protecting the subjectivity of the self.