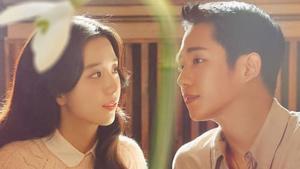 《Snowdrop》
Young-Ro's love for Soo-Ho turns into deep hatred. Will hatred grows even more? Watch the Snowdrop episode 6 now!Breathing and sharing the same fate with the characters, I haven't seen such an immersive drama for a long time... For this kind of drama with a profound conception and a background of the times, it is completely different from the kind of brainless love drama that is straightforward. Obviously two people who love each other so much, but they have to endure their love for each other. Compared with the sweet plot, the abuse will make people more memorable, and will make people feel the love engraved in their hearts. This kind of love is not the love that comes out of my mouth, but I don't say a word of love, but I show love in every look I look at you; I can't hold your hand, but I stand in your way at every dangerous moment in front of you; I forcefully said I didn't care, but I blamed myself when you couldn't see it; every time I pointed a gun at you, I never put my index finger on the trigger...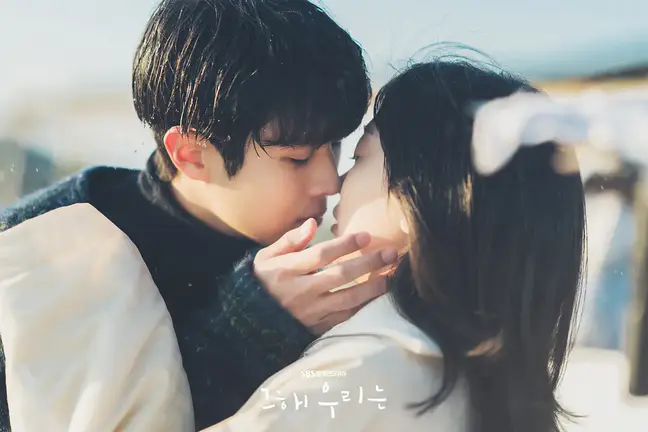 《Our Beloved Summer》
The quarreling former lovers made a popular documentary in high school. Because of this work, the two were pulled back in front of the camera after many years and returned to each other's lives. Heartbeat and sadness in love, tenderness and energy only for you, unspoken sincerity, certain misunderstandings in love, unspeakable secrets, and bystanders in love... These are all seen in other works The content of thousands of times is very tacky, but "That Year" is really ridiculously beautiful.Our Beloved Summer (with V BTS soundtrack), story of broke up couple that re-unite because of their leaked video when they are together. Watch now!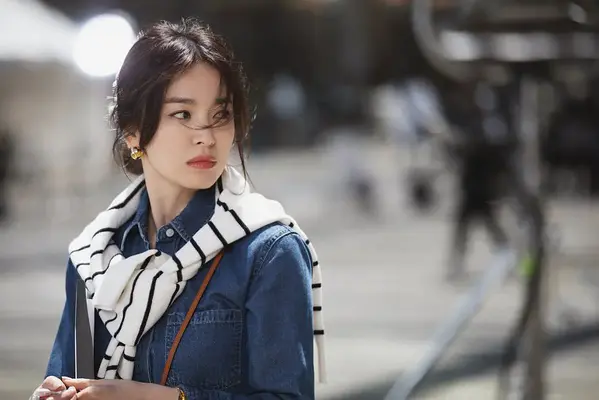 《Now, We Are Breaking Up》
Ha Young-Eun, successful fashion designer fell in love with mere photographer Yoon Jae-Guk. Will it be happily ever after? Stream it now! Song Hye Kyo, who has not seen her for a long time, even talked about "sister and brother love" with a boy 11 years younger. In the latest Korean drama "Now, Breaking Up", as soon as Song Hye Kyo appears, she will tell you what a real heroine is!
The real plot and setting are like a mirror into reality. In particular, the lines are even more heart-wrenching, and almost every episode can evoke a strong resonance. A calm fashion designer and a free and uninhibited photographer, the delicate and subtle between men and women, you tease me back, you back me back, giving the audience room for obscenity!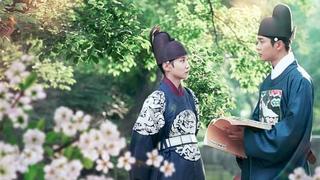 《Awaiting》
The TV series "Love" has aired. Starring actors such as Park Eun-bin and Kim Ro-woon, the play tells the story of the ancient Joseon court. This TV series is worth noting, it is because it is actually a variant of the double male lead drama. Under this variant mode, the plot not only meets the rationality of the story, but also meets the different aesthetic needs of some female audiences. Love the fast rush of the double male protagonist!