100%! PTA "Licorice Pizza" word of mouth exploded: the most sunny work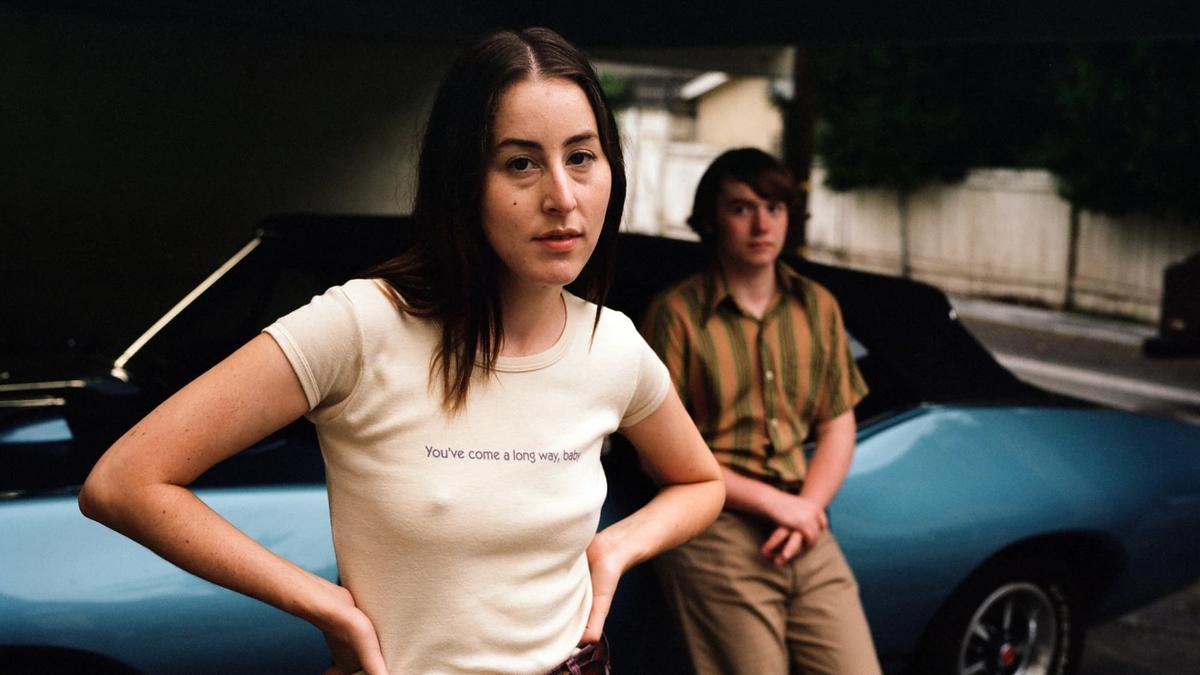 1905 Movie Network News Paul Thomas Anderson's ninth feature film "Liquorice Pizza" was lifted by word of mouth, with a freshness rating of 100% on Rotten Tomatoes and a critic score of 95 points. Among the 12 media, 6 gave a full score of 100, and 2 Home is 90 points, the lowest score is 70 points, it can be said that there is no bad review.
Film critics generally commented that the film is the most "sunny" work of PTA, showing a new style.
Screen Daily gave it a perfect score of 100, writing: A fable about politicians, Hollywood and waterbeds in Robert Altman's freewheeling style. "Liquorice Pizza" is a landmark work of PTA, the most tender and lovely movie.
"Variety" 90 points: "Licorice Pizza" is a slice of hot life, showing the child star's growth experience in 1973, on the edge of the Hollywood film industry.
The Vanity Fair critic wrote: "During his illustrious career as a director, Anderson showed us a lot of grey and sombre things, as well as athletic energy and raw howls, but Licorice Pizza is, from a certain point of view. Said, his most enjoyable movie.
The Hollywood Reporter's critics gave it a minimum score of 70, "This film, especially the last hour, often makes you wonder how the story is going to play out, and that state of affairs is more of a depression than a state of affairs. curious."
Licorice Pizza, directed by Paul-Thomas Anderson and starring Alana Haim, Cooper Hoffman, and Bradley Cooper, is set in the San Fernando Valley of the 1970s and revolves around a The story of the first love and growth of a child star high school student unfolds. This is PTA's return to his hometown for the filming of his other two works, "Boogie Nights" and "Magnolia".
According to the plan, the film will be released in the United States on November 26 and officially released on December 25.