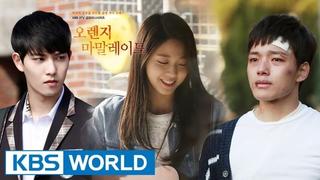 《Orange Marmalade》
Different from the cold-blooded and noble image of vampires in the past, the vampires in this play are obviously much more serene. They have a "peace agreement" signed for coexistence with humans. What is even cooler is that they also have a special management organization VCS, A spa that protects vampires from the sun's rays, such a professional term sounds like an American drama! But it's really a romantic school drama! Come and see how the male protagonist's love scene masters glibly chasing girls!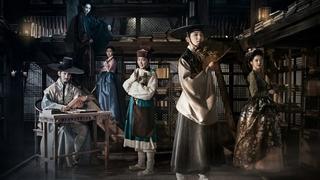 《nocturnal scholar》
The cast is brilliant. Lee Jun Ki's acting skills are so strong that he has no friends, his literary dramas are delicate and layered, and his martial arts dramas are neat and tidy. Adults are so handsome inside and out, but outside of the show, they love to be cute, versatile, dance, and sing. They are humorous, generous, decent, kind, and humble. They are really cute! The plot centers on Jin Shenglie, a "vampire scholar" with shining sensual beauty. Two "ghosts" are one person, and the more complicated multi-angle romance of a love triangle is really attractive!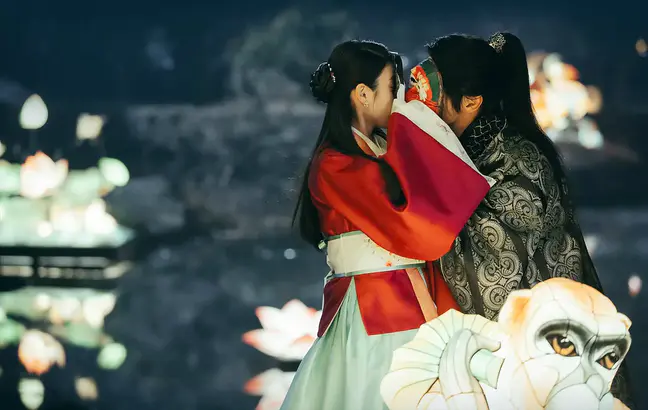 《Moon Lovers: Scarlet Heart Ryeo》
It was always sweet and greasy at the beginning but surprisingly bitter at the end. "Eighth Master" Wang Xu, for the "late confession" scene after Mingyi's death, hit the audience's nerves and lacrimal glands firmly. On the side, the deep affection and "dark scum" of the Eight Kings are vividly rendered. She was a touch when I was young, ignorant and youthful. I will only remember your goodness for the rest of my life, no matter who you are around you and who you love. You are still the only one in my heart.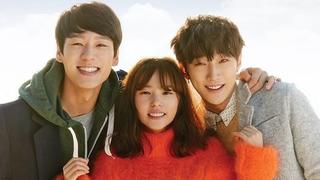 《Persevere, Goo Hae Ra》
Due to an unexpected incident, they went their separate ways and then reunited through an incident. The girl Goo Hae-ra and the twin brothers Kang Sejong and Kang Sechan, who don't look alike, are conflicted and sad, and at the same time full of variables. A love triangle story, in which Zheng Zhenyong of B1A4 plays two roles, but the pure love of Goo Hae-la in the play has not changed. Min Xiaolin is finally no longer black and straight, but she is still a girl in white. In fact, this kind of dress seems to be more fireworks!