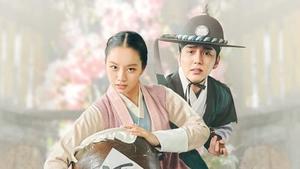 《When Flowers Bloom, I Think of the Moon》
The beautiful men's drama in ancient costumes brings out court disputes and family grief and national hatred against the background of prohibition. One plays the gentle and gentle face like a white jade, who looks timid and follows the rules, but his heart is upright and does not bow his head to evil. The people collided with sparks, funny and warm!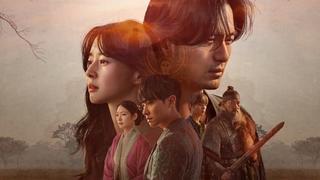 《Bulgasal: Immortal Souls》
There is a legend that one cannot kill in the Korean folk. A man who had been immortal for 600 years lived. Although he was a human, he could not kill or kill himself. In this way, he and a man who died 600 years ago and then went back and forth repeatedly. Min Sang-won, a woman who was reincarnated and remembered her previous life, had a love-hate entanglement separated by 600 years. Since then, the two have repeatedly entangled and fiercely revenge.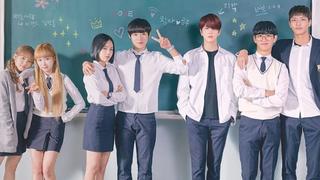 《Love Revolution》
When Park Zhixun was wronged, he opened a pair of deer-like eyes, which was so lovable. The heroine is really suitable for this role. The short hair style is a bit like the cold in the ultimate class, which looks cool and beautiful. There are tears in laughter and laughter in tears. On the surface, Gongzhuying is a funny emoji character, but at critical moments, Park Zhixun can always show his true feelings, touch people's hearts, and successfully affect the emotions of the audience.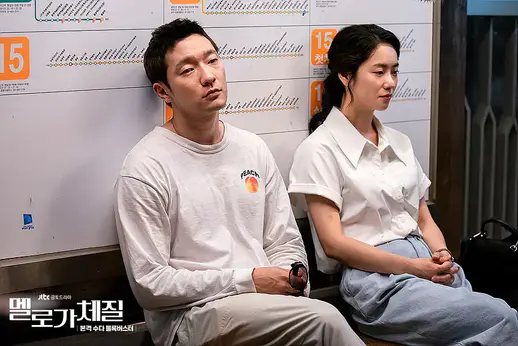 《 Be Melodramatic》
Starring Qian Yuxi, Jun Rubin, Han Ji Eun, Ahn Jae Hong and Gong Ming, the story begins with the tragic life situation. The encounters of the three women when they face the bottleneck of life, they heal each other. The big and small difficulties and moods encountered by the characters in the play also resonated with many audiences, as if the plots they were watching were their own lives, and it can almost be said that they are TOP-level Korean dramas in the minds of many girls!