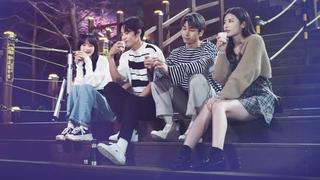 《Love in Black Hole》
The Korean love fantasy web drama shows Seol E and members of the boy group in "Love Astronomy". The heroine Yinhe accidentally found a mysterious "white hole" in the ceiling of her home. Unlike the "black hole" with a strong attraction, the "white hole" is a When she found the object, she successively received pencils, guitar shrapnel, white socks she wore, and letters crumpled into a ball. What was going on?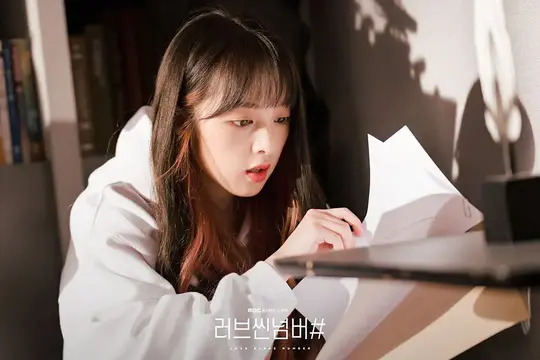 《Love Scene Number》
Four stories, corresponding to different problems of four age groups - the self-righteous view of love at the age of 23, the hesitation and exploration of transitioning from love to marriage at the age of 29, the love-hate entanglement with a married man at the age of 35, and the marriage at the age of 42. How to live in peace Continuing without incident... The protagonists of the four stories are different, but the character of the female writer is throughout.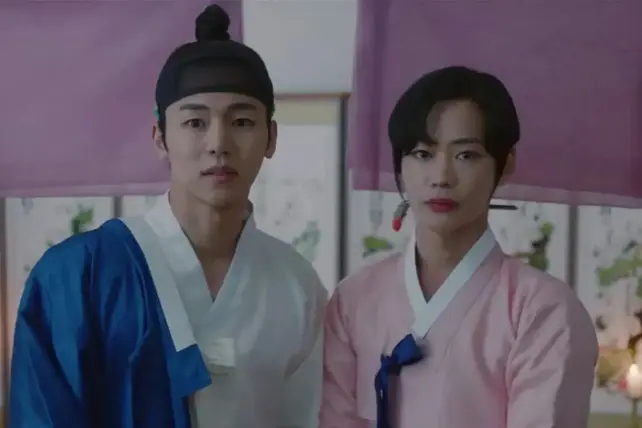 《Nobleman Ryu's Wedding》
During the Joseon era, many people married people they had never met and stayed with them for the rest of their lives. For this reason, sometimes the marriage partner may not be aware of the swap. And if the object of the bag drop is a man! A light comedy about the rampage of newlyweds, a pair of people fall victim to their parents' political marriage, only to find out that the bride is a man at the wedding? But in the slow contact, they developed a subtle attachment to each other...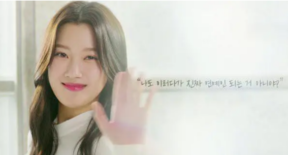 《Recipe for Youth》
A high-sweet web drama co-starring Super Junior's "Milk Skin" Kim Heechul and "Goddess Comes" Moon Ga Young! A love romance in which an unfamiliar friend becomes a lover. Heechul's self-indulgent look in the mirror is so beautiful! Shengji still loves you today as always!