<A Business Proposal> Continues to Break Its Own Viewer Rating!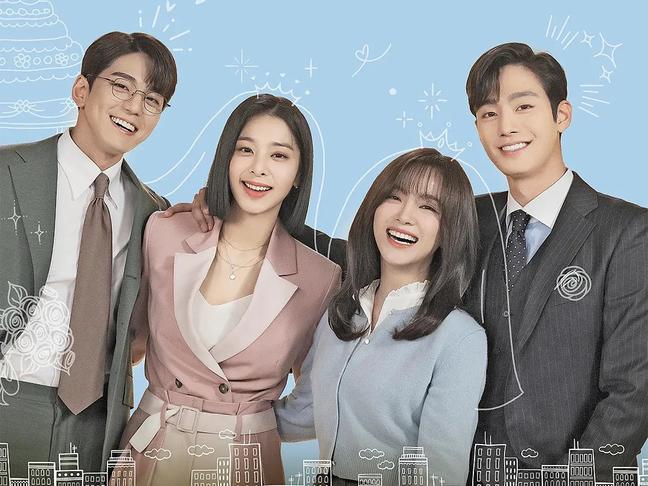 As the fourth episode of Business Proposal just aired last night, its rating reached a new high in IMDb - an 8.8 from users - compared to its pilot episode. With each new episode release leaving a cliffhanger, one cannot wait to see how exciting things can get between Kang Tae-Mu (Ahn Hyo-Seop) and Shin Ha-ri (Se-Jeong Kim).
The K-Drama sparked pervasive discussion on social media as one of them said: "After a day's work, I was super tired. I was in a better mood after watching two episodes in bed. I was cured, and that's why they made this kind of drama." (Mochaxiaowanzi from Douban)
In case you're already interested, here is a brief synopsis: Ha-ri, an ordinary white-collar girl, disguises herself in her best friend's blind date to scare the guy away. But when the guy turns out to be her CEO, the plan goes awry - the CEO made an unexpected proposal.
Episode 5 will be released on March 14th (GMT). Head over to Loklok now for more previous episodes!
<Twenty-five, twenty-one>: Through the Years Together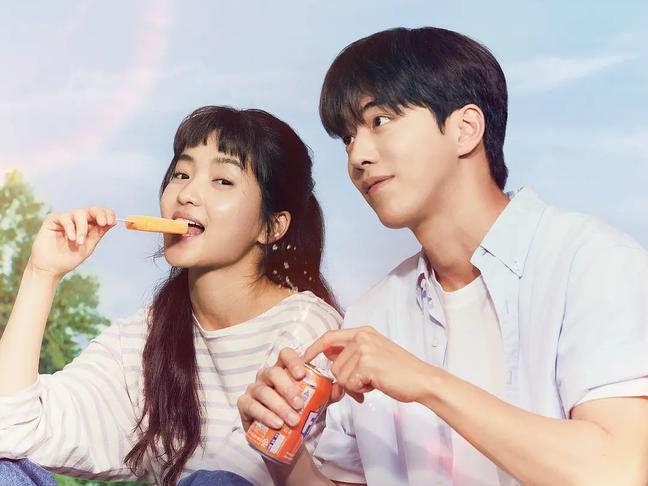 As you've probably guessed, the drama is about two love birds' story, but it's more than just that: it follows the emotion-packed journey of love and growth in a time-lapse of 24 years (1998-2021).
The show features Kim Tae-Ri as a teen fencer who pursues grand ambitions and meets a hardworking young man, featuring Nam Joo-Hyuk, who seeks to rebuild his life. Since its premiere on Feb. 12th, 8 episodes have been aired, resonating with many as the story takes viewers down the memory lane of Korea in the 90s, in which the majority of the households suffered from lower incomes and unemployment. Even we're still halfway through the show, the rich storyline and engaging cinematography, along with lovable characters, make it already easy to declare it as one of the favorites.
Head over to Loklok for more episodes!
<Kung Fu Season 2> Strikes Again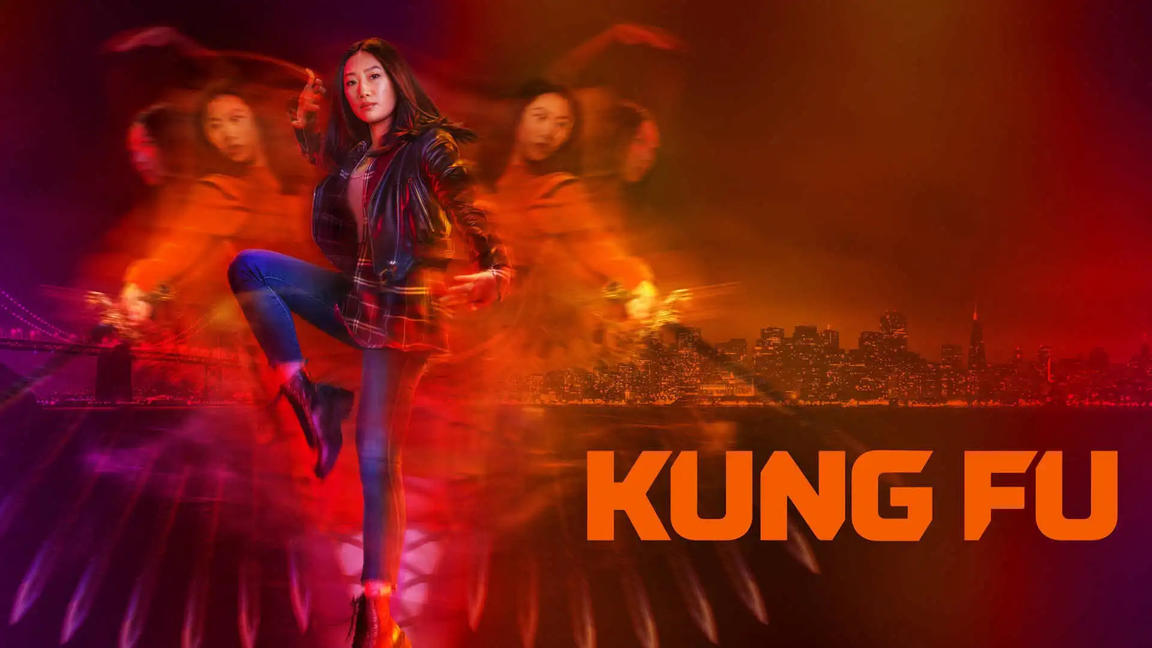 Nicky Shen won't have fans waiting for too long as she'll return and face a familiar enemy on March 10th (GMT).
In the new Season 2 trailer, we can see a dramatic encounter between our main character and her long-lost cousin. Mia (Vanessa Rao), the hybrid warrior's daughter, was previously revealed to be working with criminal leader Russell Tan (Kee Chan), who referred to the hybrid warrior as "the key to everything."
While the two are destined to fight, the teaser also suggests Nicky may extend an olive branch to her future adversary. In the video, she assures Mia, "I'm family." What exactly awaits Shen and her companions?
Stay tuned for Loklok's pilot episode of Kung Fu Season 2!
<The Lost City>: True Adventure, False Heroes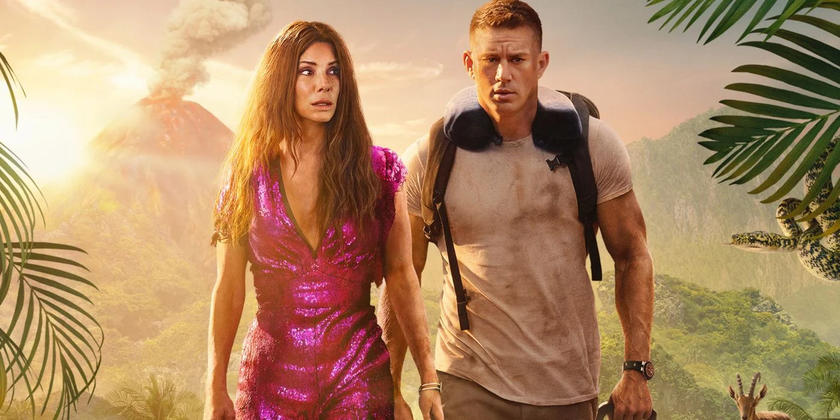 Starring Sandra Bullock, Brad Pitt, Daniel Radcliffe, and Channing Tatum, the upcoming comedy adventure flick will be everyone's go-to movie on March 25th. Judging by the trailer, the story goes like this: on a book tour with her cover model, a reclusive romance novelist is caught up in an abduction attempt, landing them both in a savage jungle adventure.
Stay tuned for this large-cast flick in Loklok!