1.Turning Red
Anime · Comedy ·(Release Date:2022/3/12)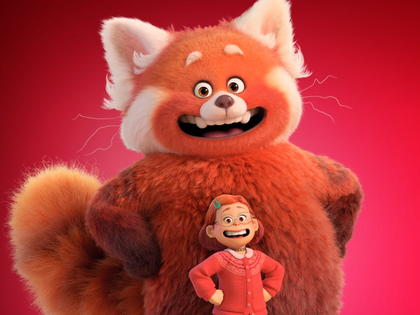 Mei Lee, a 13-year-old who suddenly "poofs" into a panda! The much-anticipated animated film is coming soon! What kind of cute pet craze will this"Red Panda" spark?
2.Upload Season 2
Sci-Fi · Comedy · Suspense(Release Date:2022/3/12)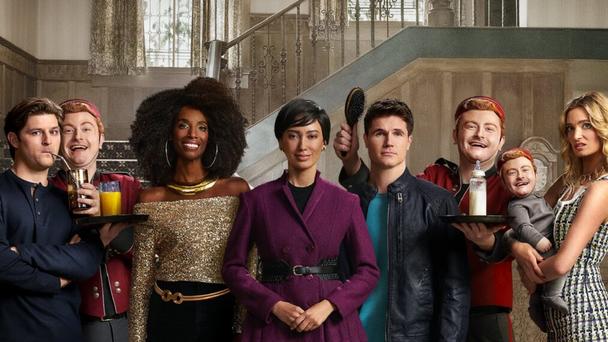 The joy of technology re-creating "Afterlife" continues! How man and woman in different dimensions deal with their emotional relationships?
3.The Last Days of Ptolemy Grey
Suspense · Samuel L. Jackson(Release Date:2022/3/12)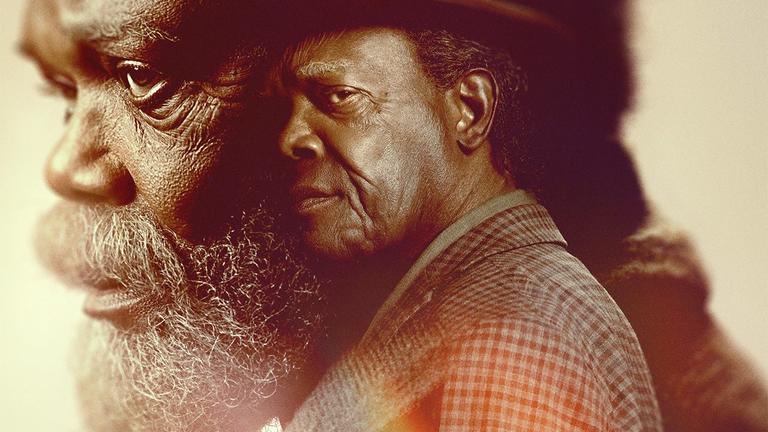 Director of S.H.I.E.L.D is 91 years old? He has Alzheimer's but unexpectedly relives his memory, trying to solve the mystery of his nephew's death?
4.A Superior Day
Thriller ·Suspense·K-Drama(Release Date:2022/3/14)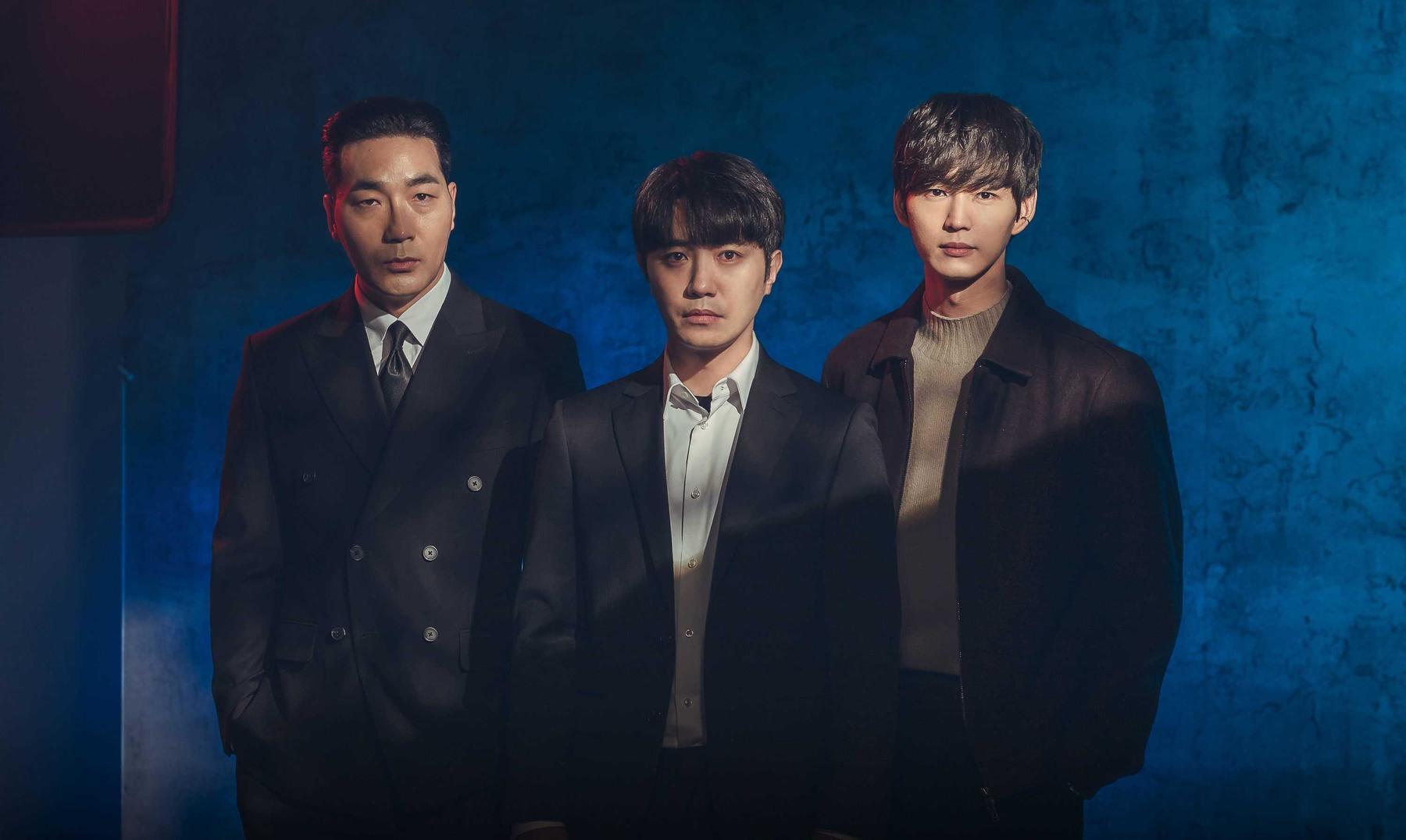 The latest horror K-Drama! A man must fight with the murderer who lives next door in order to save his kidnapped daughter!
5.Minx
Female · Female (Release Date:2022/3/18)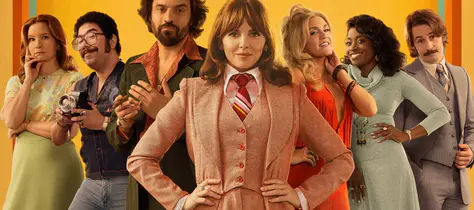 Retro comedy! In 1970s Los Angeles, how did the heroine overcome all the difficulties and create the first erotic magazine targeting women?!