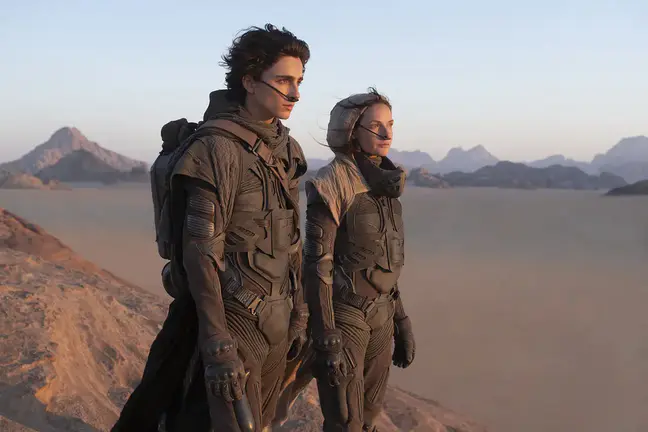 《Dune》
A mysterious and moving hero's journey. The gifted young Paul Atreides is guided by fate, in order to protect his family and people, he is determined to go to the most dangerous planet in the vast universe and embark on a thrilling adventure. At the same time, various forces have joined the battlefield in order to snatch a precious resource on this planet that can unleash the greatest potential of human beings.The son of a noble family entrusted with the protection of the most valuable asset and most vital element in the galaxy. Click here to watch DUNE now!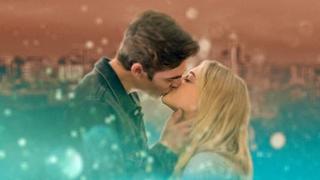 《After We Fell》
Hardin is furious when the only person she can rely on discovers the huge secret she's been keeping. And instead of understanding, he caused destruction. Hardin's behavioral logic is becoming more and more primitive, and the plot can't help but make people reflect: even if you have money and looks, you can't get rid of quarrels about love. However, wealth can at least adjust those unpleasantness, how can ordinary people be too extravagant for what kind of perfect type or ideal life?Hardin with half-hearted following Tessa to Seattle to follow her dream just brings more relationship problems between them. Will their love ends? Click here & watch it now!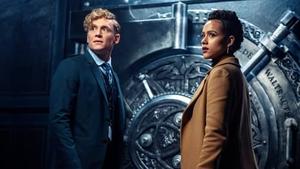 《Army of Thieves》
It is ironic that the background of zombies and epidemics is put into reality. The scene of the male protagonist unlocking the lock three times gradually increases in difficulty. After each warm-up, he has to tell stories related to the lock unconsciously. The female protagonist can't listen to it at first, but then gradually becomes immersed in it, so as to set off love. The most appropriate. The lonely soul sleeps here forever, the confidant who interacts with the work, feels the blazing heat hidden in the cold, listens to the whisper of the heart pulse, and waits for the awakening of fate.A mysterious woman recruits bank teller Ludwig Dieter to lead a group of aspiring thieves on a top-secret heist during the early stages of the zombie apocalypse. Get a closer look by clicking here!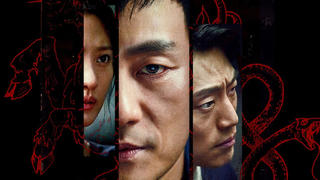 《Chimera》
The hit Korean drama "Chimera": Turning the explosion into art to expose the darkness in the political, business and understanding circles in South Korea.Suspense film and television dramas always have twists and turns, and there must be some unexpected reversals, so that the audience feels that they have caught something. As the plot deepens, they find that what they have caught is wrong. The same goes for this "Chimera," which is always erratic from the real killer.Park Hae-Soo from Squid Game is now a chief detective in Jungsanseo solving murder of the crime 'Chimera', ruthless serial killer that won't be easy to catch. Be the first one to watch by clicking here!