We had a look at the upcoming sci-fi movies for 2022 to see what we've got to look forward to!
Moonshot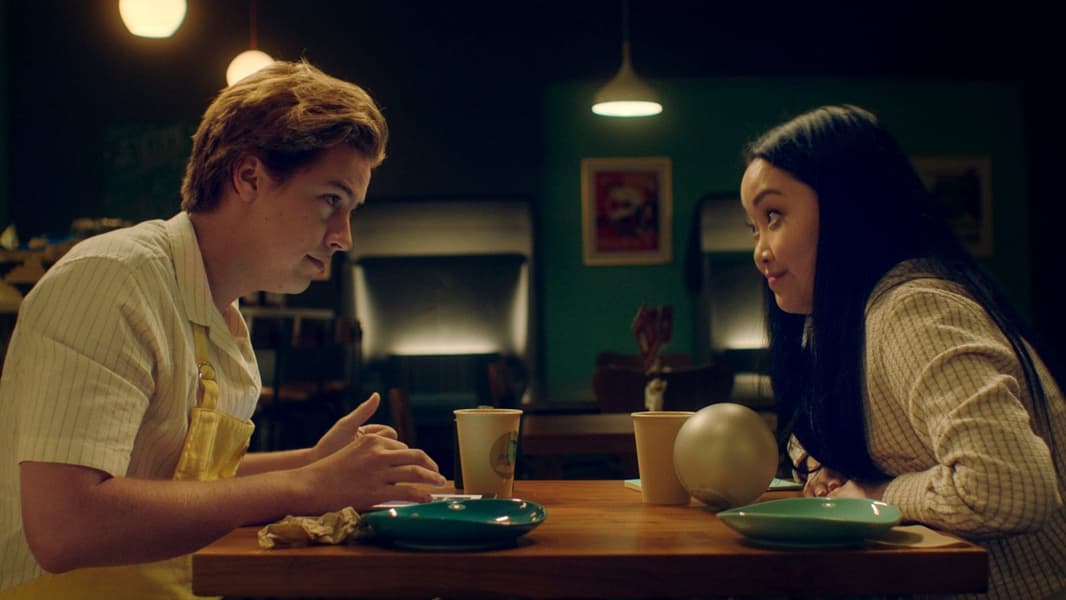 Moonshot, a sci-fi rom-com depicting life and love on Mars, adds something different to the forthcoming sci-fi movies for 2022.
We go to a future where Mars has been colonized and now contains the best of the greatest humanity that previously occupied Earth, starring teen drama favorites Cole Sprouse of Riverdale and Lana Condor of To All the Boys I've Loved Before. Cole is most known for his role in the blockbuster CW series Riverdale and his lead role in the 2019 film Five Feet Apart. Lana is most recognized for her portrayal as Lara Jean in the To All The Boys I've Loved Before franchise.
The story follows two very different college students who end up banding together and stowing away on a space shuttle to Mars in order to reunite with their significant others.
The film will is set to release on March 24.
65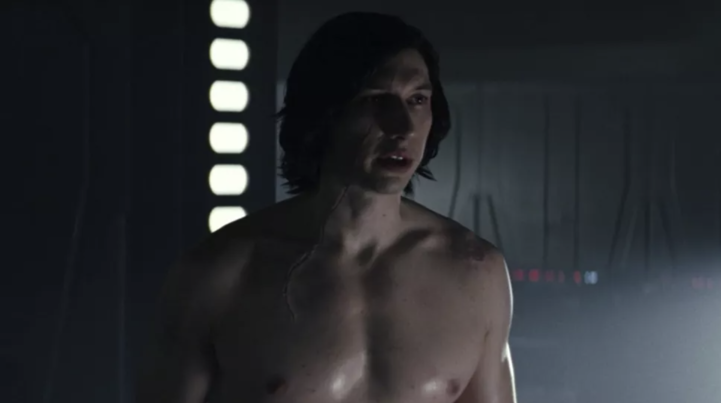 Coming up next, there's 65, a sci-fi thriller about an astronaut (Adam Driver) who crashes lands on a foreign planet only to discover he's not alone. While it's a staple of the science fiction genre to ponder the age-old question, "Is there anyone out there?" 'Yet, we're pretty enthusiastic for this movie since there's a puzzling absence of storyline details provided in its trailer.
In September 2020, Adam Driver signed on star in the movie, which will be produced, written, and directed by Scott Beck and Bryan Woods; Sam Raimi will co-produce alongside Zainab Azizi and Debbie Liebling, Ariana Greenblatt joined the cast two months later.
Filming began on November 16, 2020, and it will hit the theater on April 22.
Avatar 2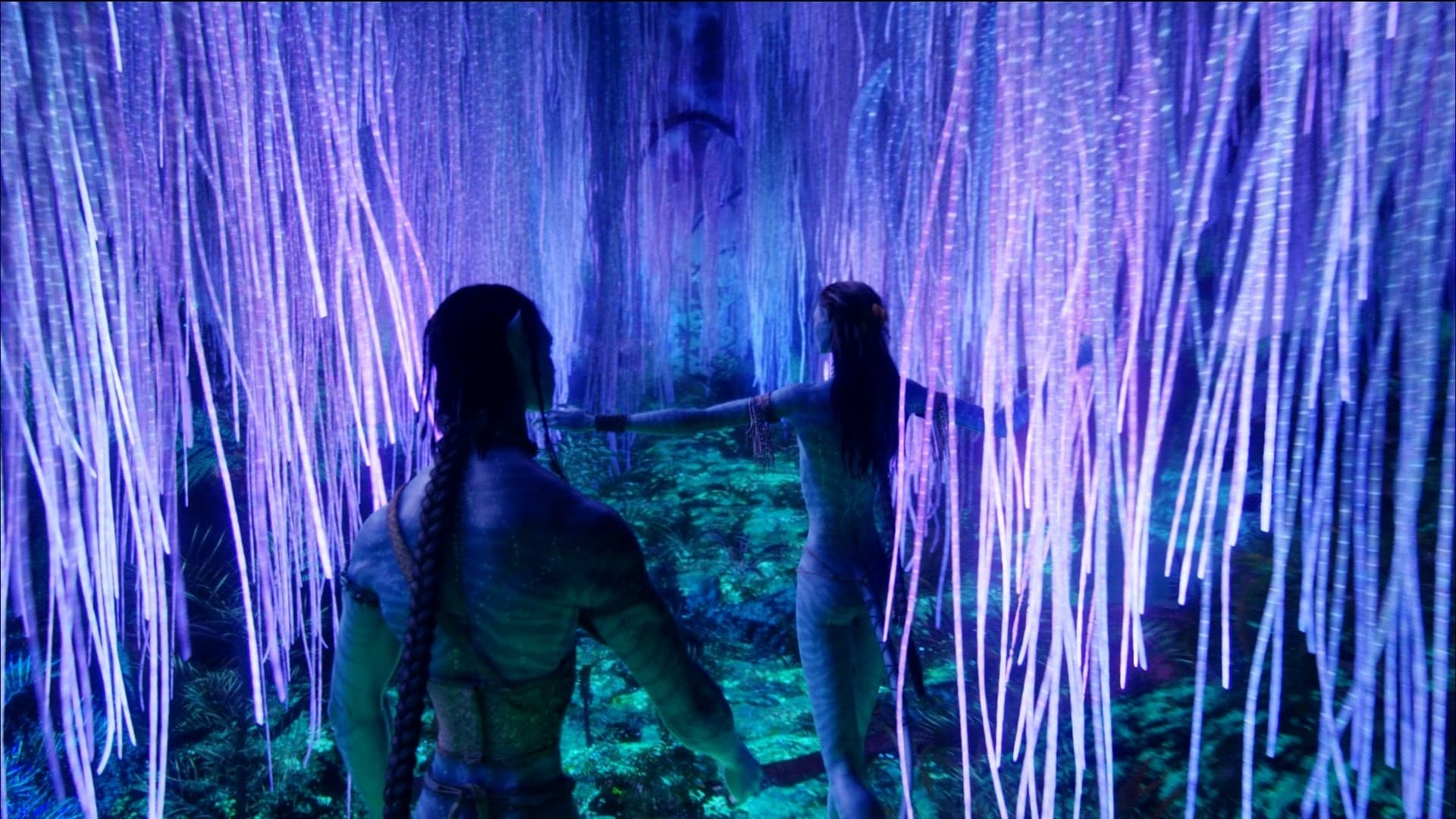 After 13 years of waiting, we're finally getting the sequel to the famous revenue-grossing flick Avatar.
Avatar is known to be the most expensive film ever created, and it was only in 2019 that Avengers: Endgame surpassed it as the best-selling global release of all time. Following its great success, Cameron announced the first two sequels in 2010, with Avatar 2 set for a 2014 release. However, the sequel's theatrical release has been postponed eight times, the most recent being on July 23, 2020, and it's now scheduled for December 16, 2022.
As we've already known, Jake Sully and Ney'tiri have built their own family in Pandora, and Sam Worthington and Zoe Saldana reprise their roles as the duo. But things aren't looking up in this sequel, as an ancient menace pulls them out of their home and sparks a fight against mankind.
Everything Everywhere All At Once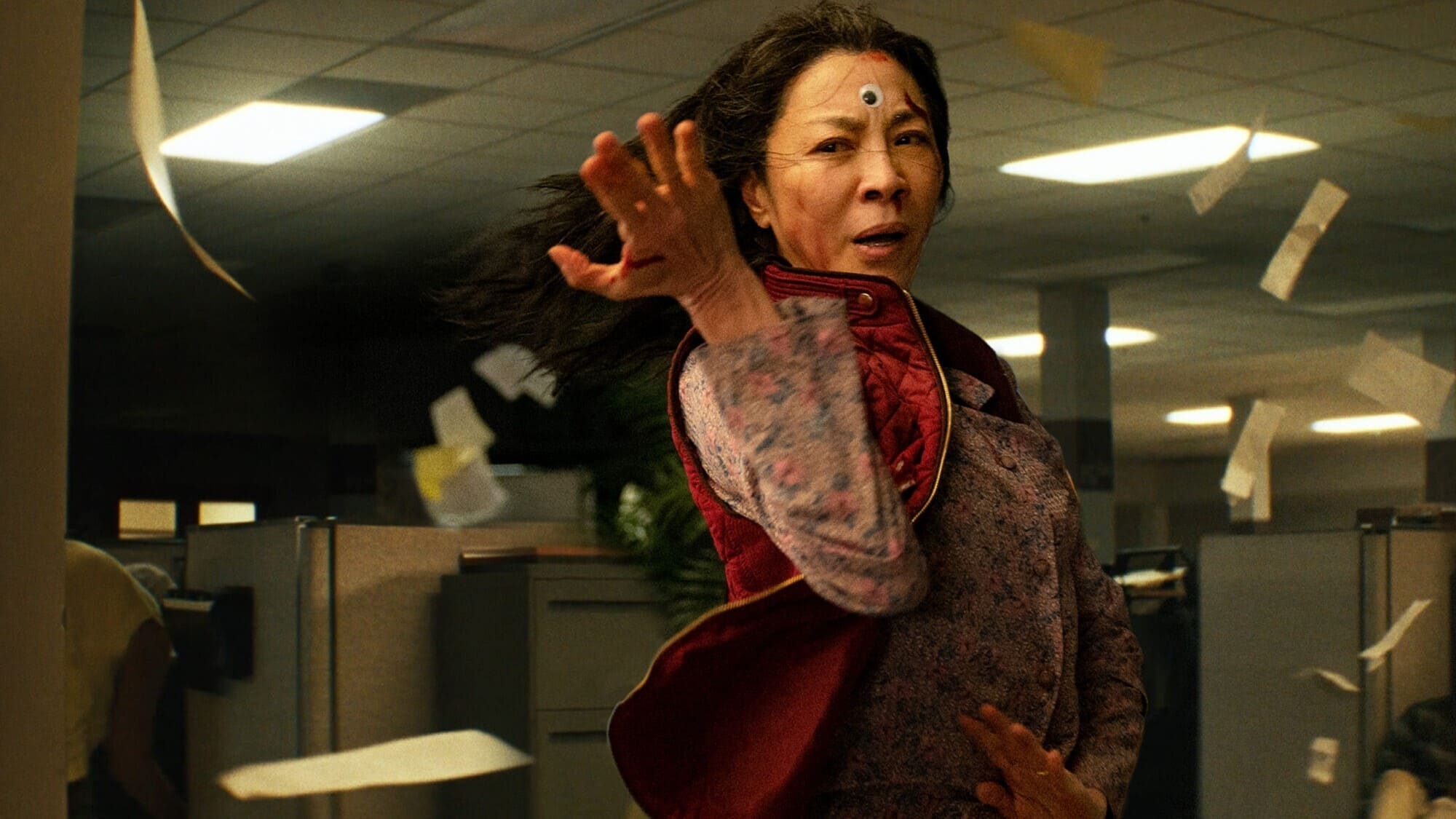 The new sci-fi flick, directed by Daniel Kwan and Daniel Scheinert and produced by the Russo Brothers, together known as the Daniels, follows a Chinese-American lady as she finds herself everywhere at once (literally) in this insanely entertaining endeavor spanning multiple dimensions. If that wasn't bizarre enough, she has to pay her taxes amidst all the hustle and bustle. At the best of times, it's a difficult task. The film appears to be on track to combine comedy, adventure, and science fiction into a trifecta of film brilliance.
The film is set to release in theaters on March 25 with a possible streaming service on A24.