Young Rock Season 2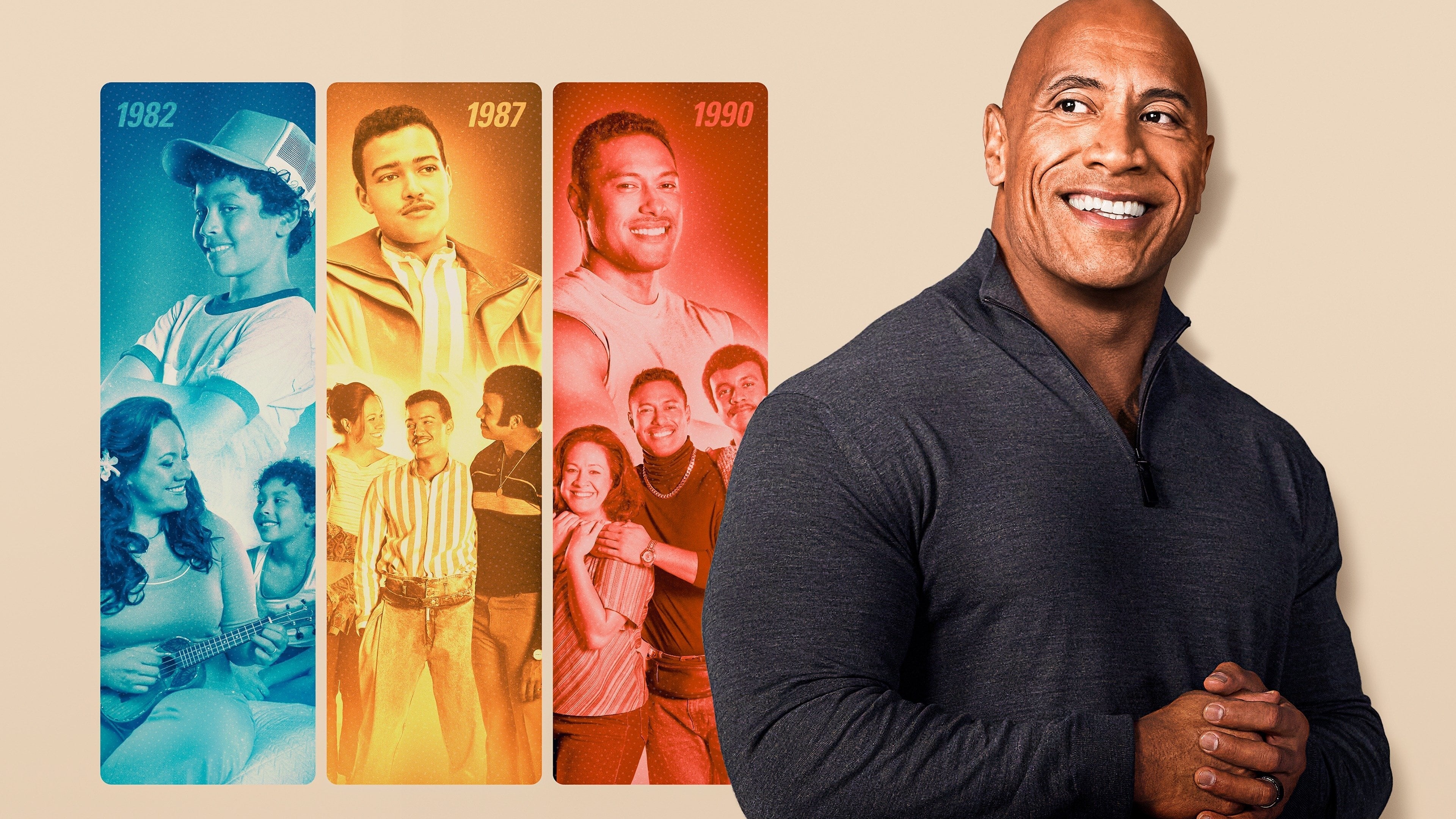 The quasi-autobiographic comedy series Young Rock just had its first episode of Season 2 aired on March 16!
Directed and produced by Jeff Chiang and Nahnatchka Khan, the series takes an insight look at the formative years of superstar Dwayne' The Rock' Dwayne Johnson as he grows up through life, with Joseph Anderson, Adrian Groulx, and Bradley Constant playing as younger versions of Dwayne.
Dwayne is running for president in the 2032 election in the sitcom, calling for flashbacks into his childhood and youth where people get to know The Rock as a person growing up naturally. And Dwayne is actually narrating behind the camera with excellent humor, of course.
Head over to Loklok for more episodes!
Behind Cut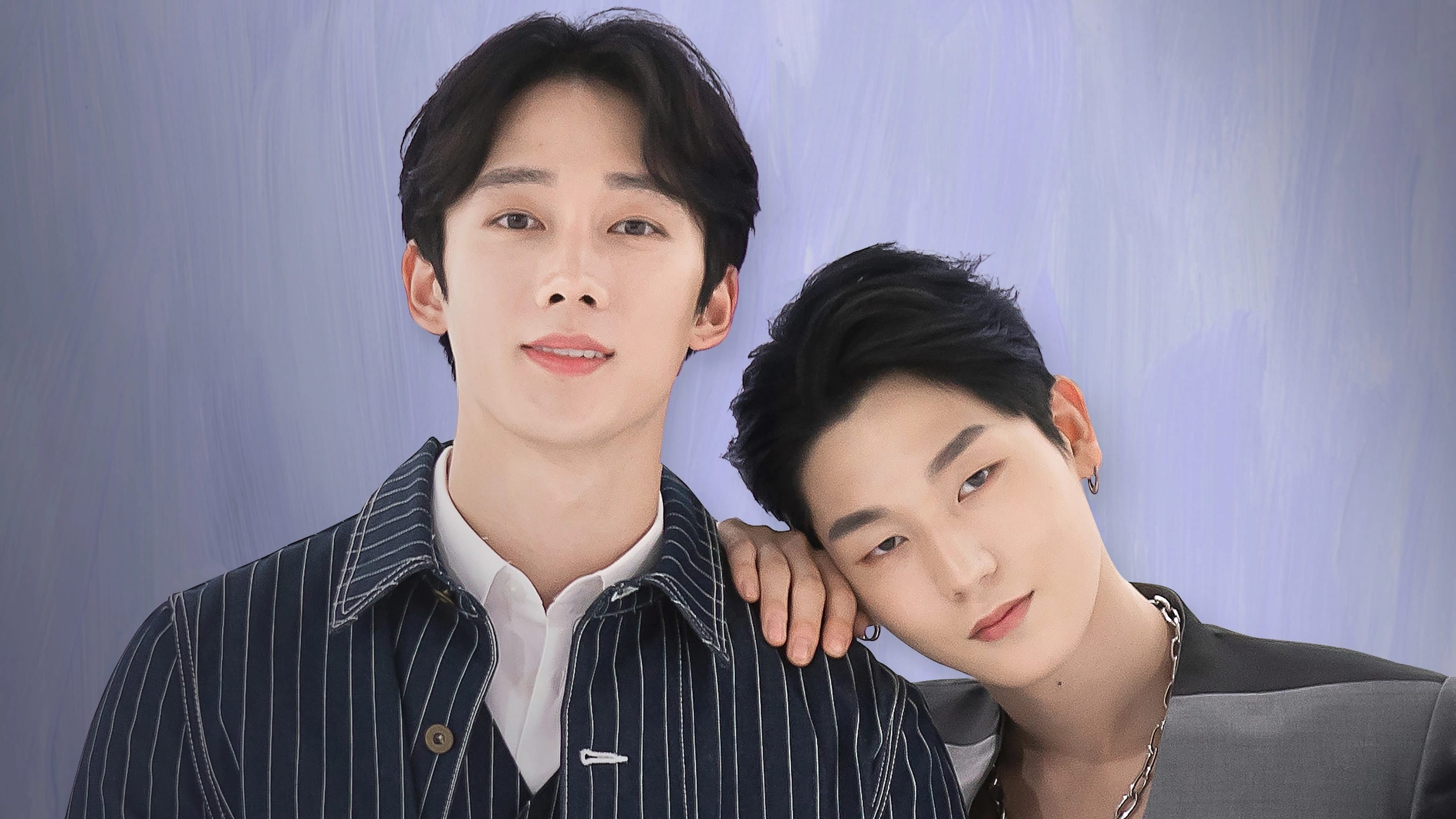 Everything you expect from a BL drama is in this series – bare-chested kisses, the contrast of occupations, and heart-aching twists.
Starring Bum-jun, Seung Eom, and Suk-Young Choo, the series is claimed to be one of the best gay romance K-drama in 2021. It depicts the story of two men working together to chase their dreams. The plot centers on Ki Jin, a design student who aspires to be a world-famous clothing designer, and Yeong Woo, a part-time delivery man with a bright personality struggling in their daily work and love. Lee Bin, Korea's top model, appears in the plot and is supposed to create a heart-wrenching love triangle.
Head over to Loklok to enjoy the entire series!
Raising Dion: Season 2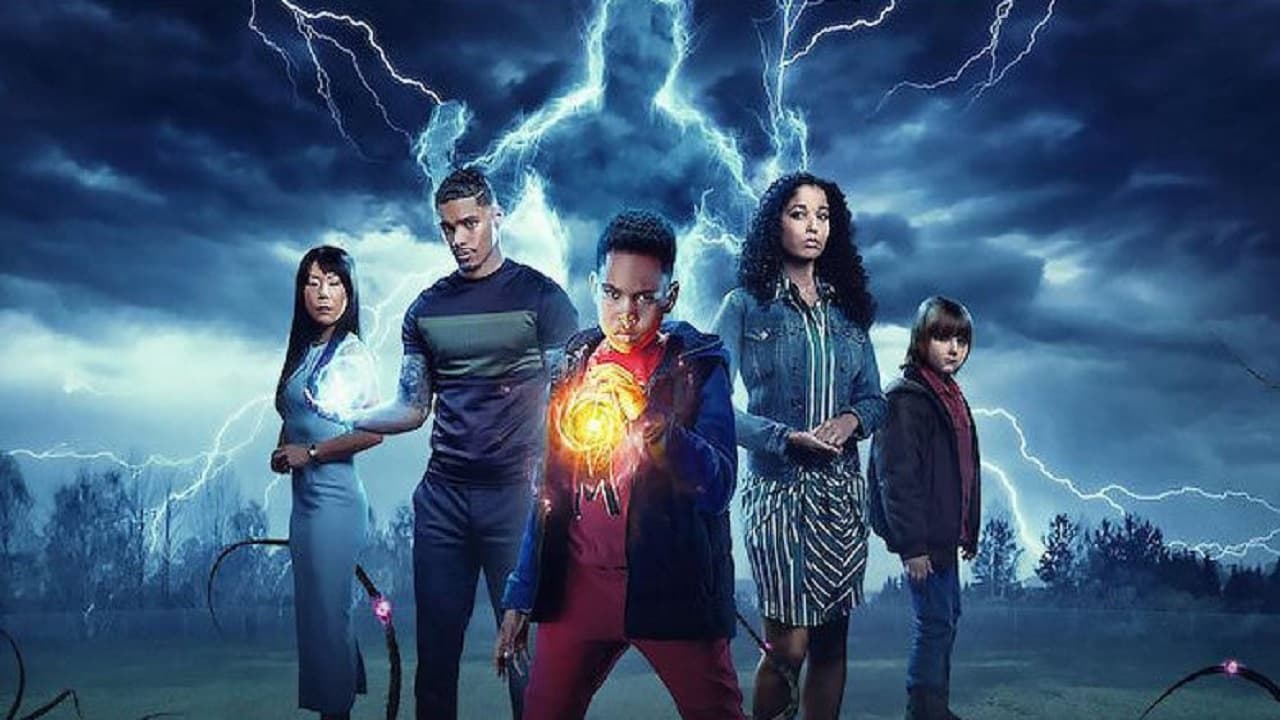 Following the previous odyssey of a single mother trying to hide her young son's superpowers to protect him from exploitation while investigating their origins and her husband's death, the follow-up takes on a further expedition two years from its previous events.
Nicole Reese's (Alisha Wainwright) and her now 10-year-old son Dion's (Ja'Siah Young) ongoing efforts to balance everyday life with the supernatural are the season's focus. This time, though, thanks to a few critical improvements, their combat comes a little handier. Nicole's good graphic design work, for example, has helped her financially, and Dion is sheltered by his increased support system consisting of family and friends. BIO MAD, the business that earlier chased down Dion, now provides services such as drills and lodging for the "powered" people.
It's satisfying to see the enhancement of the story and character development as the program steps it up a notch, especially when it comes to Dion's adversary.
Head over to Loklok for more!
Tinted With You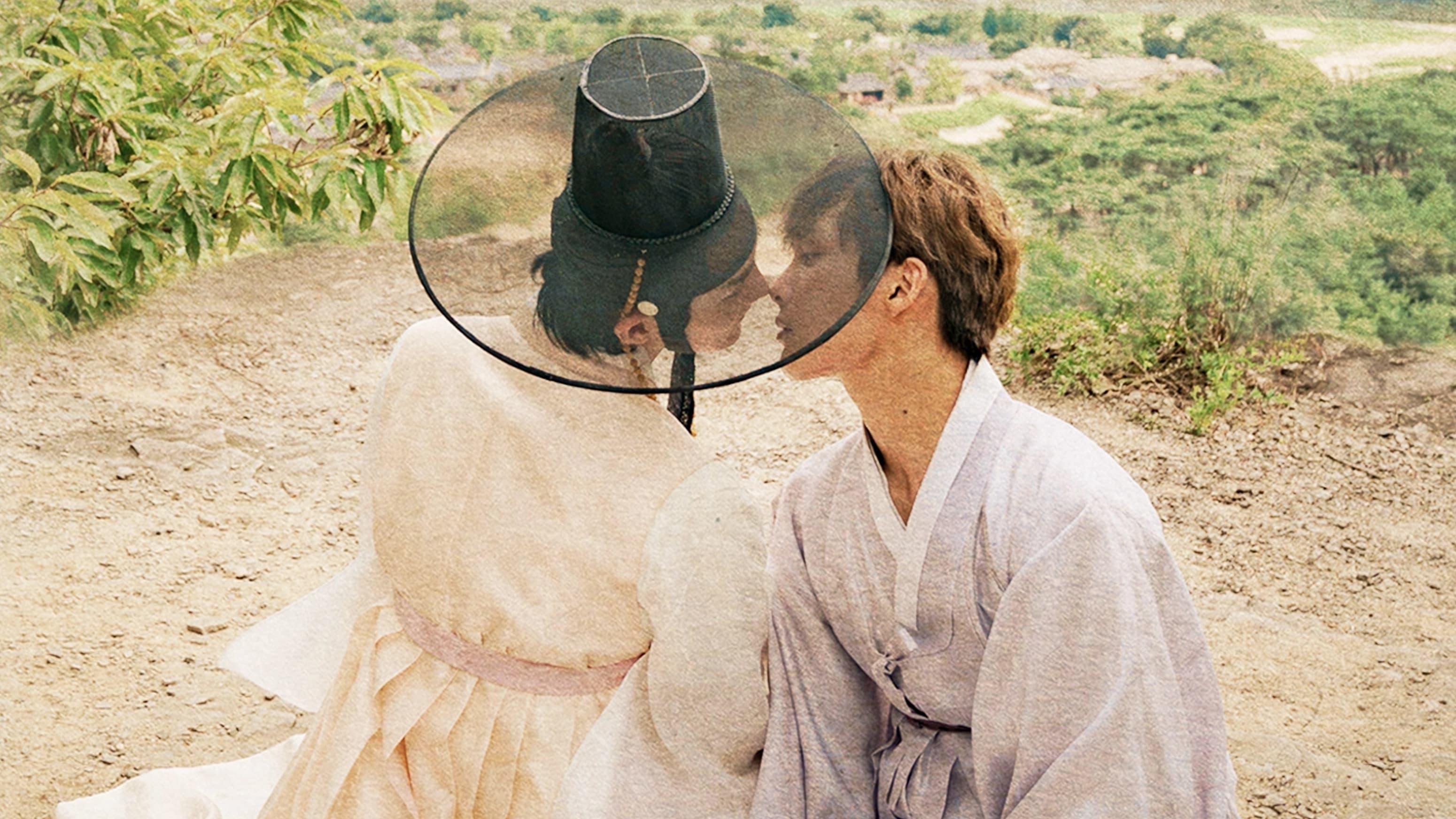 Here's another BL K-drama for you all!
Released in 2021, the series mainly received positive reviews on IMDb. Starring Park Jun-Hee and Hyun Woo-Yoo, it follows a time-slip fantasy romance between Heon, the deposed Crown Prince who is locked in the painting, Gum, the prince's quiet guard, and Eun Ho, a high school boy who loves painting and lives in the present.
In a nutshell, this is a relatively short KBL but deserves re-watching at will. Setting its backdrop in ancient Korean, the cinematography and VFX do a good job rendering the wonderland in which the two reside – a huge satisfaction for BL martial arts novel lovers.
Watch it now in Loklok!