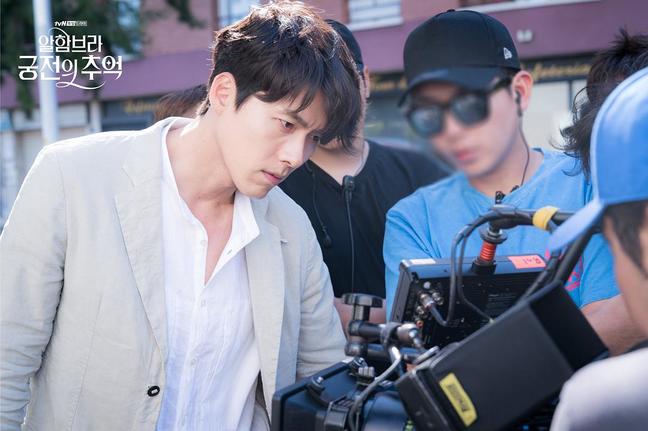 《Memories of the Alhambra》
Liu Zhenyu, the head of the investment company, went to Granada, the ancient city of Spain, and inadvertently experienced an AR game with the theme of the city's historical customs. What Liu Zhenyu did not expect was that in the process of experiencing the game, the real world and the game world were closely related. Tightly entangled, the former friends actually appeared repeatedly as enemies/ally in the game battle, forcing Liu Zhenyu to be in a state of eternal battle and exhausted both physically and mentally.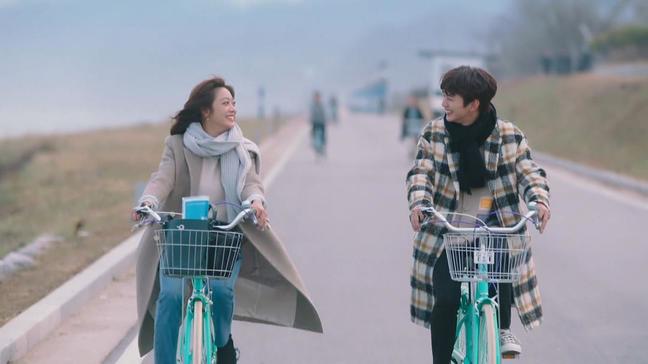 《My Strange Hero》
Yoo Seung-ho's Fuxiu was dismissed as a school violence perpetrator when he was a student. When he grew up, he went back to school and wanted to take revenge, but he was involved in unexpected events, let alone revenge. It involves some school violence, but its essence is the real school version of Yu Chenghao and Zhao Baoer's sugar-sprinkling drama!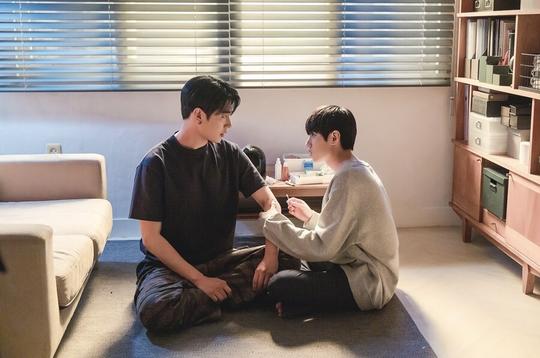 《Semantic Error》
A visual design senior with a model's good figure and face, and Qiu Shangyu, who has excellent logical ability but is a bit nerdy, two people with completely different personalities, but they make mobile games together. Like a bug in a computer program, a sweet campus love begins!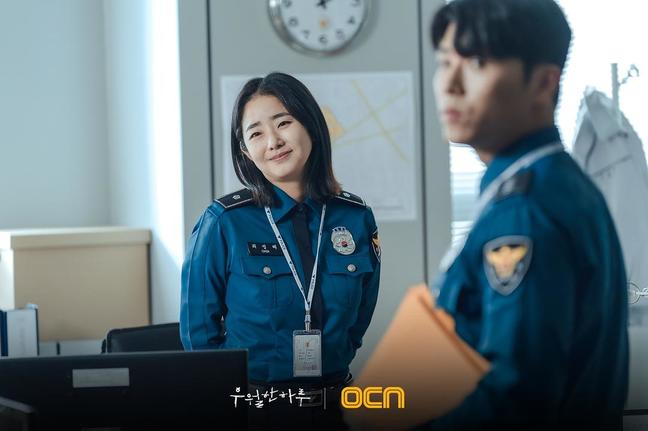 《A Superior Day》
In order to save his kidnapped daughter, an ordinary man must deal with the serial killer who lives next door. The three protagonists, including a financial company agent, a designer, and a murderer for hire, spend a day in the same apartment. "24-hour rampage thriller" with the theme of "Only superior people survive"