Happiness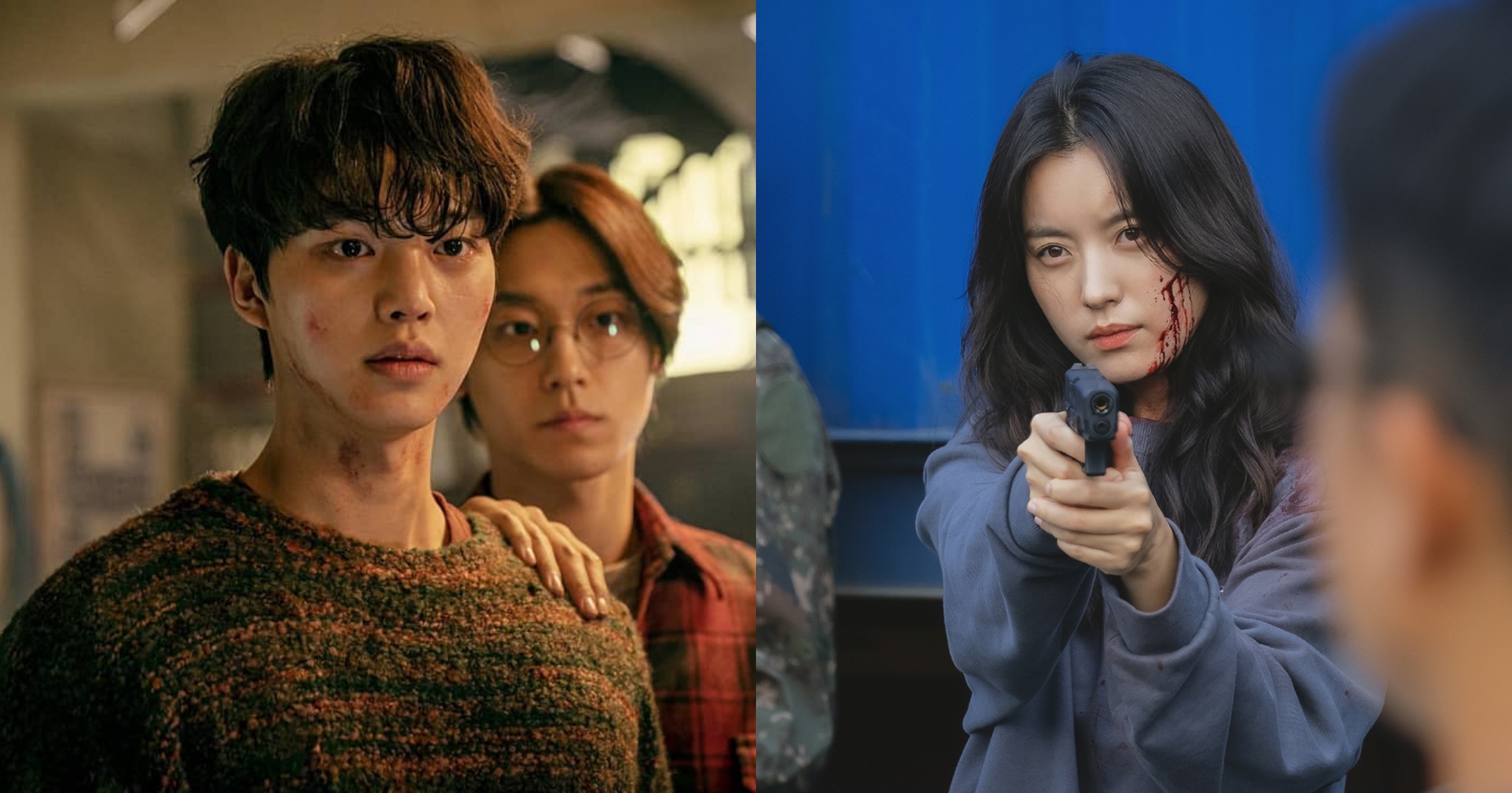 Happiness is a South Korean television series created by Studio Dragon and starring Han Hyo-Joo, Park Hyung-Sik, and Jo Woo-jin. It's a post-apocalyptic thriller set in a world where contagious diseases have become the norm caused by a failed COVID-19 treatment drug.
With its storyline focusing on pursuing pleasure amid sickness and strife, the drama delivers a taste of current reality related to the COVID-19 pandemic. The series caught us off guard as it held us engaged till the end, from the topical message of viral sickness to the chemistry of the major characters. We liked how the story focused on a variety of characters who represented varied human reactions to a crisis. It's just what we need right now – amid the pandemic. "This is what real humanity looks like," we thought.
It had its premiere on tvN on November 5, 2021, and ran for 12 episodes. It received a high rating of 8.3/10 on IMDb with one of the reviews goes: "very immersive and fantastically well done" (rated 9/10).
Watch it now on Loklok!
Vincenzo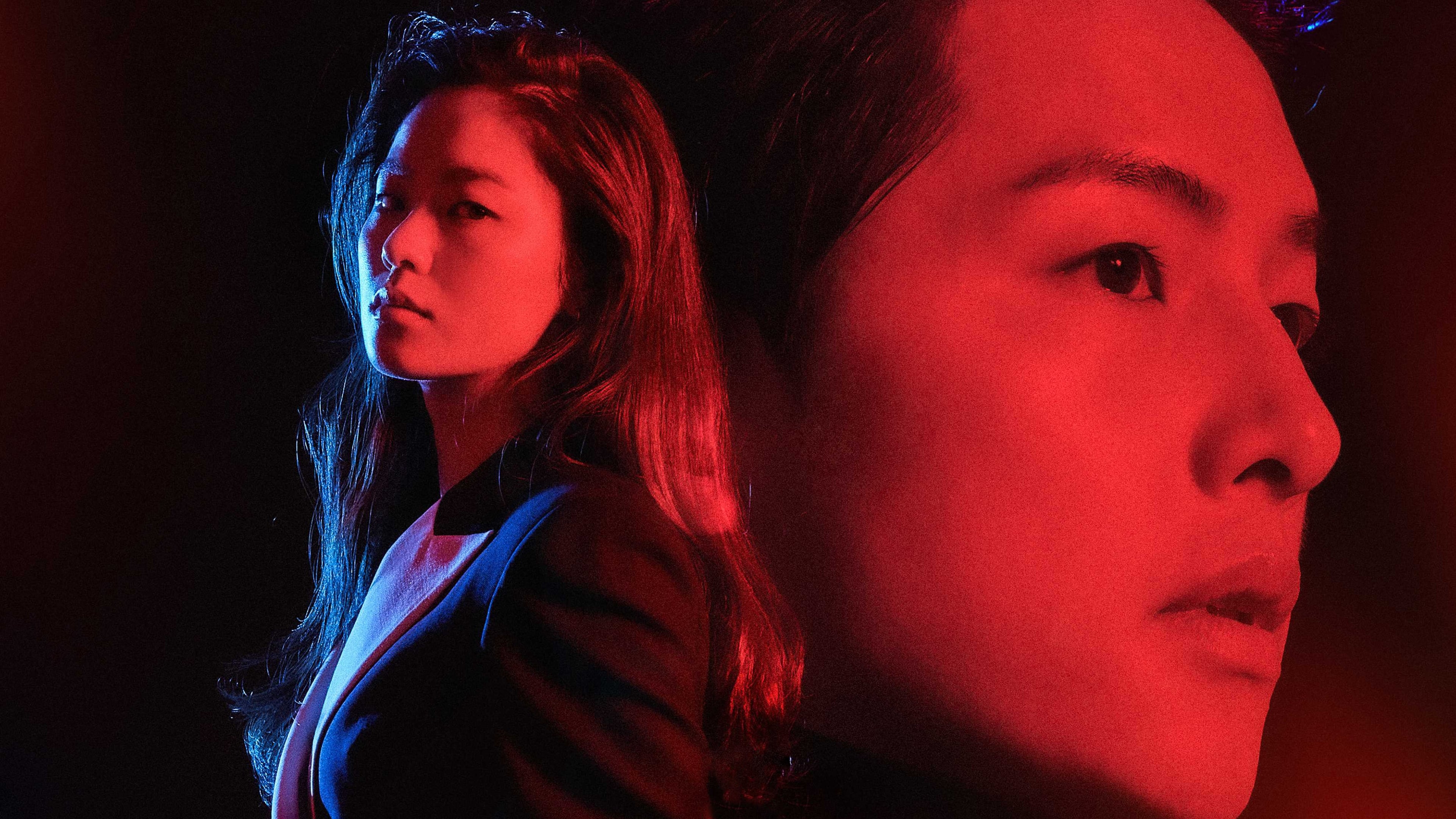 The thriller drama is a masterpiece done fantastically in visual and production. One can thoroughly enjoy the 20 episodes of this crime-dark-comedy drama, which featured an intriguing plot and cast of characters.
The story revolves around Vincenzo Cassano, a Korean-Italian mafia lawyer, and the Cassano criminal family's consigliere, who returns to his motherland in search of a safe haven for the mob's riches new money-laundering chances. However, with the corrupt Babel Corporate Group and its cronies hell-bent on gentrifying any business opportunities, Vincenzo is forced to band together with the residents of a small town to fight the Babel tyranny and secure the Cassano family's foothold, unwittingly becoming a justice warrior in the process.
The way the series blends drama, action, comedy, and romance is very unique — they're amusing, serious, erotic, harsh, prescient, socially concerned, and a million other things all rolled up in one season. Vincenzo, on the other hand, is incredible, as reviewers were sincerely disappointed to see the season come to an end. (8.9/10 rating on IMDb)
Watch now on Loklok!
Hello, Me!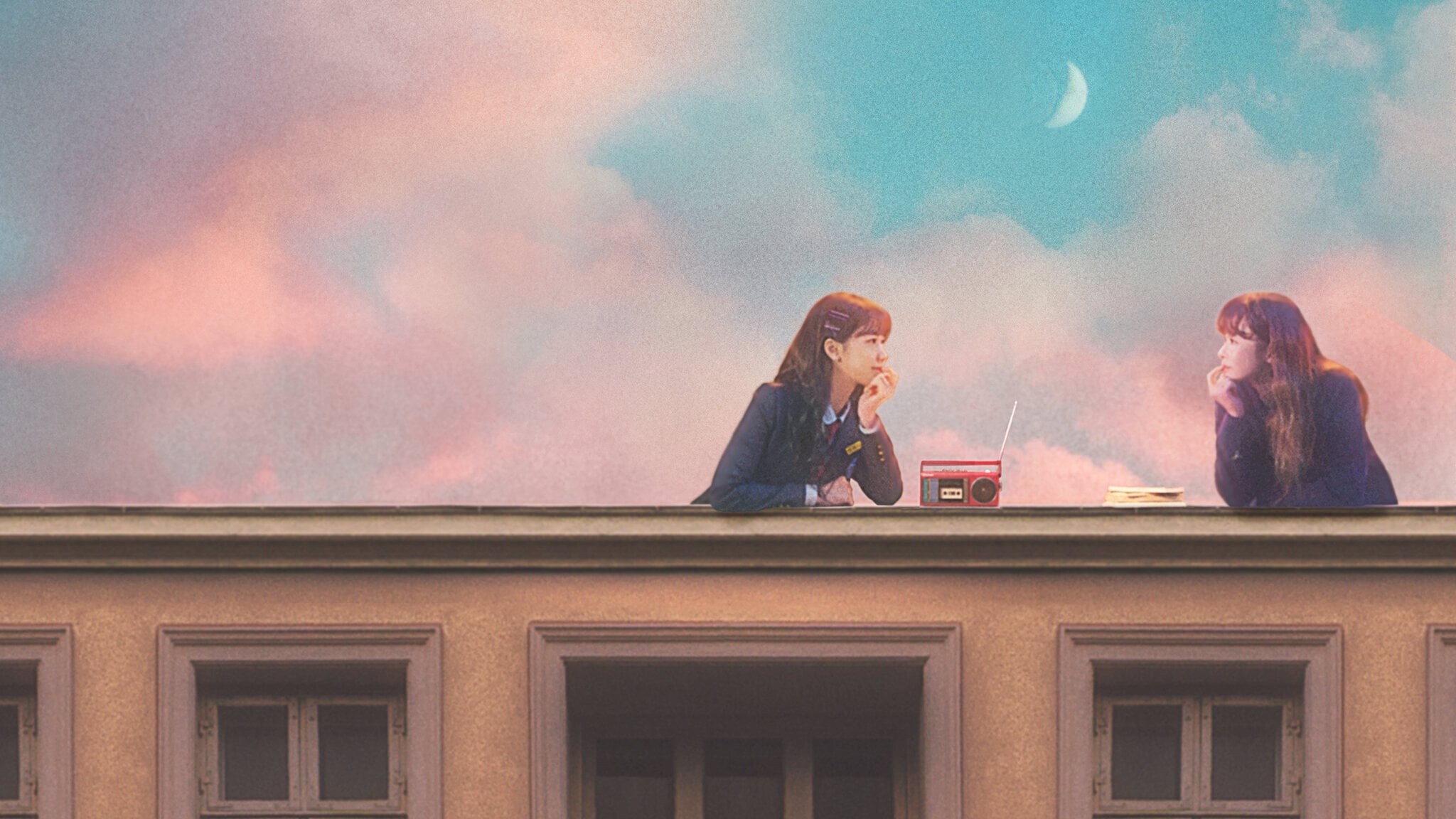 Time for some light-hearted laughs! The comedy series released on January 2021 will bring you snitches and tears as you binge-watch.
Starring Choi Kang-hee, Kim Young-Kwang, Lee Re, the story follows a lady who is unhappy and unsuccessful believes she has lost her spark until her vivacious, passionate and fearless younger self comes in front of her demanding change, wounding her and later teaching her how to love again.
For a series that relies on a time-traveling setting, the 'younger self' always functions as an effective twist of the characterization, and it slowly becomes a preliminary character who and an apparatus for the realization and transformation of 'older self'. When the ridiculousness turns into epiphany, laughter develops into an introspective meditation.
The series received a 7.3/10 rating on IMDb – high praise for a soft-core sci-fi comedy.
Hometown Cha-Cha-Cha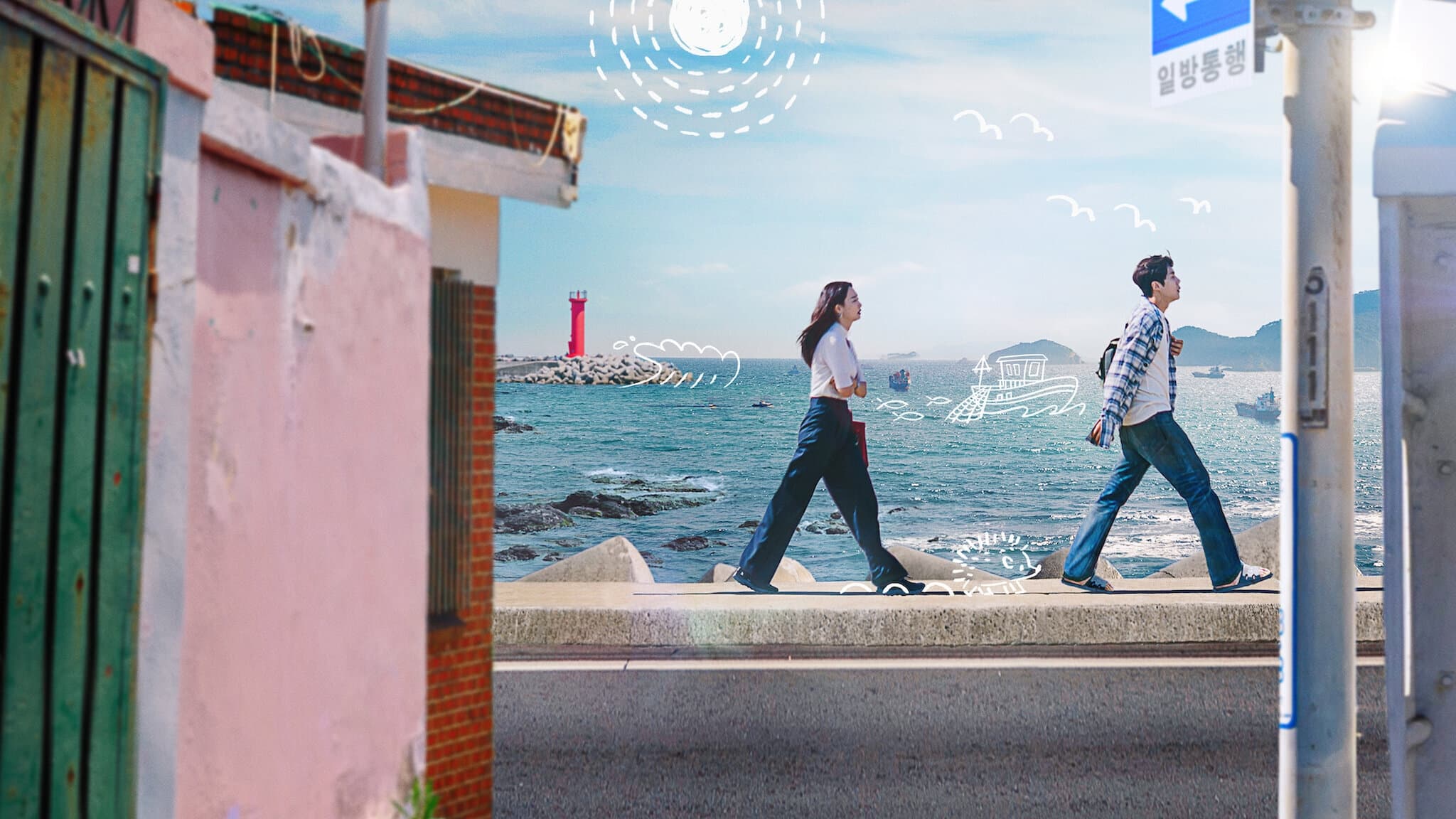 Starring Shin Min-a, Kim Seon-ho, and Lee Sang-Yi, the 2021 series is a remake of the South Korean film Mr. Handy, Mr. Hong that came out in 2004.
The series is reviewed as a heart-warming romance between capable young adults. Yoon Hey-jin, a big-city and intelligent dentist, embarks on a trip to the seaside village Gongjin, where she met Hong Du-sik, a jack-of-all-trades guy with high esteem in the village. By chance, the paths of the two people cross several times and they take a liking to each other, while Du-sik constantly helps Hye-jin out of trouble.
Other than each protagonist's brilliant acting, the series manages to achieve a high level in almost every aspect – rich storyline, convincing character arcs, and beautiful cinematography.
It went on to become one of the highest-rated cable television shows ever as it took number one for the whole eight-week run, with the last episode receiving a 12.6 percent nationwide rating and over 3.2 million views.
Watch it on Loklok now!