Redeeming Love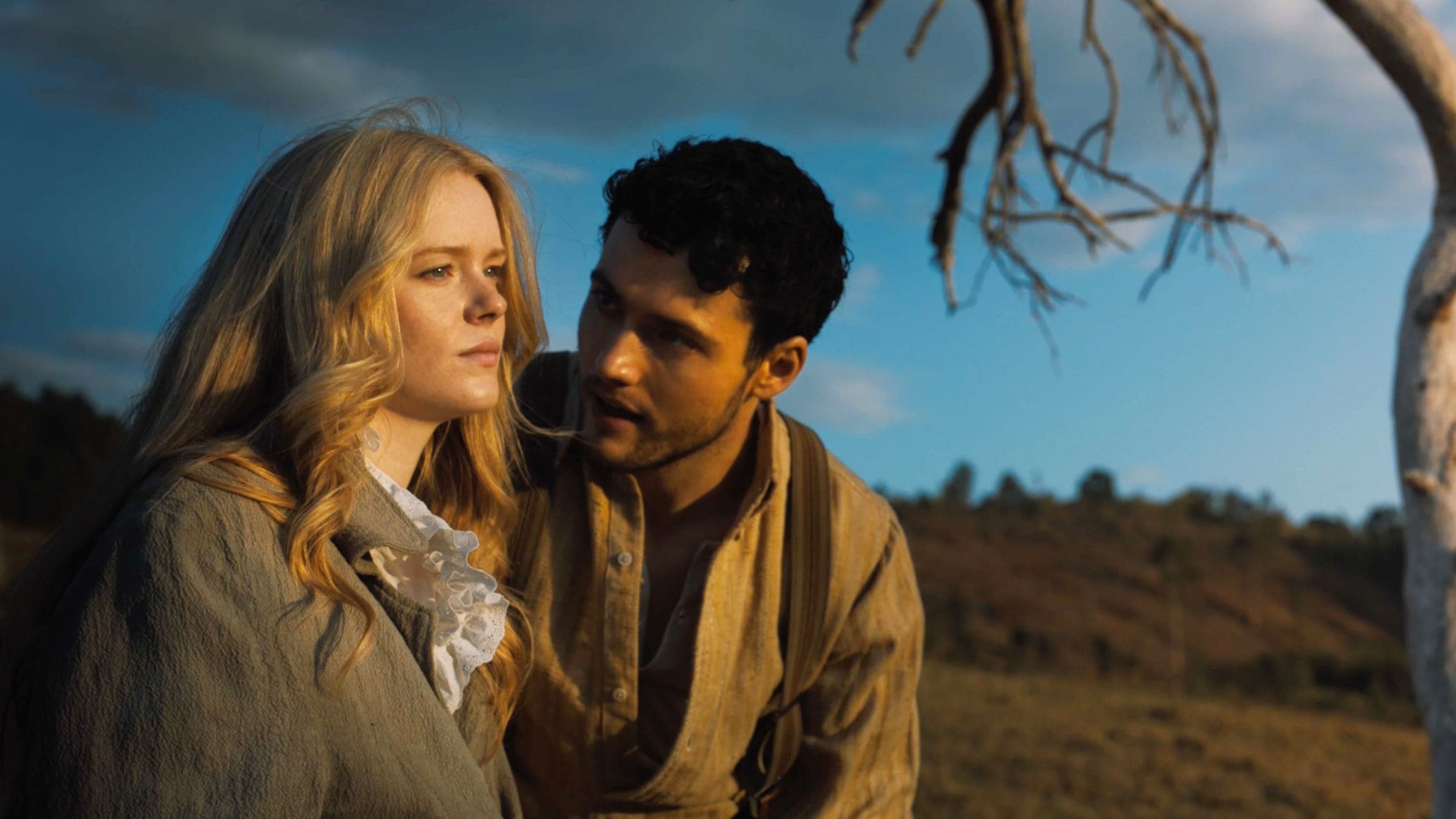 Redeeming Love is a 2022 American Western romance film directed by D. J. Caruso, who co-wrote the screenplay with Francine Rivers. The film is based on Rivers' 1991 novel of the same name, which is set in the American Old West during the California Gold Rush and is based on the Biblical account of Hosea. Abigail Cowen, Tom Lewis, and Logan Marshall-Green star in the film.
It follows the story of the harsh reality of the California Gold Rush of 1850 colliding with the relationship of a young couple. It's a story about the transformative power of unconditional and all-consuming love.
The film received a 6.7/10 on IMDb since its premiere in theaters on January 21.
Book of Love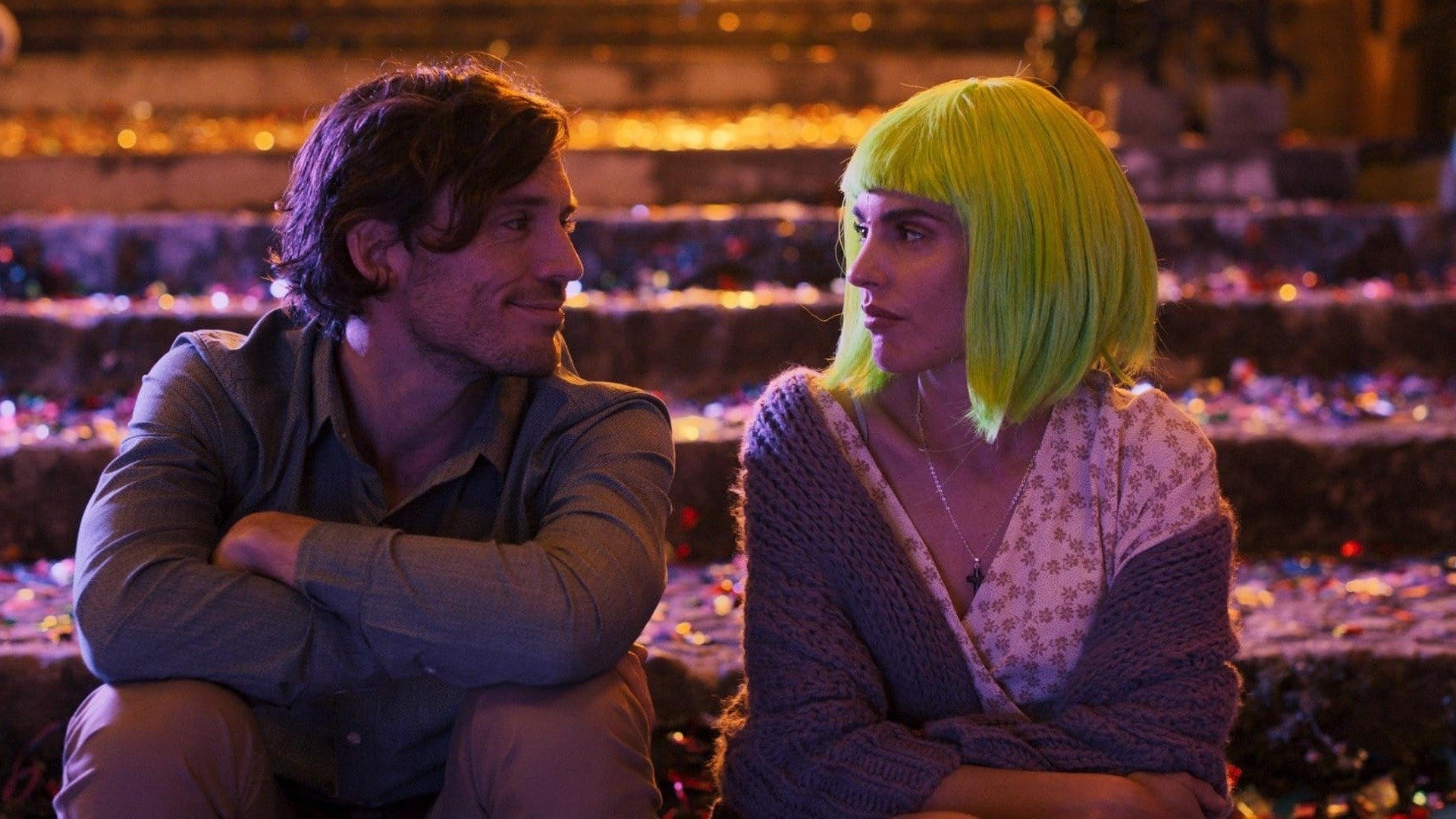 The story follows Henry's novel, written when he was young, uptight, and unsuccessful, sells to no one. However, when his book becomes an unexpected success in Mexico, his publicist urges that he go on a promotional trip there. When Henry arrives, he discovers the reason for his manuscript's popularity: his dull book has been remade as a scorching erotic novel by Maria, a Mexican translator. Henry, enraged, and Maria, hesitant, must now embark on a book tour across Mexico together. Despite their differences, the two find love and lust as tempers flare and sparks fly.
On April 14, 2016, the film had its global premiere at the Tribeca Film Festival under the original title The Devil and the Deep Blue Sea. Electric Entertainment published it in the United States on January 13, 2017. The rom-com received average positive reviews on IMDb, starring Sam Clafin and Veronic Echegui.
Malcolm & Marie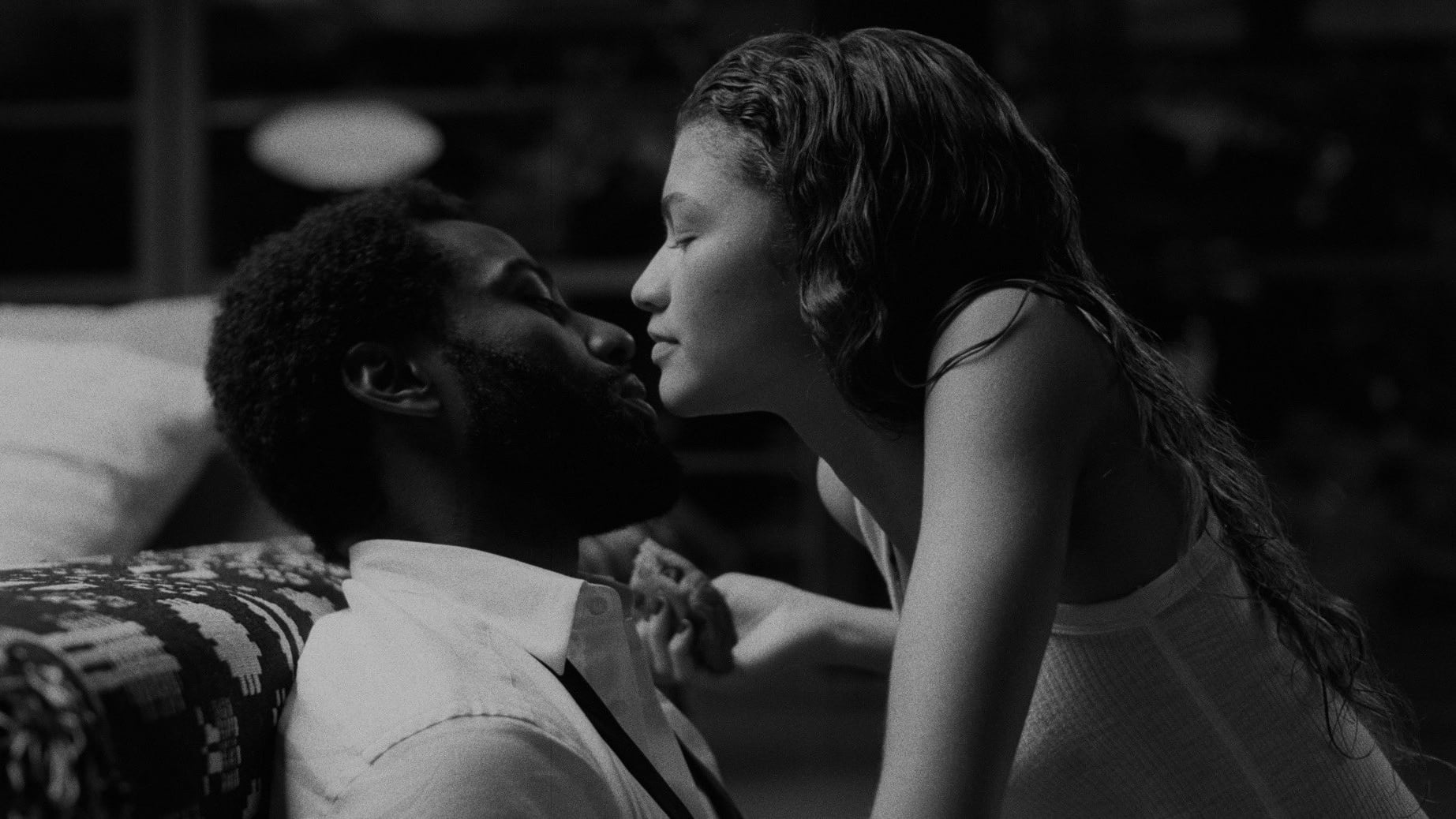 You definitely don't want to miss this one!
Sam Levinson, the director of Euphoria, wrote, produced, and directed Malcolm & Marie, a black-and-white romantic drama film released in 2021. The film stars Zendaya and John David Washington (both of whom also served as producers), and it follows a writer-director and his girlfriend whose relationship is put to the test on the night of his newest film's premiere when personal discoveries surface. Filming took place in secret in June and July 2020, making it the first Hollywood feature to be totally written, financed, and produced during the COVID-19 epidemic.
It tells the story of a couple: following a joyous film premier, filmmaker Malcolm returns home with his girlfriend, anticipating his critical and financial success. The evening takes a turn when secrets about their connections arise, putting their love to the test.
The film is reviewed as an ambitious examination of the complexities of relationships, as all events take place inside their house, rendered by effective color grading and clever transitions between scenes.
Head over to Loklok to watch now!
The Last Letter from Your Lover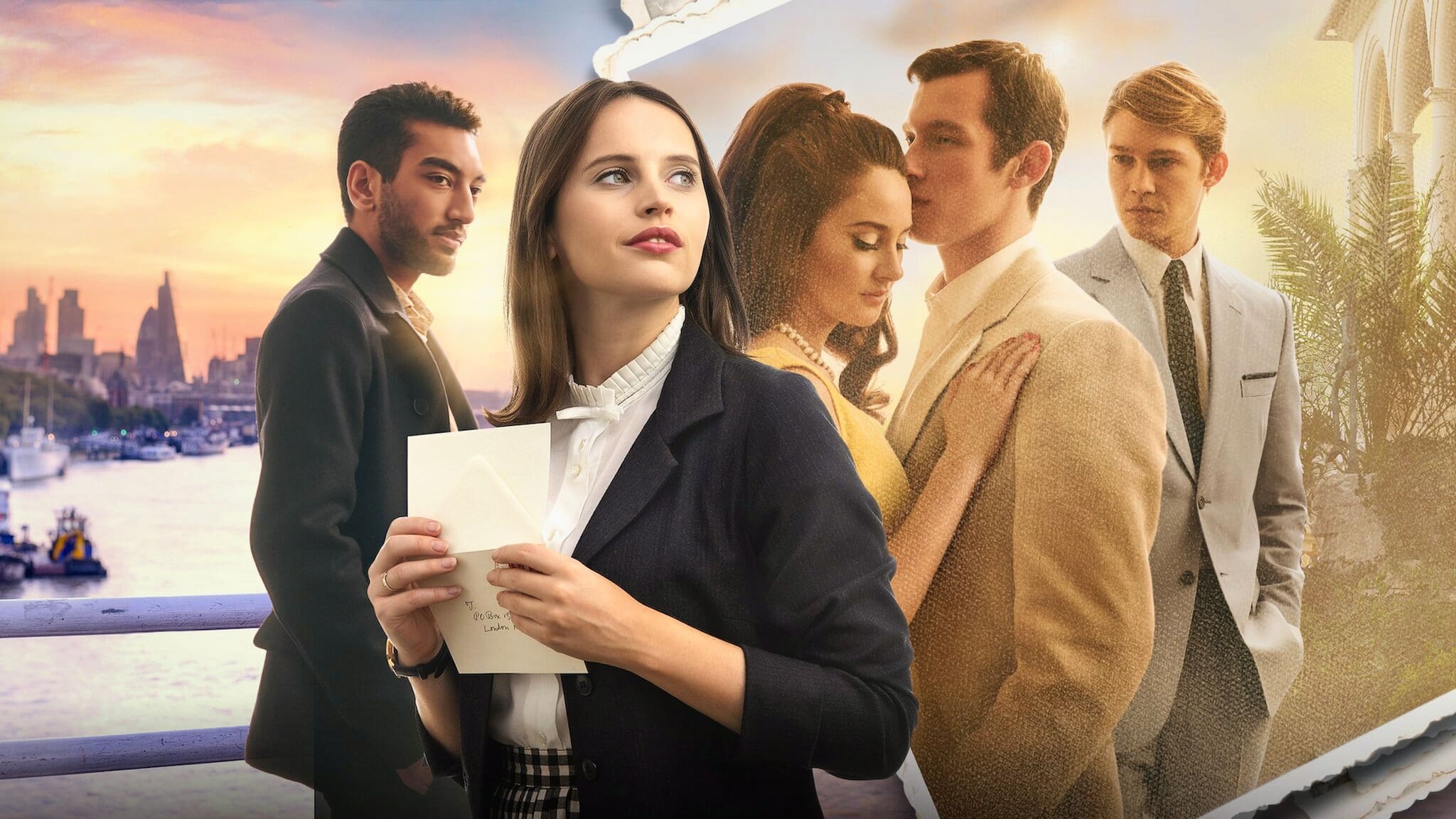 The Last Letter from Your Lover is a British romantic drama film directed by Augustine Frizzell and written by Nick Payne and Esta Spalding, based on Jojo Moyes' 2012 novel of the same name. It was released in 2021. Felicity Jones, Callum Turner, Joe Alwyn, Nabhaan Rizwan, and Shailene Woodley are among the cast members.
Starring Felicity Jones, the film follows Ellie's finding of an archive of love letters from the 1960s while working in contemporary London, detailing a tragic affair between Jennifer Stirling (Shailene Woodley) and Anthony O'Hare (Callum Turner). Ellie is obsessed with this story and feels the need to find out what happened to these two star-crossed lovers.
The film was released July 30, 2021, with a rating of 6.7/10 on IMDb.