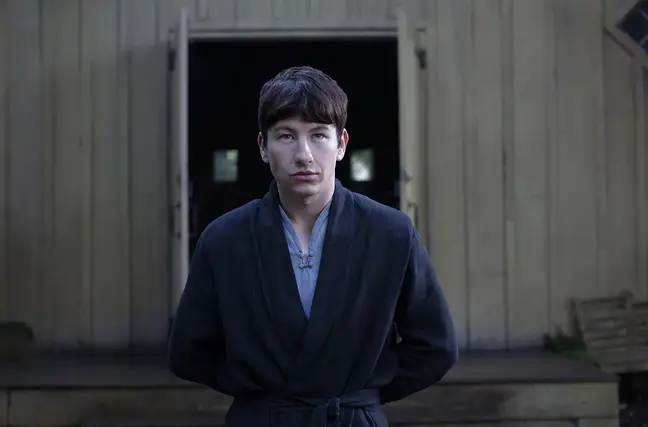 《Eternals》
"Eternals" is a landscape film with a brief history of mankind and a strong running account. Zhao Ting presents landmark symbols and historical events in the film in the form of era marks! Barry Keoghan is incredibly charming, the king of darkness, and the texture is superb. The fun is strong and the chemistry is wonderful. Besides, who doesn't want to be guarded by Ma Dongxi!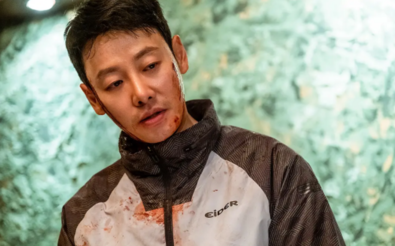 《The King of Pigs》
The remake of director Yeon Sang-ho's debut feature film of the same name was invited to Cannes to show a thriller animation! Thriller school violence Korean drama, in the small society of middle school, those who conform to violence and power are called "pigs", how do they resist in despair with a sense of inferiority and inferiority!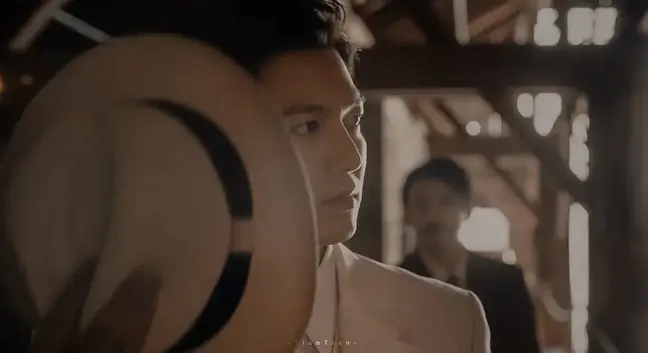 《Pachinko》
Focusing on the hopes and dreams of four generations of a Korean-American immigrant family, it begins with a forbidden love story and develops into a lengthy epic spanning Korea, Japan and the United States!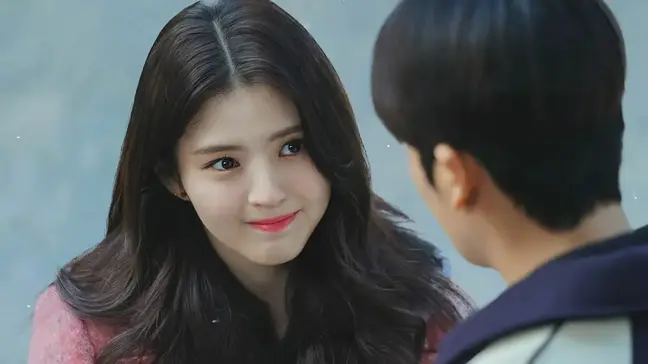 《Sound Track 1》
A pair of old friends who have known each other for 20 years will live together in the same house for two weeks due to fate, feel the subtle feelings between friendship and love, and gradually understand each other's feelings. Big leap!