Severance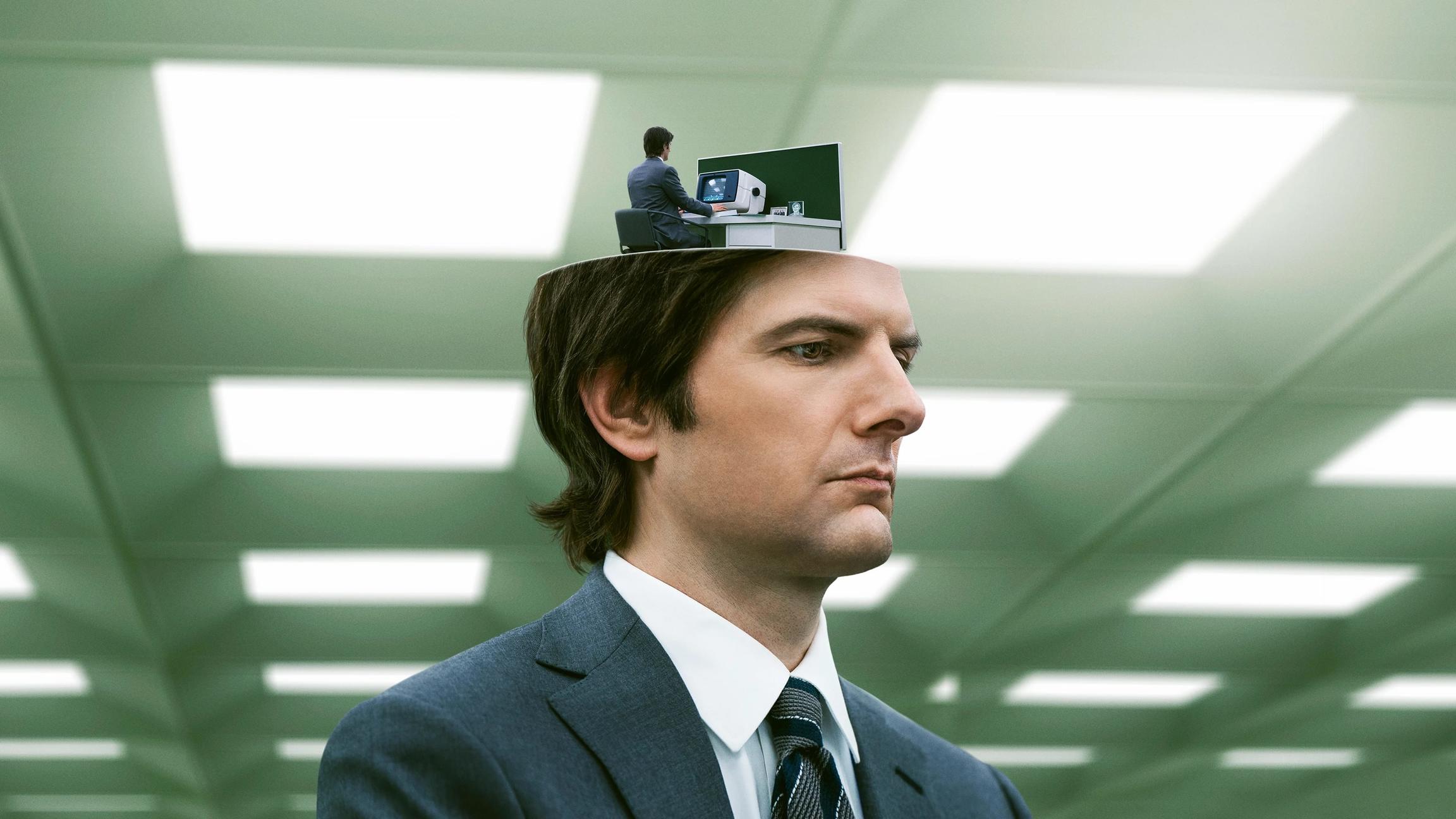 Starring Adam Scott, Zach Cherry, and Britt Lower, the latest series is an American Sci-Fi psychological thriller directed by Ben Stiller.
Lumon Industries, a nefarious biotech firm, utilizes a "severance" medical treatment to separate some of its workers' non-work memories from their work recollections. One of its employees, Mark, is in charge of a group of office workers whose memories have been surgically separated into their professional and personal lives. When a mystery coworker appears outside of work, a quest to learn the truth about their jobs begins.
Setting in a dystopian workplace, the backdrop itself is intriguing enough to keep viewers in front of their screens. As vicious as the post-Fordist could be, it gives off a cold and depressive atmosphere at first, but then we really go down the rabbit hole. From there on it gets almost psychologically scary, and intriguing, as we follow Mark's quest for truth and revolution. We really felt the Hitchcock presence, which is probably a good thing.
Minx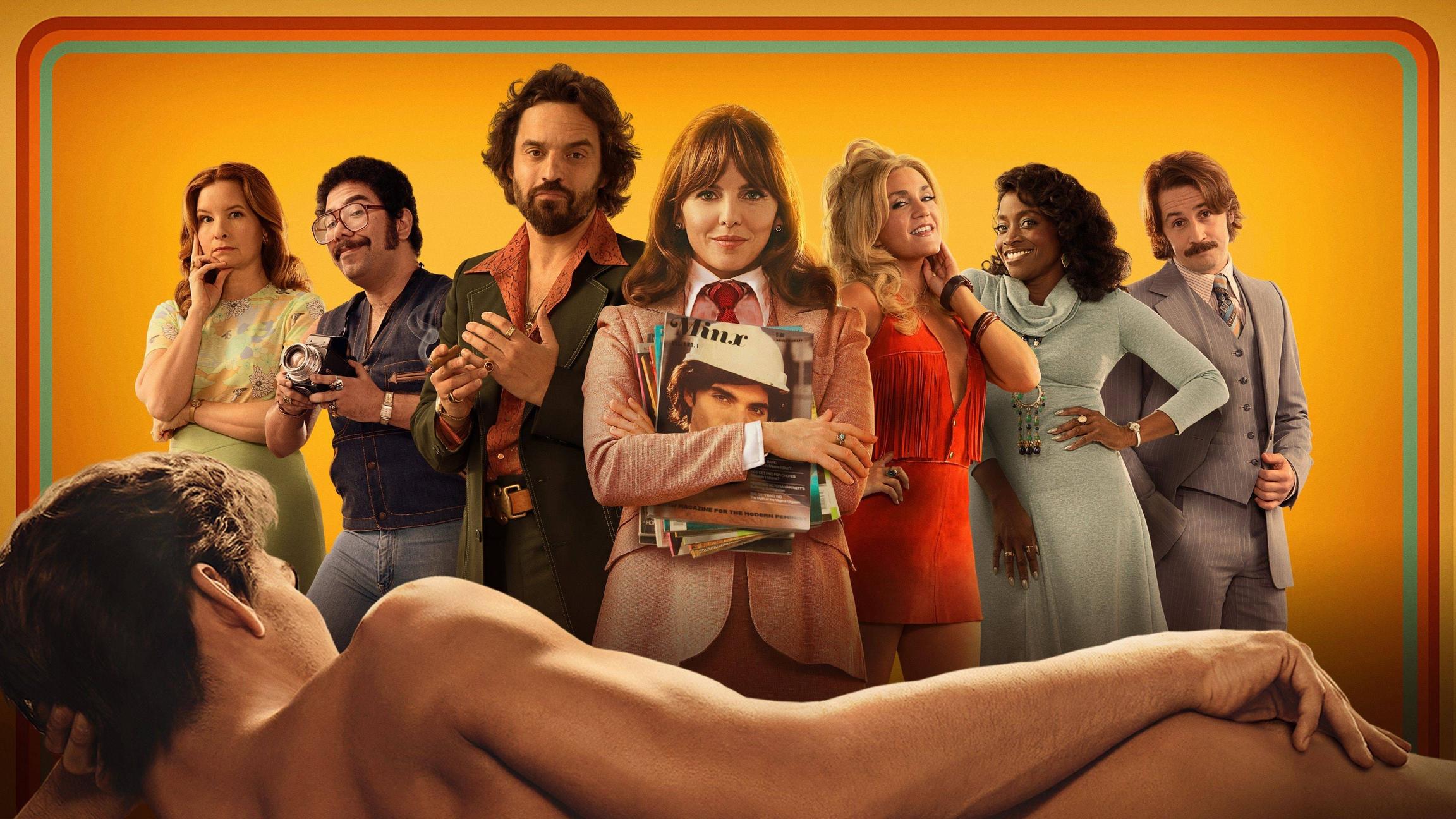 Starring Ophelia Lovibond and Jake Johnson, the series was streamed on Loklok on March 18, 2022.
Setting in 1970s Los Angeles, the light-hearted comedy-drama follows an earnest young feminist who joins forces with a low-rent publisher to create the first erotic magazine for women.
As few episodes have been aired, the series received a 7.7/10 rating on IMDb. Some episodes deal with double standards. It'd be easy for the half-hour comedy to come across as sanctimonious when laughter isn't as crucial as saying anything. However, "Minx" defies categorization once more. Jokes abound, and they're delivered with passion as we follow the well-honed and natural acting delivered by the cast.
Watch it now on Loklok!
Dopesick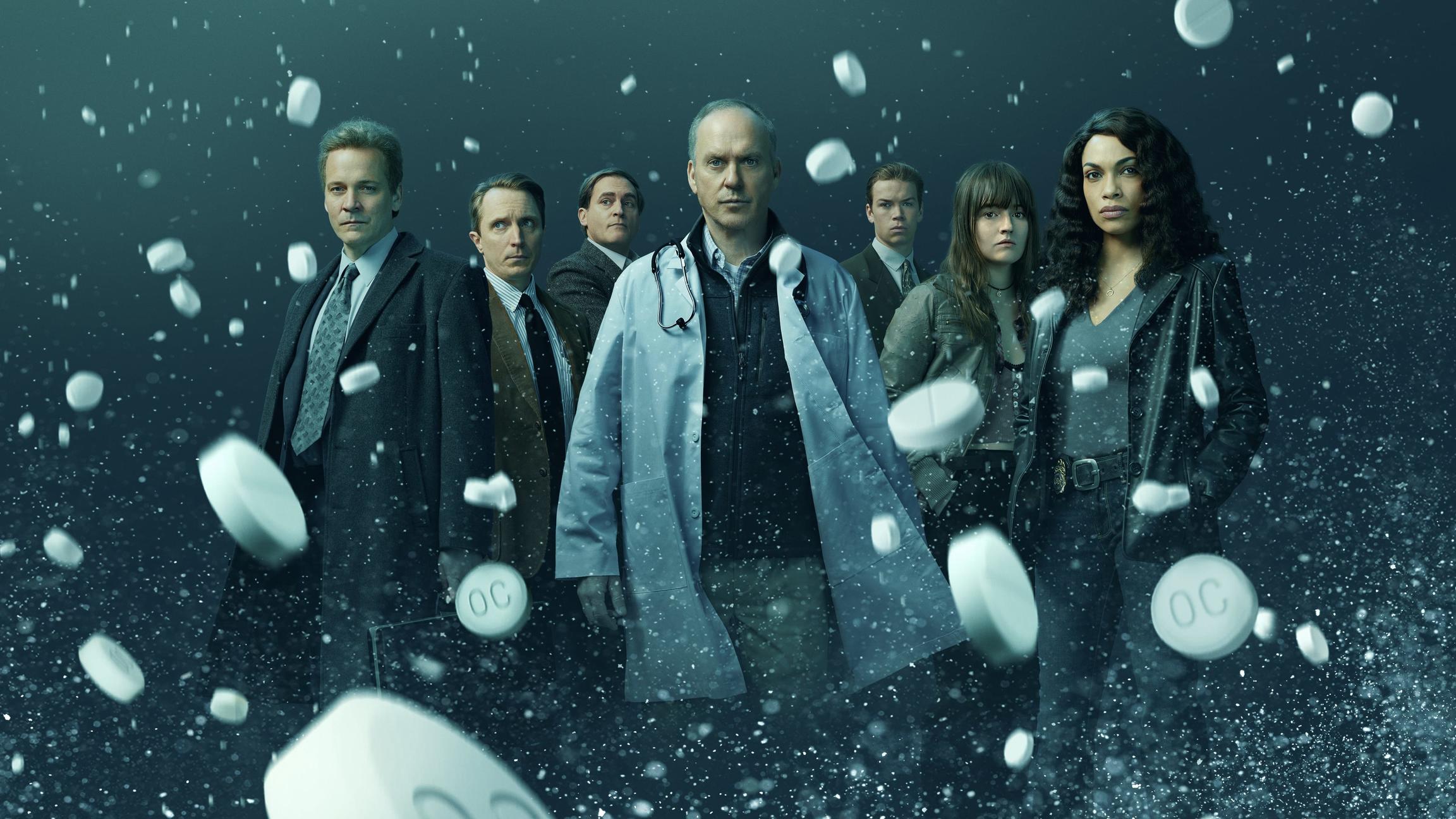 Starring top-notch actors like Michael Keaton, Peter Sarsgaard, and Michael Stuhlbarg, Dopesick focuses on the epicenter of America's fight with opioid addiction across the United States, as well as the legal case against Purdue Pharma and their manufacture and advertising of the medication OxyContin.
Purdue is firmly anchored to the ground in this series. The Sacklers appear to be a repulsive family who can't even get along with one another. On the other hand, the performance is superb, and the cinematography is amazing. If you don't pay attention, the timelines hopping about can be a little confusing, but it's not too difficult to follow in general.
The miniseries now received a high 8.7/10 rating out of 42k viewers on IMDb, marking itself on a must-watch list.
Reply 1988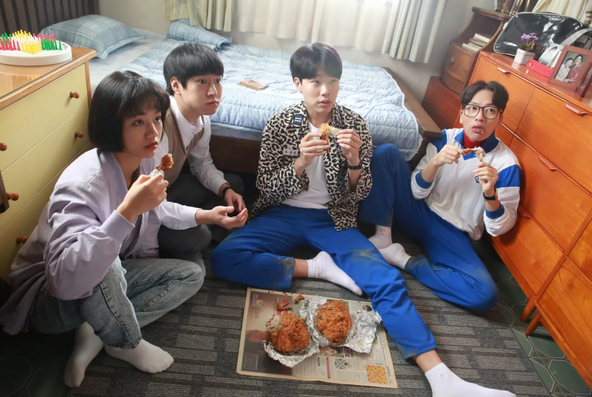 This series is another huge hit K-drama in Korea, having received both critical and audience acclaim, with the last episode garnering an 18.8% nationwide audience share, making it the fourth highest-rated drama in Korean cable television history.
It takes us on a nostalgic trip back to the late 1980s through the lives of five families and their five teenage kids living in a small neighborhood in Seoul, resonating with values held by the majority of Korean families. It touches on themes of hope, generosity, unconditional love, gratitude, friendship, hard effort, perseverance, acceptance, and much more to its audience, inviting the audience to reflect on their humanity and values. There is no villain in this series, only catastrophes, and heartbreaks. The show lingers in a way that could encourage one to follow the right path, cherish your loved ones, and be the best version of yourself.
As a long-streaming series (20 episodes), it never wavered its well-crafted characteristics from beginning to end.
Watch it now on Loklok!