Ambulance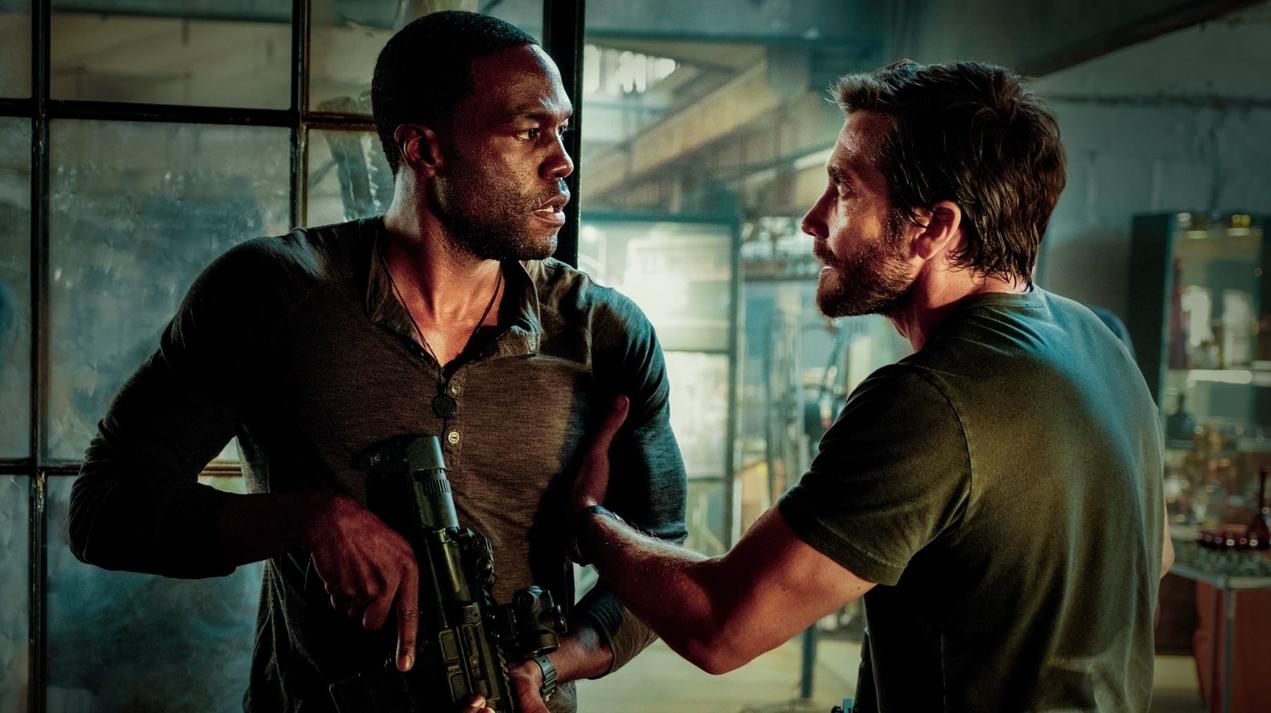 Jake Gyllenhaal is coming back with a much-anticipated flick!
Produced and directed by Michael Bay, the 2022 American action thriller Ambulance. is based on Lars Andreas Pedersen's 2005 Danish film of the same name, which follows two adoptive siblings who turn bank robbers and kidnap an ambulance with a paramedic and a critically injured police officer.
Ambulance began filming in Los Angeles on January 11, 2021 and wrapped up in March. Bay's features are all over the film - SWAT teams, guys getting thrown through glass, fast cuts, and the rapid rhythm, announcing itself as a 136-minute action-packed roller coaster ride.
Stay tuned for the news & release of the film on Loklok!
Bubble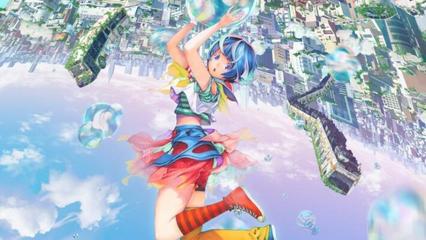 Great news for you anime lovers! Here's a soft-core sci-fi coming on April 28!
Setting in a fictional post-apocalyptic world, bubbles showering down on the globe have defied the laws of gravity in an alternate universe. Tokyo has been sealed off from the rest of the world for the Japanese residents, and all that is left are groups of young people participating in parker team battles throughout Tokyo's skyline. Hibiki, a rash but skilled ace, falls from the rooftops but is saved by Uta, a mysteriously gifted girl, before plunging into the gravity-bending water below. The ability to hear a sound that is only audible to them is what binds the two together.
Fused with many elements of different genres, we only know the anime will be an imaginative, fantastical one judging from its description and posters. The anime premiered at Berlin International Film Festival and had received a 7.3/10 on IMDb.
Stay tuned for its release on Loklok!
Morbius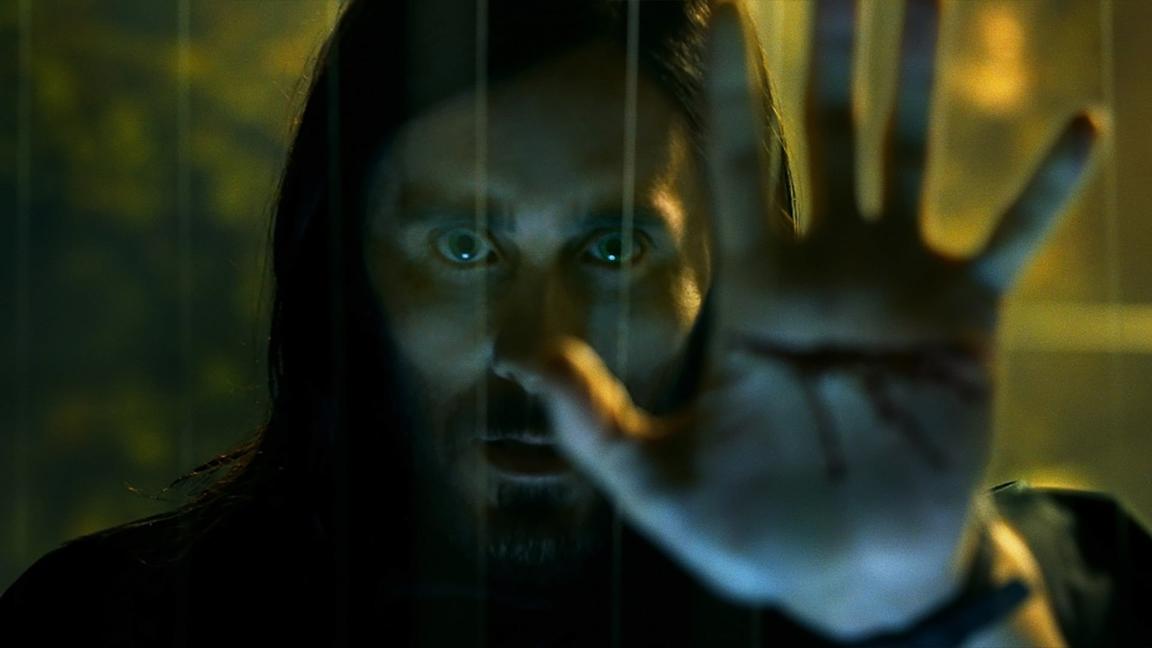 Oscar-winner Jared Leto is coming to the Marvel universe on April 1, 2022!
As one of the most compelling and conflicted characters, Morbius is critically ill with a rare blood ailment and is motivated to spare others from the same destiny, taking a risky gamble. While it appears to be a huge success at first, the darkness within him emerges. Will good triumph over evil, or will Morbius succumb to his strange new desires?
Other than that, Morbius will mark as the third installment in Sony's Spider-Man Universe. Sony began creating a film based on Morbius after revealing plans for a new shared world of Spider-Man films, beginning with Venom (2018). By November 2017, Sazama and Sharpless had created a script, and Leto and Espinosa had formally joined in June 2018. By June 2019, it was confirmed that filming was done.
Will fans get to see Venom, Morbius, and our friendly neighborhood Peter Parker fighting in the same picture? Let's wait and see what it has to offer!
The Bad Guys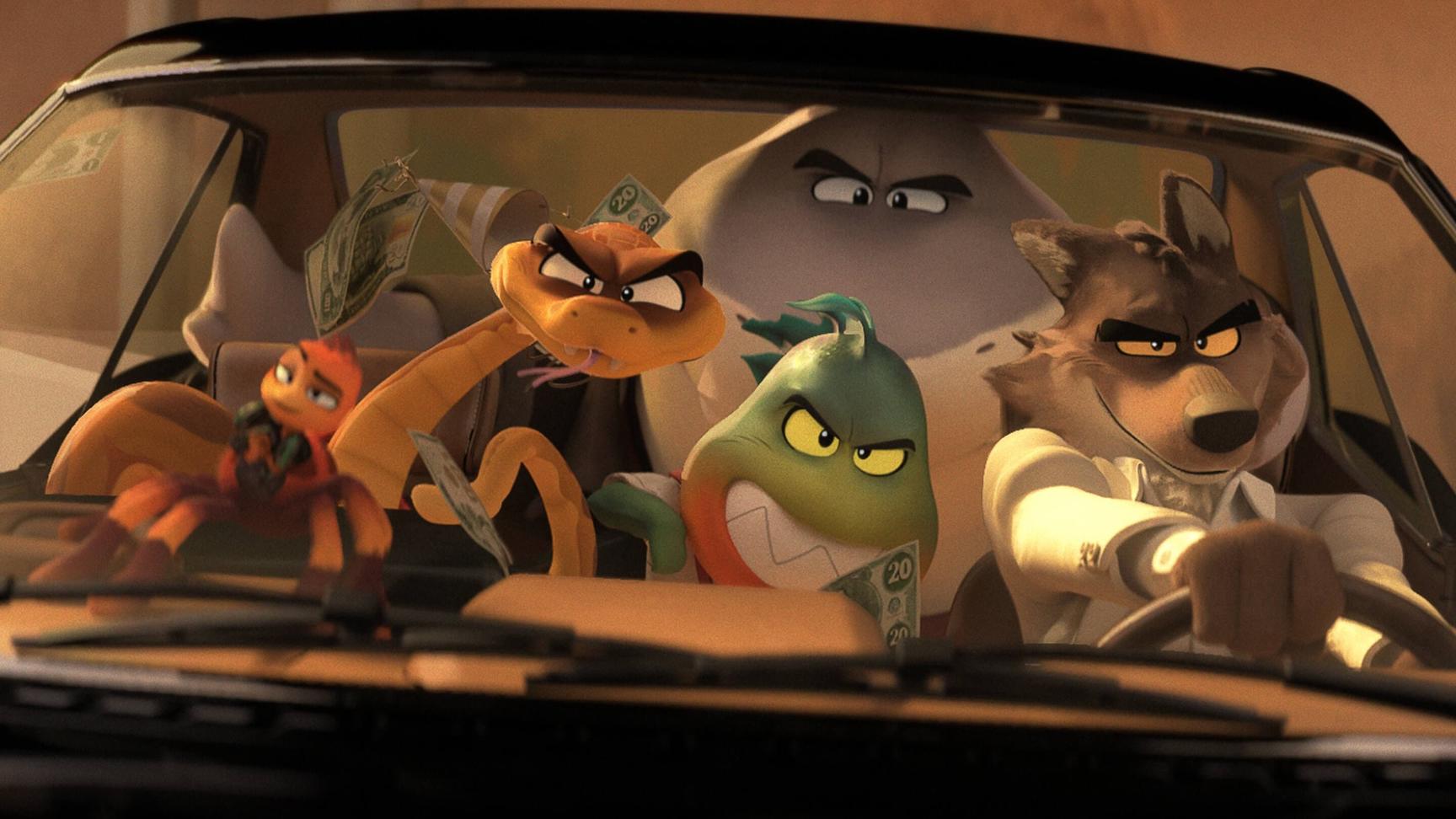 Dreamwork is releasing another animated flick on April 22, 2022!
The Bad Guys, a comedy crime, set in a world where humans and anthropomorphic animals coexist, have made a deal to go good to avoid serving While Mr. Wolf and his gang are getting used to their new way of life, a new adversary appears. Following the story of Mr. Wolf, Mr. Piranha, Mr. Snake, Mr. Shark, and Ms. Tarantula, a gang of criminal animals, who have made a deal to go good to avoid serving prison time after taking some advice from Professor Marmalade.
Featuring Awkwafina, the Katy in Shang-Chi, the film received a 7.1/10 on IMDb.
Stay tuned for its release on Loklok!