Green Mothers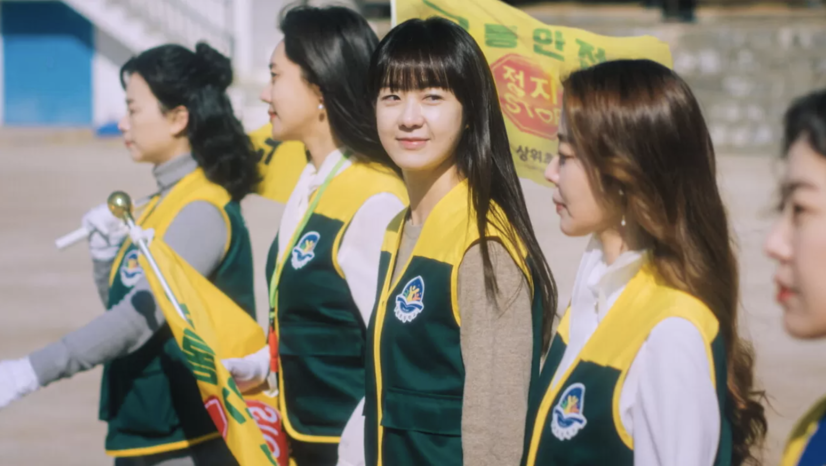 The upcoming drama Green Mothers' Club will join a whole slew of new K-Dramas in April. With a huge actress cast, we expect Green Mothers' Club to be highly anticipated this Spring. Discover everything we know about Green Mothers' Club.
Green Mothers' Club is an upcoming internationally licensed South Korean drama series authored by scriptwriter Shin Yi Won for cable network jTBC. Ra Ha Na is the director of the series. On Wednesday, April 6th, 2022, the first episode of Green Mothers' Club will be released on Netflix. Until the series finale on Thursday, May 26th, 2022, there will be a total of 16 episodes released over the course of eight weeks, while the duration of each episode be will run roughly 60 minutes.
The story revolves around five women's friendship, motherhood, and growth. Each of them has their own problems that they haven't been able to solve. Those who had relegated themselves to the role of "mother" will divulge buried secrets, and they learn to recover and grow by engaging and comforting one other after meeting in the primary school community.
Stay tuned for more info on Loklok!
The Girl From Plainville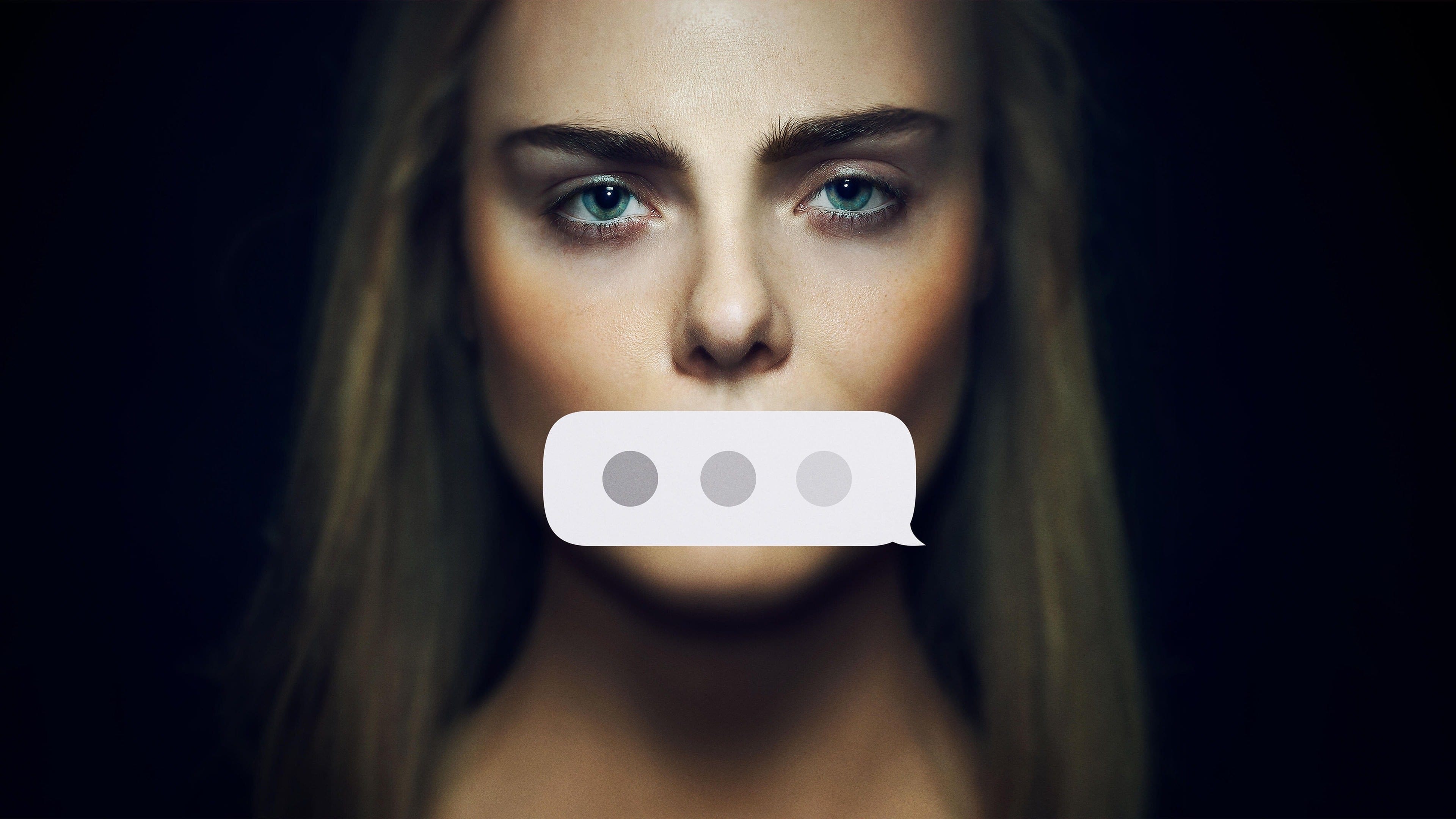 When the HBO documentary I Love You, Now Die was released in 2019, you might have seen it. The 2014 story of how then-17-year-old Michelle Carter was convicted of involuntary manslaughter for the suicide of 18-year-old Conrad Roy is now getting the miniseries treatment. In the starring role, Elle Fanning is unrecognizable, and the cast includes Colton Ryan, Chloe Sevigny, and Carla Buono.
The film The Girl from Plainville has received positive reviews from critics. Rotten Tomatoes gave the film a perfect score of 100 percent based on 12 critic reviews, with an average rating of 7.6/10. The limited series has an 81 out of 100 Metacritic score based on 8 reviews, indicating "universal acclaim."
The series is set to release on March 29, 2022, so stay tuned for its release on Loklok!
The Ultimatum: Marry or Move On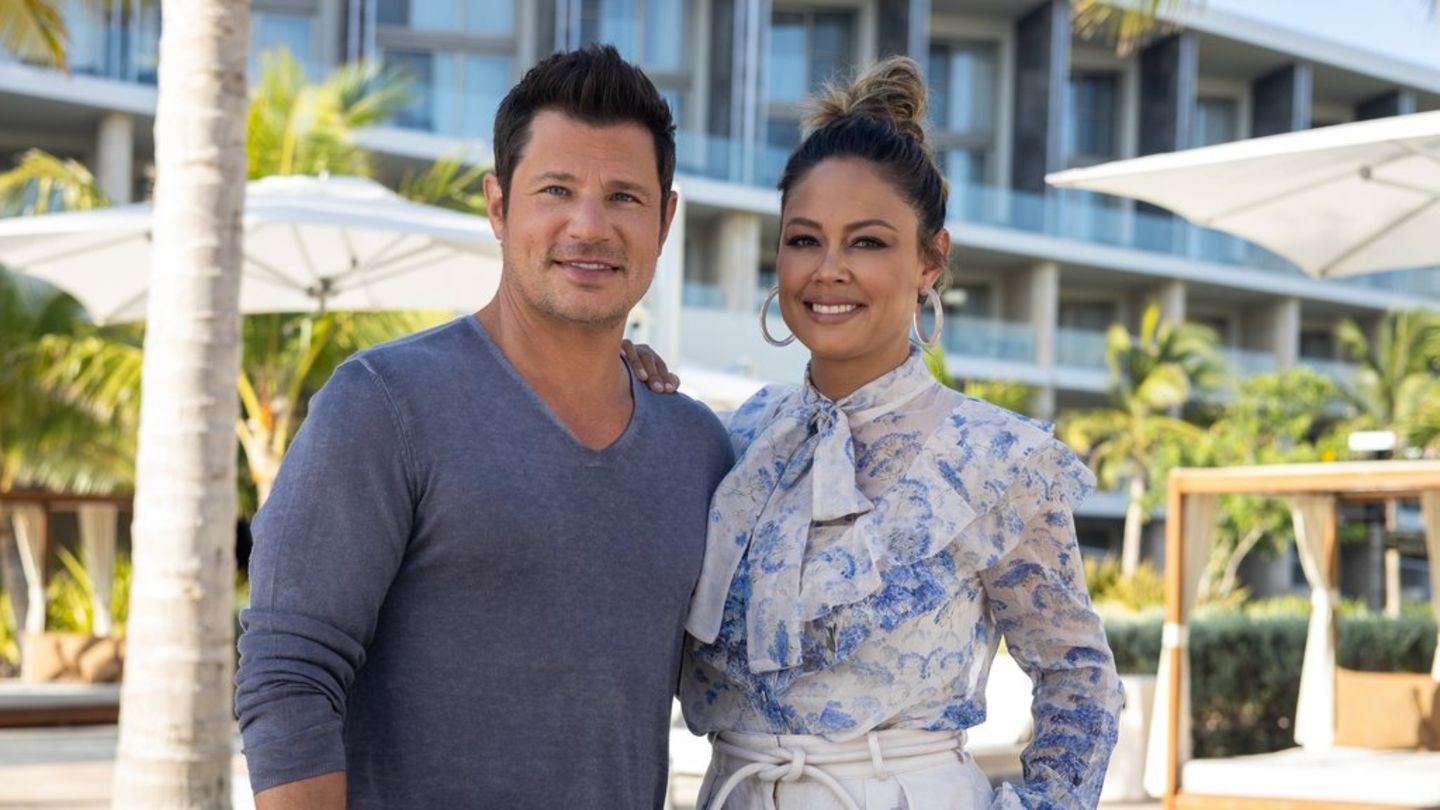 The producers of 'Love is Blind' have a new dating experiment!
The Ultimatum: Marry or Move On, another Netflix dating show hosted by Nick and Vanessa Lachey, is a radical departure from the conventional reality dating format, with participants who are wary of marriage!
The first season of the new show follows six long-term couples who are all coping with the same issue: one spouse is eager to marry, while the other is undecided. The couples will have eight weeks to decide whether to marry or break up, as well as the opportunity to try out a trial marriage...just not with their original partner.
The first eight episodes will hit Netflix on April 6, with the finale and reunion dropping on April 13.
The Kardashians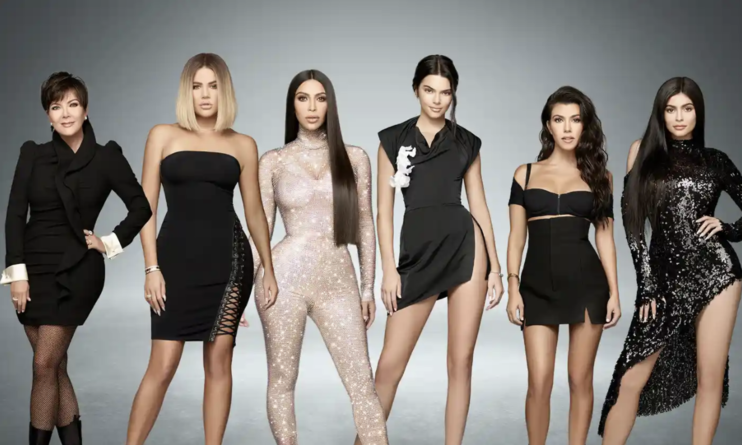 The Kardashian-Jenner clan will be gracing our screens once again as an upcoming series, called The Kardashians, will air on Hulu on April 14.
From 2007 through 2021, KUWTK followed the Kardashians as they rose to prominence as the world's most famous family. Kim Kardashian thanked viewers for their 14 years of support when winning the award for Best Reality Show at the 2021 People's Choice Awards. "We started the program with the intention of bringing our quirky family into your homes, and we never expected it to survive this long," she remarked.
Kris Jenner then added her two cents: "We've finished one chapter, but a new one is on the way. We can't wait for you to see what we have in store for you on Hulu in 2022, so prepare yourself."
A glamorous teaser on Instagram posted by the official promises that "all the walls will be shattered."