Love Like the Falling Petals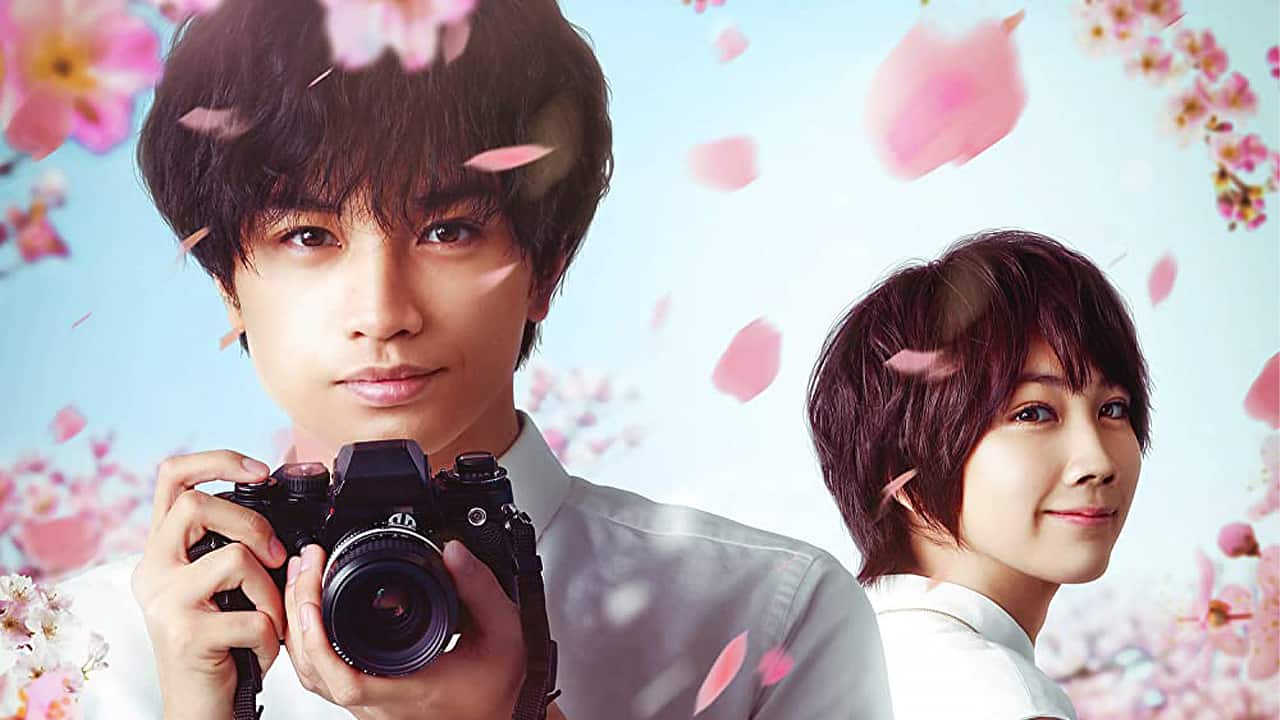 Based on Keisuke Uyama's 2017 novel, the latest Japanese romance-drama film, Love Like the Falling Petals, has a running time of two hours and eight minutes. "My Dearest, like a Cherry Blossom" is the literal title, which one might find more romantic and lovely. It's based on Keisuke Uyama's 2017 novel.
The sad love story between a photographer and his hairdresser is the subject of the film, starring Kento Nakajima and Honoka Matsumoto. Misaki (Matsumoto) discovers she has a rare disease that causes her to age rapidly before their eyes as the two very young-looking lovebirds struggle to date. Their love story is brought to a halt when Misaki (Matsumoto) discovers she has a rare disease that causes her to age rapidly before their eyes.
With beautiful cinematography and moody mise-en-scene, the film effectively captured the fleeting and transient nature of true love and aging per se felt by the protagonists. In general, the film is definitely a not-to-be-missed heartwarming one if you believe in true love.
Head over and watch it on Loklok!
Finch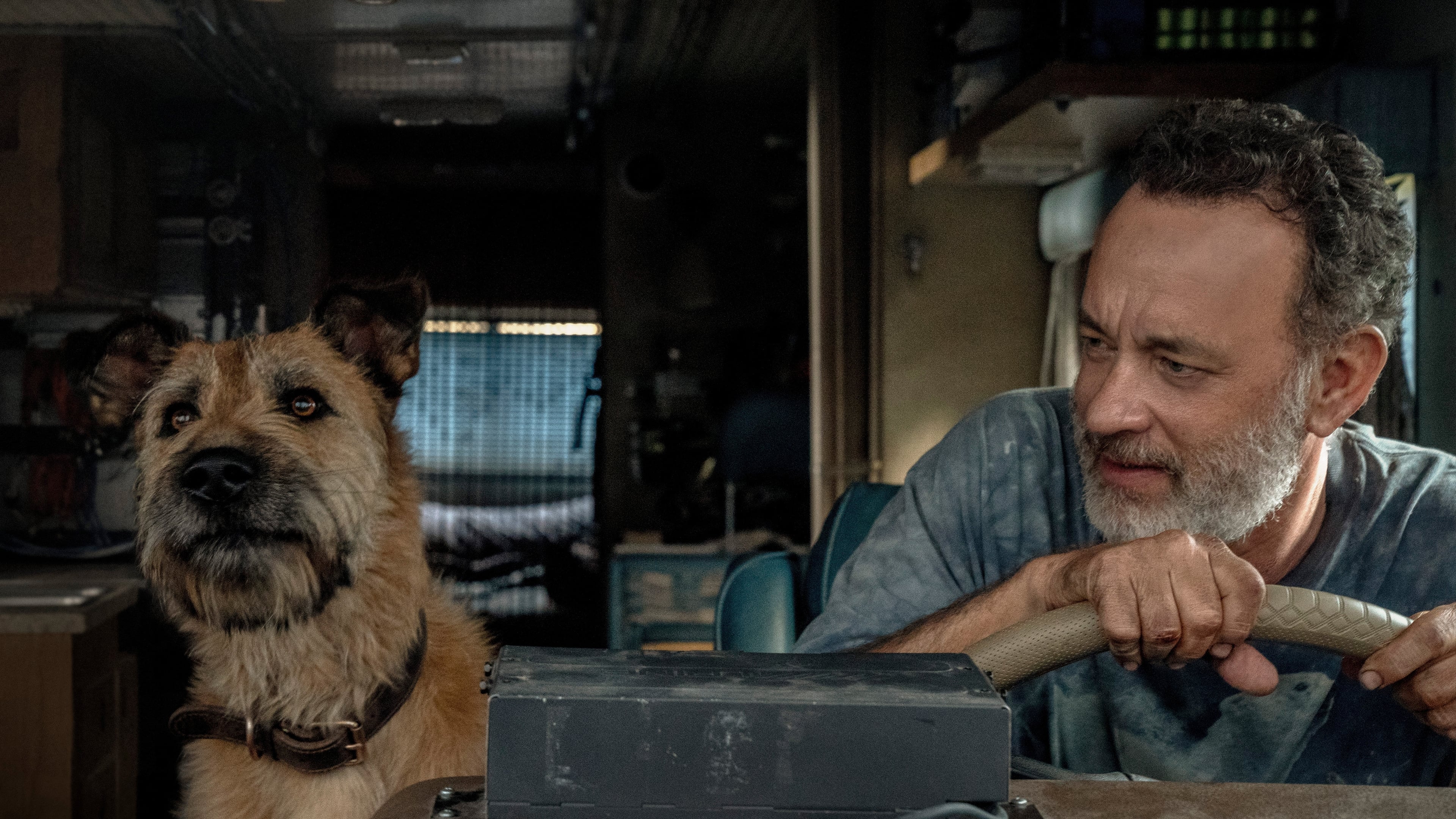 Finch is a post-apocalyptic survival film directed by Miguel Sapochnik and written by Craig Luck and Ivor Powell that was released in 2021 in the United States, starring Tom Hanks and Caleb Landry Jones star as the titular characters.
The story takes place on a post-apocalyptic Earth where a robot, built to protect the life of his creator's beloved dog learns about life, love, friendship and what it means to be human. Rather than being action-packed and with guns-blazing, the film is nothing but a simple story with only one actor, Tom Hanks, including the robot and his lovely dog Goodyear. Existential conversations between Tom and the robot are frequent, rendering it as an emotional, slow-paced, and heartwarming meandering experience for the audience.
The film received generally positive-to-mixed reviews from critics, with praise given to Hanks' performance, the visuals, and overall charm,
Black Crab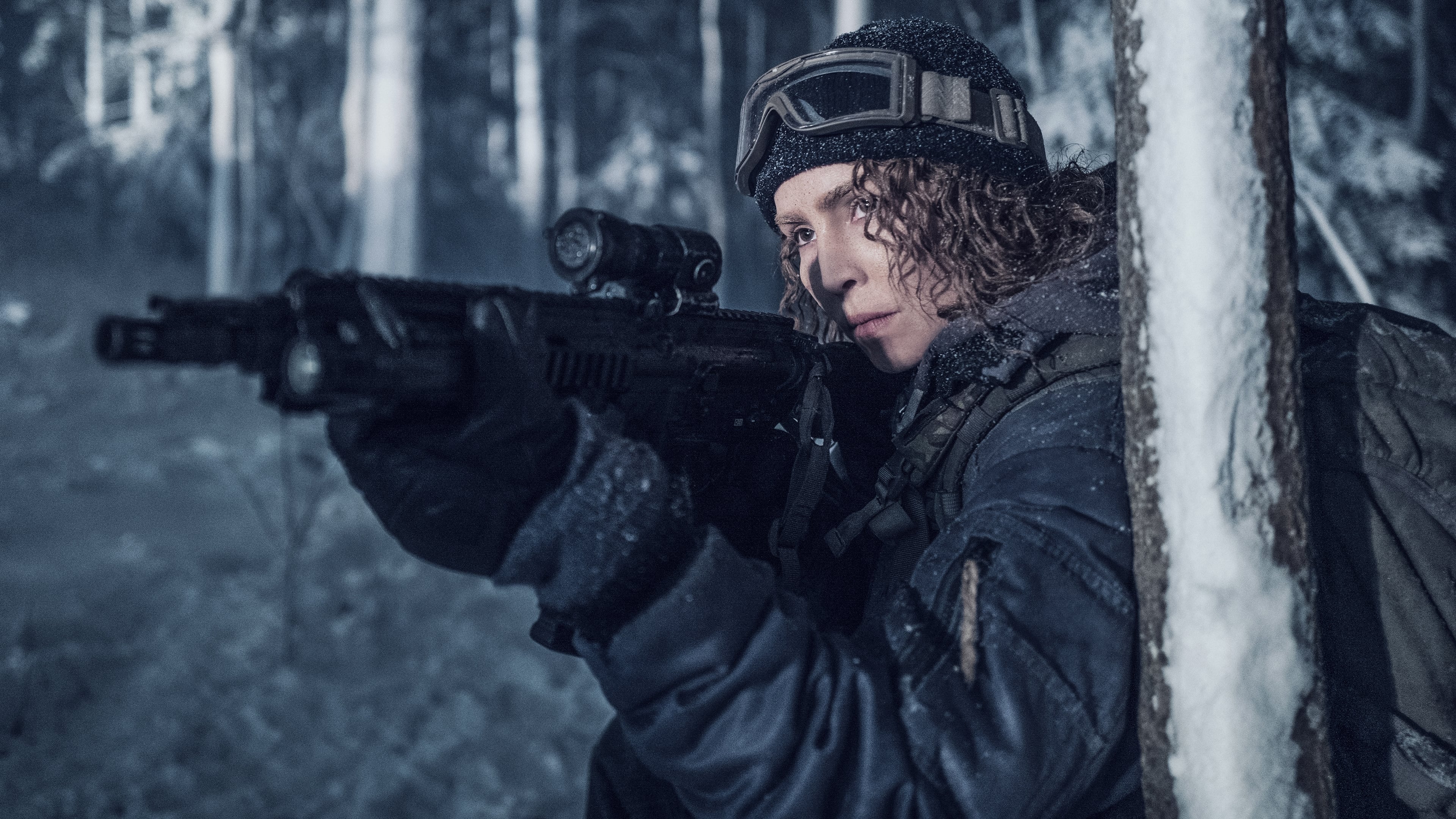 Starring Noomi Rapace, Aliette Opheim, and Dar Salim, Black Crab is a 2022 Swedish action thriller film directed by Adam Berg, written by Adam Berg. Also set in a post-apocalyptic world, the story revolves around six soldiers on a covert mission who must transport a mysterious package across a frozen archipelago.
The film is as thrilling as Sicario: both starring a female military elite who tackled her enemies one by one. However, released in such a time of conflicts and disorder, the film depicts the brutality and horror of war within the first minutes of its combat, whether it be a gunfight in a tunnel, a rain of bombs on the base the night of the attack, or a corpse frozen to death on the ice.
Watch the film now on Loklok!
Tick, Tick…Boom!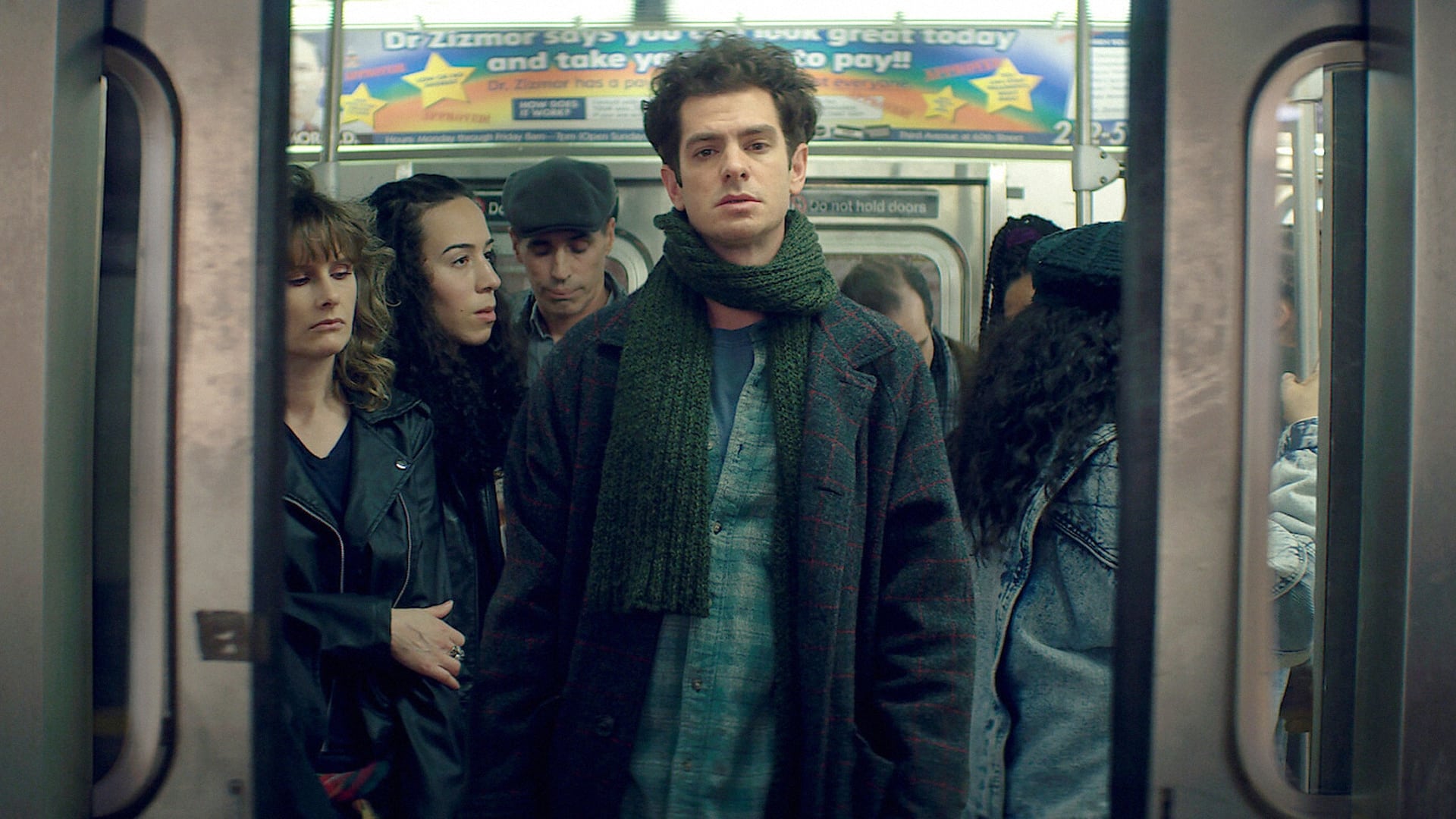 The amazing spidey Andrew Garfield is starred in the critically-acclaimed Tick, Tick… Boom!, a 2021 American biographical musical drama film directed by Lin-Manuel Miranda.
The film follows a promising young theater composer - on the cusp of his 30th birthday - who navigates love, friendship, and the pressures of life as an artist in New York City.
Being named one of the best films of 2021 by the American Film Institute, the film was nominated for Best Motion Picture - Musical or Comedy at the 79th Golden Globe Awards and Best Picture at the 27th Critics' Choice Awards.
Watch it now on Loklok!