King Richard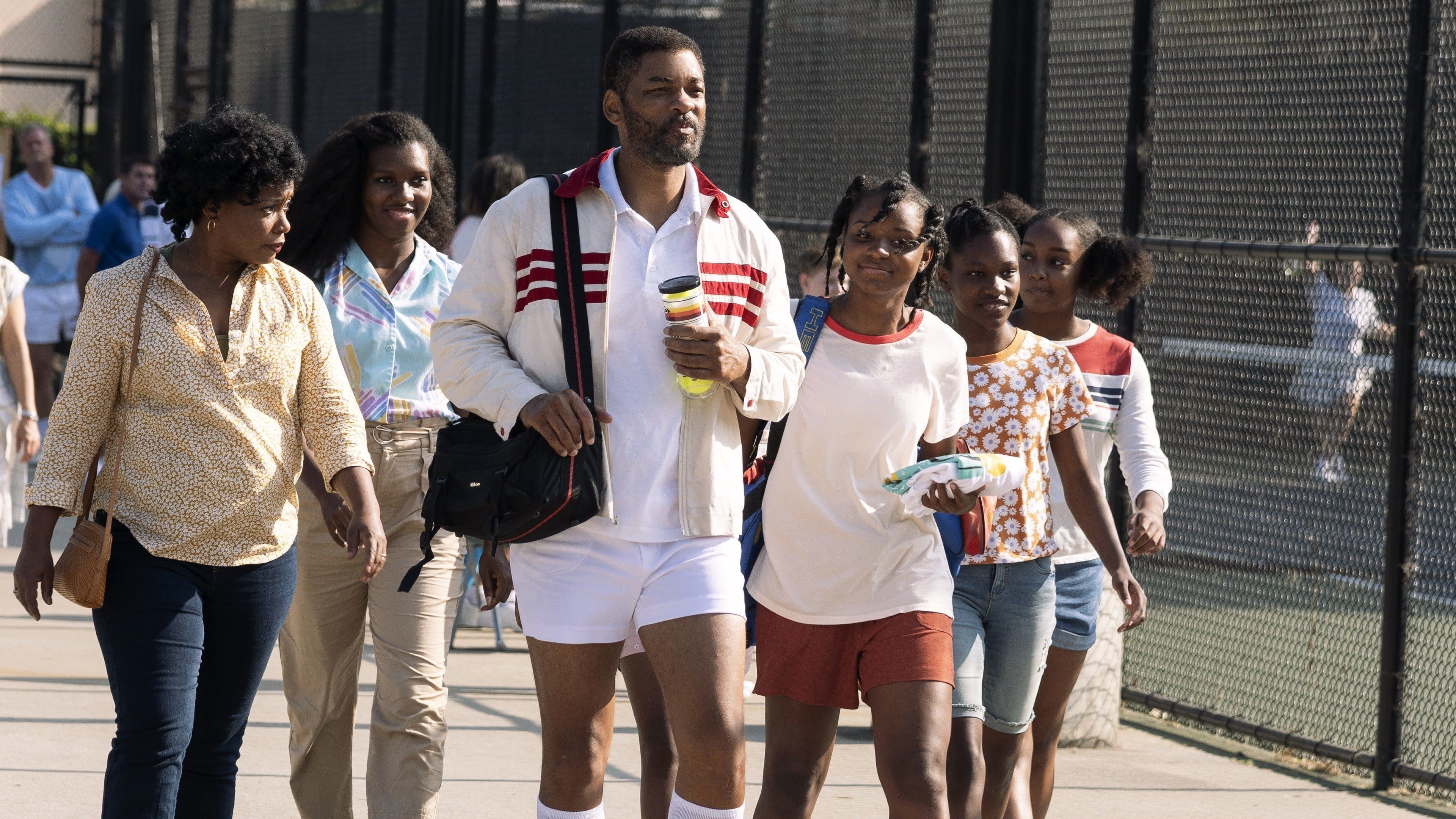 Did you watch the Oscar the other day? Wow, isn't that something spectacular? In all seriousness, Will Smith got his Best Actor Academy Award for his genuine performance in the film.
King Richard is a biographical sports drama film directed by Reinaldo Marcus Green and written by Zach Baylin that will be released in 2021. It is based on the life of Richard Williams, the father, and coach of tennis star Venus and Serena Williams, who also served as executive producers. Will Smith, Aunjanue Ellis, Saniyya Sidney, Demi Singleton, Tony Goldwyn, and Jon Bernthal feature in the film.
Based on a true story that will inspire the globe, it recounts the inspiring journey of a family whose unyielding determination and steadfast faith ultimately produces two of the world's greatest sports icons. It takes a deep look at how tennis superstars Venus and Serena Williams became who they are after the coaching from their father Richard Williams.
Will Smith is relishing the opportunity to play his ideal role Williams, a larger-than-life figure who also happens to be real, and Smith perfectly captures his underdog, feisty, tenacious attitude.
Watch now on Loklok!
V.I.P.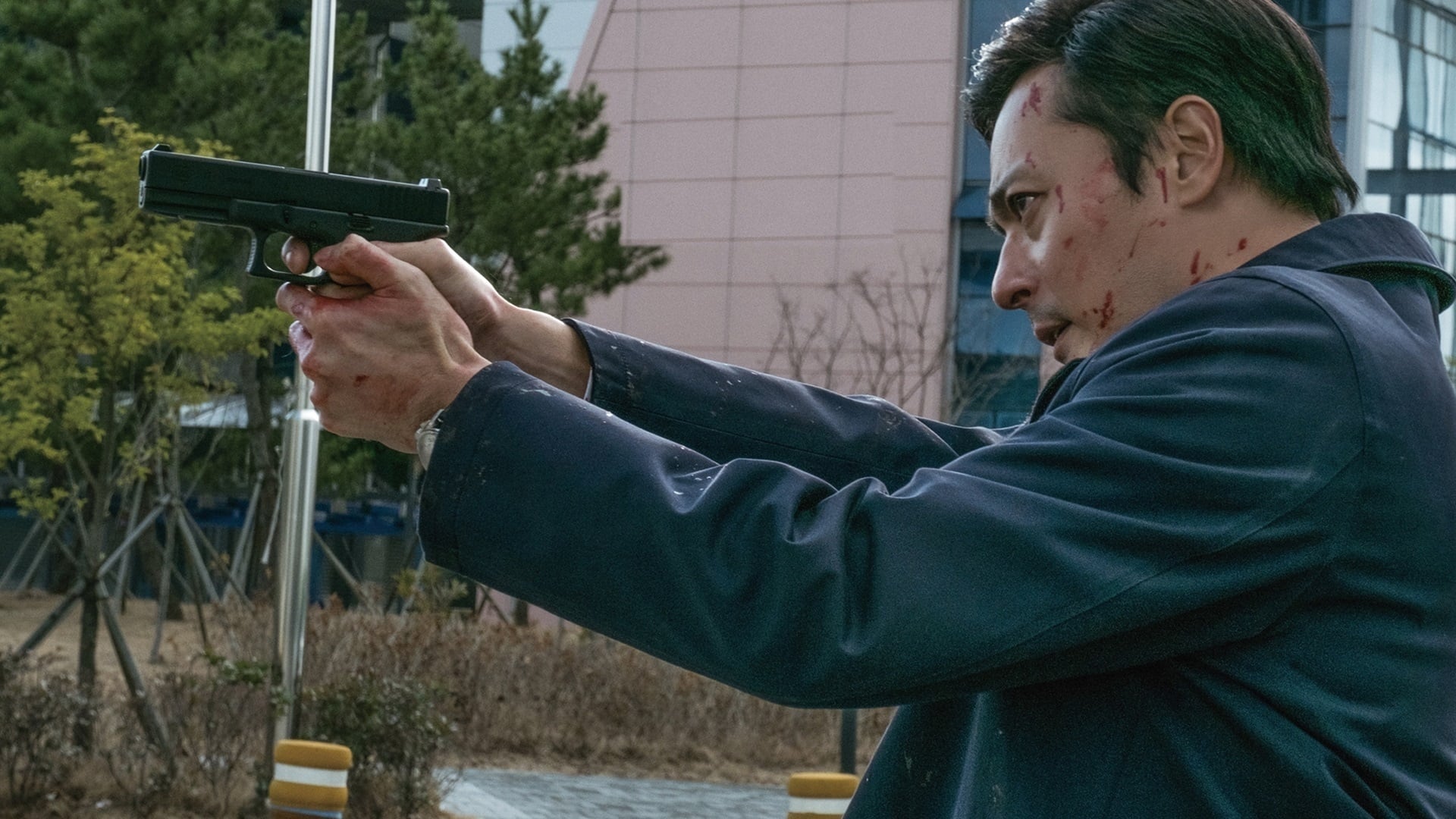 As a Korean crime-action thriller, it is one of the most gruesome films in Korean cinema.
Directed by Park Hoon-Jung and starring Jang Dong-gun, Kim Myung-min, Park Hee-soon, and Lee Jong-suk, the film follows the son of a high-ranking North Korean official who is suspected of committing serial murders around the world and is chased by South Korea, North Korea, and Interpol.
The film has all the essential elements of a neo-noir genre: serial crimes, cop chases, gritty streets, neon-drenched mise-en-scene, etc. Park Hoon-Jung builds an intricate plot around the film's aforementioned aesthetics, with the premise of cops vs. agents serving as a strong foundation for the narrative while allowing his distinctive characters to shine on several occasions. However, some claim that he went a little too far with the plot, which became somewhat implausible after a while. On the other hand, the picture aims for pleasure rather than truth, and achieves admirably with a narrative approach reminiscent of 'I Saw the Devil.'
Watch it now on Loklok!
The SpongeBob Movie: Sponge on the Run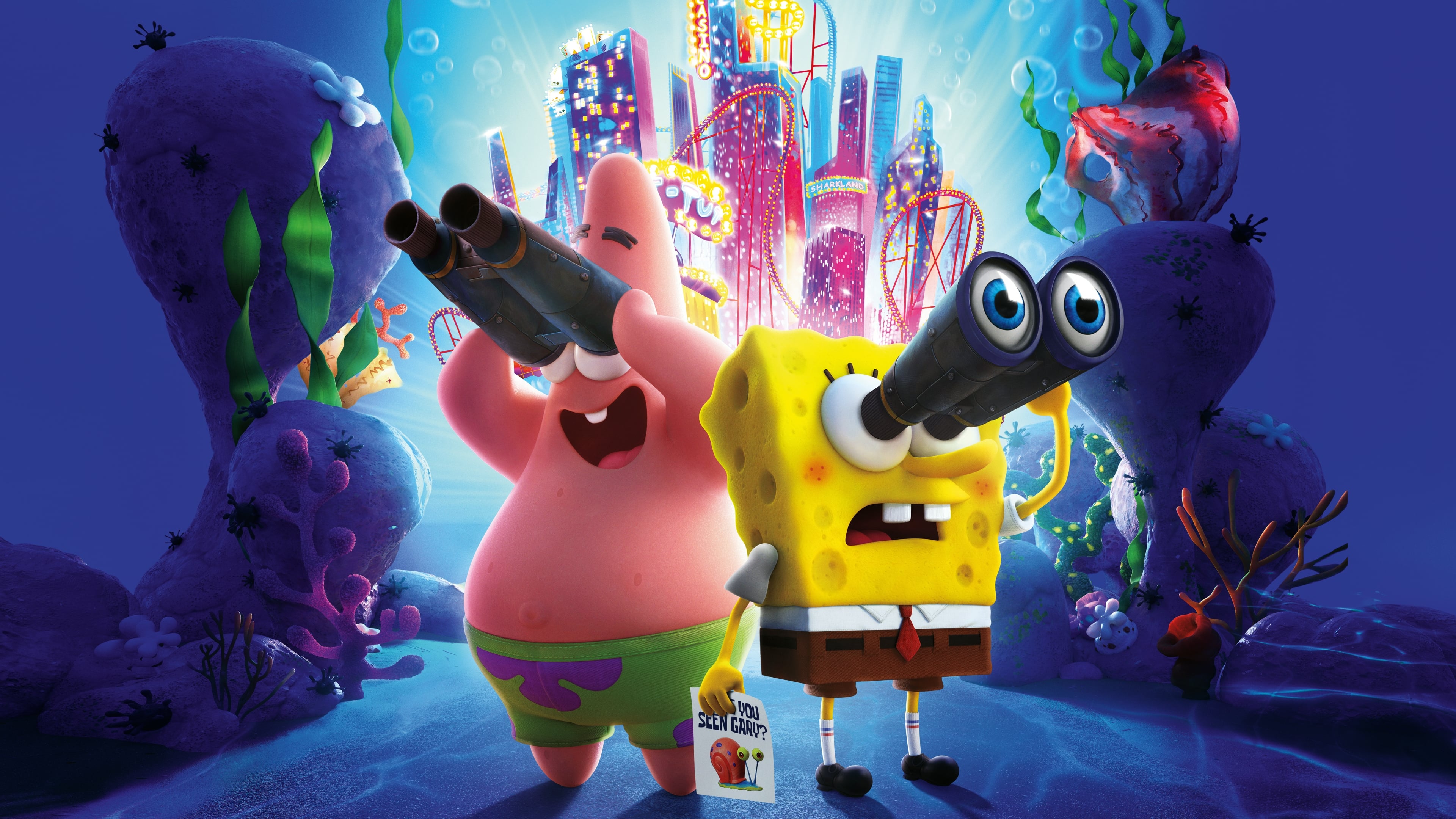 The greatest duo of all time – Spongebob and Patrick are back!
This time, Poseidon is kidnapping SpongeBob SquarePants' pet snail Gary and transports him to the Lost City of Atlantic City. Spongebob and his closest friend Patrick Star must embark on a rescue mission to save him before it's too late.
Spongebob might not change forever. Sweet, silly, with that profoundly bizarre worldview that makes a snail path gag open to all of us for a laugh. It's just SpongeBob as we love him, and that's all the fun you can need, whether you're a kid or a college stoner.
Watch now on Loklok!
EXIT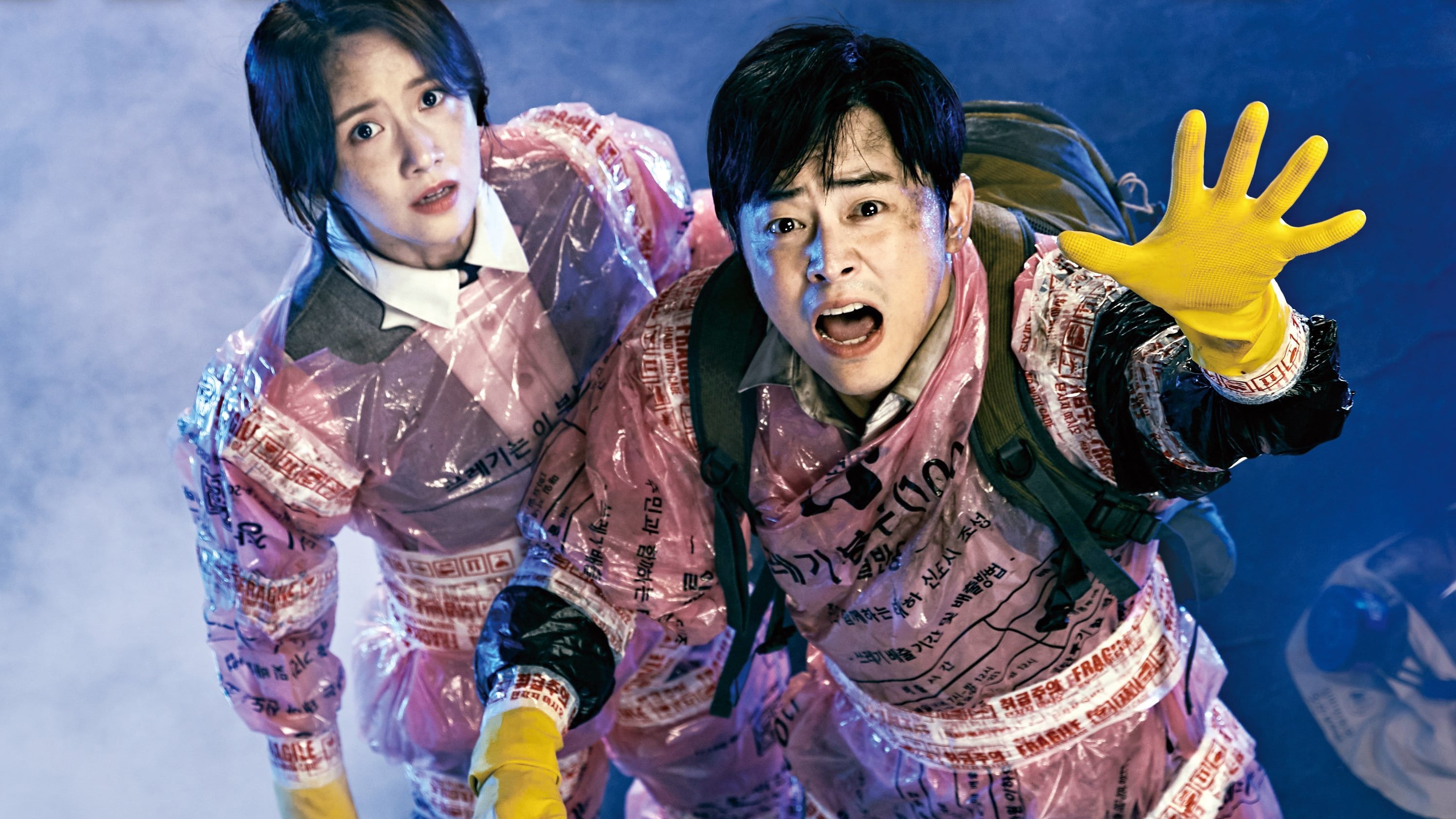 Exit is a South Korean catastrophe action comedy film released in 2019 and directed by Lee Sang-Geun and starring Jo Jong-suk and I'm Yoon-ah. The film follows a mature man who tries to reconcile with an old crush, but they end up trying to flee a mystery white gas that threatens to envelop the entire Seoul area due to a chain of events.
The film had its world premiere on July 31, 2019, in South Korea. It was a box office hit, generating more than $69.5 million worldwide, and became South Korea's third highest-grossing domestic picture of 2019, receiving 7.0/10 out of 5.7k ratings on IMDb.