Love All Play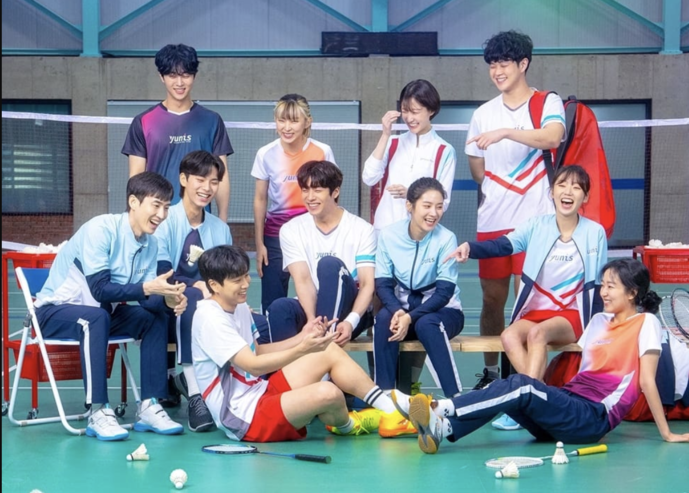 Fans of badminton will be treated to another treat with the upcoming KBS2 drama Love All Play, which is adapted from the Japanese manga of the same name. Following last year's Racket Boys, Park Ju-Hyun of Mouse will be playing Park Tae-yang, a promising badminton star who is forced to take a vacation following an incident. She returns to the sport three years later when she joins the Eunice team.
Meanwhile, Park Tae-Joon (Chae Jong-hyeop in Nevertheless) is also a badminton player who takes the sport as a life-long career. He joins Eunice after being cut by his squad, where he meets Tae-yang whom he started a romance.
The series will be released on April 20.
Shooting Stars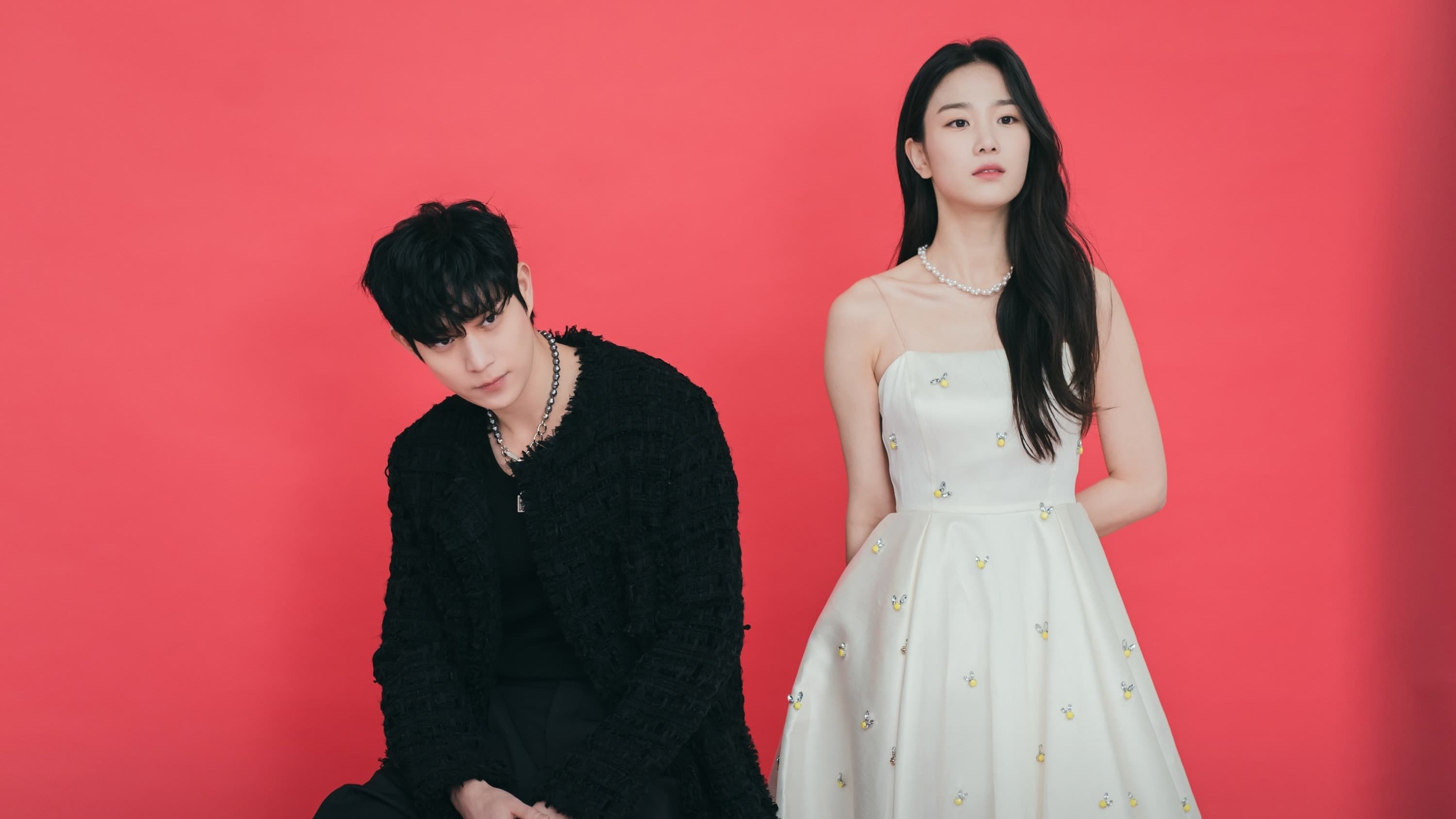 The upcoming tvN series Shooting Stars is scheduled for release on April 22, 2022, and will air every Friday and Saturday.
Lee Sung-Kyung of Dr. Romantic 2 reprises his major role. She plays Oh Han-byeol, a public relations team head at a management firm with a knack for crisis management, which is a valuable skill in her line of work.
Kim Young-Dae, on the other hand, plays Gong Tae-sung, the company's top star. His fans adore him for his sweet and courteous demeanor, but his facade conceals a ruthless ambition and a violent temper. Despite their continual arguing, Han-byeol and Young-dae gradually form a romantic bond.
Stay tuned for more on Loklok!
Slow Horses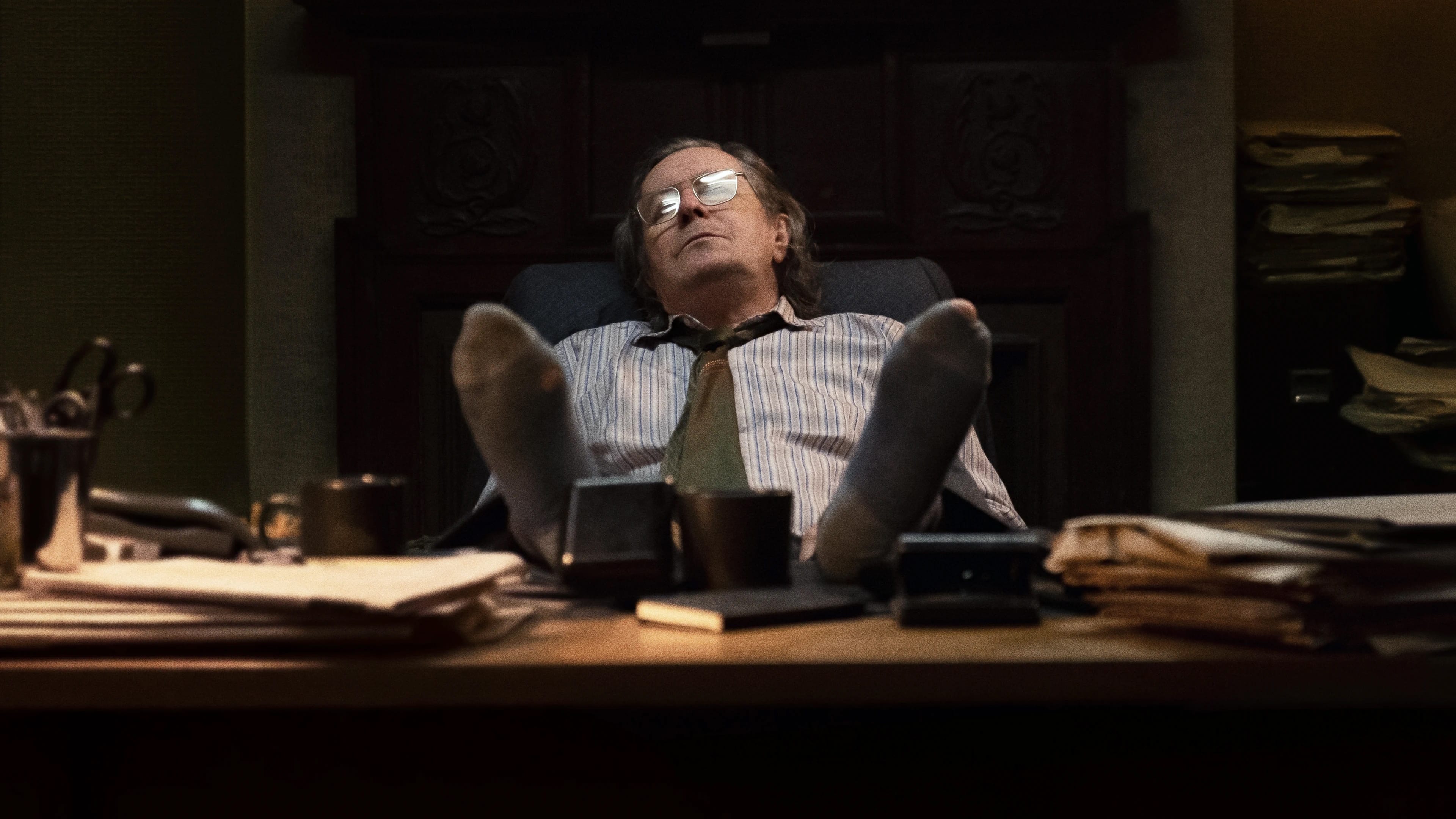 Slow Horses is a new spy thriller television series based on Mick Herron's novel of the same name. The 6-episode season will release on April 1, 2022.
Starring Gary Oldman, the film follows a group of British intelligence officers who have been relegated to MI5's dumping ground department as a result of their career-ending blunders. They are led by the notorious Jackson Lamb, a talented yet irascible leader.
Notably, the frontman of Rolling Stones Mick Jagger is writing a theme for the series. "It's a quite popular series of books, so I knew what it was about," he tells Variety. "I knew the vibe really well, so as soon as [composer Daniel Pemberton] sent the track to me, I just dashed off a few pages of notes of what I thought it was about. It came very, very quickly, which is always a good sign."
Stay tuned for its release on Loklok!
61st Street
The upcoming one is an American legal drama television series created by Peter Moffat that is set to premiere on April 10, 2022.
The story follows Moses Johnson, a promising black high school athlete, who becomes caught up in Chicago's notoriously corrupt criminal court system. Taken into custody by the police as a suspected gang member, Johnson and his lawyer Franklin Roberts find themselves in the middle of a tempest as police and prosecutors seek vengeance for the murder of an officer during a botched cocaine bust.
Starring fresh faces such as Bentley Green, Jerod Haynes, and Mark O'Brien, the series will surely be a rejuvenated one.
Stay tuned for its release on Loklok!