KinnPorsche The Series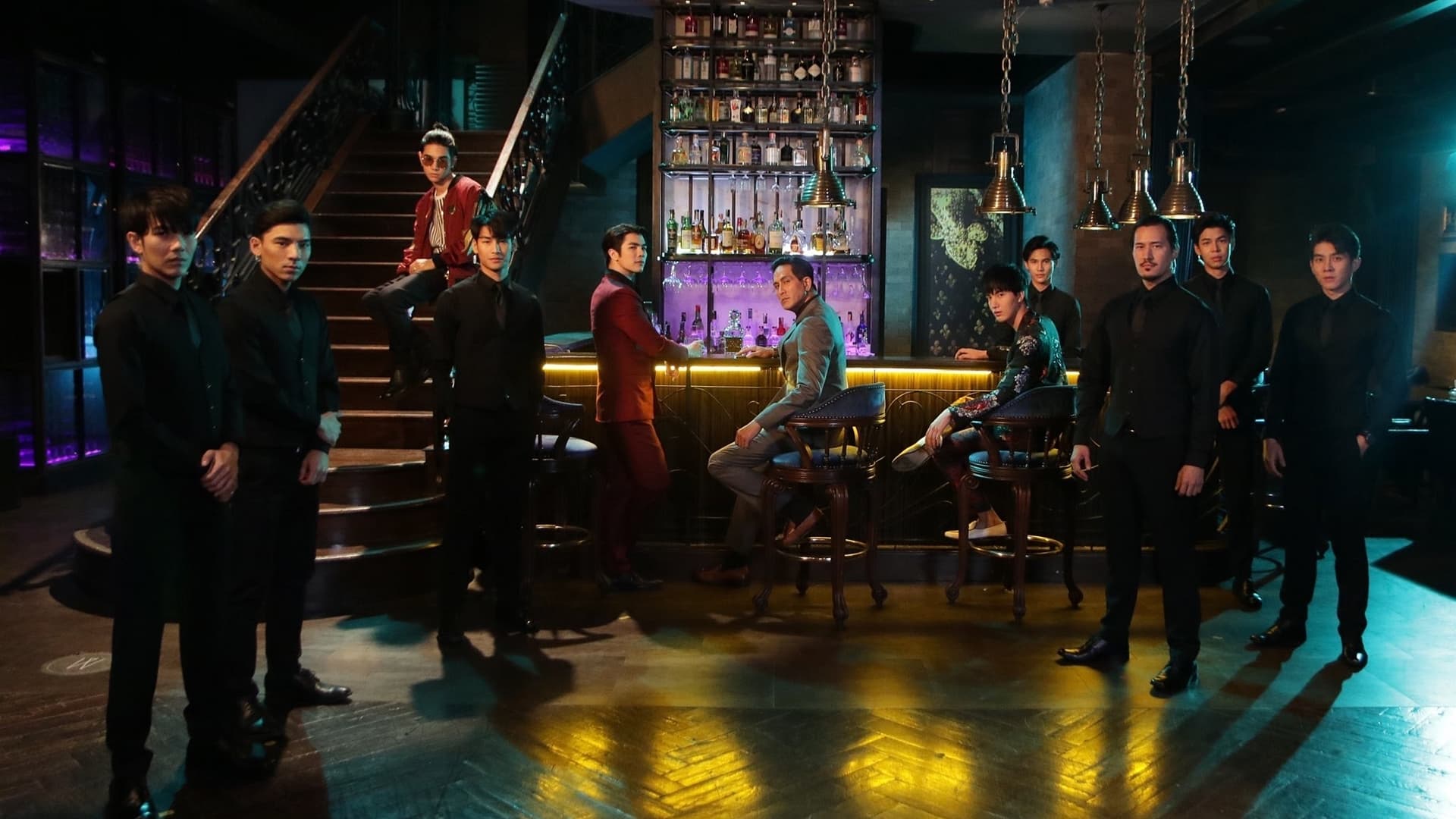 KinnPorsche: The Series is a 2022 Thai action romance drama television series starring Phakphum Romsaithong (Mile) and Nattawin Wattanagitiphat, based on an online novel of the same name by writing duo DAEMI.
The story follows Porsche, a college student who works in a pub as his part-time job, being dragged into the mafia underworld by Kinn Theerapanyakul, the second son of a mafia boss, as Porsche saves Kinn from time to time and gradually shows his fighting ability.
What makes the series so special is its BL settings. The closer he went near Kinn, the more he felt his heart tremble. But this is not an easy road to walk because the different issues and barriers they experience will put their love to the test, and Porsche will have to overcome all of them in order to enhance his feelings for Kinn.
Head over to Loklok and watch it now!
Showtime Begins!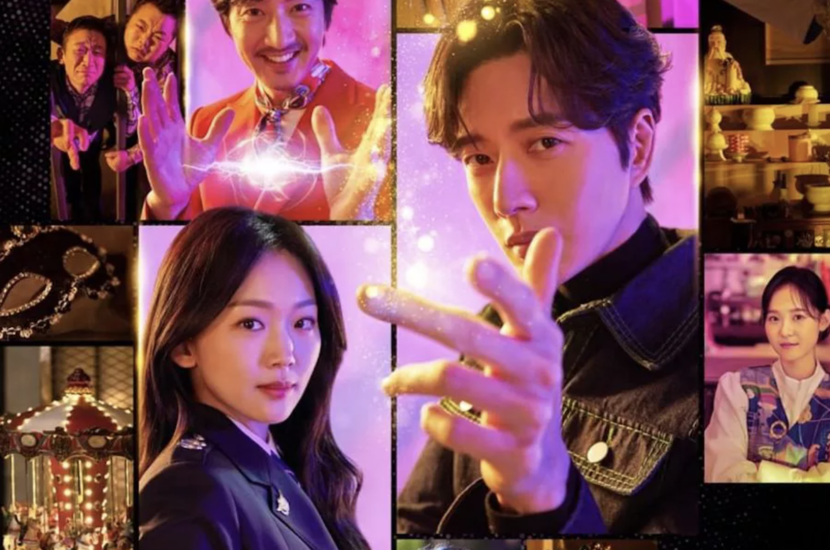 Starring Park Hae-jin, Jin Ki-Joo, and Jung Joon-ho, the series will be first aired on April 23, 2022, and the story follows Cha Cha-Woong (Park Hae-jin), a magician and ghost employer, and Go Seul-hae (Jin Ki-Joo), a passionate but hot-blooded female police officer with supernatural abilities.
As a rom-com, its new poster indicates the enchanted and stunning atmosphere of a stage magician who can conjure actual ghosts. According to Park Hae Jin, the series encourages the audience to enjoy the show behind a dazzling purple backdrop, while Jung Joon Ho lurks behind him, holding real magic in his hands. The ghosts demonstrate their very human, funny, and relatable sides, while Jin Ki Joo stays firm as a law enforcement officer who believes in following the rules. Despite his casual attire, Kim Hee Jae has a more comfortable demeanor as he clutches a police baton.
Stay tuned for its release on Loklok!
Élite Season 5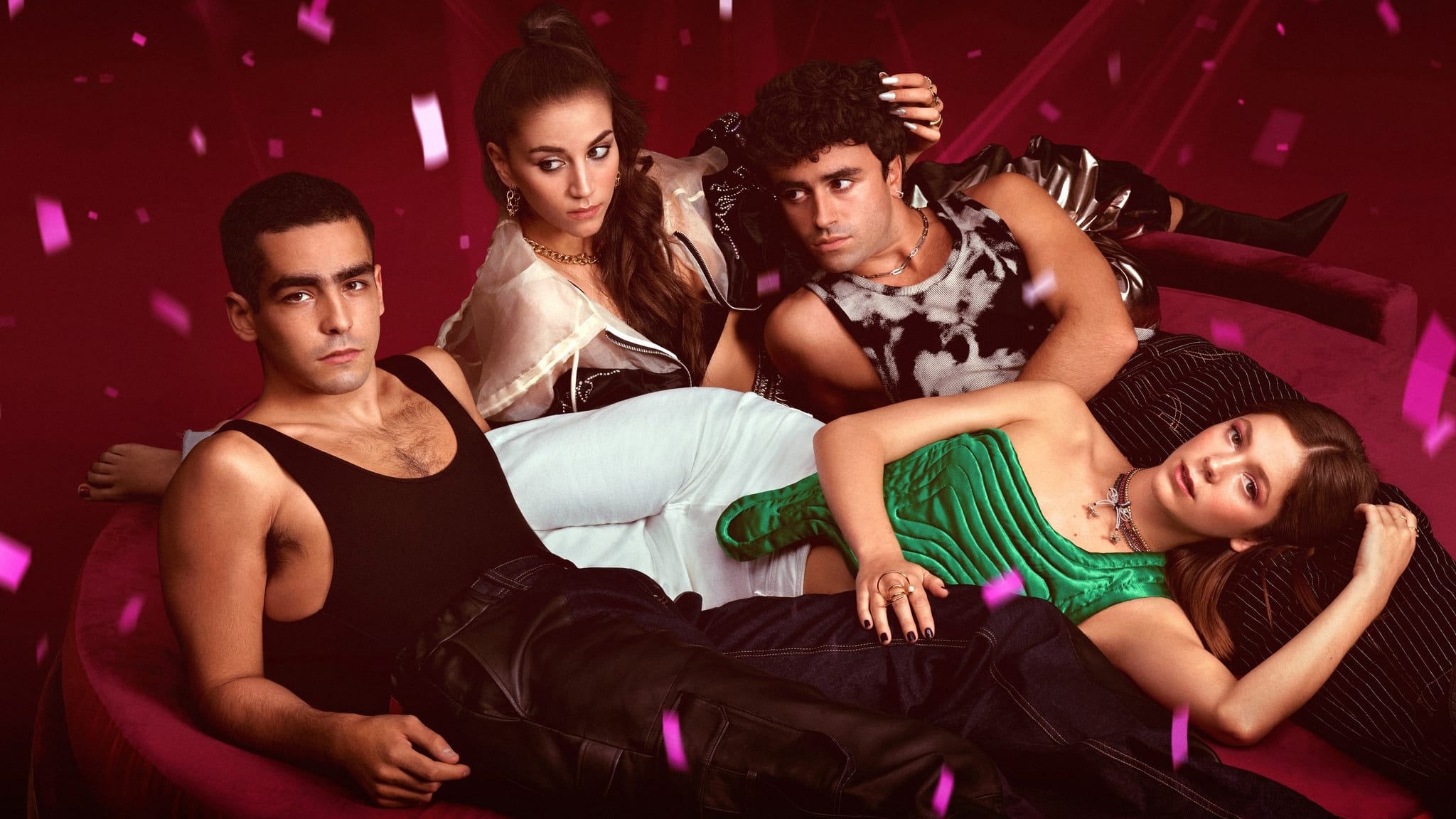 So it comes back. The fifth season of what could be Netflix's best soap opera returns. Season 5 features all the qualities that fans have come to love in the Spanish series, including a couple of new characters and another mystery to solve. Could Elite, after a significant drop in quality in its fourth season, reclaim its former glory? It's looking well based on the first three episodes (the amount given to Ready Steady Cut in advance).
As a high-school drama, the show is campy, sensual, and entertaining to watch. Elite, for the most part, checks all of the boxes you want her to be, and that's all that matters really. There's a big mystery this time, and we're not just wondering who did it, but also who it happened to. It's a little different take on the story, and I'm looking forward to seeing how it all ends.
Watch it now on Loklok!
Roar Season 1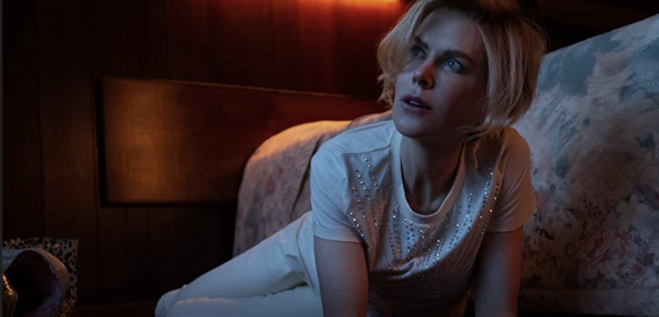 Starring Nicole Kidman, Cynthia Erivo, and Merritt Wever, the series is an anthology of "darkly comic feminist fables", with is eight-episode series titled "Roar," it is also based on a book of short tales by Cecelia Ahern.
According to IMDb, the series is going to be an enlightening, emotional, and occasionally amusing depiction of what it means to be a woman in today's world. A unique blend of magical realism, familiar domestic and professional circumstances and futuristic realms are featured.
The series is set to release on April 16, 2022. Stay tuned for its release on Loklok!