Kristen Stewart is one of the few celebrities in Hollywood who has had such a broad career and filmography. She's had a fascinating career, shifting from a youthful phenomenon to a target for the critics in the international blockbuster movie Twilight to an 2022 Oscar-nominated actress. Stewart has established herself as a dependable and talented performer, with a filmography unlike anyone else in the industry at her level.
In this special case, Loklok has listed and categorized the best of Stewart's films. Head over and watch them!
Spencer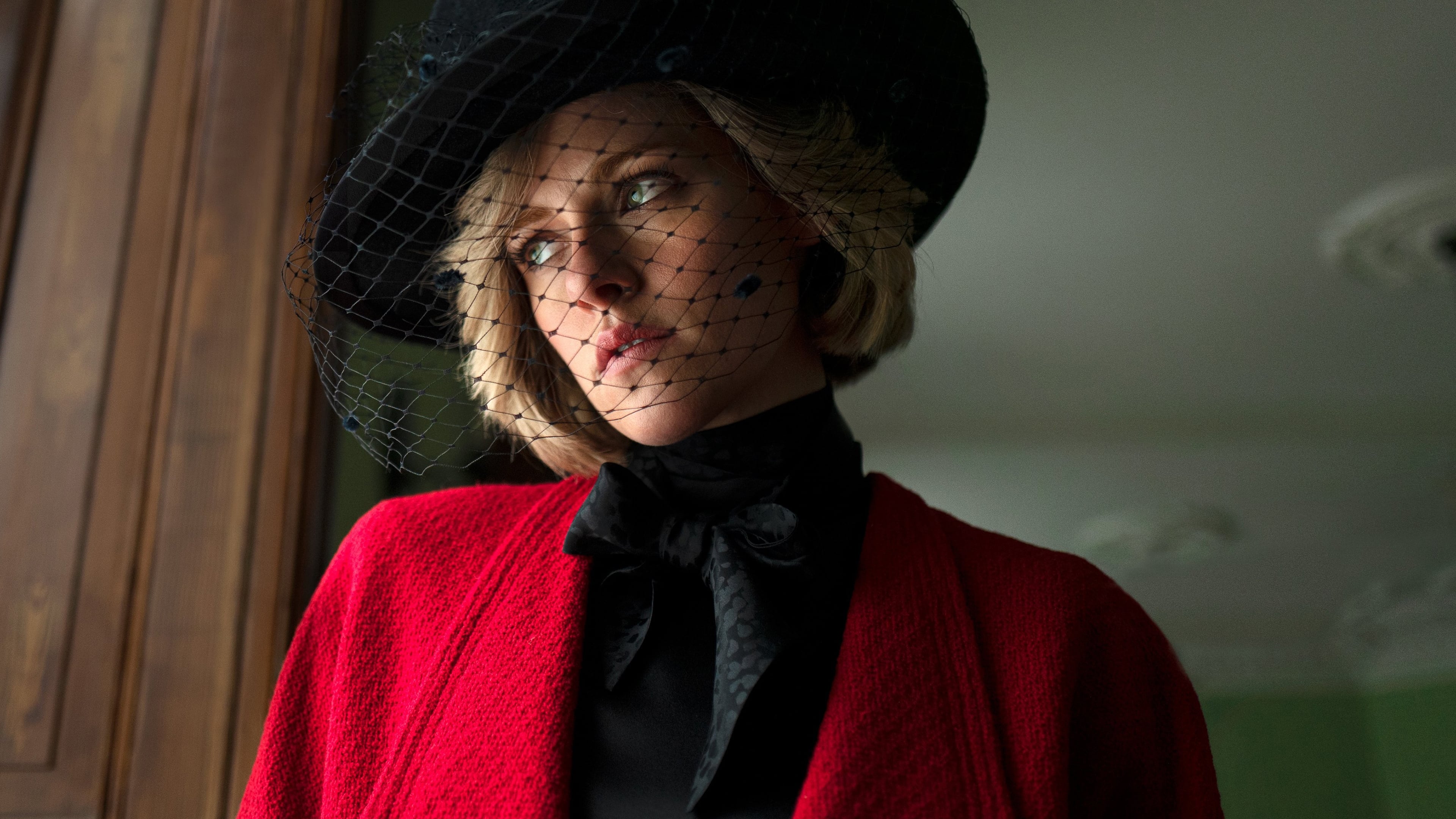 The 2021 historical drama film has already had Kristen nominated for the Best Actress by the Academy!
The story follows an innocent young woman who is confined in a drafty old house, surrounded by forces who will kill to get rid of her.
The innocent in issue is Diana, Princess of Wales, who is perfectly represented by Stewart in a beautifully controlled portrayal that clearly shows the princess's suffering in her miserable marriage to Prince Charles (Jack Farthing). Stewart has a stunning resemblance to Diana and has her accent and mannerisms down to a tee. Stewart almost digs under Diana's skin, exposing every raw nerve that prevents her from having the life she so desperately desires with her two sons. Although Larrain's unique perspective on the Diana story may have startled spectators expecting to see "The Crown," academy voters responded favorably, awarding Stewart her maiden Oscar nod for Best Actress.
Personal Shopper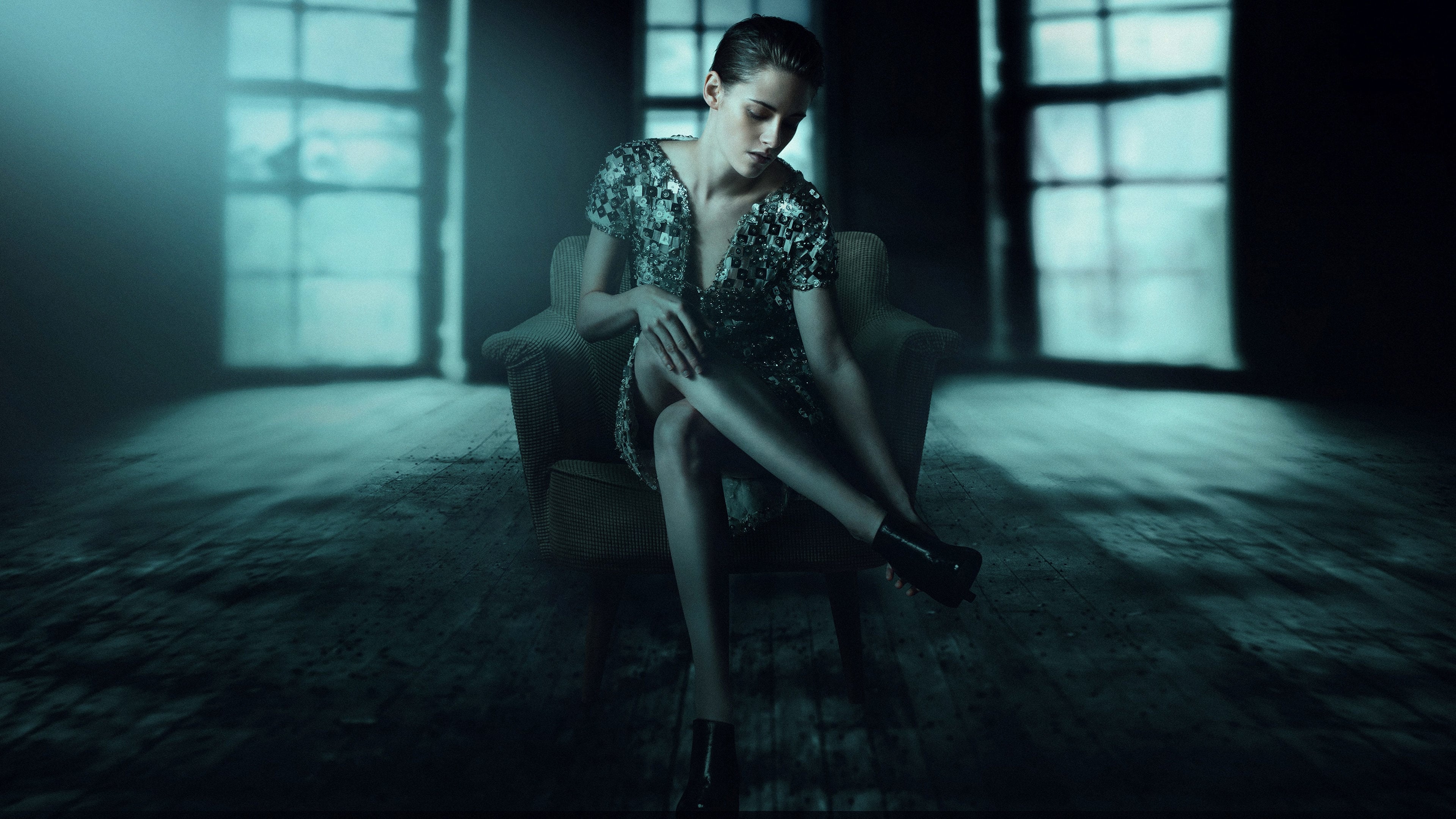 Kristen's role, as in Clouds of Sils Maria, works as a celebrity assistant, this time as a personal shopper for a picky supermodel. Maureen, on the other hand, has a more serious problem than just getting her customer new Louboutins. She's staying in the Paris apartment of her late brother Lewis, hoping that he'll give her a signal from the other side, as he promised. There are complications as a result. Writer/director Olivier Assayas has managed to combine a ghost story and a psychological thriller in "Personal Shopper," a genre mashup that could be difficult for any performer to master.
However, Stewart not only accepts the task, but rises to it, giving a portrayal that successfully balances grief with strength in a way that is both credible and fascinating. It's the most challenging role Stewart has ever played - until she met Pablo Larrain, that is.

Watch it now on Loklok!
The Runaways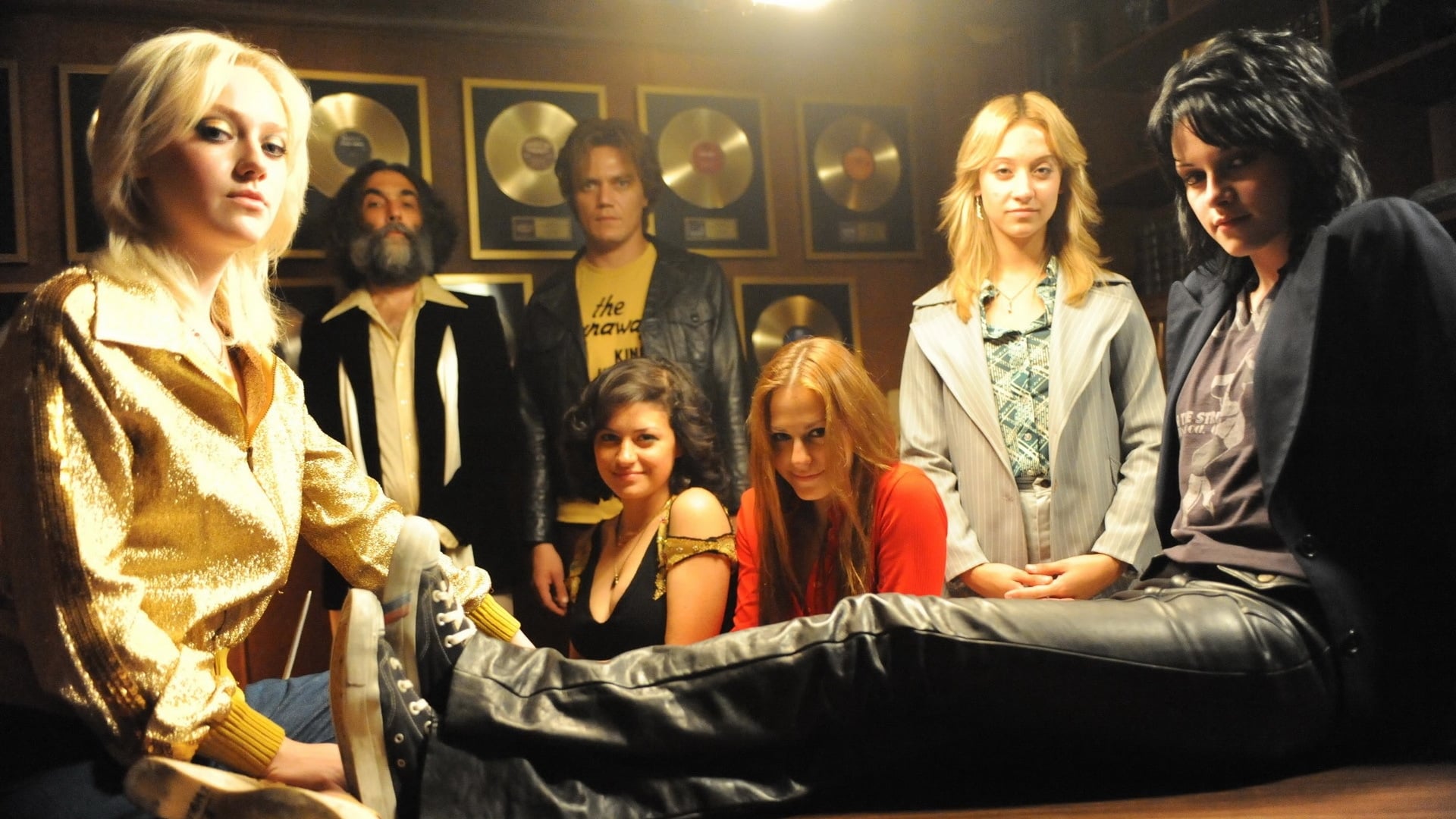 To put up a faithful performance in the 2010 autobiographical rock flick, Stewart worked with the real-life Jett to perfect his physical traits, but more crucially, the actress captured Jett's passion for rock with an enduring emotional connection to the role.
Stewart seems to be destined to play a rocker lady at some point in her career, given her nonconformist demeanor, and the role of Joan Jett arrived at a critical juncture in her career. "New Moon," Stewart's second "Twilight" film, had just come out at the end of the year, but before anyone could ask, "Is that all Kristen Stewart can do?" came the Sundance premiere of "The Runaways," in which Stewart's gritty performance as the iconic rock legend put an end to that question emphatically.
The Twilight Saga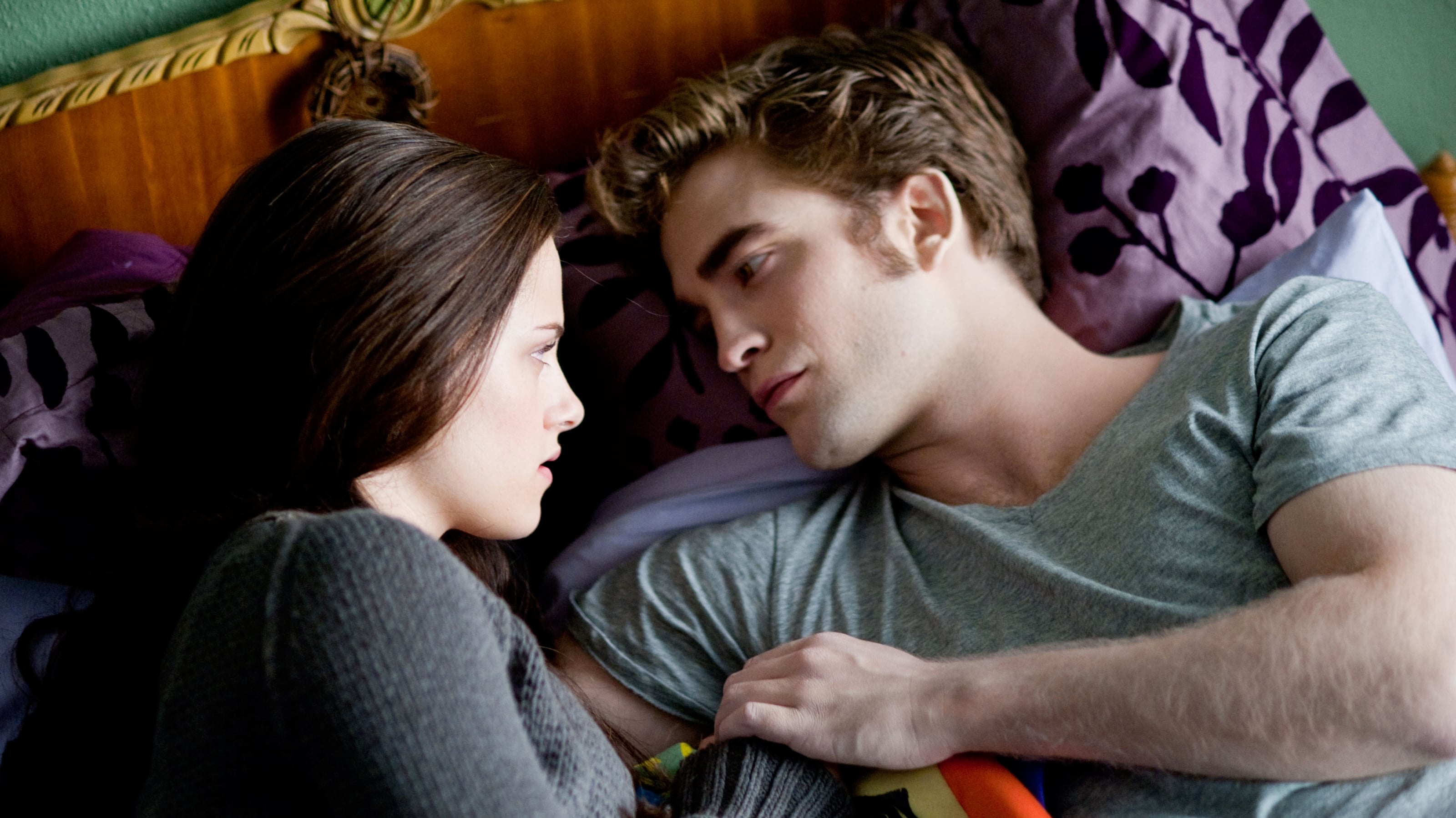 Who doesn't recognized Stewart's Bella when a saga stay with its audience for almost over a decade?
Stewart acquired worldwide recognition, tabloid infamy, and critical scorn as adolescent Bella Swan in the five-film adaptation of the "Twilight" novels, none of which had anything to do with the quality of her performance. Despite the fact that she and her co-star Robert Pattinson were dubbed "teen lightweights" by some, they both had massive character arcs in the series that they both delivered wonderfully.
Her Bella, in particular, convincingly transited from a naive adolescent to the eternal love of vampire Edward (Pattison) to the possibility of becoming a vampire herself. While the "Twilight" series received mixed reviews from reviewers, it did bring the quality of Stewart's work to the notice of other directors, who later cast her in roles more appropriate for her abilities.