1.About Time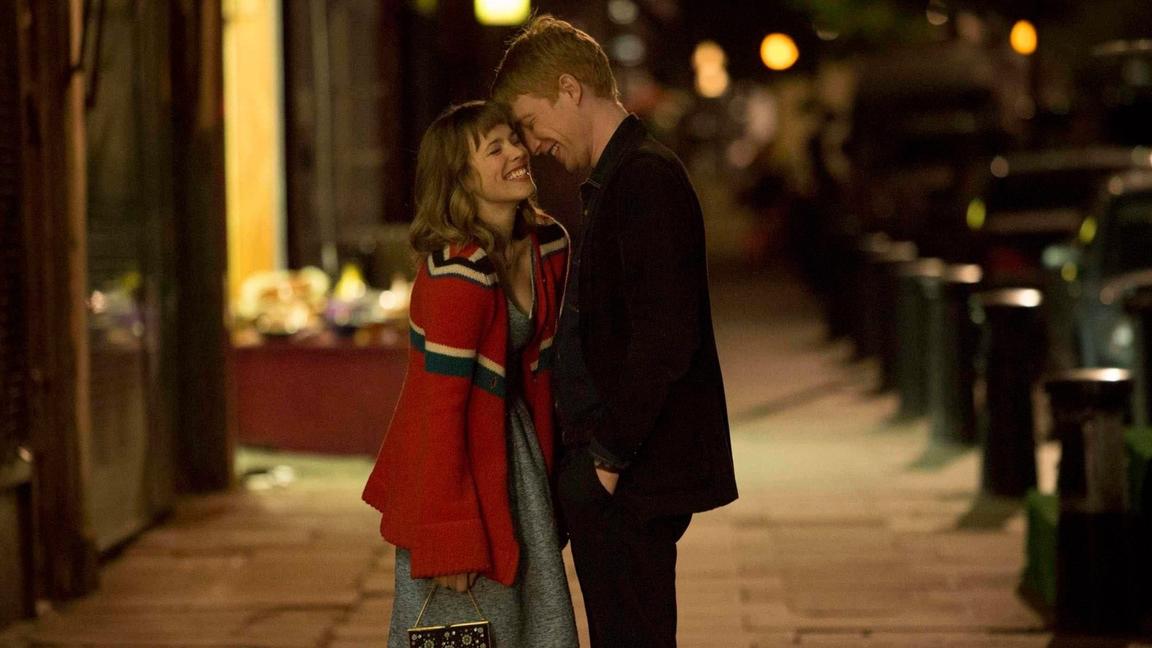 The best things in life are those unexpected encounters
This movie mainly tells the story of the male protagonist's father, when the male protagonist was an adult, and told the male protagonist the secret that his family could travel through time and space and return to the past. After accepting this strange reality, the male protagonist meets his favorite person Mary at the same time. While pursuing the female protagonist, the male protagonist constantly uses his ability to travel through time and space, trying to bring different changes to his life. Later, the hero and heroine got married. I believe that everyone who has seen this movie has this feeling. Although the weather is stormy, everyone in this British town is full of smiles. happy wedding. It seems that the lives of men and women after marriage are no different, so they really found the person who suits them best. When you marry the person you like the most, you will always be with the other person, whether you have a child or a family on both sides. They won't change the way they look at each other.
2.Me Before You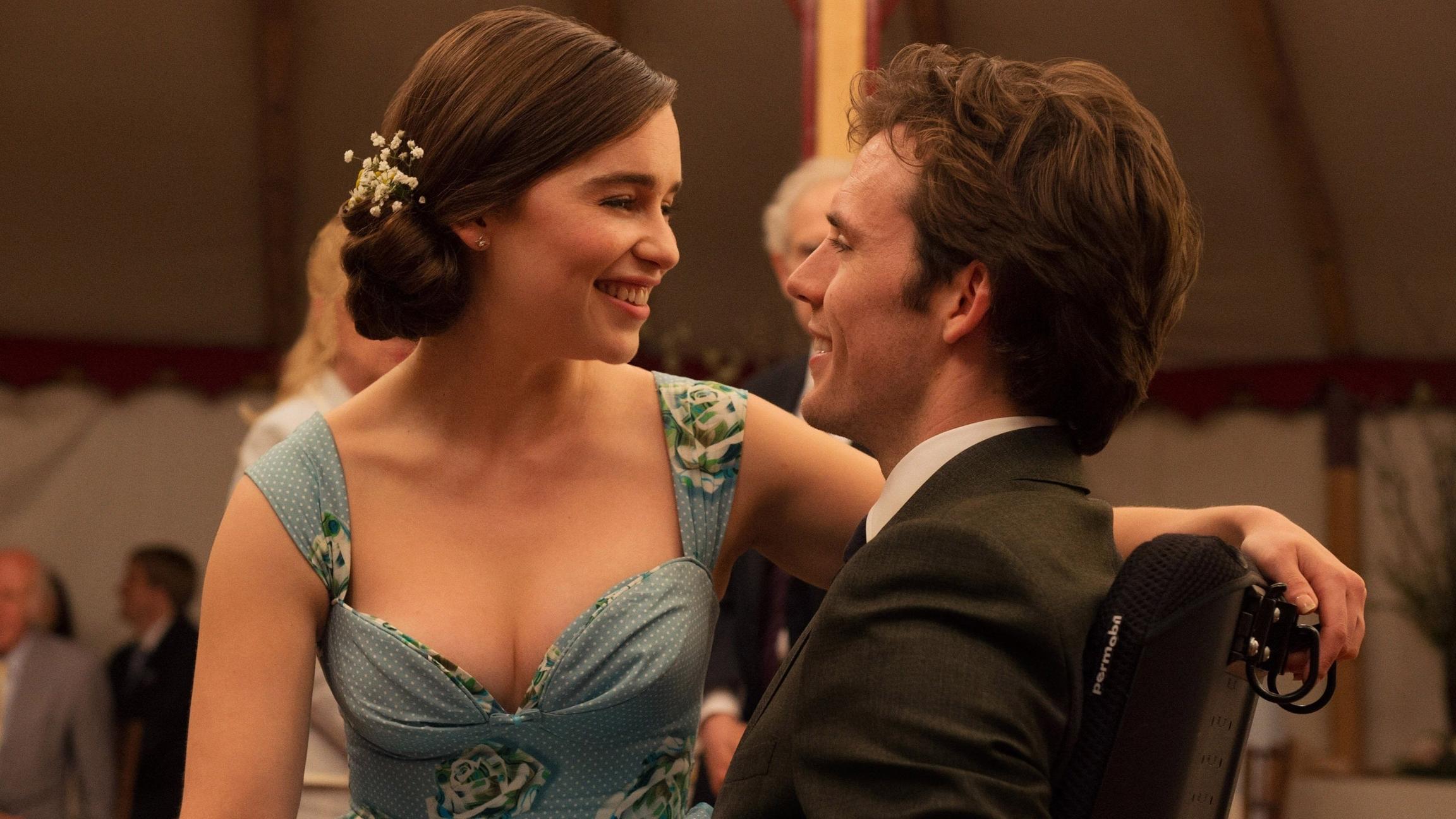 The movie is not a perfect "love fairy tale", but it makes people cry
Adapted from the novel of the same name, the film mainly tells the touching and romantic love story of a poor girl in a small town taking care of the paralyzed rich second generation Will. At first, the two were actually "unaccustomed" to each other. For example, Will dislikes Louisa's dirty "clothing", and Louisa can't adapt to Will's fickle "character style". But as the days get along with each other, they gradually changed from understanding and understanding to being good friends who can talk about everything and can encourage and support each other. Although Will and Louisa appeared happy and relaxed when they were together, the inner torment still made him want to end his life, so he told his parents that he wanted to go to euthanasia. Luisa, who heard the news, decided to act, hoping Will rekindled his desire to survive. On the romantic seaside, Will and Louisa confessed to each other, kissed intimately, and seemed to be able to live happily ever after. But Will knew that he couldn't make Louisa happy, and he couldn't live like this for the rest of his life, so he decided to end his life.
3.The Notebook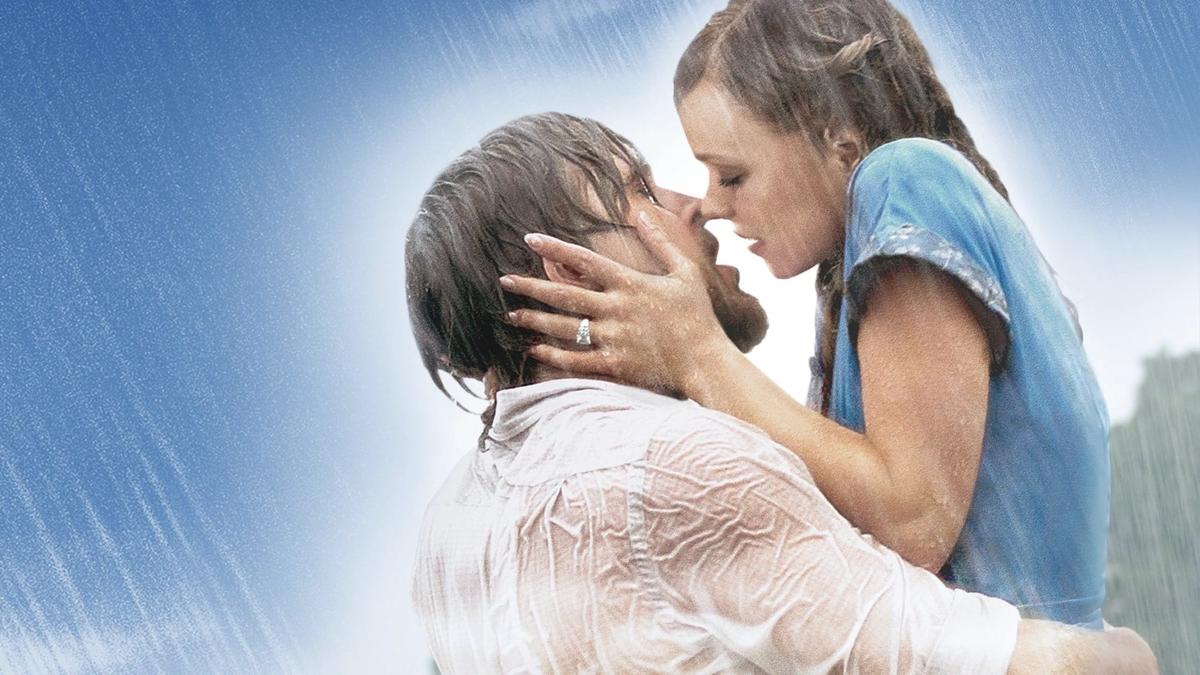 Between the childhood sweethearts, class and war are mixed
The heroine Allie, who has a prestigious and prestigious family background, came to South Carolina to enjoy a vacation with her family. One day, Allie met Noah, a hot-blooded young man at the amusement park. Noah was sitting on the bumper car in the amusement park, smiling happily. It was like the world that had been silent for a long time was suddenly illuminated by a beacon, and he knew that he was hopelessly in love. He met the girl in front of him, the girl who was so different from him, but shook his world. When Allie, who was burdened with the expectations of her parents and buried her true thoughts on life since she was a child, met Noah, who was unrestrained and loyal to herself, it was like seeing the vast ocean outside from her small world. A world touched but longed for. So under Noah's diligent courtship, the two quickly fell into a vigorous love. However, the disparate family background and values ​​made Noah and Allie also taste the torment of separation. Noah can't say to leave the town where he grew up, and Allie can't give up the bright future. After a heated argument, after the two blurted out words that broke each other's hearts, Noah drove away, and the two were together. A separation is seven years.
4.Flipped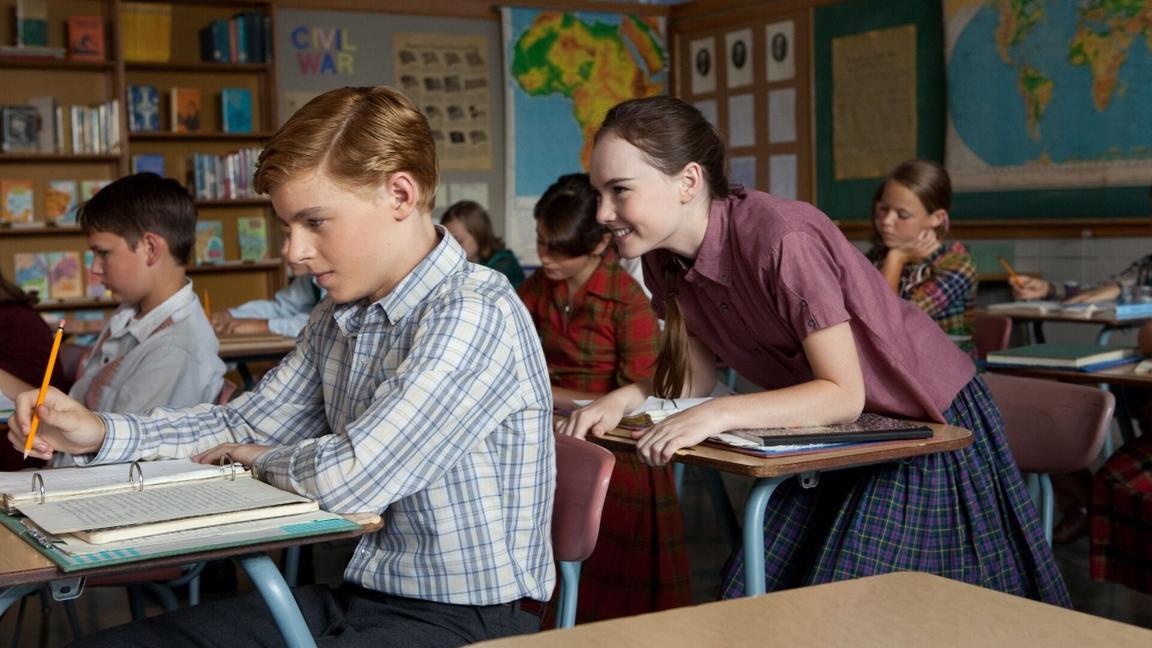 True love is equal, not waiting for each other to grow up
Based on the original novel of the same name, the film depicts the interesting growth between boys and girls in adolescence. The girl Julie has fallen in love with the boy next door Bryce since she was seven years old, but Bryce is afraid of her. desired result. Julie regularly gave Bryce the eggs laid by her own chickens, but Bryce's family disliked the eggs' unsanitary conditions and threw away all the eggs for fear that the eggs were poisonous.When Julie saw all this, she fell into deep thinking, and she began to examine whether her feelings were worth it, is this boy really worth loving? This is a youth love story, a story about the growth of a teenager, and a story about family education. Many lines in it can arouse people's thinking and have good reference for themselves and their families.