All About Eve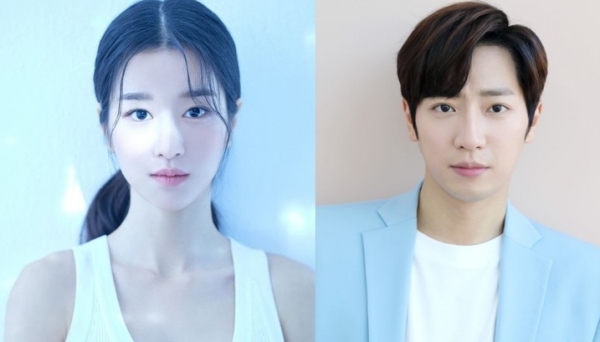 Seo Yea-Ji, Lee Sang-yeob, Park Byung-Eun, and Yoo Sun will be featured in the upcoming South Korean television series Eve It will launch in May 2022 on tvN and will air every Wednesday and Thursday at 22:30 a.m
Eve tells the story of a $2 trillion divorce lawsuit filed by a chaebol family that shocks the entire nation, with Lee Ra-el (Seo Yea-Ji), the chaebol family's daughter, at the core of the case.
Soul Marriage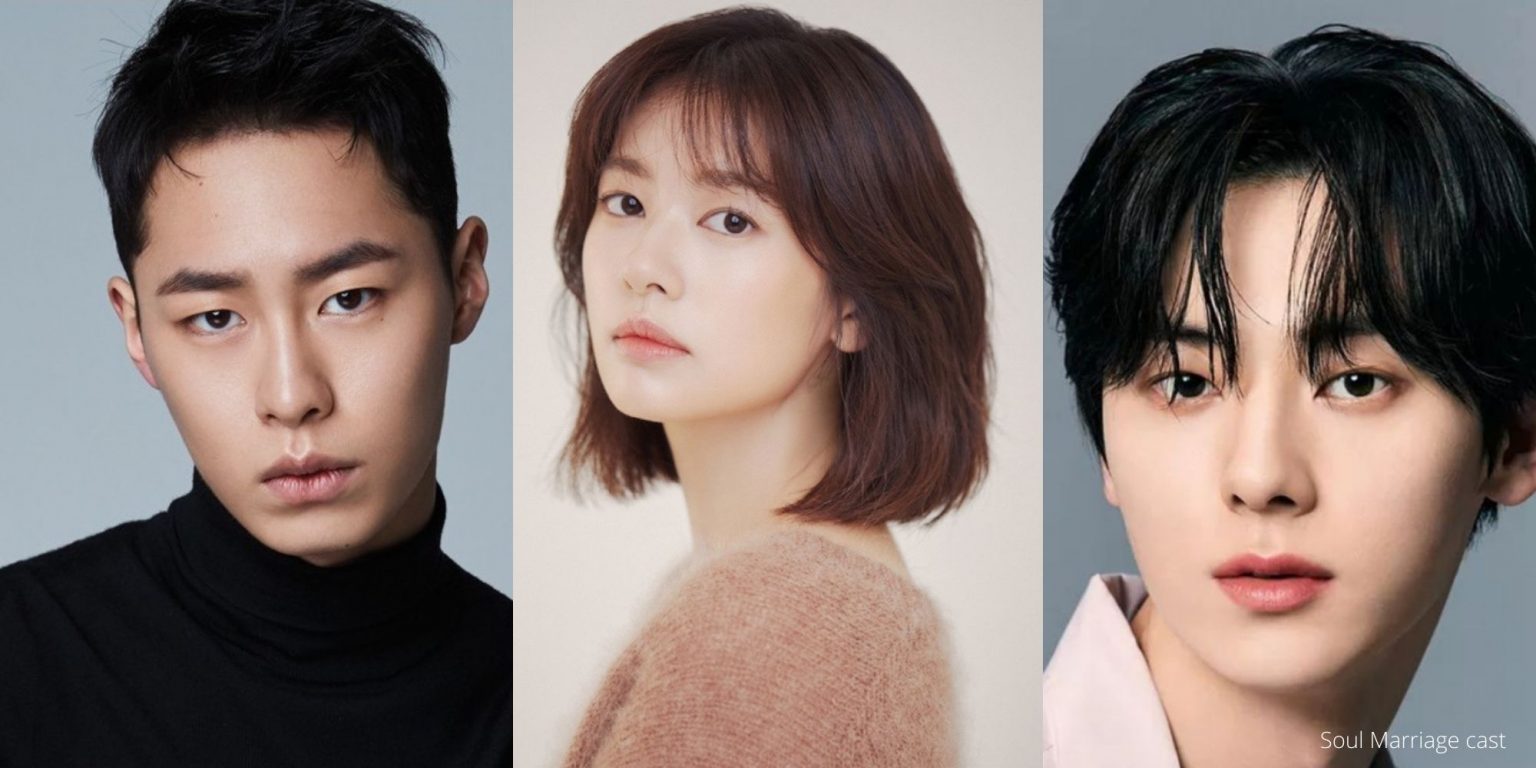 Starring Lee Jae-Wook, Jung So-min, Hwang Min-Hyun, Shin Seung-ho, Yoo Jun-sang, Oh Na-ra, and Jo Jae-Yoon, the upcoming K-drama Soul Marriage will be first aired on tvN in June 2022.
The story revolves around the love and progress of young magicians as they face their twisted fates in a mythical kingdom named Daeho that does not exist in history or on maps.
Doctor Lawyer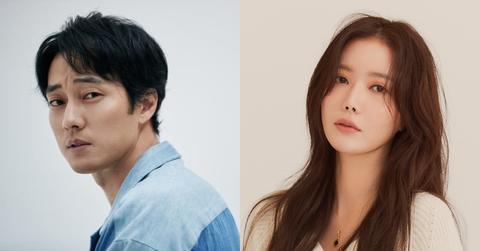 So Ji-sub is slated to return to television in MBC's medical thriller Doctor Lawyer, which is set to premiere on May 27, 2022. Directed by Lee Yong-suk, the same director of the SBS successful historical dramas "Iljimae" (2008) and "Daepungsu" (2013), the series is one of the most anticipated MBC series in the first half of the year due to its star-studded cast.
The story follows Han Yi-Han, a gifted surgeon who failed to save a patient's life following a botched procedure. The narrative thickens when Yi-han works as a medical malpractice attorney and uncovers the truth about his botched operation.
493km For You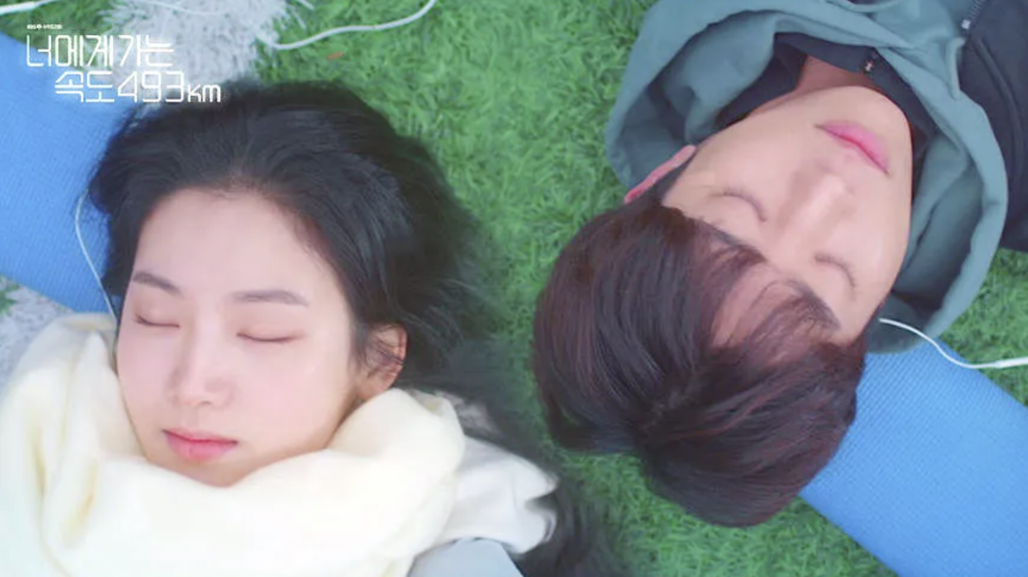 Adapted from a Japanese comic of the same name, Love All Play will star Park Ju-Hyun and Chae Jong-Hyeop as a lovable duo/couple who plays together in a badminton club.
The series is a sports romance drama about a male and female protagonist who play badminton together in a mixed doubles group with players from the badminton business team. Things get interesting as the two start to sparkle fireworks of love…
Stay tuned for its release on Loklok!