1.Love, Lies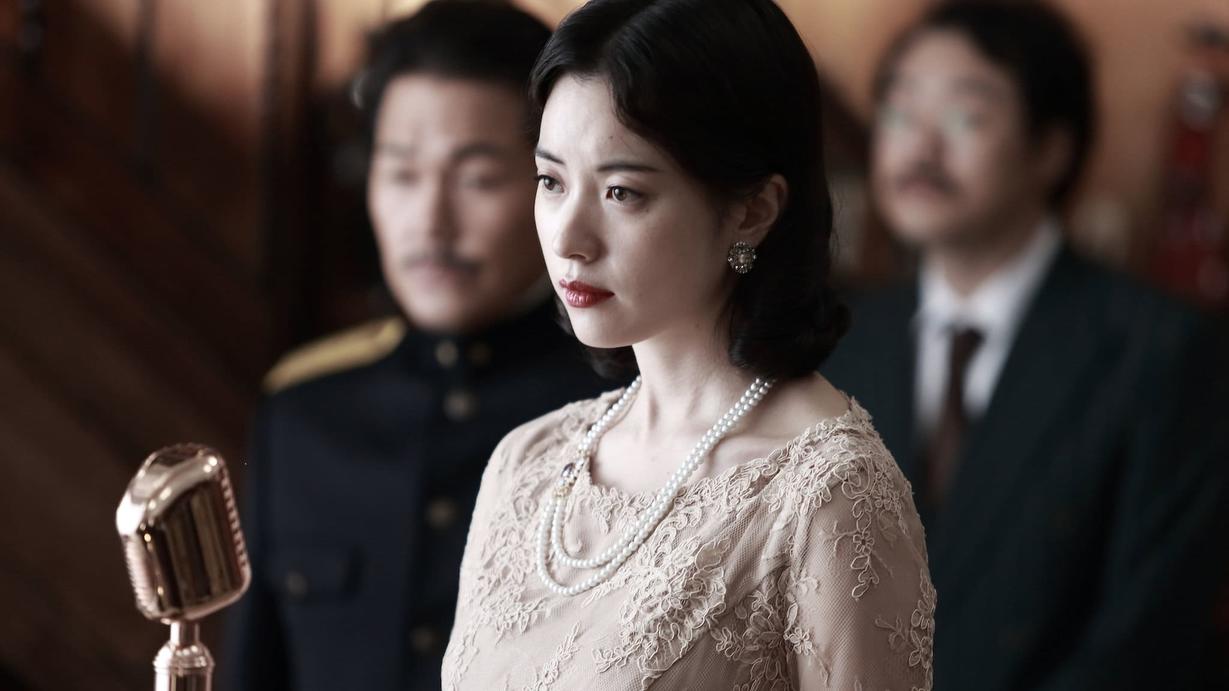 Two inseparable girlfriends turned against each other because of a man!
The film is set in the capital of North Korea in 1930, and tells the emotional entanglement between two good sisters. So-ryul grew up in a place specialized in training geishas. When she was a child, she saw Yeon-hee being forcibly thrown here by her father to pay off her debts. So-ryul, who understood Yeon-hee's pain, always wanted to help Yeon-hee. But Yeon-hee loves her and ignores her, but as time goes by, with So-ryul's unremitting efforts, the two grow up and finally become a pair of inseparable sisters. They are very close. But the appearance of a man caused their girlfriends friendship to be broken!
2.Be with You
The film, based on a Japanese novel, has set the highest attendance for a Korean pure love movie
The movie starts more than a year ago. The former national swimmer Woo Jin, who suffers from nervous system diseases and cannot exercise vigorously, and his son Ji Ho, who is in elementary school, live on a beautiful mountain far away from the town. Just passed away, Yu Jin stared at his wife's portrait with helpless and empty eyes, and Ji Ho looked at his mother's hand-painted picture book of the Land of Clouds, looking forward to the arrival of the rainy season. The movie expounds the love story of Woo Jin and Su Ya from high school from two perspectives. Because they are both good at disguising, they cannot feel the other's love in the eyes of one of them, so their feelings have been missed like this. Soo Ah, who was in college, was involved in a car accident on her way to Woo Jin, who was ill and came to find her. She fell into a coma, so she traveled to the age of 33 to have the above story. After waking up, in order to turn her dream into reality, she did not hesitate to abandon her studies, endure the opposition of her parents, and married Woo Jin without hesitation. Knowing that this result will only allow her to live to 32 years old, she spends all her time in love.
3.Architecture 101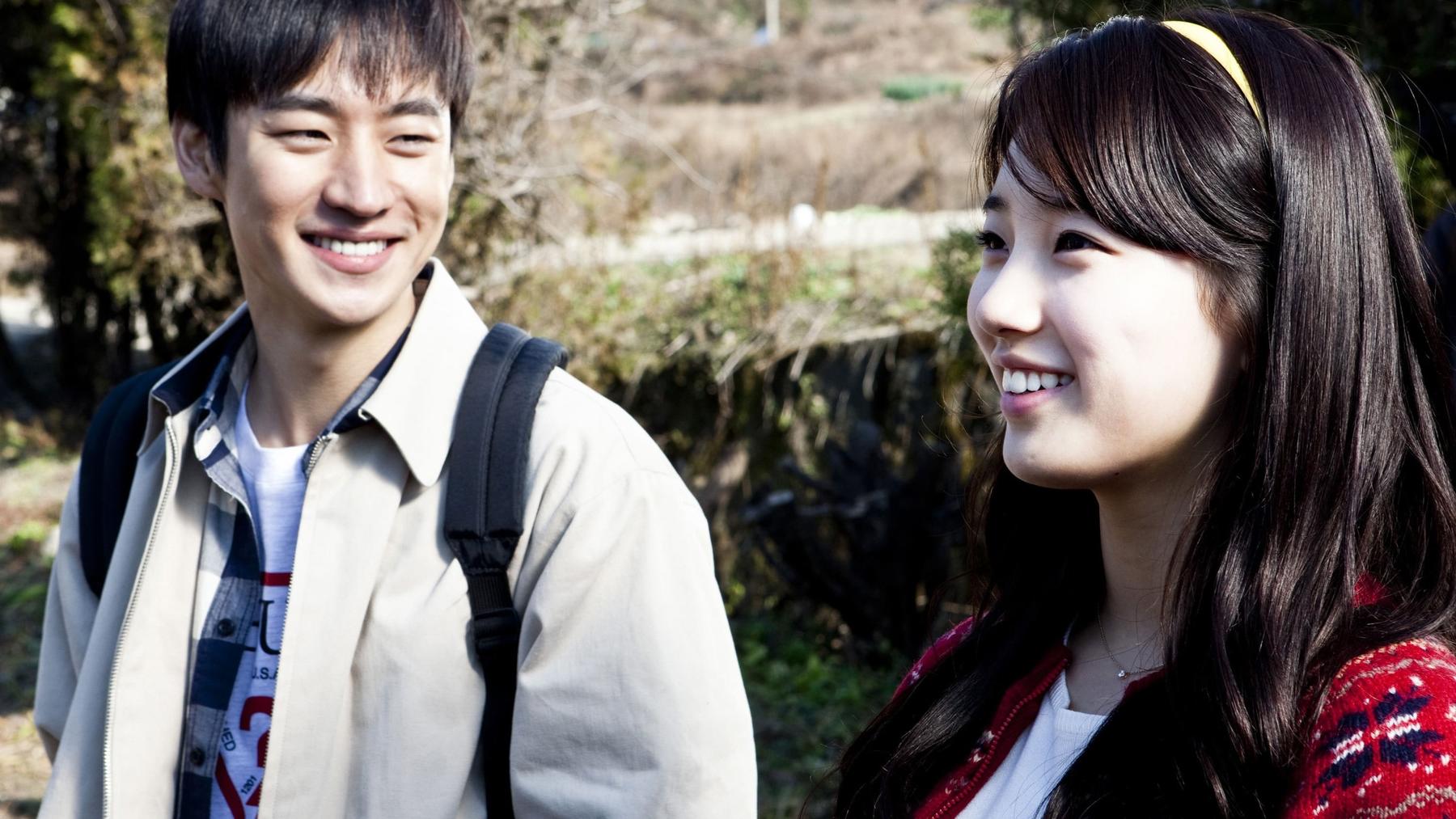 The key work of Suzy's transformation from idol to actor!
The film tells the story of a man and a woman who met in the university's "Introduction to Architecture" class, reunited as architects and clients many years later, and a love story that happened. The film reviews the youthful first love of the male and female protagonists with interspersed narratives, builds a bridge between "architecture" and "love", and restores a pure and beautiful relationship fifteen years ago. The film reproduces a subtle and euphemistic first love with a calm lens, and also shows the current dilemma of the characters, making people unable to help bring time back to their first love period, and relive that beautiful, but also reluctant farewell. , makes people feel emotional.
4.The Classic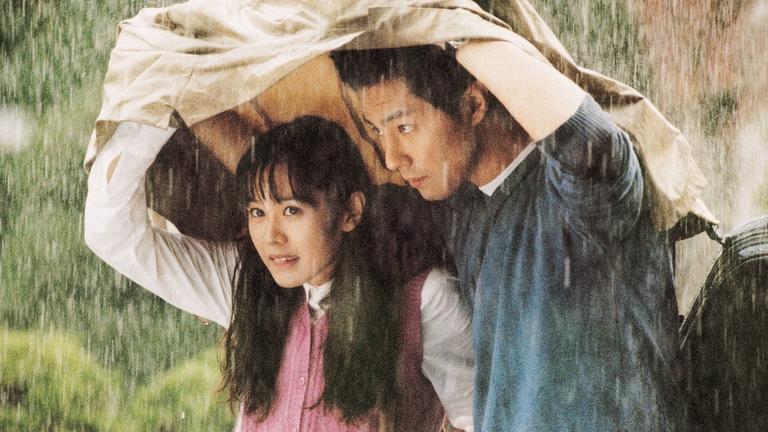 The most classic Korean love movie! A clever reincarnation love between two generations!
In the film, Jun Ha came to his uncle's house in the country during the summer vacation of 1986. This was also the first time he and Zhu Xi met. He fell in love with her at first sight, but he did not express his love for Zhu Xi for the time being. One day, Joo Hee asked Jun Ha to take her to the so-called haunted house in the village, and the two spent the most unforgettable day in each other's lives. But the sudden rainstorm trapped them, and Zhuxi injured her foot on the way, so Zhuxi was sent back to Seoul, and the two separated before they could say goodbye. In the end, the two did not reach the end due to many reasons, but the fate was really strange. The love of the previous generation sprouted again in the next generation. Zhuxi's daughter Zixi and Junha's son may be arranged by God. When they got together, they had a similar plot to their parents, but had a different ending than their parents.