Cha Cha Real Smooth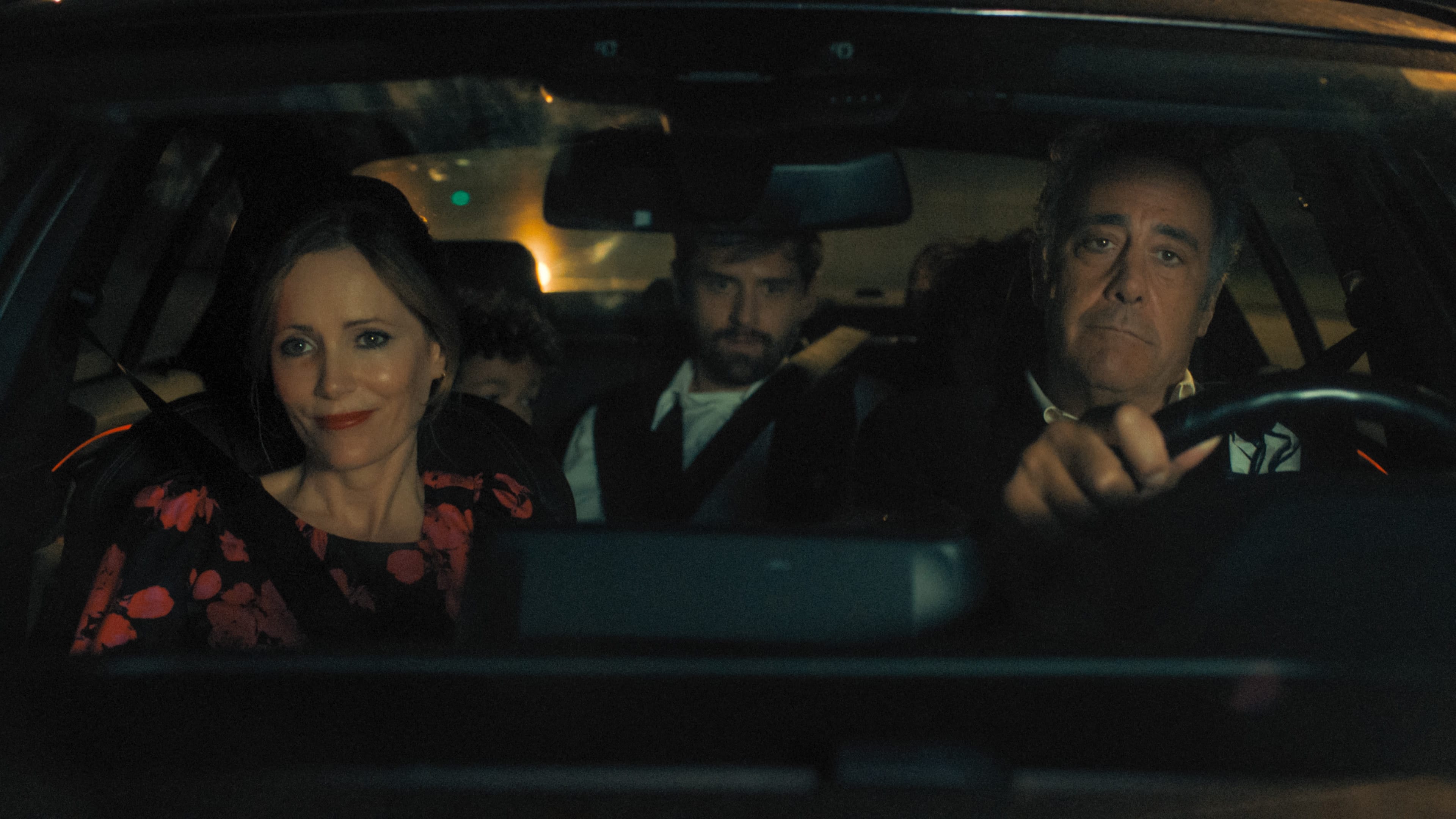 Cha Cha Real Smooth premiered in January at the 2022 Sundance Film Festival, where it earned positive reviews and won the Audience Award in the US Dramatic category, as well as being a Grand Jury Prize nominee. It will now be one of the key titles in Apple TV Plus' original movie portfolio for 2022.
Here's a synopsis of the plot: Andrew, 22, is stranded at home with his family in New Jersey, fresh out of college and without a clear life path ahead of him. But if there's one thing he should have on his nonexistent résumé, it's how to get a party started, which wins him the ideal job of motivational dancing at his younger brother's classmates' bar and bat mitzvahs. Andrew ultimately sees a future he desires — even if it isn't his — when he befriends a local woman, Domino, and her daughter, Lola.
Stay tuned for its release on Loklok!
The Black Phone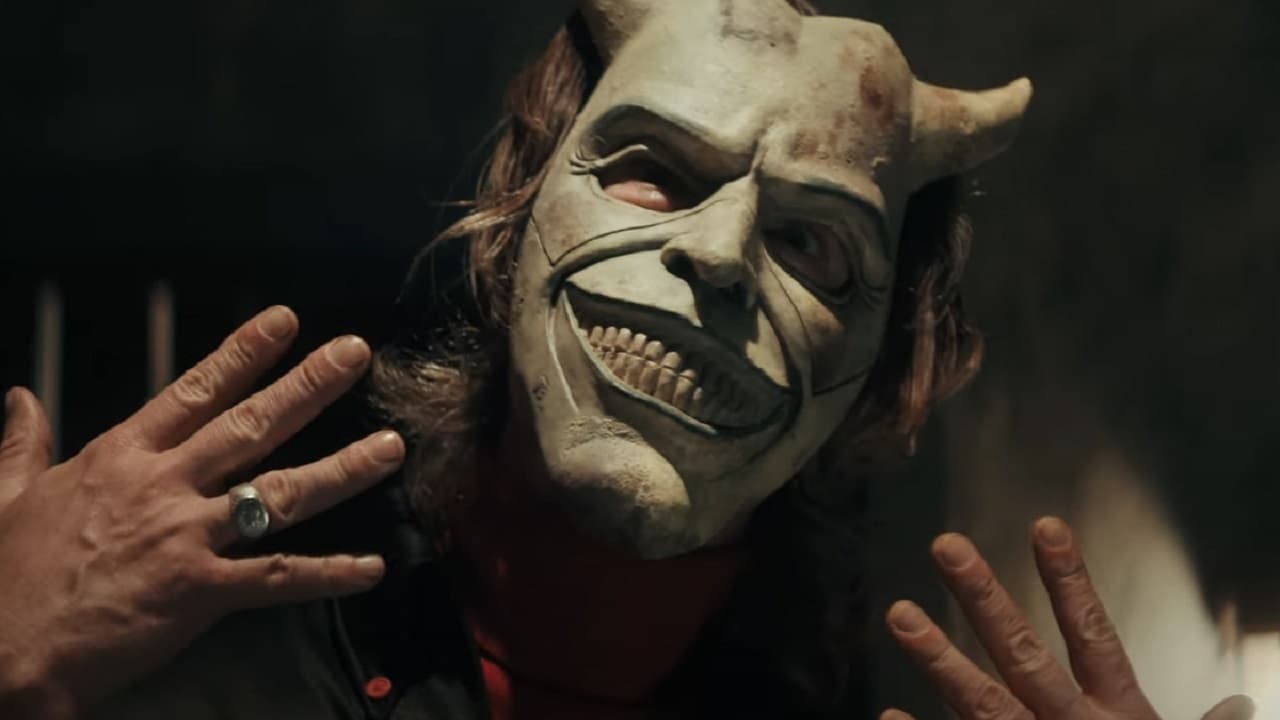 The upcoming one is a horror set to release on June 24, 2022.
Finney, a 13-year-old boy who encounters the famed child killer The Grabber, stars in The Black Phone, a Blumhouse Production. Finney is transported to an unknown place where The Grabber's previous victims were held before being murdered, which is both distressing and useful for him as the spirits of the deceased contact him through the black phone on the wall, trying to spare him the same fate. Meanwhile, Finney's sister Gwen (Madeleine McGraw) begins to have dreams about him that contain information that isn't widely known. She starts working with authorities to track down Finney and The Grabber to save her brother and put an end to the serial killer's spree.
Shotgun Wedding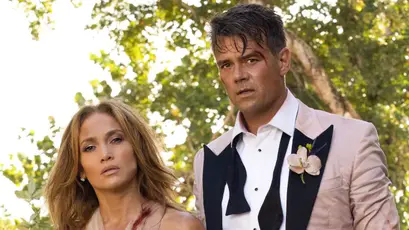 Jennifer Lopez's cinematic career is set to take off in 2022. She's already been in the romance comedy Marry Me, which premiered on Peacock Premium and in theaters at the same time, and she's scheduled to star in Netflix's action thriller The Mother. Shotgun Wedding, a romantic comedy/action hybrid, is also on Lopez's future film list, and while the Lopez-led film was previously slated for a theatrical release, it has now been reported that it will be available on Netflix.
Shotgun Wedding has been acquired by Amazon Prime Video from Lionsgate in the United States. Shotgun Wedding was supposed to be released on June 29, and while it's unclear if that's still the case now that it's on Amazon, it's likely that it'll still get a limited theatrical run at the same time it becomes accessible to stream with an Amazon Prime subscription. Shotgun Wedding had previously been acquired by Amazon for streaming in a few "important" international territories, and the film will also be released theatrically in those territories.
Stay tuned for its release!
Mrs. Harris Goes to Paris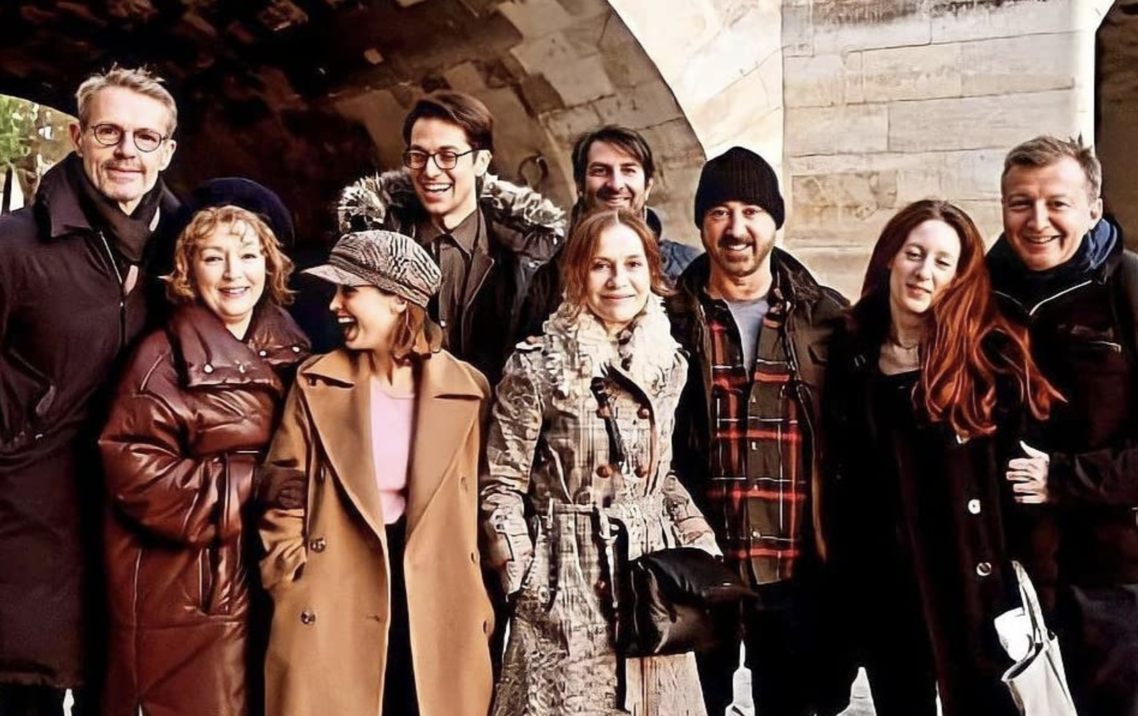 Mrs. Harris Goes To Paris will be released in the UK and globally on February 25, 2022, by Universal Pictures International. The film is directed by Anthony Fabian (Skin, Good Hope), with a script by Carroll Cartwright, Fabian, Keith Thompson, and Olivia Hetreed, based on Paul Gallico's novella of the same name.
The plot revolves around a widowed cleaning lady in 1950s London who falls in love with a couture Dior gown and decides she needs one for herself. She embarks on a voyage to Paris that will change not just her outlook, but the future of the House of Dior as well, after she works, starves, and gambles to acquire the finances to pursue her goal.