The Man Who Fell to Earth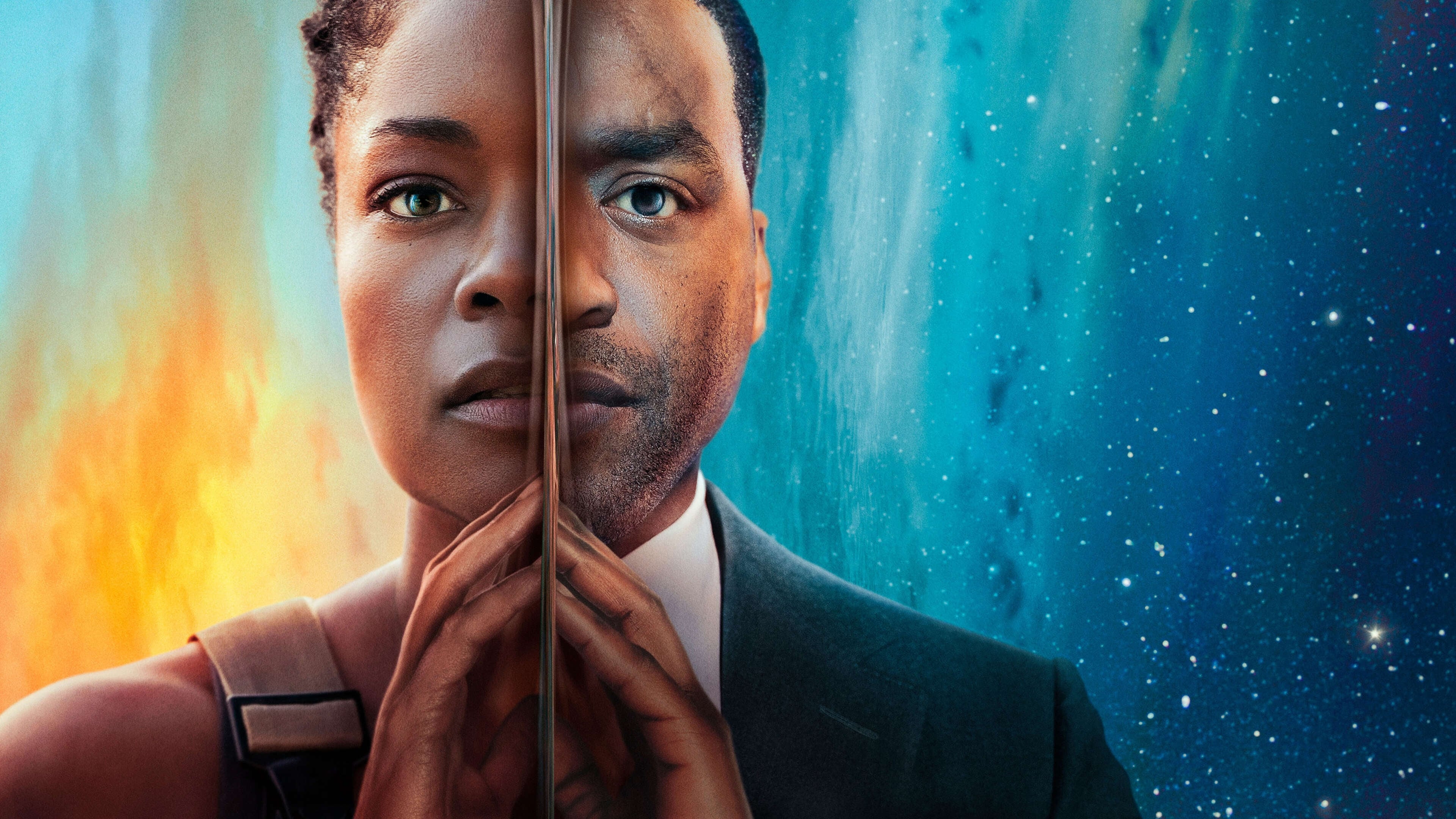 Premiered on April 25, 2022, The Man Who Fell to Earth is an American science fiction television series developed by Jenny Lumet and Alex Kurtzman, based on Walter Tevis's 1963 novel of the same name, which was adapted into a film starring David Bowie in 1976.
The series tells the narrative of an alien who lands on Earth at a critical juncture in history and holds the planet's future in his hands.
Instead of relying on noisy, pricey special effects and scattershot physical humor, this remake of The Man Who Fell To Earth might learn from its predecessor and rely on the quality of its characters and plot.
We Own This City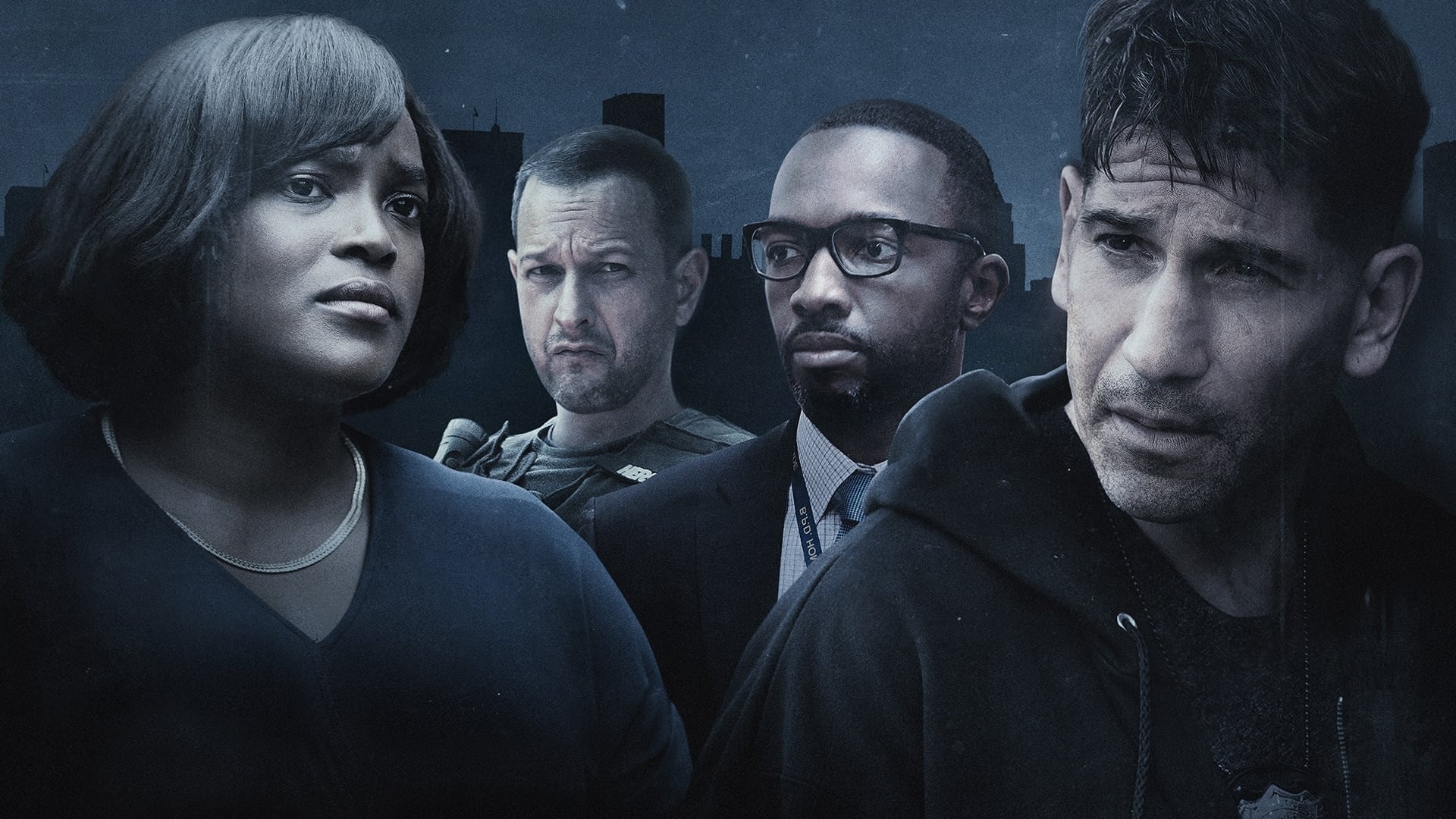 We Own This City is a forthcoming American miniseries based on Baltimore Sun reporter Justin Fenton's nonfiction book of the same name. David Simon and George Pelecanos created the miniseries, which was directed by Reinaldo Marcus Green. On April 25, 2022, HBO will air the six-episode series.
The miniseries tells the story of the Baltimore Police Department's Gun Trace Task Force's growth and demise, as well as the corruption that surrounded it.
The series is excellent, with granular realism, a subtle sense of humor, and excellent acting throughout. We Own This City delivers a grim but necessary portrayal of a city and a law enforcement agency as it gently weaves its numerous narratives together.
Monarch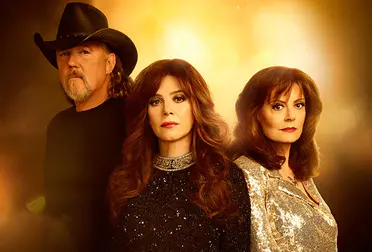 Monarch is a new American drama television series about the Romans, a country music family. Melissa London Hilfers conceived the show, which is produced by Fox Entertainment. [1] The series will be broadcast on Fox in late 2022.
Monarch is a musical play about the Romans that spans generations. Dottie and Albie Roman, the family's matriarchs, have built a country music empire together. The dynasty's roots, however, are not what they appear to be. Nicky Roman, Roman's daughter, comes in to defend the dynasty's dominance in country music while securing her own stardom.
Obi-Wan Kenobi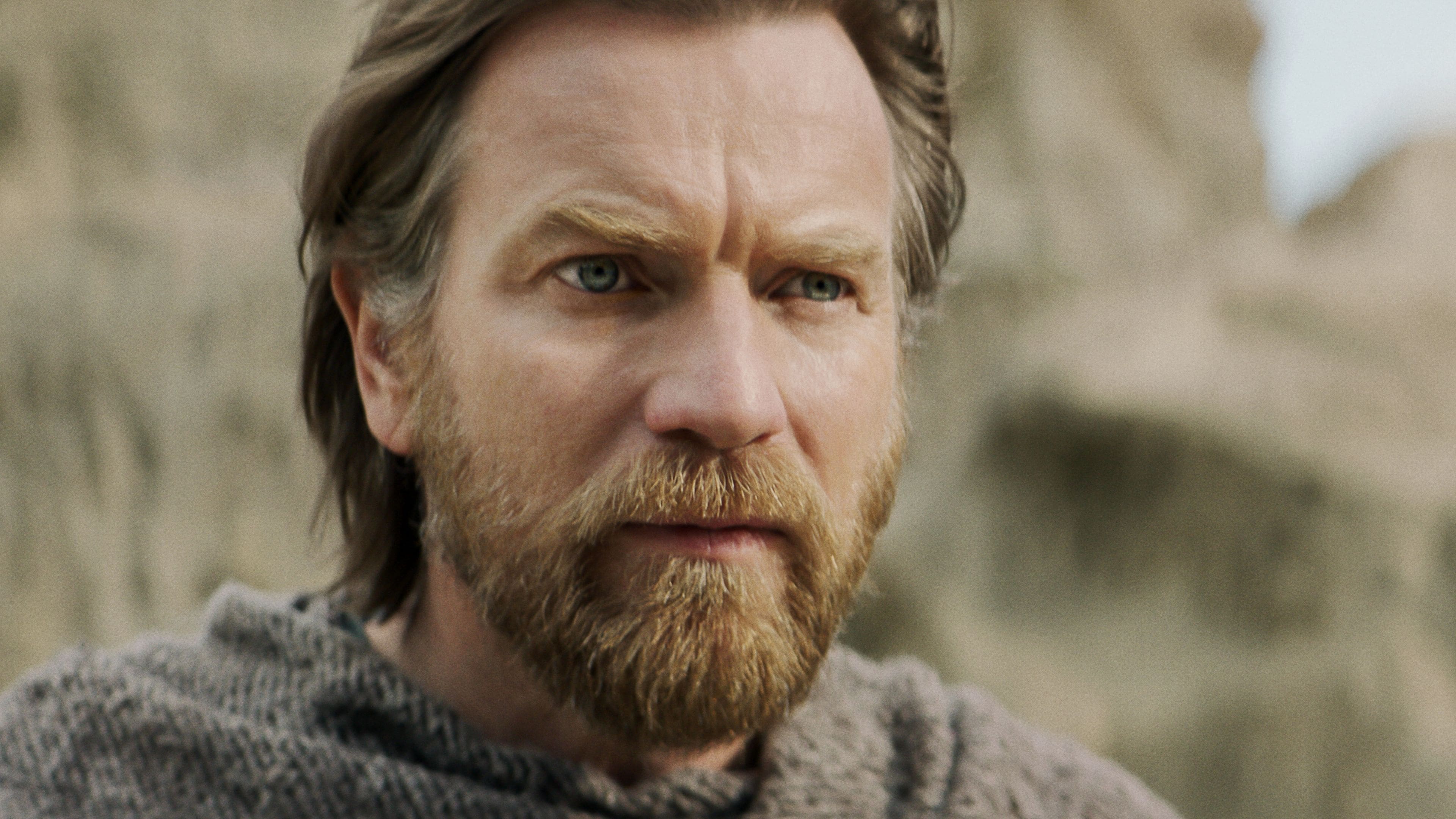 Obi-Wan Kenobi is an upcoming American television miniseries based on the Star Wars character of the same name that will air on Disney+. The series is directed by Deborah Chow, with Joby Harold serving as showrunner. It is set ten years after the events of Star Wars: Episode III – Revenge of the Sith (2005).
During his exile on the desert planet Tatooine, Jedi Master Obi-Wan Kenobi keeps an eye on young Luke Skywalker and eludes the Empire's best Jedi hunters.
Stay tuned for its release on Loklok!