Emily the Criminal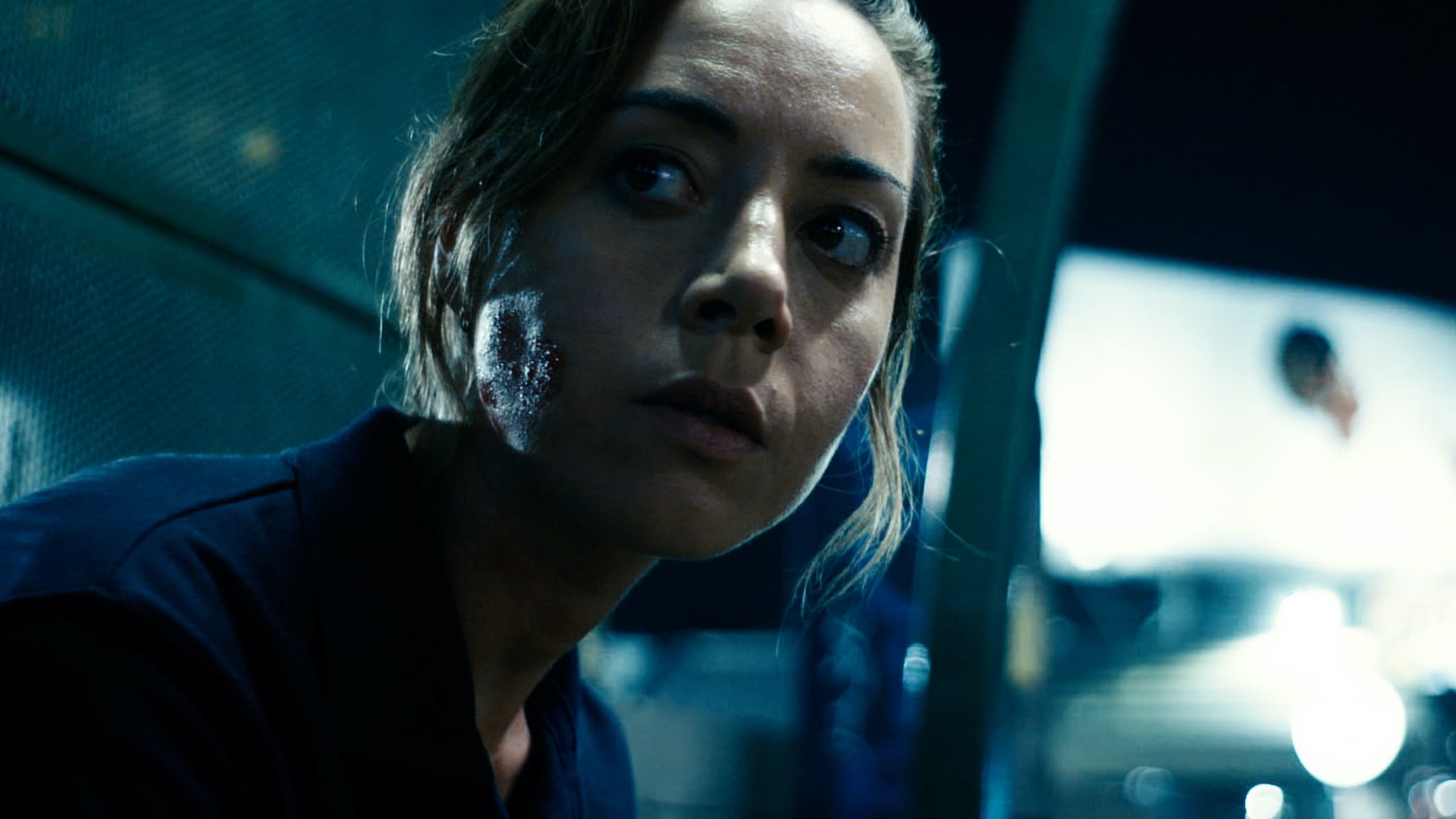 Scheduled to release in August 2022, the film premiered at Sundance in January and has received a 92% on Rotten Tomatoes.
Emily the Criminal is a contemporary crime thriller set in the "gig economy," where a generation burdened by debt and denied full-time employment fights to make ends meet. Emily is played by Aubrey Plaza, who works a variety of low-paying jobs in order to pay off her student loans. Emily becomes a "dummy shopper" when given the opportunity to make a lot of money quickly by maxing out cloned credit cards and reselling the purchases on the black market. The story of a down-on-his-luck bandit who gets himself into too much trouble isn't new, but "Emily the Criminal" has such a contemporary edge that it can't be ignored.
Stay tuned for its release on Loklok!
The Worst Person in the World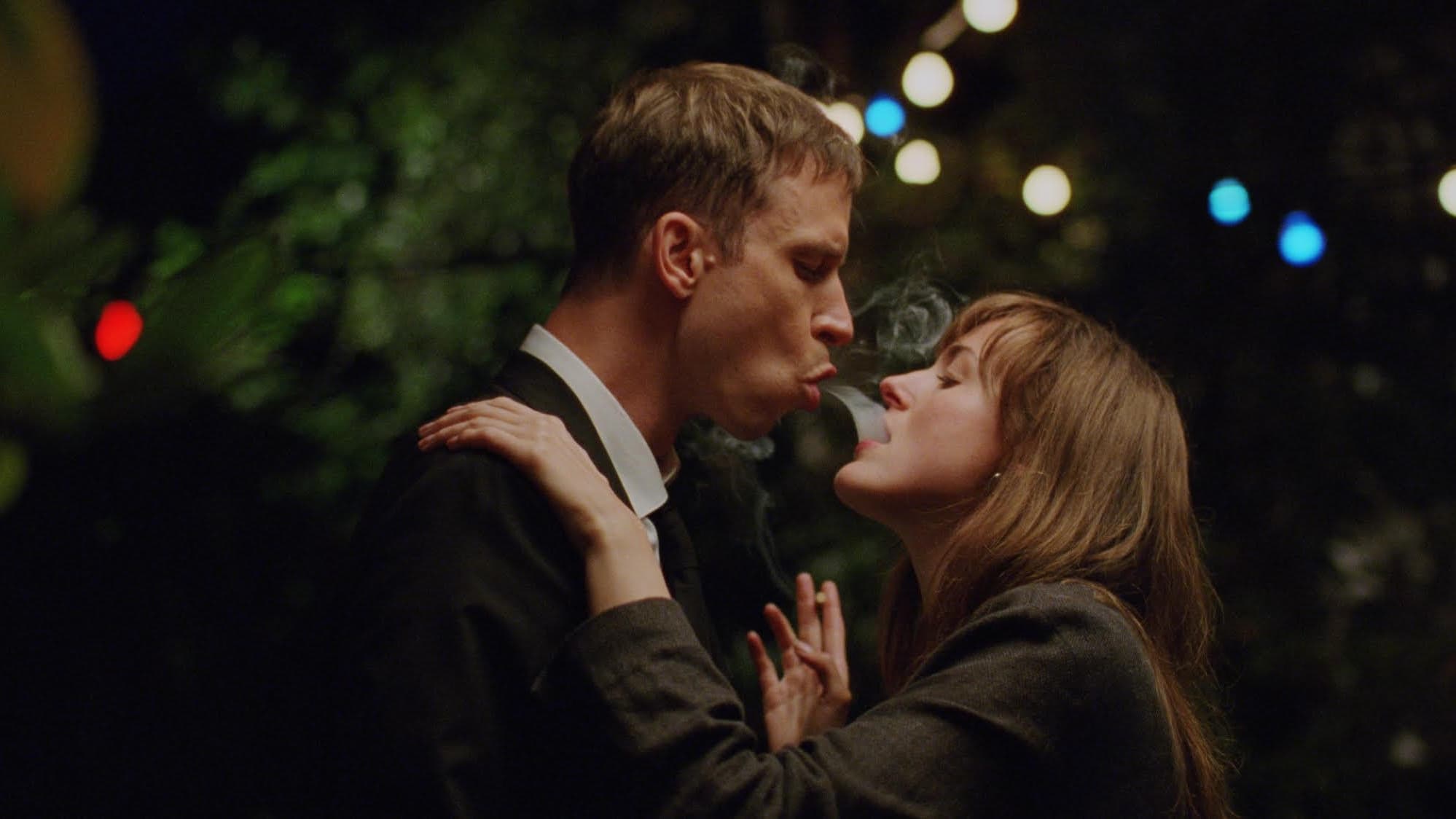 The film has been honored with an Academy Award nomination for Best International Film!
Norway's The Worst Person in the World was released internationally last year and made a number of critics' top 2021 films lists. We're sneaking it into this year's superlatives because it didn't hit theaters worldwide until February 2022.
The story of one young woman's journey in and out of love as she tries to figure out what she wants from her life is told in "The Worst Person in the World," which has been dubbed an "anti-romantic comedy." "Worst Person," led by Renate Reinsve's rich and fascinating performance, is a refreshingly honest and non-judgmental look at the millennial situation.
Pandora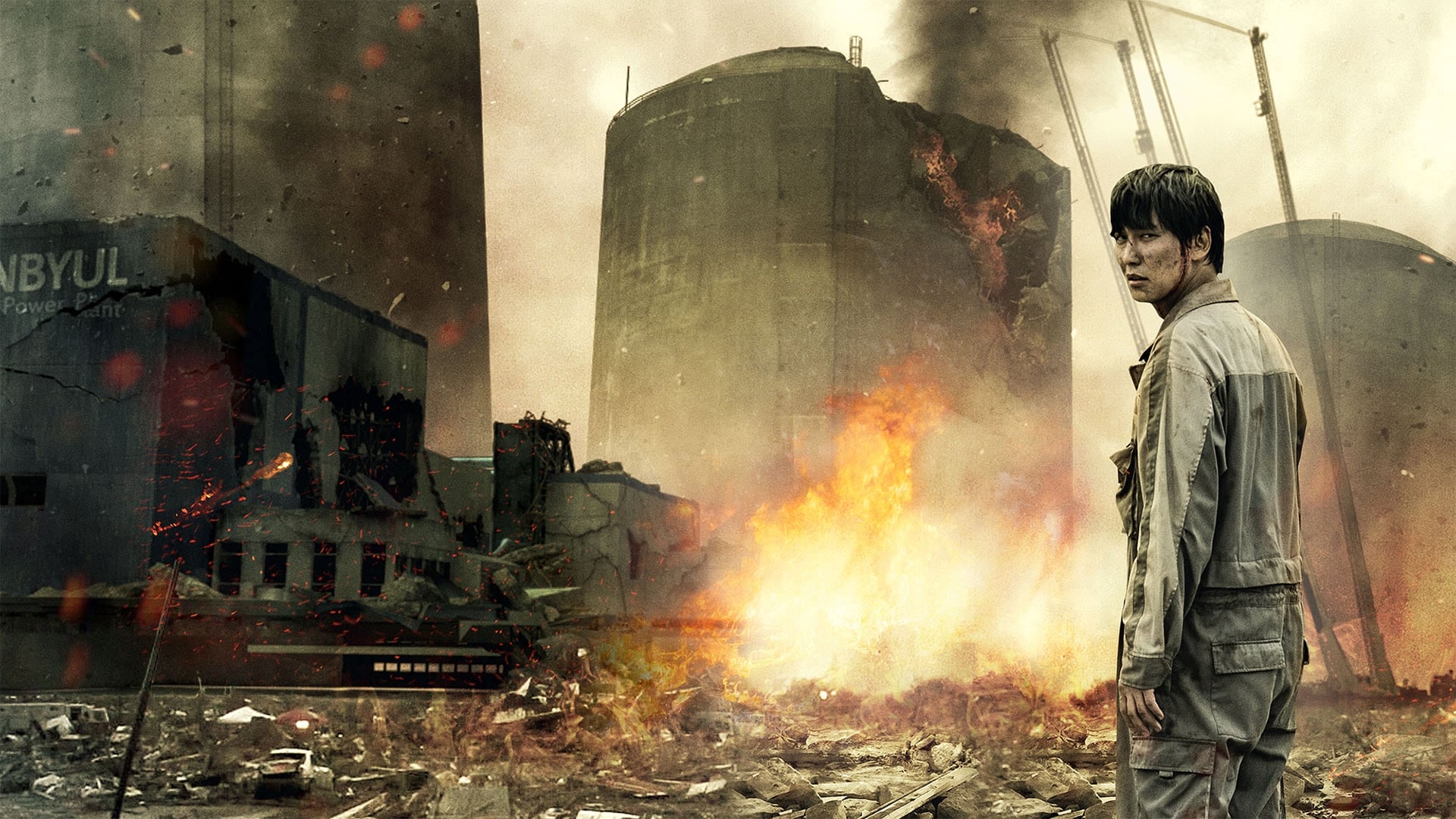 Release in 2016, the film marks one of the best Korean apocalypse films.
The film is the latest in a succession of popular disaster epics to come out of the ROK in the last year or two, satisfying the Korean appetite for films exposing government and corporate misconduct (Train to Busan, Tunnel). Pandora ticks off all the current societal scares and packs them into one slightly bloated, often-shrieking action drama that gets the job done despite its worst narrative instincts, throwing in a natural disaster in the form of an earthquake as well as a nuclear power generator meltdown for good measure.
Emergency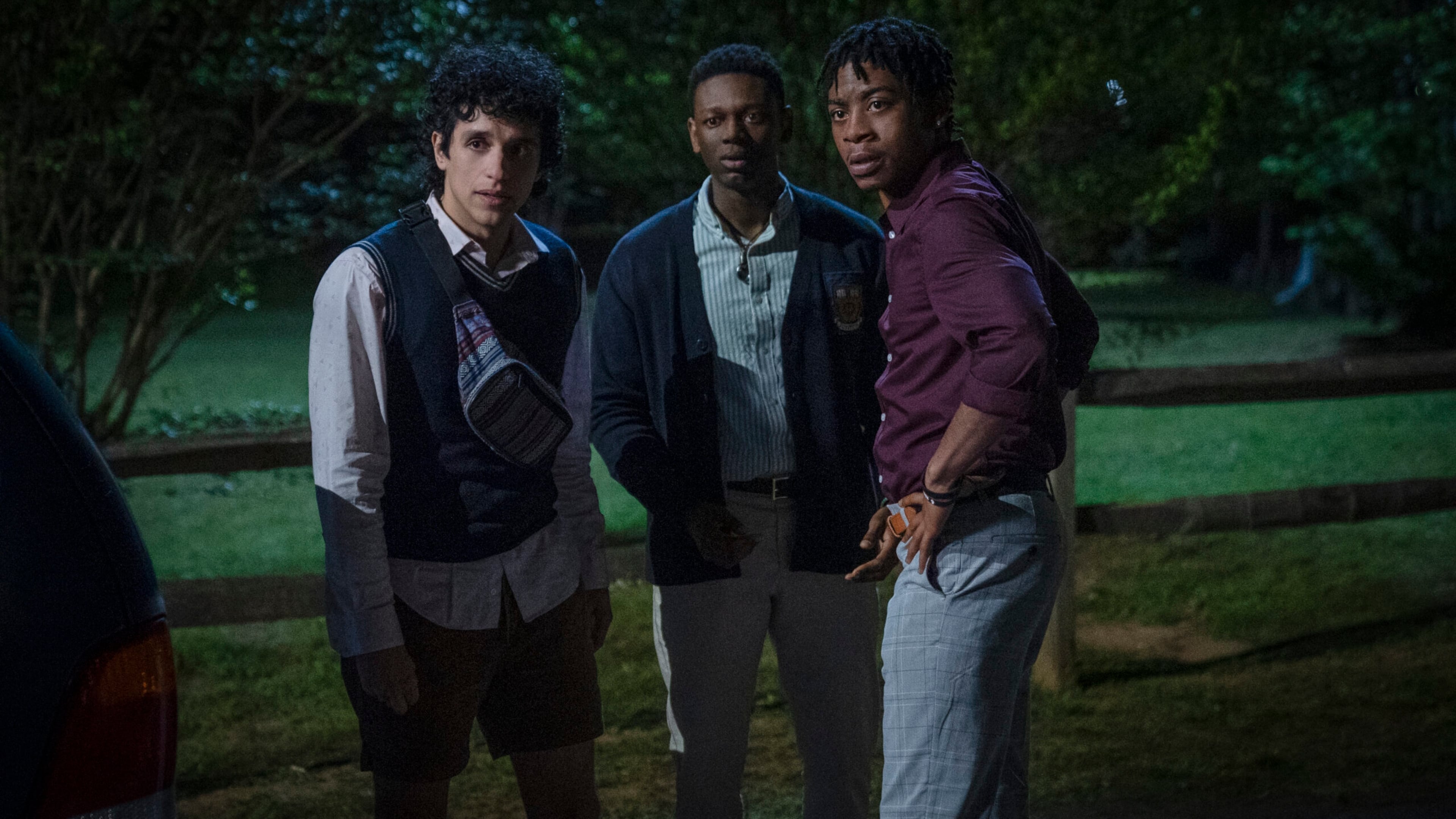 Emergency is a comedic thriller that had its first debut at the Sundance Film Festival in 2022. It will have a theatrical release on May 20, 2022, followed by an Amazon Prime release on May 27, 2022.
Emergency is one part college buddy movie, one part thriller, with a dash of social satire thrown in for good measure. A pair of college seniors set out to be the first Black students to complete their campus's famed bar crawl, but their plans are derailed when they discover an unconscious white lady in their living room suffering from alcohol poisoning. They know that calling the cops will get them arrested (or worse), so they go on a convoluted journey to bring her to the hospital on their own. As "Emergency" illustrates how systematic racism enhances the risk and difficulties of life for Black Americans, a spoonful of stoner comedy helps the medicine go down.
Stay tuned for its release!