Thor: Love and Thunder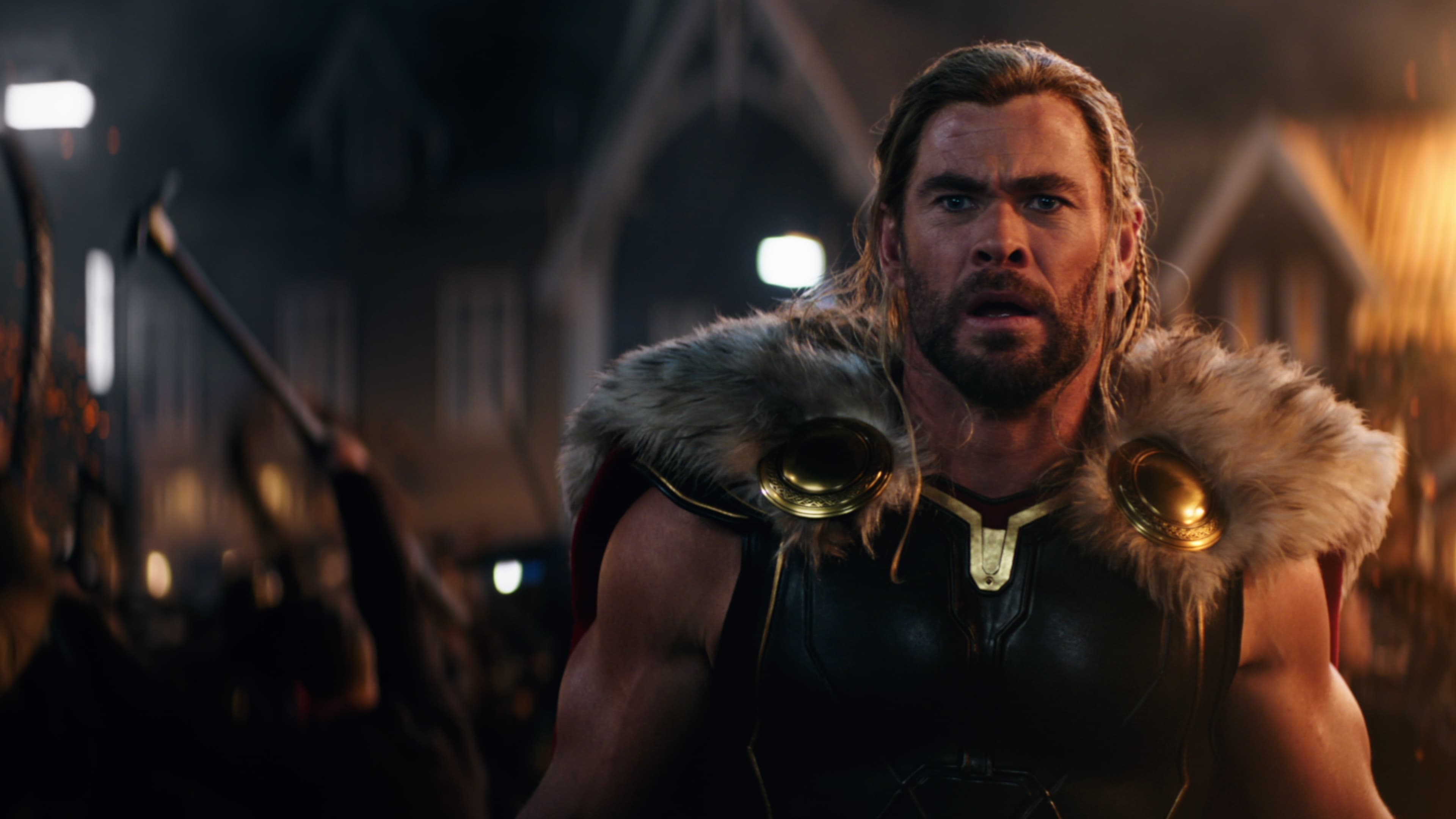 The highly awaited follow-up to Taika Waititi's Thor: Ragnarok, which reimagined the character to the delight of critics and audiences alike, is Marvel's second picture of 2022. Jane Foster, played by Natalie Portman, will return to the franchise, and it's been hinted that she'll use Mjolnir, Thor's hammer, at some point. Tessa Thompson's Valkyrie will also return, and Thor will team up with the Guardians of the Galaxy to take on Christian Bale's Gorr the God Butcher. So, all in all, it's a nice time.
Sesame Street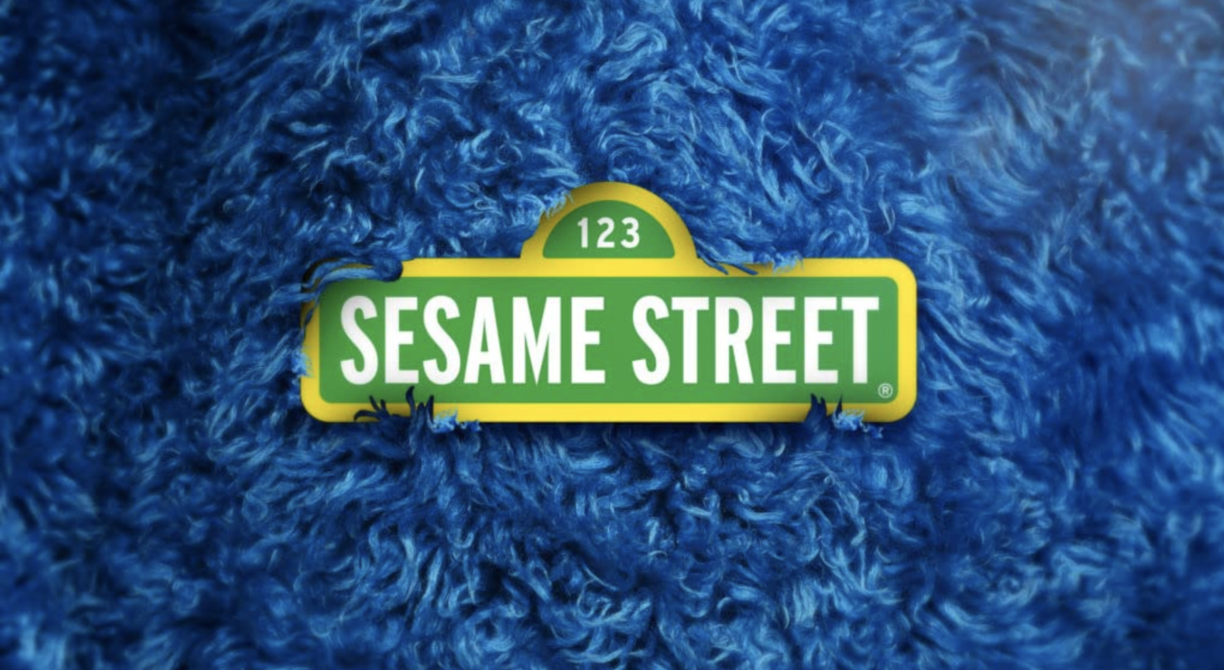 Since the release date was announced in 2019, and the original start date of production on the picture in 2020 had to be postponed owing to COVID-19, this one is still a bit up in the air. Expect to see Anne Hathaway, Bo Burnham, and Chance the Rapper hanging out with Big Bird, Grover, Elmo, and the rest of the Sesame Street gang in the third feature film spin-off of the beloved children's educational TV series if everything falls into place.
The Essex Serpent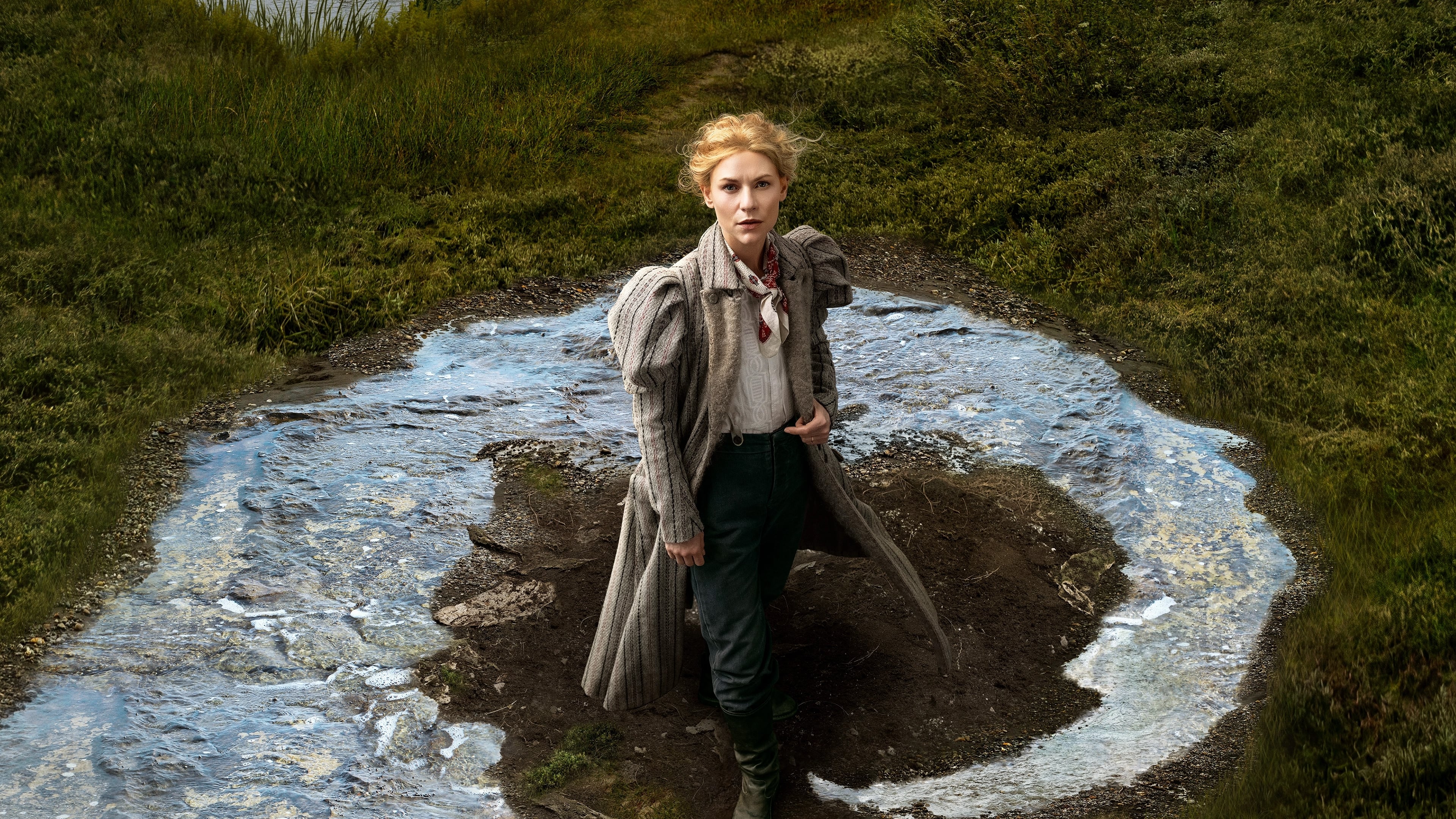 The Essex Serpent, a new series for Apple TV+, is difficult to explain in a short pitch. The drama, starring Tom Hiddleston and Claire Danes, tackles huge problems in a mystery and emotion-filled plot that looks at love in all its forms, the conflict between science and faith, and much more.
The story Follows London widow Cora Seaborne who moves to Essex to investigate reports of a mythical serpent. She forms a bond of science and skepticism with the pastor, but when tragedy strikes, locals accuse her of attracting the creature.
Three Busy Debras Season 2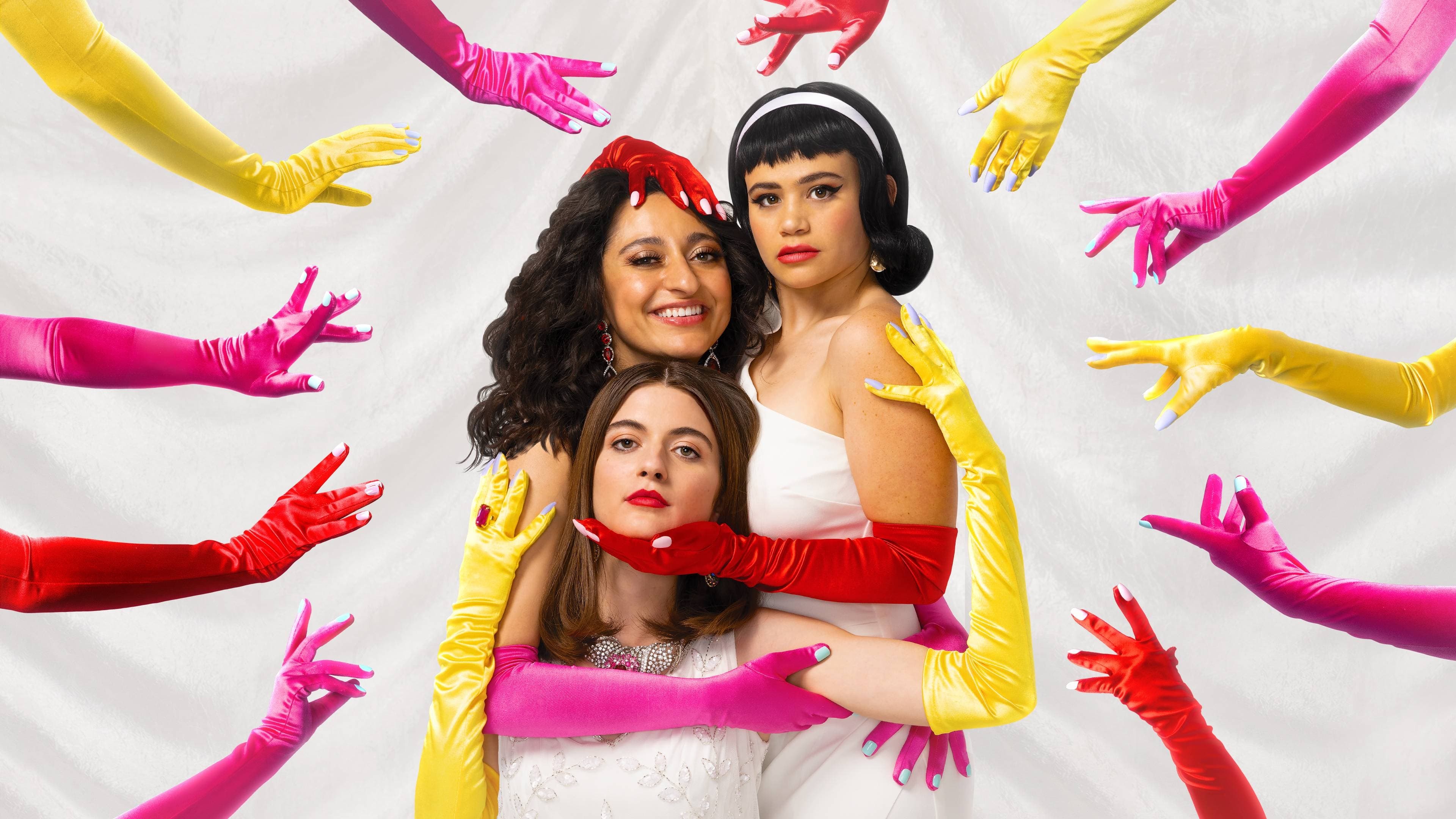 Three Busy Debras, about three neurotic housewives who get themselves into weird situations in their hometown of Lemoncurd, is for you if absurdist housewife parody is your style. Adult Swim Season 2 is currently available on HBO Max. More hijinks from our favorite Debras are promised by the creators (Mitra Jouhari, Sandy Honig, and Alyssa Stonoha), involving milk scarcity, among other things.