Pistol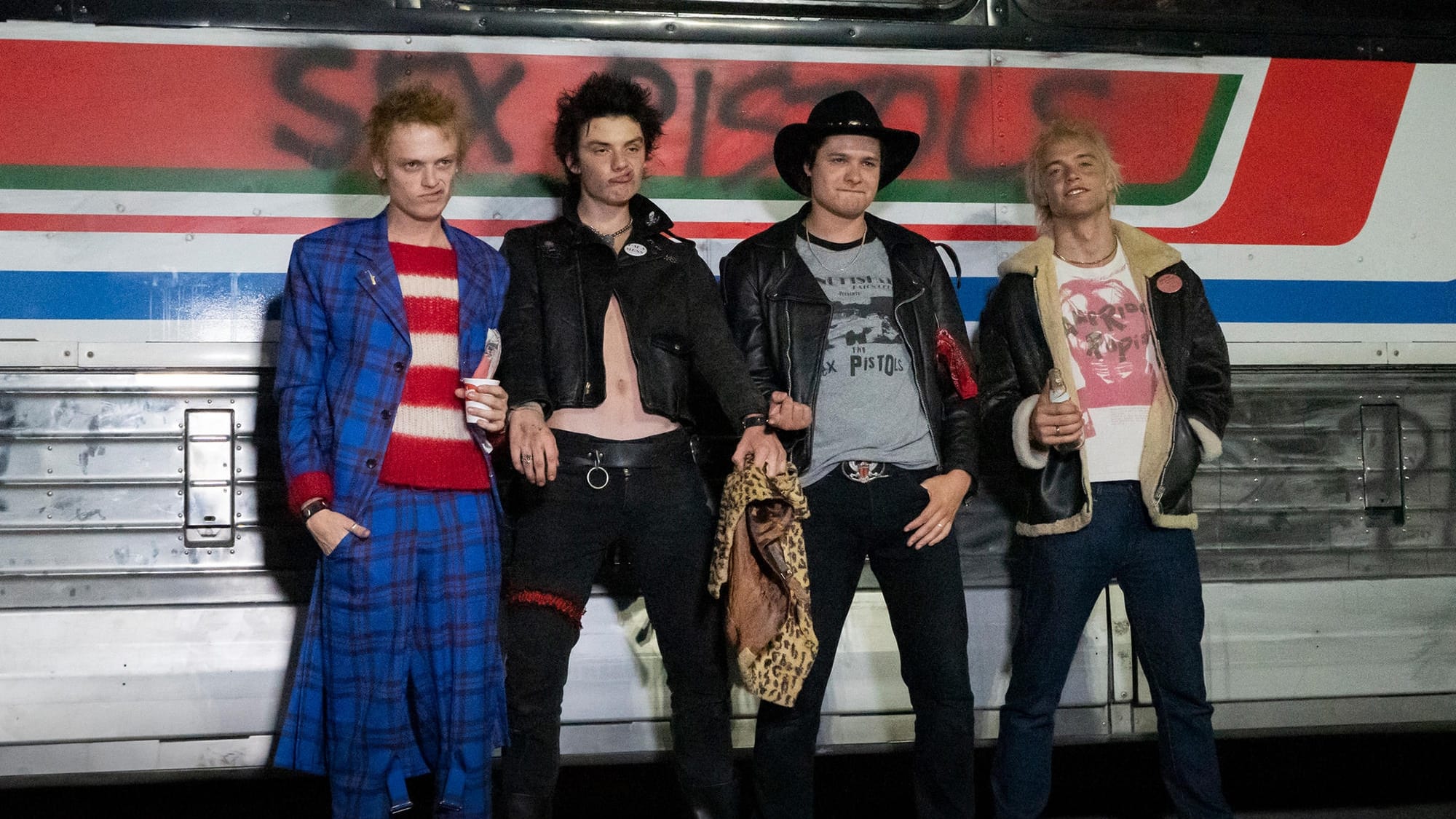 Craig Pearce's upcoming biographical drama miniseries Pistol will air on FX. Danny Boyle will direct the series, which was announced in January 2021. On May 31, 2022, it is expected to air on FX on Hulu
The six-part documentary follows Sex Pistols guitarist Steve Jones and the band's meteoric journey to fame.
Pistol continues the recent trend of musical biopics, with Daniel Radcliffe set to play five-time Grammy winner "Weird Al" Yankovic in the Roku Channel's "Weird: The Al Yankovic Story," and the Spectrum limited series "George and Tammy," starring Oscar winner Jessica Chastain and Michael Shannon as a country music duo Tammy Wynette and George Jones.
Conversations with Friends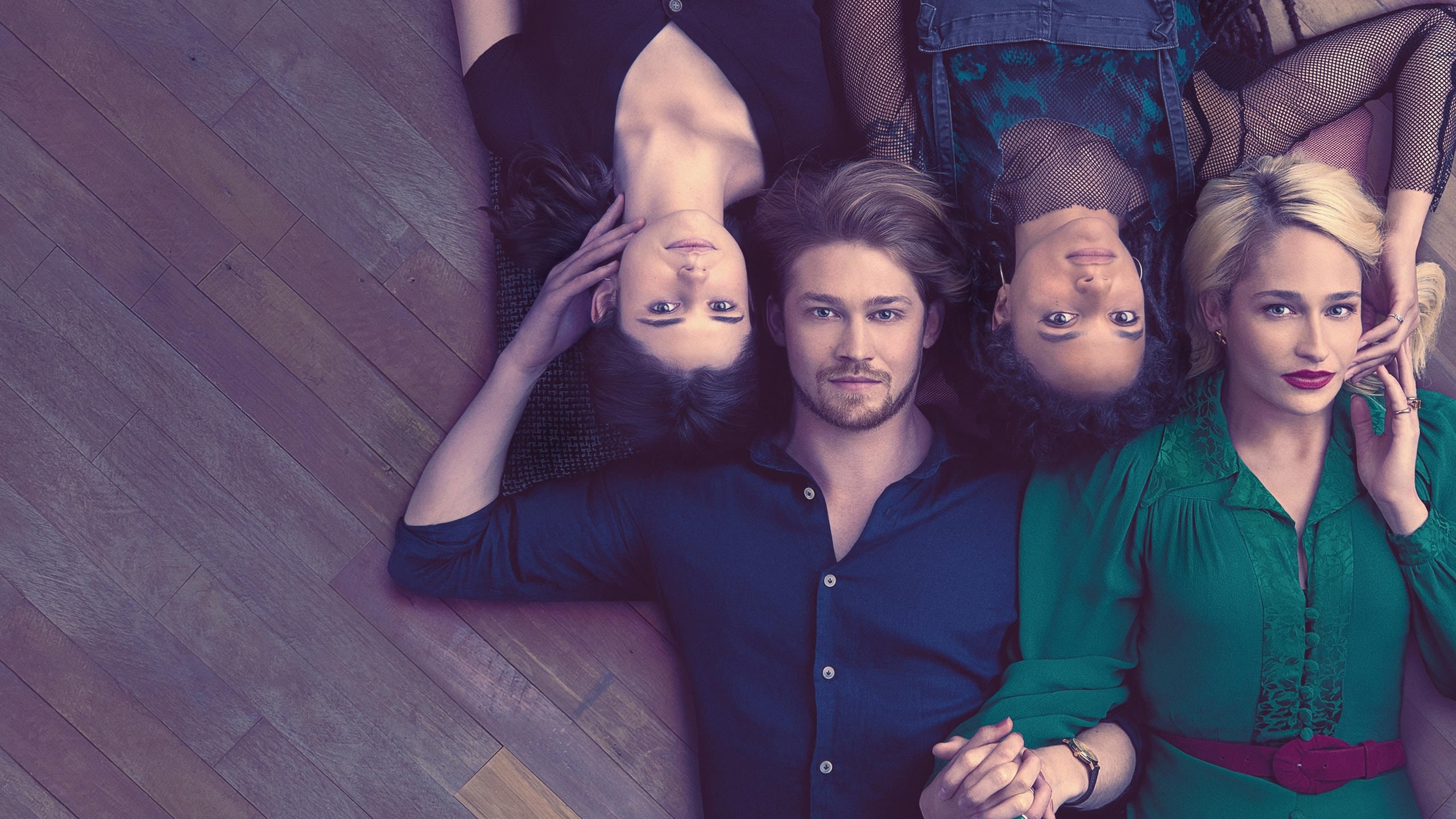 Conversations With Friends will come after Normal People. The latter 12-part series, based on Sally Rooney's 2017 novel, follows the colossal success of the former Hulu miniseries, which aired to critical praise and socially distant fan frenzy in April 2020 and went on to receive multiple Emmy and Golden Globe nods.
The series portrays a group of unhappy Irish millennials caught up in intricate love and social relationships, similar to Marianne and Connell's story. Consider this your next sizzling must-watch, given the sensual source material and the fact that the majority of the creative crew from Normal People will be back.
The Lord of the Rings: The Rings of Power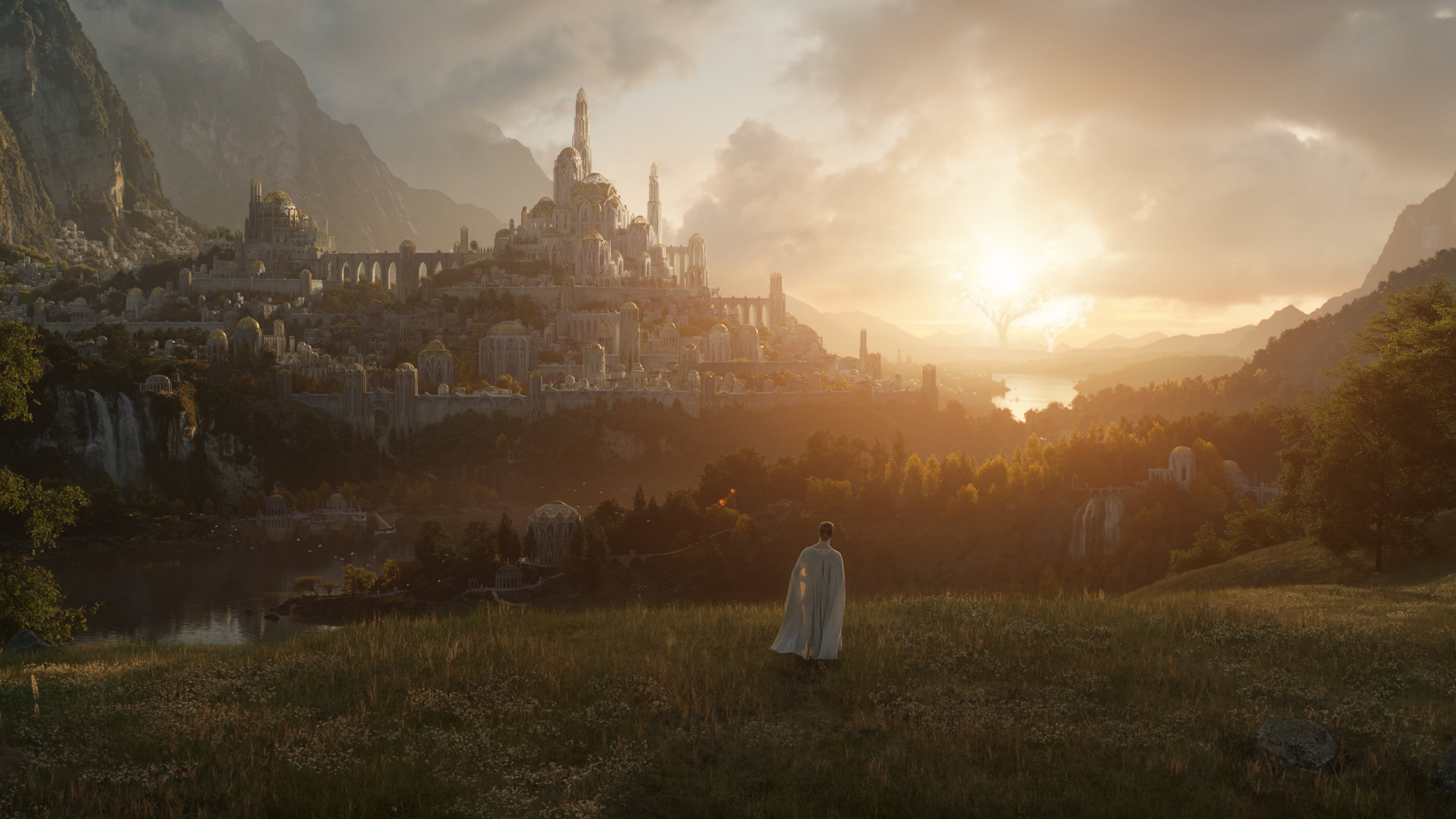 The Lord of the Rings: The Rings of Power is an American fantasy television series based on J. R. R. Tolkien's stories. Tolkien, J. R. J. developed it. The series is set in the Second Age of Middle-earth, thousands of years before the events of Tolkien's The Hobbit and The Lord of the Rings, and was created by D. Payne and Patrick McKay for the streaming service Prime Video. Amazon Studios is producing it in collaboration with the Tolkien Estate and Trust, HarperCollins, and New Line Cinema, alongside showrunners Payne and McKay.
The Baby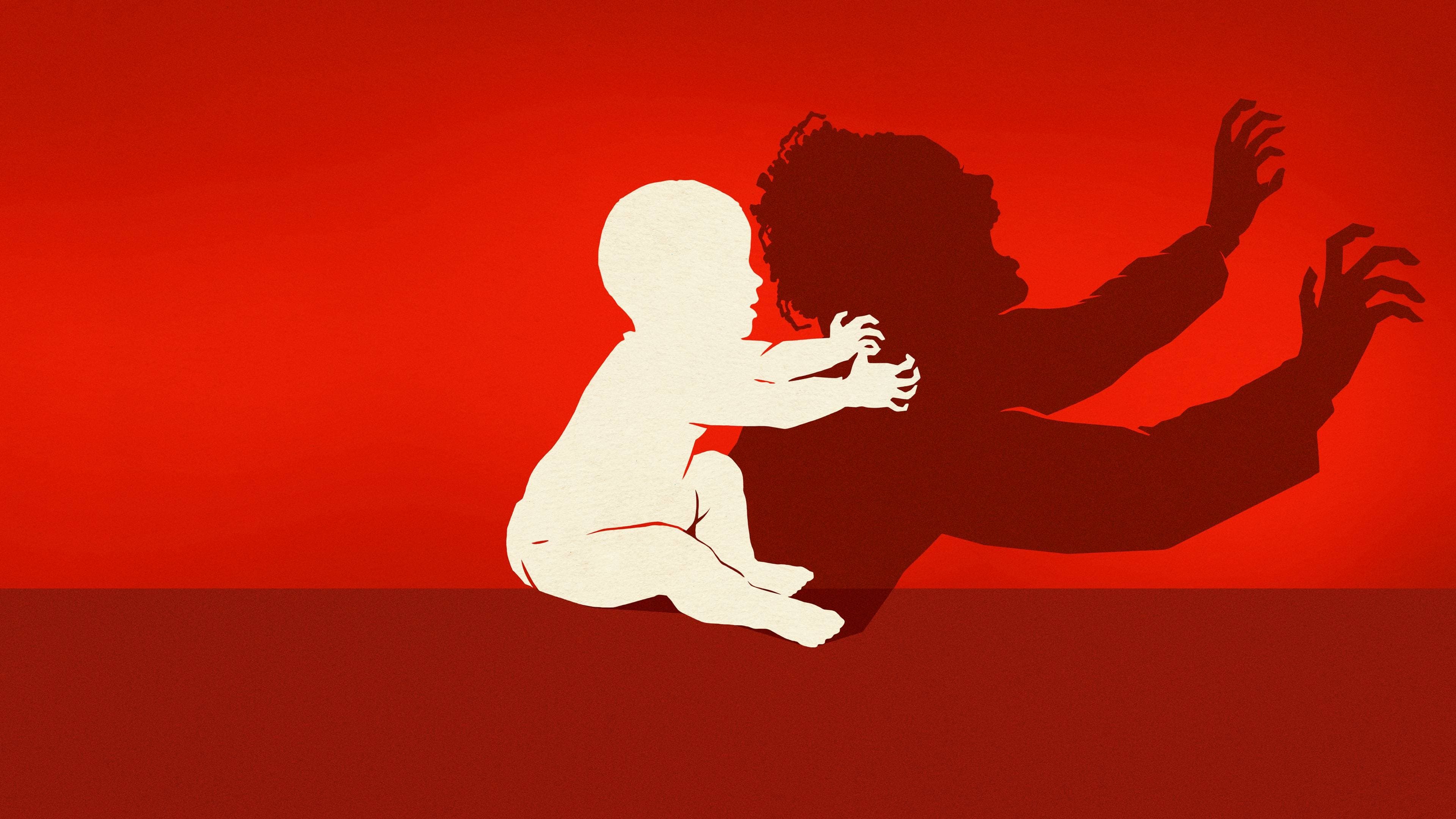 When Natasha (Michelle de Swarte), 38, is unexpectedly pregnant, her entire existence is turned upside down—and not in a good way. What this kid wants is Natasha, and it turns her life into a horror show with unexpected twists and turns. Not to mention the very frightening Mrs. Eaves (Amira Ghazalla), who has spent the last 50 years living in her auto