The Boys Season 3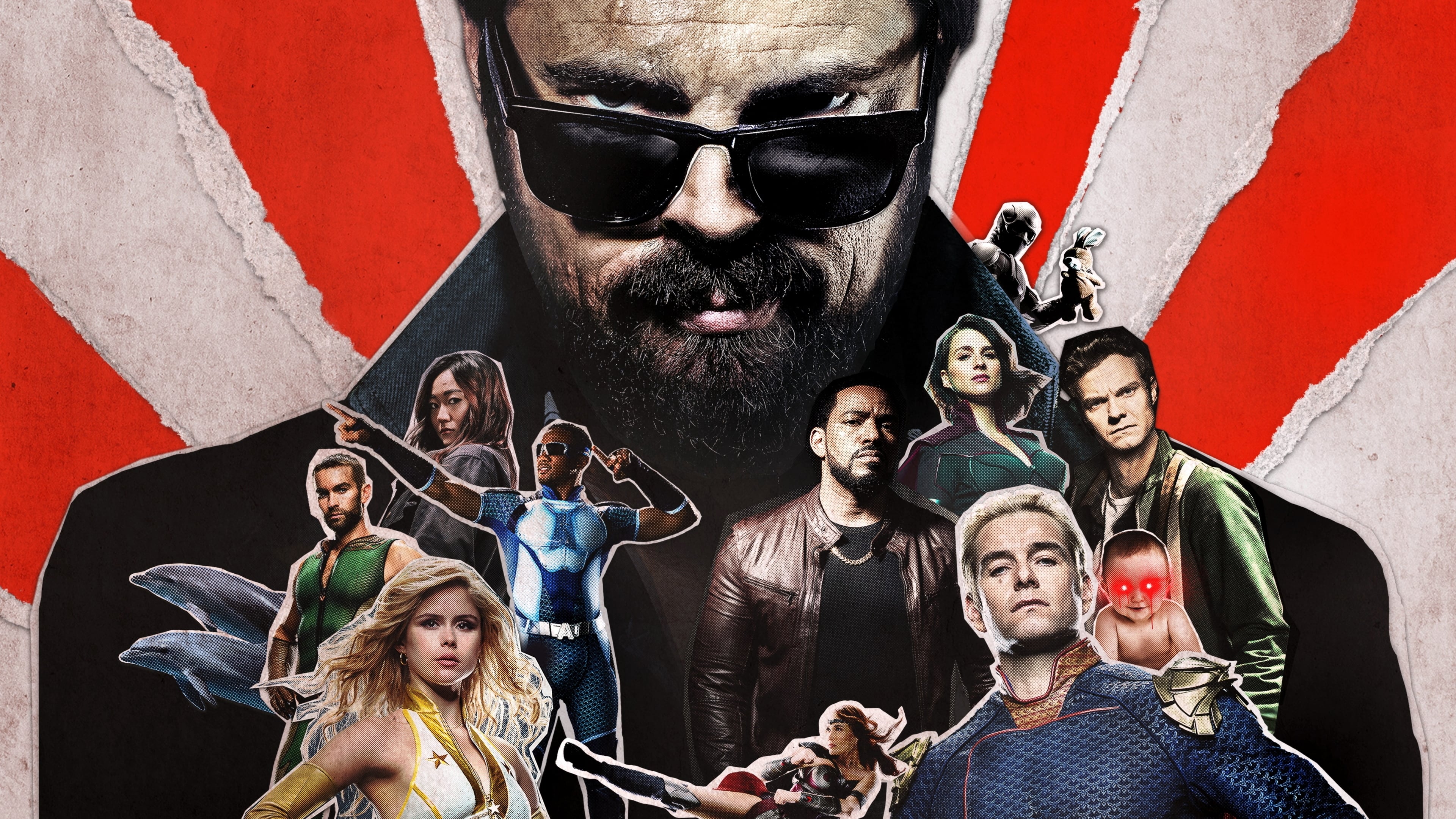 Season 3 of The Boys promised new superheroes, new conflicts, and plenty of violent action. The Boys is a more mature and bawdy take on the superhero genre, involving more sex, violence, and profanity than is normally the case. It is based on the comic series by Garth Ennis and Darrick Robertson. The plot revolves around an underground group of humans who utilize everything they have to take down corrupt superheroes who misuse their power, despite the fact that most of them lack superpowers.
The Gilded Age Season 2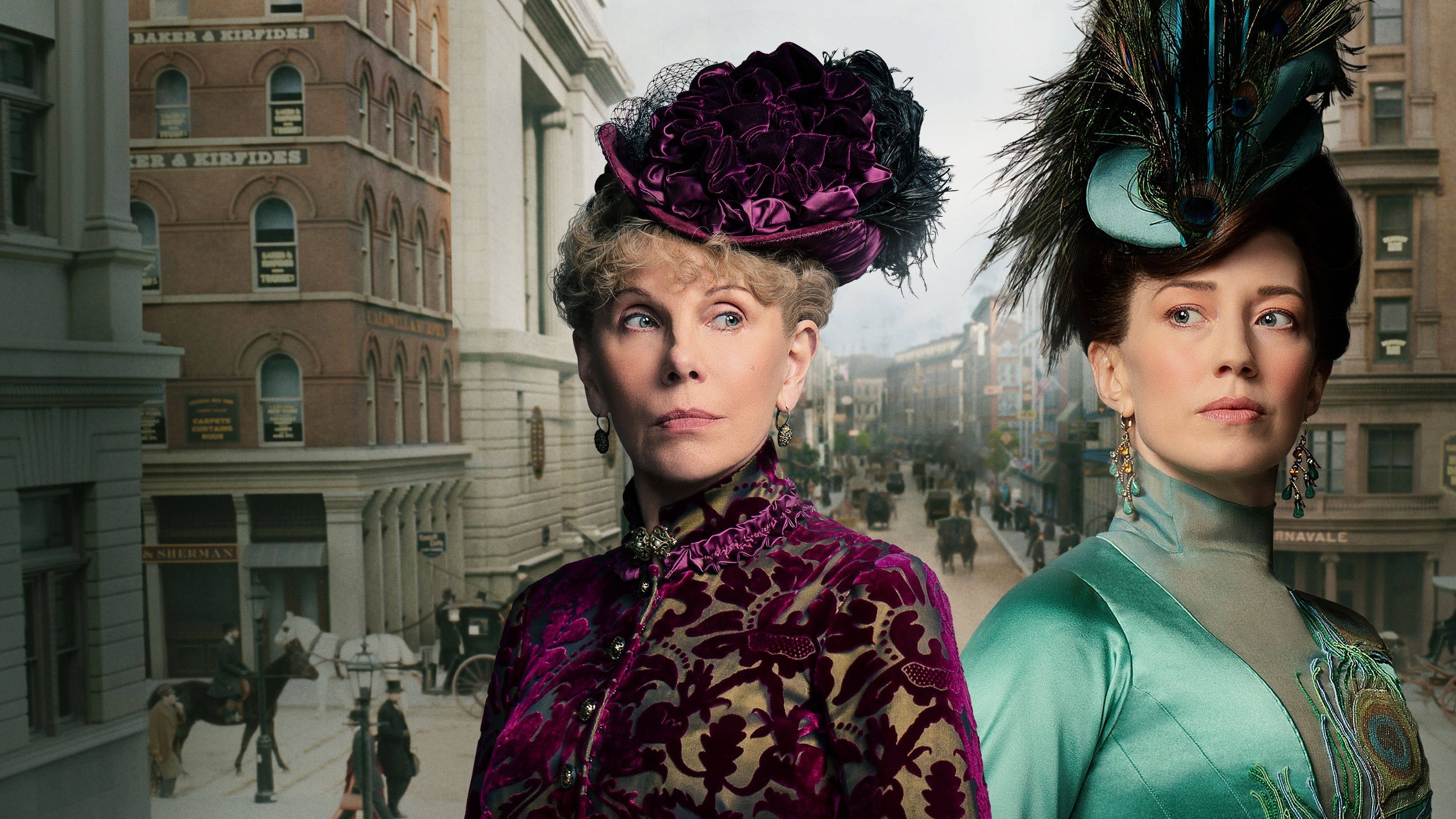 In the first look at The Gilded Age season 2, George and Bertha Russell appear to be content. HBO's blockbuster historical drama, created and written by Julian Fellowes of Downtown Abbey, is set in New York City during the namesake era of great economic boom in the 1880s. Marian Brook (Louisa Jacobson), a young poor woman, enters the city's rigorous social scene and becomes accidentally entangled in several disputes involving the new money Russell family, the old money van Rhijn-Brook family, and racial tensions between the classes.
Amber Heard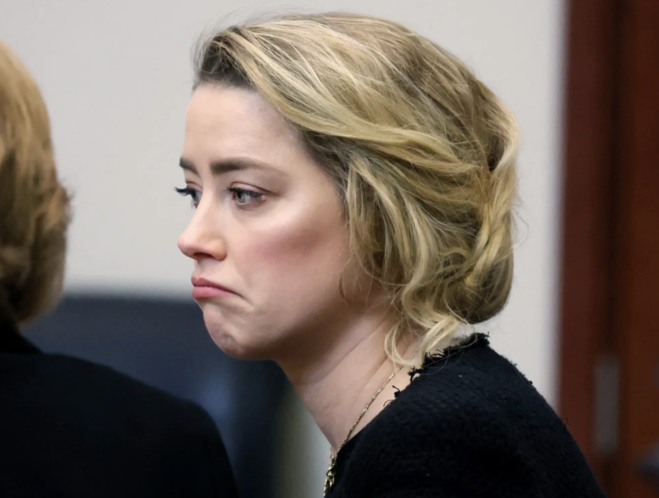 Amber heard says Warner Bros wanted to cut her Aquaman 2 role entirely! Heard first appeared in Zack Snyder's Justice League as Mera, before going on to a bigger part in James Wan's solo film Aquaman. Heard was significantly involved in Aquaman, nearly as a co-lead, alongside Jason Momoa as the eponymous character, as well as Patrick Wilson, Dolph Lundgren, Willem Dafoe, and Nicole Kidman.
Heard penned an op-ed for The Washington Post shortly after her divorce from actor Johnny Depp, implying that Depp had assaulted her throughout their relationship, prompting Depp to file a number of lawsuits, including a libel action against The Sun, which he lost. Depp then sued Heard for defamation, and the case is currently in court. Fans petitioned to have Heard removed from the Aquaman sequel after she got blowback for her op-ed. The actress was invited back for the picture, albeit it now appears that her role will be much smaller than it was the first time around.
Doctor Strange 2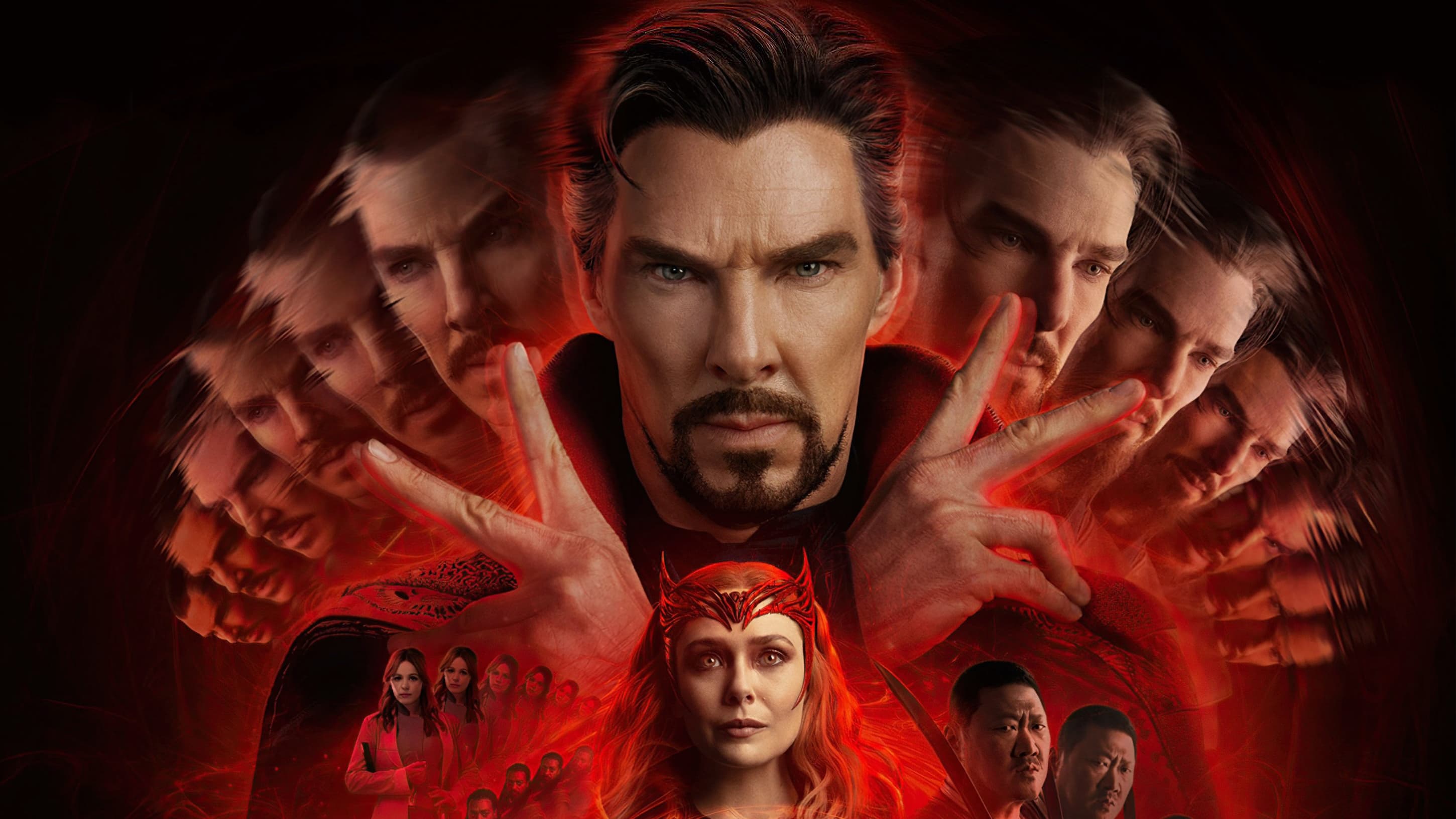 Doctor Strange 2's second weekend reported a much bigger drop at the box office than expected
Doctor Strange in the Multiverse of Madness had one of the highest second-week box office decreases in the Marvel Cinematic Universe, but that isn't necessarily a cause for alarm. Doctor Strange 2 picks up in the MCU Phase 4 to continue its investigation of the Multiverse with the mighty America Chavez, Stephen Strange, and Scarlet Witch, but this time in a much more terrifying manner, directed by Spider-Sam Man's Raimi. Doctor Strange 2 received mixed reviews from moviegoers and critics due to its unusual tone, with many disagreeing over the film's balance between MCU lore and Raimi's considerably darker vision.
While the COVID-19 epidemic caused a reduction in expected box office results for many MCU Phase 4 films, financial concerns were allayed when Spider-Man: No Way Home grossed nearly $2 billion in 2021, making it the sixth-highest-grossing film of all time. Because Doctor Strange 2 is the first MCU picture to be released since No Way Home, the Benedict Cumberbatch-led project had high box office expectations. Sam Raimi's first MCU film outperformed expectations in its opening weekend, grossing $187 million to become the MCU's seventh-highest domestic box office debut.