1.Dr.Lawyer
Suspense·Medical·Law(Release Date:2022/6/4)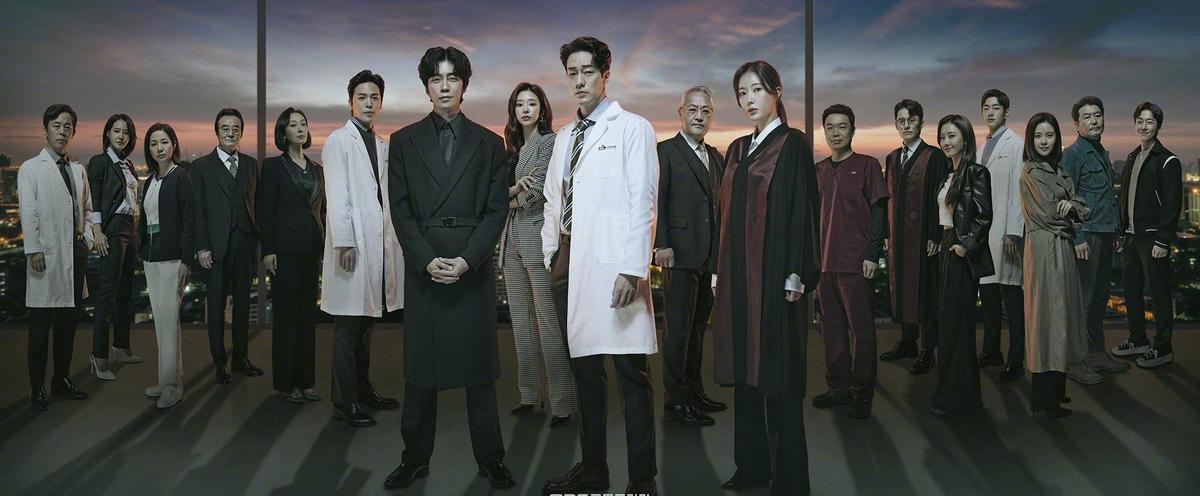 So Ji Sub's latest K-Drama! Why did genius doctors turn medical litigators? How will he uncover the truth of the accident and defend his professional dignity?
2.Why Her
Romance·Forbidden Love(Release Date:2022/6/4)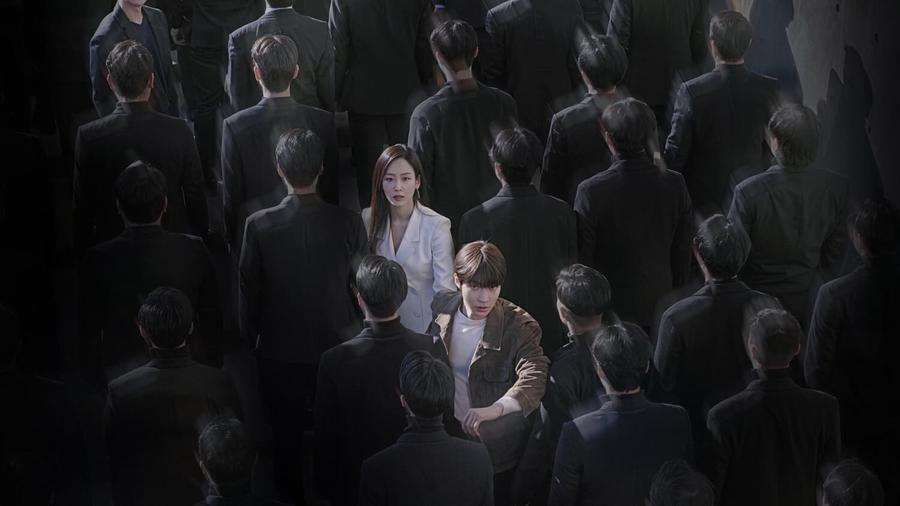 Hwang In-yeop✖️Seo Hyun-jin , a female professor of law school fell in love with a law student who was wrongfully imprisoned, and started a heart-wrenching and beautiful love story.
3.Link: Eat, Love, Die
Romance·Comedy(Release Date:2022/6/7)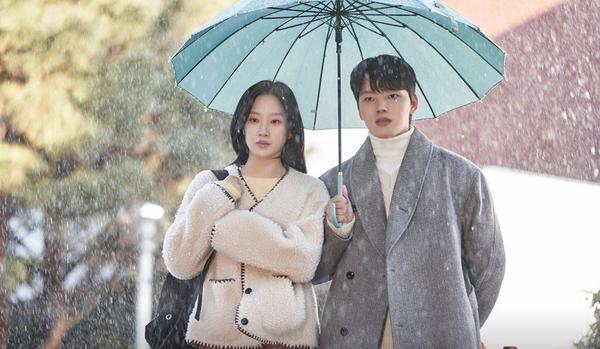 Yeo Jin Goo✖️Moon Ga Young's Fantasy Love! The sexy chef is dominated by the emotions of a strange woman, and the two achieve emotional sharing?
4.Ms. Marvel
Superhero·Sci-Fi·Crime(Release Date:2022/6/9)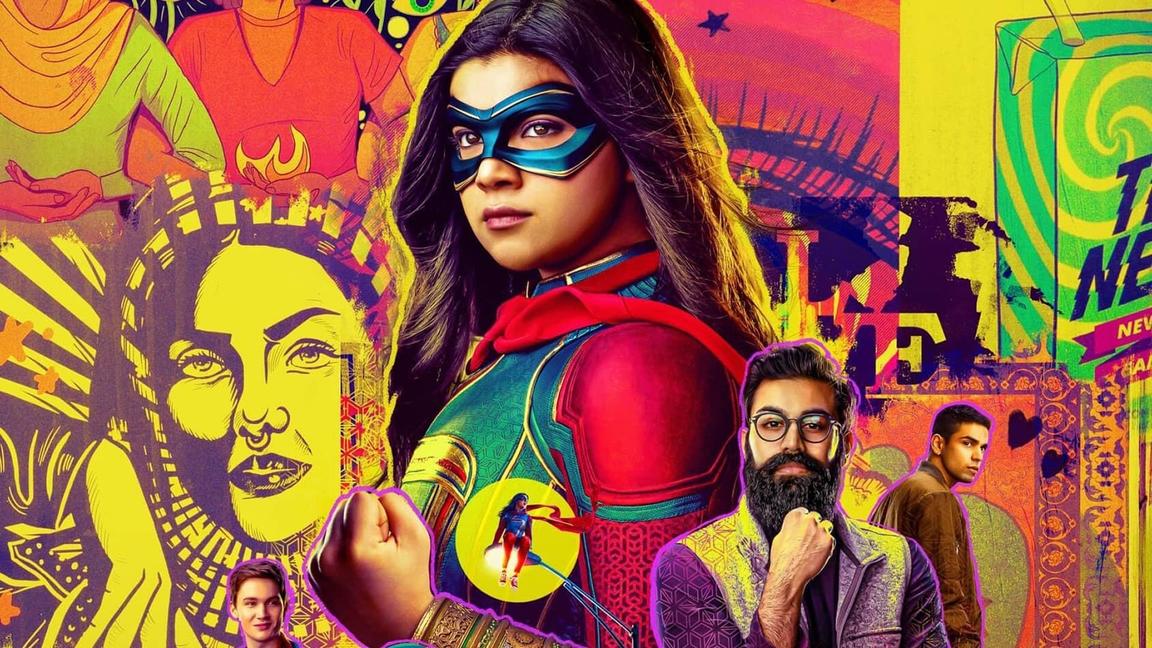 Marvel's first Muslim superhero! Muslim-American girl accidentally stimulates inhuman genes to gain superpowers? Staging a "Captain Marvel" parody!
5.First Kill
Suspense·Crime·LGBTQ(Release Date:2022/6/10)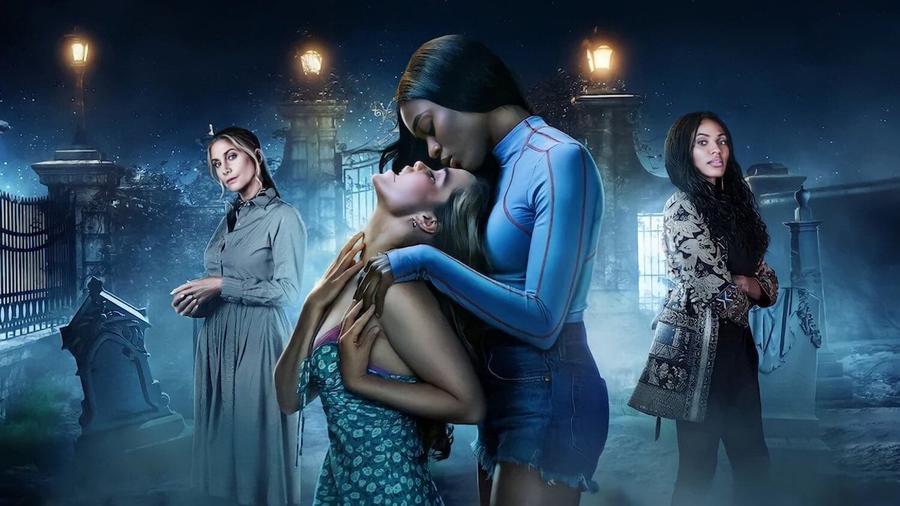 A teenage vampire is about to kill a girl in town, but finds out that the other party is a vampire hunter, and they secretly fall in love ?