1.When the Weather Is Fine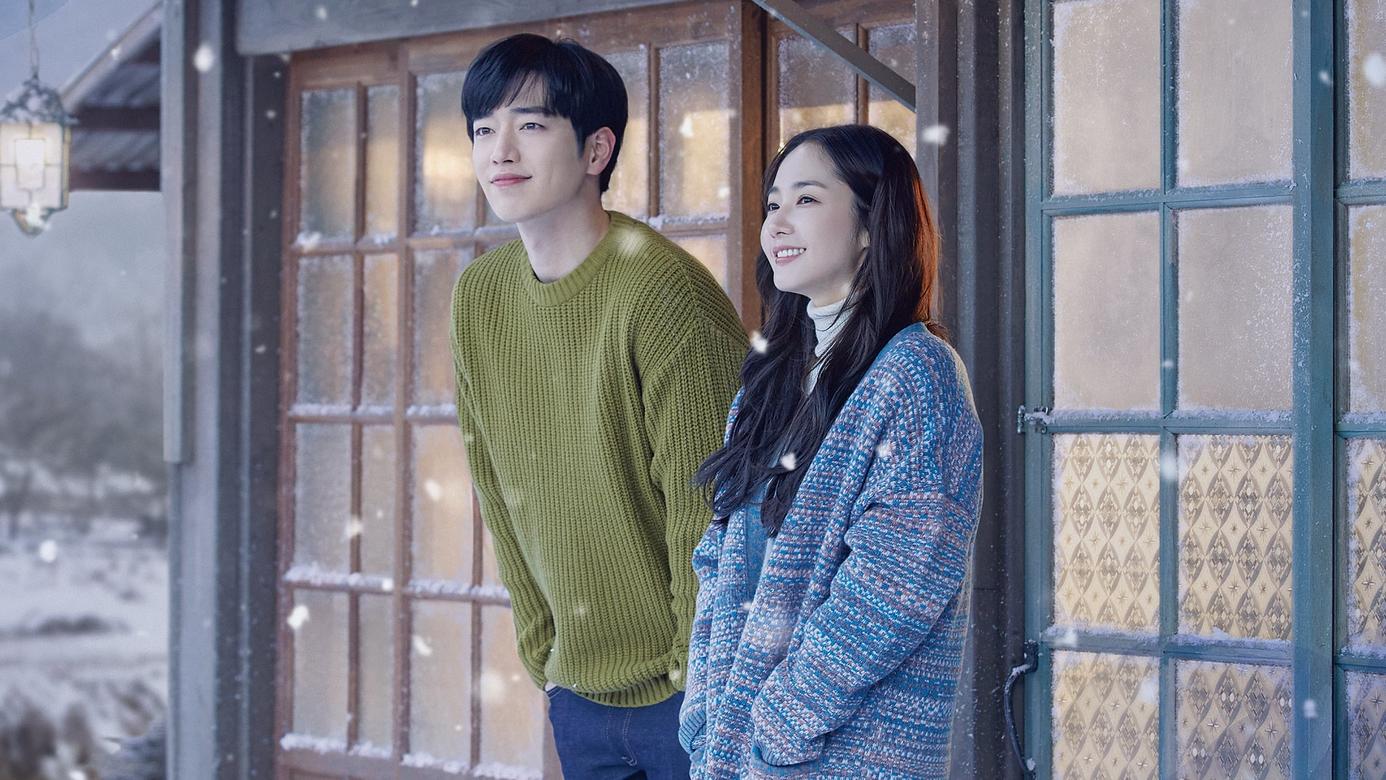 Healing Korean drama starring Min-young Park! A pleasant pastoral romance was launched with the boy who has been secretly in love with him for many years!
The plot tells the story of a girl who is tired and tired of the big city of Seoul and decides to return to the simple countryside of Bukhyeon, but she meets a boy who runs an independent bookstore. The two lonely and broken hearts start a love after they meet each other. Romance! Secret love can always inspire people's gossip and curiosity. The male protagonist has a crush on the female protagonist, and he has been unable to say it since high school. Even if he confesses through the atmosphere and alcohol, he can pretend to forget and not admit it when he turns his head. But isn't that what a crush is like?
2.You Drive Me Crazy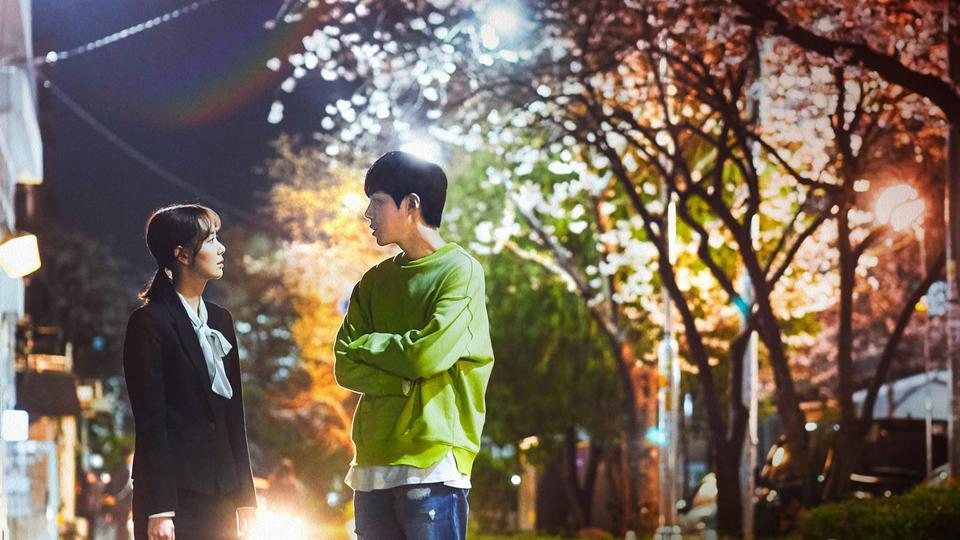 The girl breaks through the boundaries of friendship after getting drunk and pounces on the boy!
This drama tells the emotional changes of two men and women who have been friends for 8 years because of a one-night stand. The girl is a French simultaneous interpreter, a feisty woman who can't predict what she will do next. The boy is a promising painter with both appearance and character, and he is also the girl's only male friend. He has a free soul that never refuses to come. One day, after having a one-night stand with a friend who has never treated her as a woman, his love and creation were unsatisfactory, he fell into a trough and realized true love.
3.Her Private Life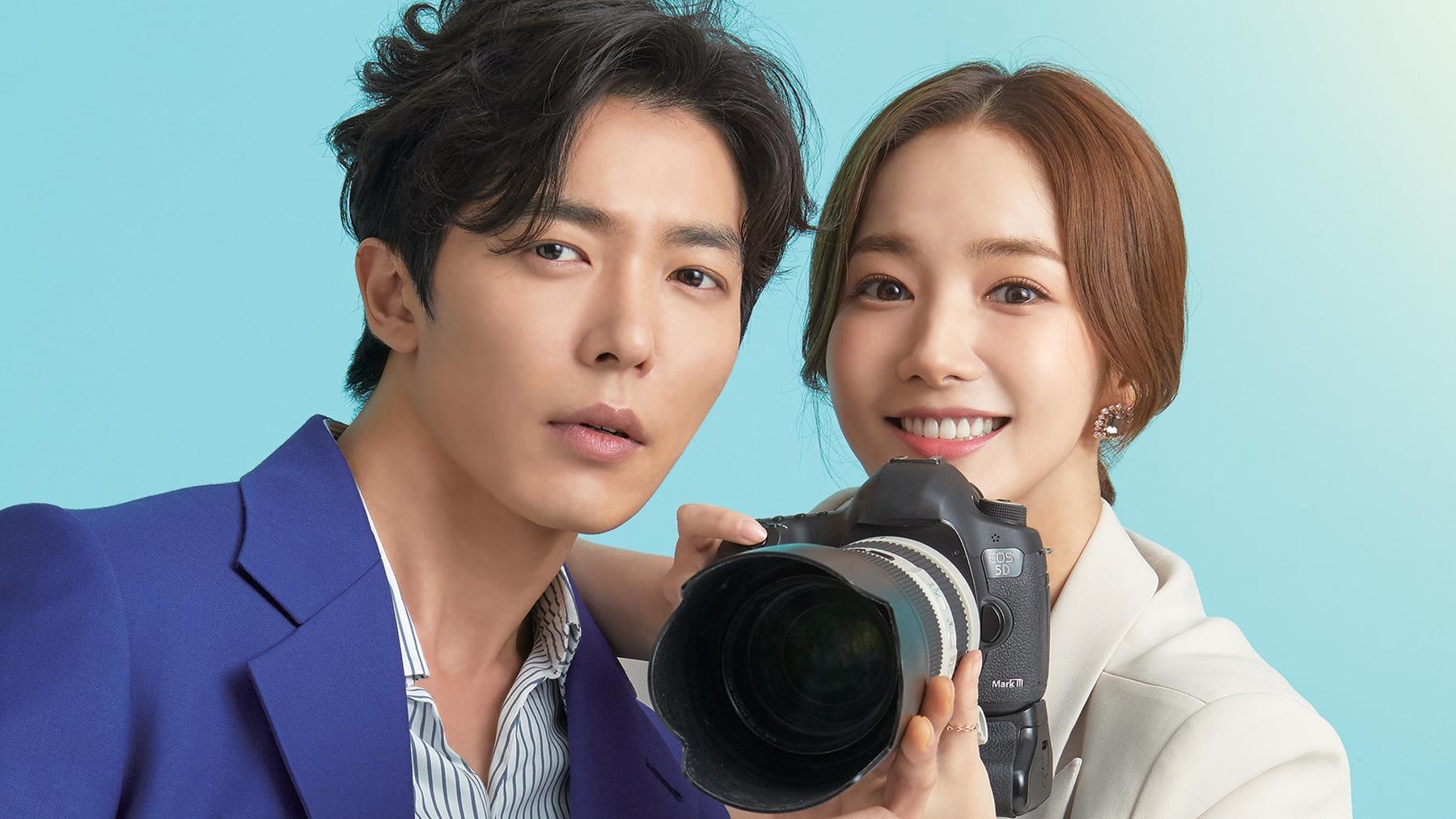 In addition to being an excellent art museum curator, Min-young Park is also an excellent kpop fan!
Adapted from an online novel, this drama tells the story of a curator who is outstanding in the art museum but is a loyal kpop fan in private. She likes idol Che Shian very much. Because the museum director hates crazy fan behavior, she has to hide the fact that she is a fan. But with the arrival of new curator Ryan Gold, her secrets are gradually revealed. Real love and fandom's love for idol, which one will she choose?
4.Don't Dare To Dream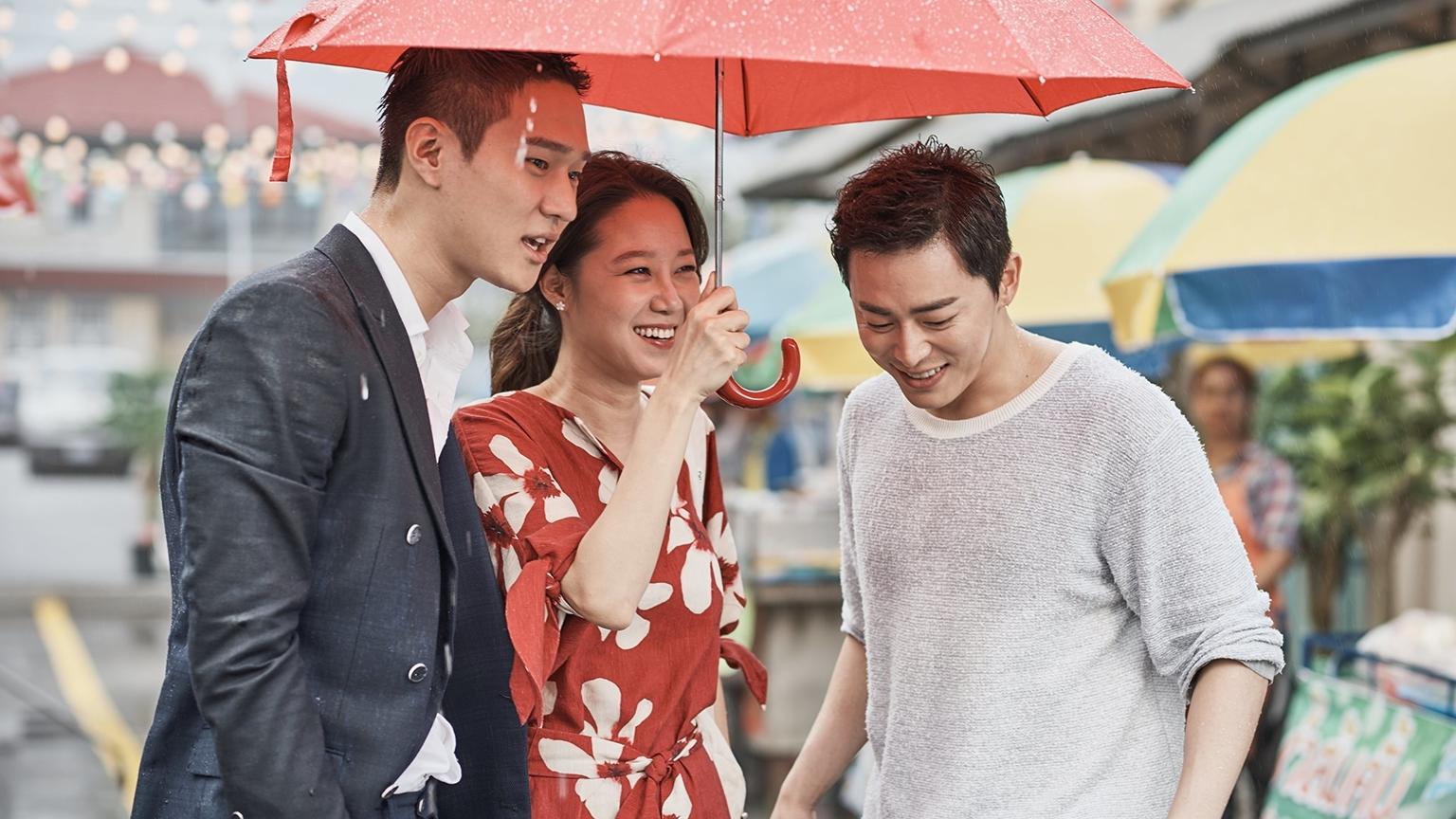 The male protagonist of this show has a rare male breast cancer!
Li Huaxin, the hero of the play, is a TV anchor reporter. The heroine is a weather forecast announcer on a TV station. The heroine has been silently secretly in love with Huaxin. But the unrequited crush made her decide to give up the relationship. But unexpectedly, three years later, by chance, she shared a ward with the heroine who had a rare breast cancer. Their emotions have changed subtly. This goofy, off-line crush, who he hadn't noticed before, began to attract his attention. But the heroine is dating Huaxin's friend Gao Fushuai Zhengyuan!