1.Alchemy of Souls
Romance·Ancient Costume·K-Drama(Release Date:2022/6/18)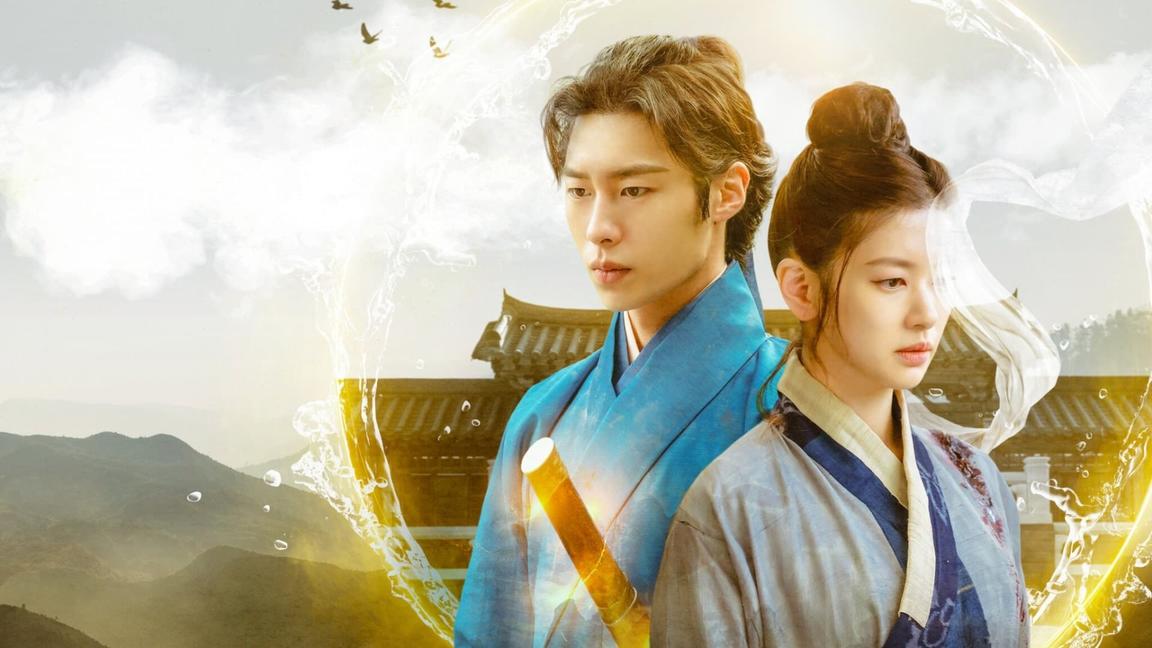 South Korea's latest costume fairy drama! Starring Lee Jae-wook! A powerful witch possessed a blind girl and unexpectedly met a man from a prominent background. How did they grow and gain love?
2.The Umbrella Academy Season 3
Comedy·Action·Adventure(Release Date:2022/6/22)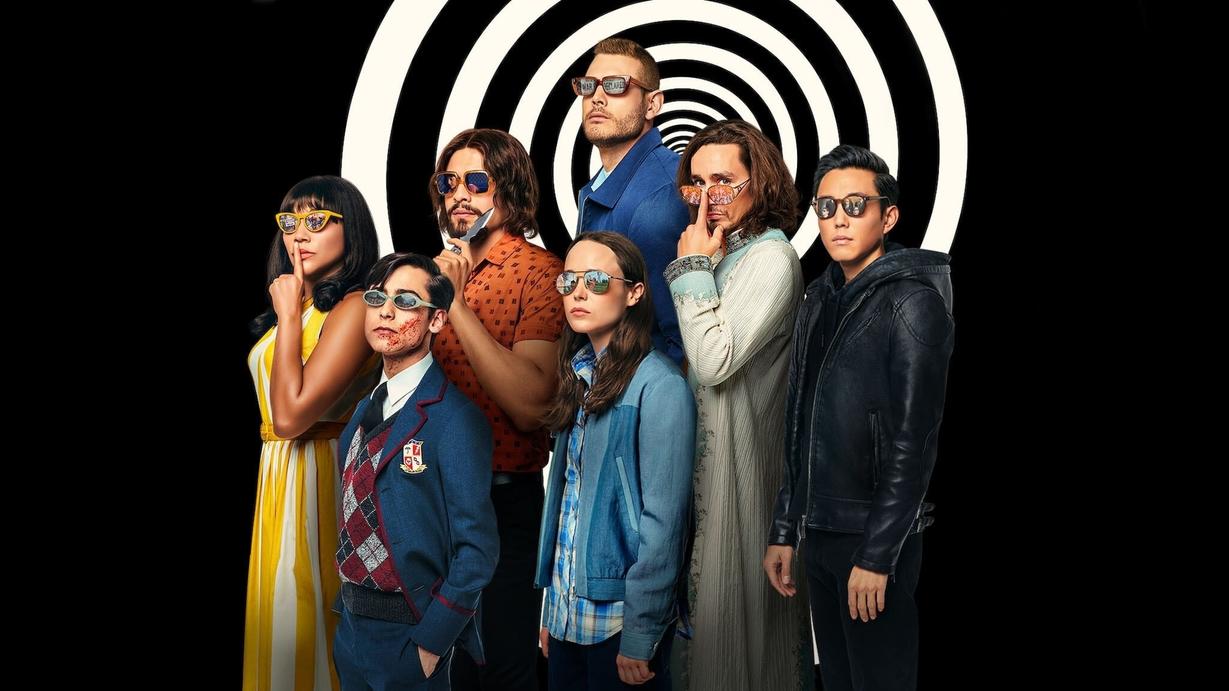 Sparrow Academy appears and clashes with Umbrella Academy? What tough problem will the Umbrella Academy tackle to find a way back to the pre-apocalyptic world?
3.Doctor Strange in the Multiverse of Madness
Sci-Fi·Action·Horror(Release Date:2022/6/22)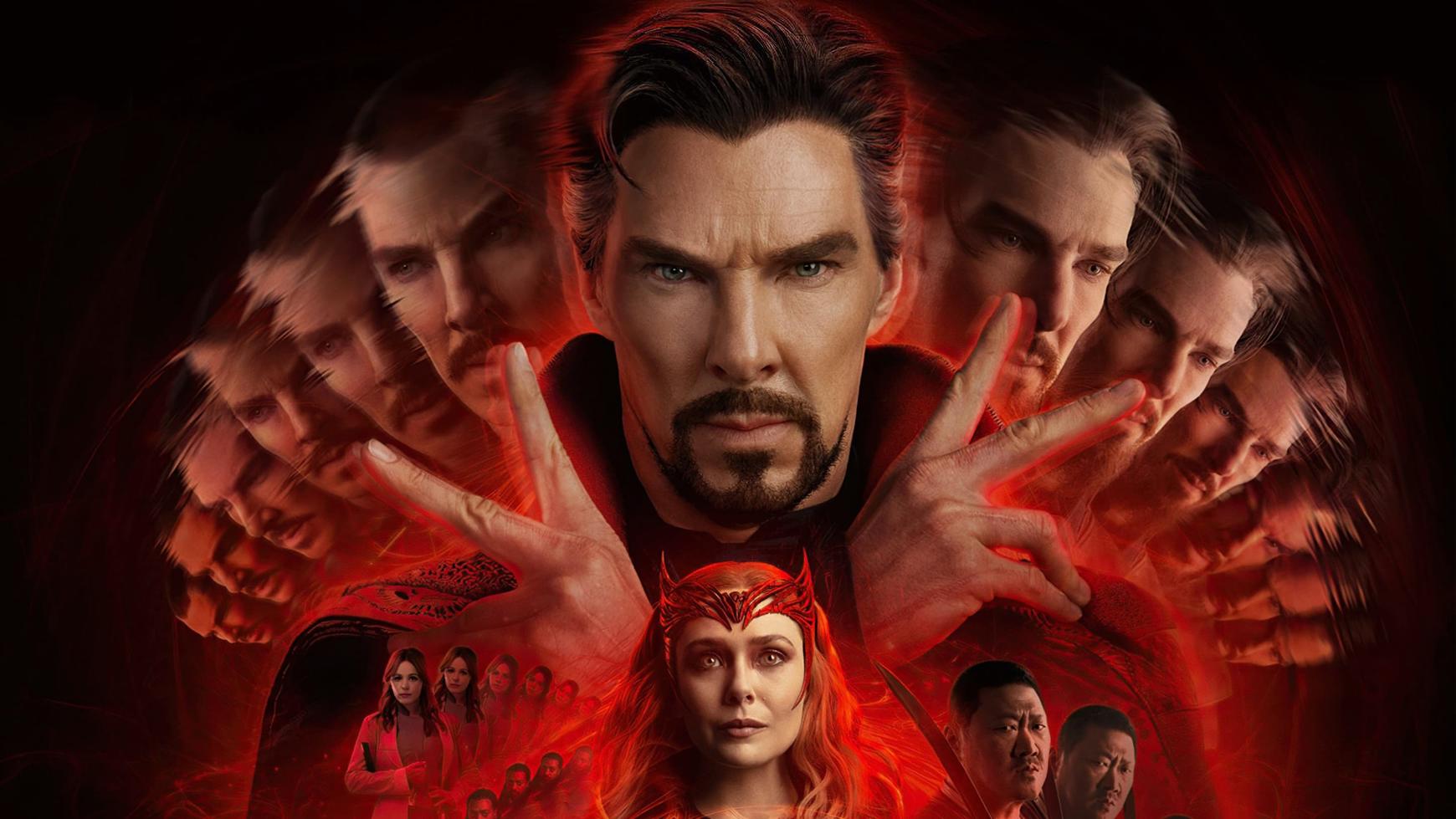 Marvel's high reputation movie is finally online! Doctor Strange fights fiercely with Scarlet Witch who has become evil?
4.Money Heist: Korea - Joint Economic Area
Crime·Thriller·Suspense(Release Date:2022/6/24)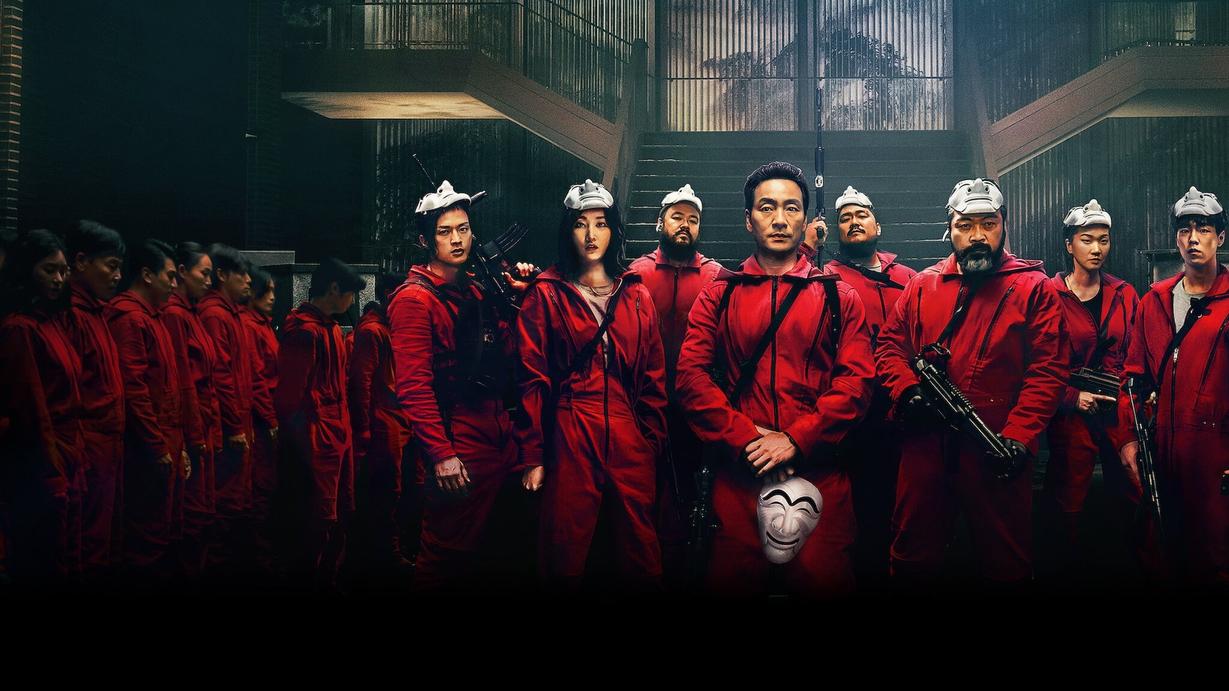 The Korean version of "House of Paper"! There was a robbery at the mint, South Korea and North Korea work together but face internal and external troubles! A conspiracy is brewing!
5.Man vs. Bee
Comedy·Mr. Bean(Release Date:2022/6/24)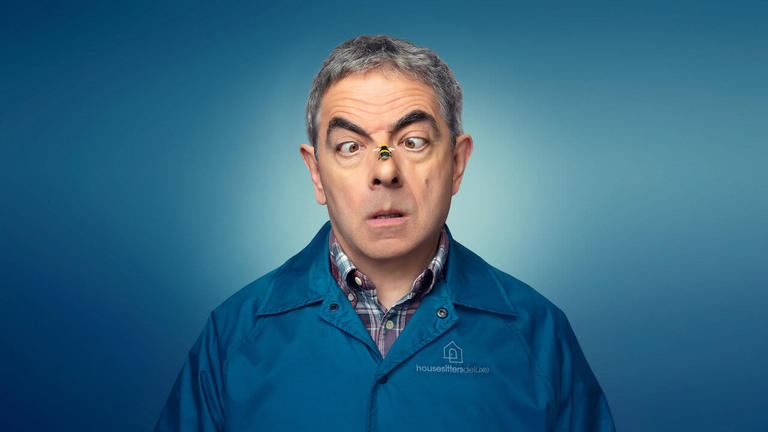 Mr. Bean is going to be the housekeeper! And as a result he had a hilarious fight with a bee who accidentally broke in! Mr. Bean VS bee, who won the final victory?