1.Pandora: Beneath the Paradise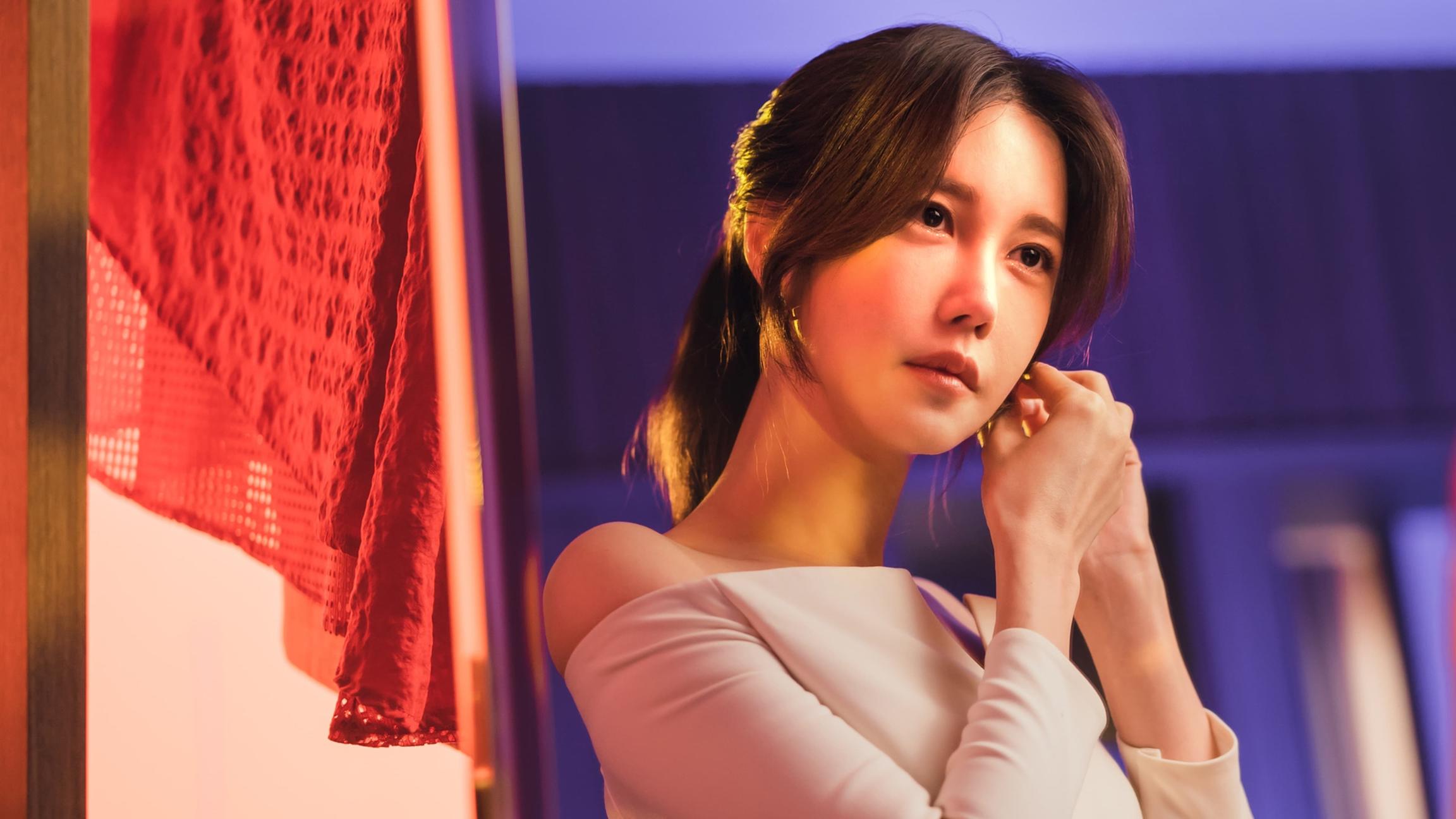 The new work of the screenwriter of "Penthouse", Lee Ji ah 's battle of revenge, the fight of the upper class!
2.Gotham Knights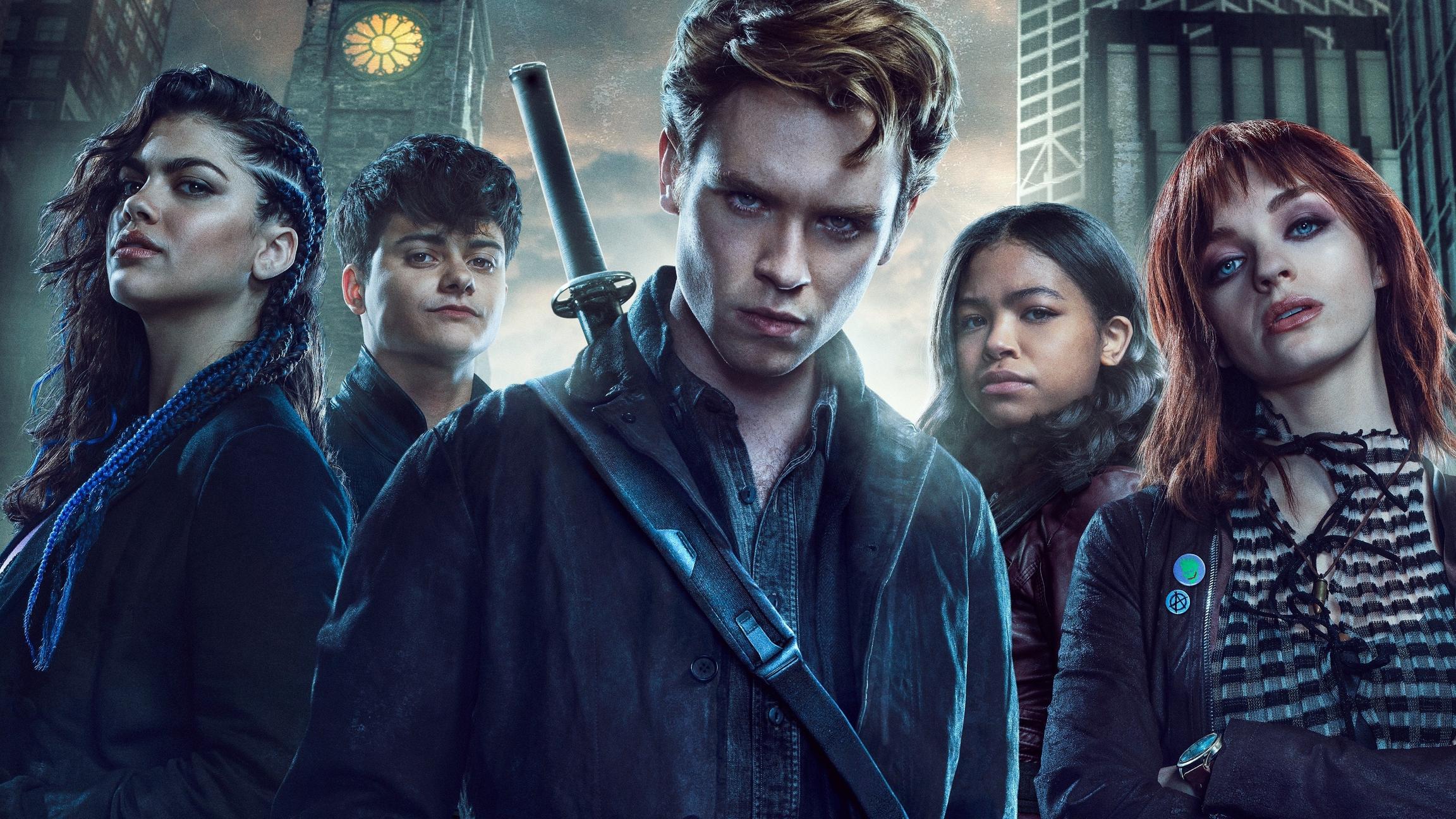 After Batman is murdered, his rebellious adopted son and the villain's children form an unexpected alliance to save Gotham's future!
3.Superman & Lois Season 3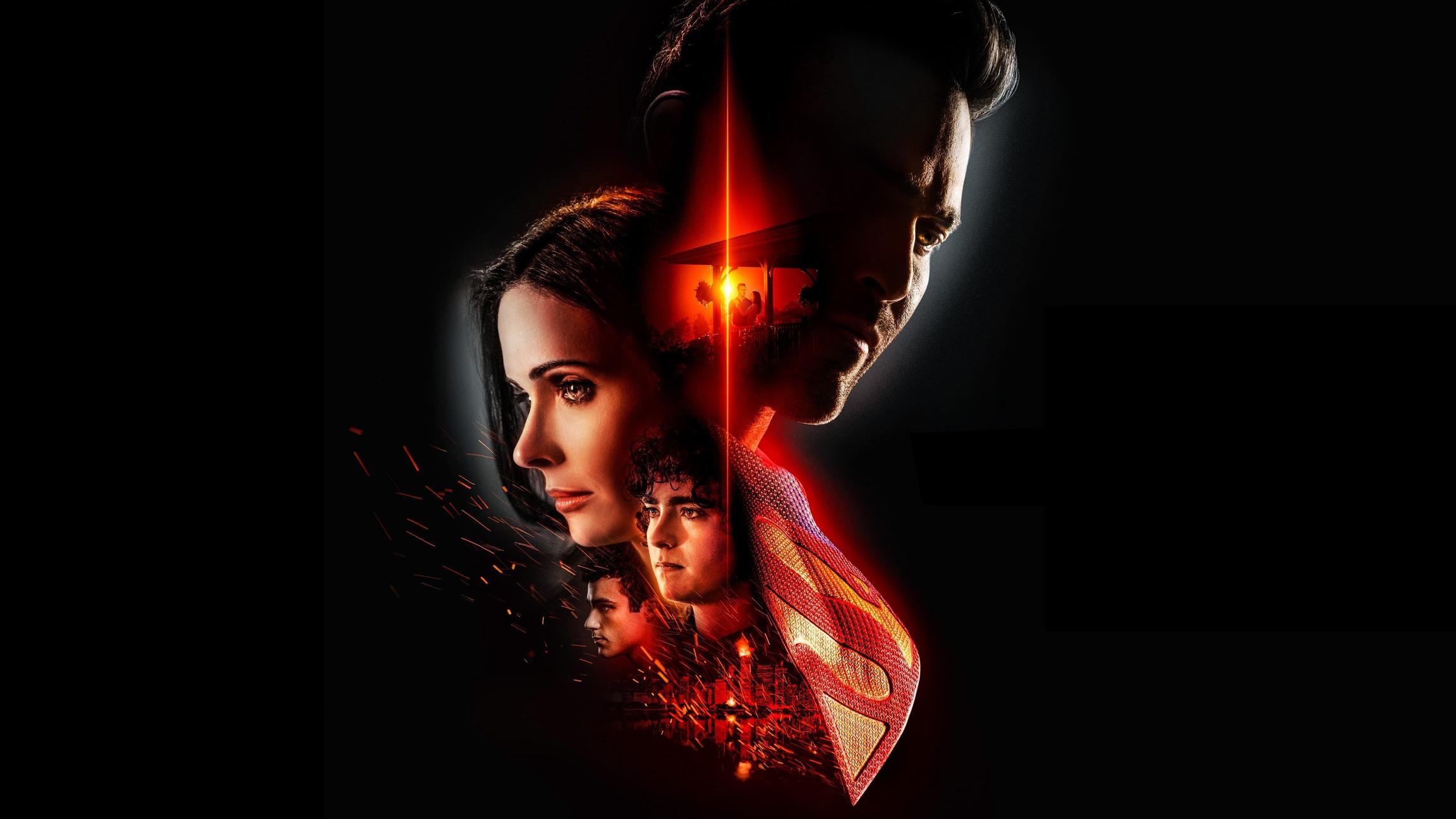 Superman will be injured, and Louis is very distressed! What challenges will they face in the new season!
4.Money Shot: The Pornhub Story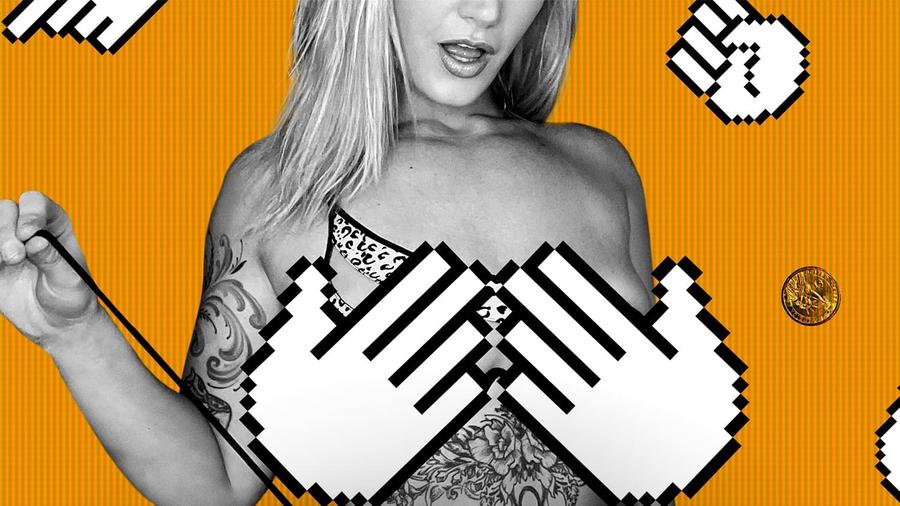 Explore the successes and scandals of Pornhub, the most prestigious adult entertainment platform.
5.Shadow and Bone Season 2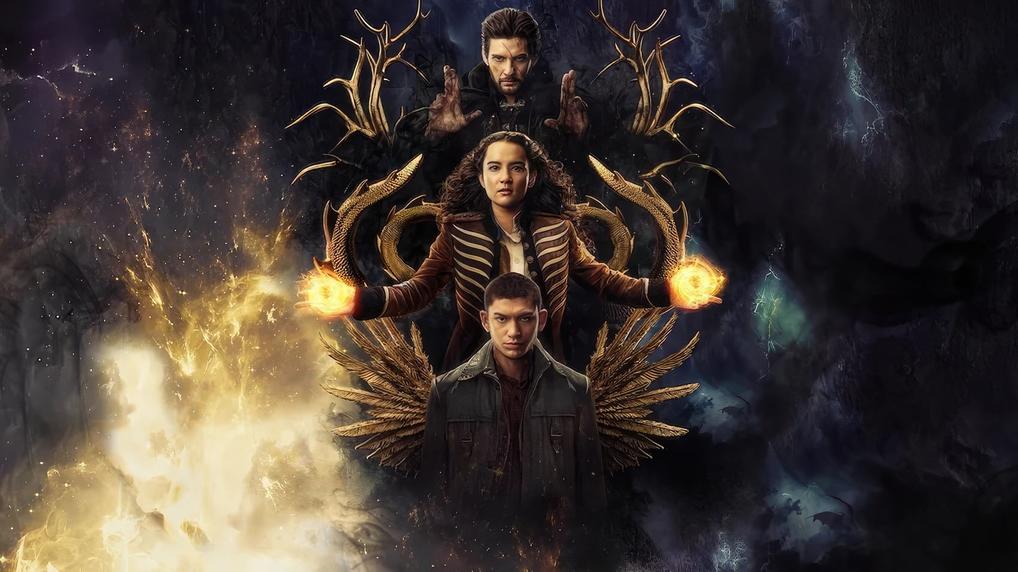 Alina, an orphan girl, once again releases her energy to fight against the dark forces to the end!