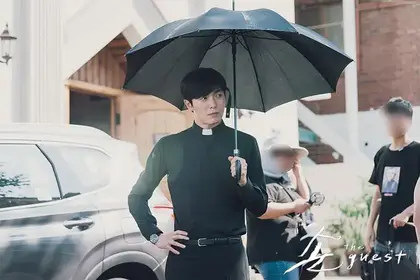 《The Guest》
Strongly recommend this terrifying Korean drama "Ghost Guest" the drama is based on exorcism, combining supernatural and criminal investigation. The whole process is in a high-energy state. The picture is bloody, simple and rude is exciting, and you shiver after watching two episodes.
The family of wizards who make a living by exorcising evil spirits has a psychic medium. The story begins on the day when the youngest child of the family can see ghosts. The male protagonist sees a ghost, and his family members and relatives continue to die mysteriously. Do ghosts confuse people's hearts or do people's desires bring bad luck? This is a supernatural theme that tests people's psychological endurance. It is recommended to watch it with a bullet screen.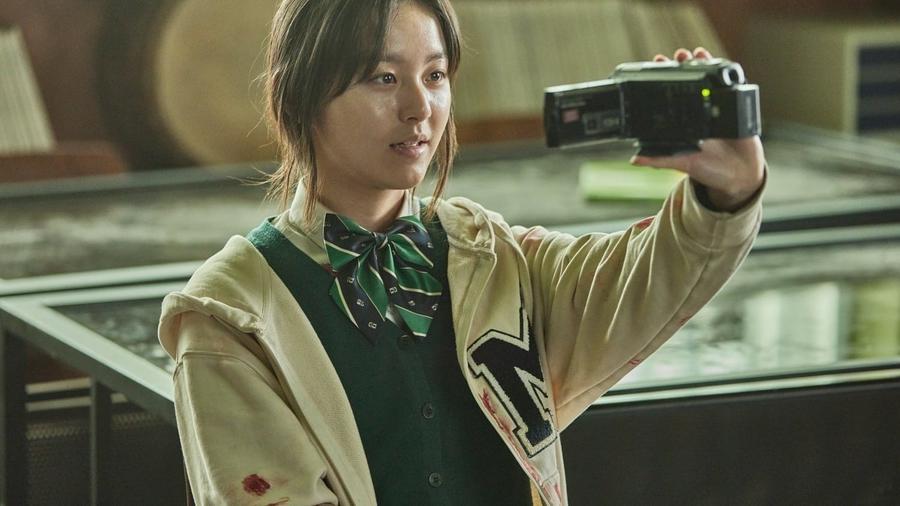 《All of Us Are Dead》
"Zombie Campus" is about a student who was bitten by a mouse with a virus in the body of a student raised by a science teacher. After being infected, the students became sick and became zombies. In the process of "bloodthirsty and biting others", the virus quickly spread to all corners of the campus. In just a few hours, the school became a hell on earth.Korean high school is infected with a zombie virus and many students are trapped inside. Most awaited k-drama is now here, start watching now>>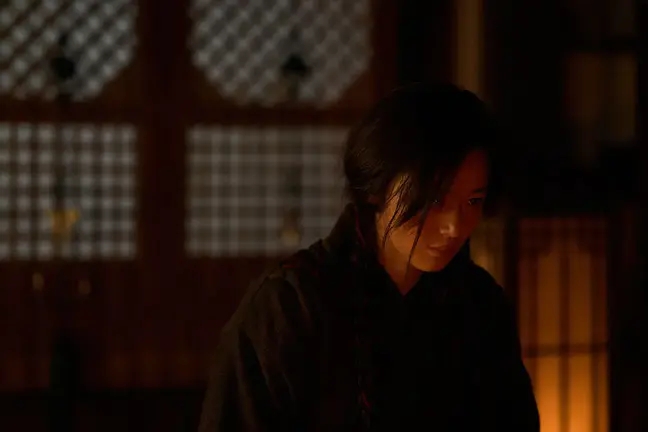 《Kingdom: Ashin of the North》
Jun Ji Hyun is back with this series! As a spin-off film of "Kingdom", "Kingdom: Ashin in the North" is different from the first and second "Kingdom". A woman living on the border between Jurchen and North Korea. Yaxin, played by Jun Ji-hyun, found out that the patriarchal society was a scam in the search for his identity, so he used "zombies" as a means to launch a bloody revenge.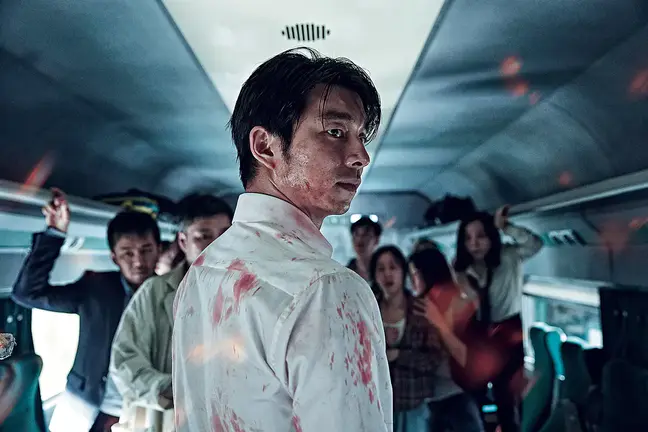 《Train to Busan》
Shi Yu, the fund manager of a securities company, is bright and capable, but he is also a man who values profit over righteousness. His wife broke with her for this, and her daughter Sooan was disappointed with her father and decided to go to Busan to live with her mother. On Soo An's birthday, Shi Yu took time out to accompany his daughter on the express train to Busan. At the same time, there was a very suspicious riot in the train, and the zombies grew explosively. Shi-woo is forced to fight for survival with the survivors' passengers. The long journey to Busan is full of murderous intentions, and the humanity of each survivor is also subjected to a huge test at the time of crisis...