Director Almodovar's works have always been able to touch the audience with the emotional entanglement in women's hearts, especially in dealing with family relations, love and hatred between mothers and children, which is his best strength.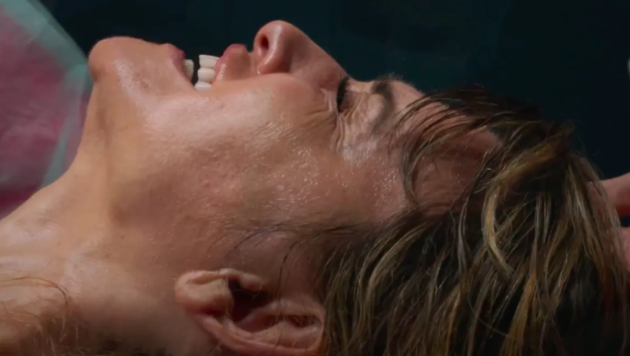 From "My Mother", "Playing with Beauty", "Silence of Juliet" to "Pain and Glory" are all works that Almodóvar presents to the audience to explore women's issues in depth, and "Parallel Mothers" (Parallel Mothers) not only Resonating with his previous works, Penelope Cruz's Janice is a very important muse for Almodovar. At the same time, with Almodovar's assist, let Penelope After Cruz won the Cannes Film Queen in "Playing Beauty", he successfully won the Venice Film Queen with this film, which is only one step away from the Grand Slam of the three major film festivals.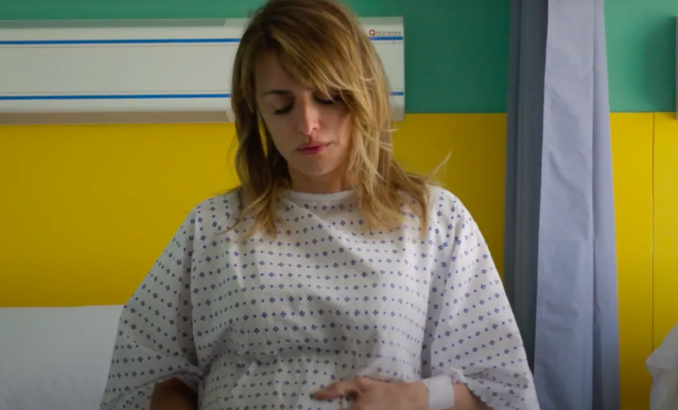 "Parallel Mothers" tells the story of two single women of different generations, Janice (Penelope Cruz) and Anna (Milena Smit), who accidentally live in the same room due to their impending childbirth. Hospital ward.
The middle-aged Janice has no regrets about the unexpected pregnancy, and is ecstatic about the arrival of a new life; on the contrary, the young Anna is anxious, afraid, and even traumatized.
And when the two walked slowly through the hospital corridor and poured out their emotions to each other like sleepwalking, Yanice tried to encourage Anna, and let them have a close connection during the chat, and this relationship would also decisively change their relationship. Life……
Starting in 1980 with "The Labyrinth of Passion", "The Nun's Sleepless Night", and "What Wicked I Made", the Spanish director gradually established his reputation, after winning the Teddy Bear Award at the Berlin Film Festival in 1987 for "The Law of Desire" , The following year's "Woman on the Brink of Collapse" was nominated for the Oscar for Best Foreign Language Film, allowing Almodovar to enter the international market, attracting more attention from fans and film critics, and directed a total of 22 films, almost each of which became a film fanatic. A must pilgrimage classic.
Stars discovered by Almodovar, such as Anthony Banderas of "Tie You, Trap Me", eventually became an internationally renowned superstar. In 2019, they collaborated again in "Pain and Glory", which also won many awards.
During the epidemic, Almodovar's English pronunciation short film "Voice" cooperated with Tida Swindon, which is a major event in the film industry that has attracted attention from all walks of life! This time, the feature film "Parallel Mother" has also become the opening film of the Venice Film Festival and the closing film of the New York Film Festival. It is also the latest work that fans are looking forward to!
And Almodovar's queen's heroine Penelope Cruz went from Spain to Hollywood, but in recent years, she has returned to the embrace of Spanish movies, and she has been playing with Almodovar all the time. It can almost be said that this The heroine of the Spanish director.
After Penelope Cruz's 1999 Oscar-winning foreign-language film "My Mother" with Pedro Almodóvar was almost a success, she took a hit in 2006 with "Playing Beauty." After winning the Best Supporting Actress award at the City Film Festival, she won the Oscar for Best Supporting Actress in 2008 with "In Love in Barcelona".
This time, Penelope Cruz's role as Yanis in "Parallel Mother" has quite a lot of layers. Whether it is the originality of the character or the dark side of the protagonist's heart, it is Penelope Cruz's life It's hard to come across and can't afford to borrow a mirror, it's really a big challenge in Penelope Cruz's acting career!
Almodóvar also admitted that the actress, who has worked with him many times, was hypnotized by Penelope Cruz during his delicate directing process, which also brought him to tears!