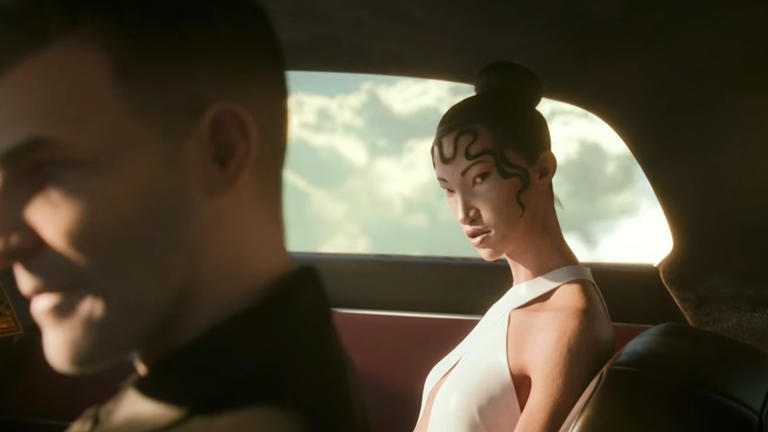 The second season of Netflix's animated series "Love, Death and Robots" has released a new trailer featuring eight distinctly stylized segments, giving fans a closer look at the upcoming second season.
As we all know, more than one studio is working on Love, Death and Robots. Instead, there are many creative people who come together and create their own stories, with little connection to each other. This latest trailer also shows that, which not only shows different scenes from different episodes, but also presents them in more detail than ever.
In addition to this, at some point in the trailer for the second season of Love, Death, and Robots, portraits of the protagonists of the eight stories appeared.
Here's the animation style for Season 2 of Love, Death and Robots:
1. Surreal CGI: Maybe Science Fiction.
2. "Gorillaz" Music Video Style Animation: A Contemporary History.
3. Stylized CGI: Possibly a detective episode.
4. Realistic CGI: post-apocalyptic scenarios.
5. Adorable 3D animation: Looks like a dog-focused comedy plot
4. Oil painting modeling: Drama during the Industrial Revolution (maybe steampunk?).
5. CGI for cartoon art: Seems to be about a zombie boy.
8. Disney-inspired CGI: The final episode was hard to categorize, but it looked family-friendly.
What are the eight stories of the second season of "Love, Death and Robots"? See you on Friday, May 14th!
Classic aftertaste, still shocking!
Let's revisit the high-energy moments of all 18 episodes of the first season of "Love, Death and Robots" together!
1. Sonny's Advantage 2. Three Robots 3. Witness 4. Mobile Armor 5. Soul Eater 6. When Yogurt Ruled the World 7. Beyond the Crack 8. Good Harvest 9. Junkyard 10. Shapeshifter 11. Helper 12. Ancient Fish Recovery 13. Lucky Thirteen 14. Qima's Work 15. Blind Spot 16. Ice Age 17. Different History 18. Secret War
Which episode of "Love, Death and Robots" season 1 is your favorite?