Cannes Film Festival 2021 Palme d'Or winners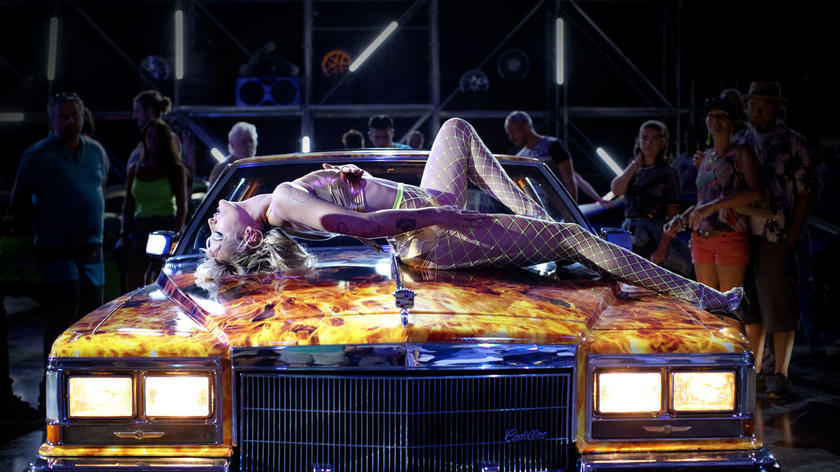 "titanium"
is a french movie with character
This kind of personality we rarely find in movies
Such as the 1980 film starring Adjani
"Enchanted"
Or similar to the 70's movie "Holy Mountain" movie full of gore, violence, twist
Criticized the distortion of human nature within the industrial system and under the capitalist system
Netizens expressed
Just watching this movie, it hurts and hides it, and can't help but laugh at the same time
And the twisted love relationship between man and car, and having a child can give birth to a car. This kind of brain hole is not something that ordinary directors can have.
It's a nightmarish movie, mischievous, and a twisted comedy. filled with heavy music and scary lights
Although netizens may have watched countless movies, if you are interested in such movies, you can watch them, which will definitely broaden your vision and imagination of movies.
By the way, the director of this film, his last film "Eat Raw"
The same cinematic approach is shown in this film
It is also worth watching