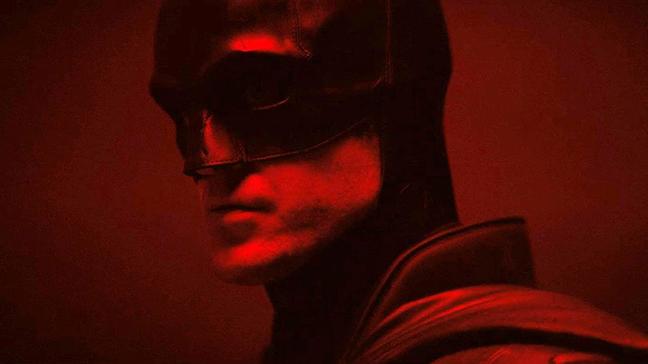 Robert Pattinson Rejuvenates the Batman
Starring Robert Pattinson, the brand-new Batman movie hit the theaters on March 4th. This time, Batman has to take on a sadistic serial killer named the Riddler who murders key political figures in Gotham, the city in which deep-seated corruption awaits Batman's investigation and involvement.
As a long-running classic franchise, Batman movies never ceases to surprise the audience, with each version marking different spectrums of the noirish superhero. Rather than being based on its original notorious-billionaire archetype as its predecessors, the new version of Batman, according to director Matt Reeves, is inspired by Kurt Cobain, the singer-songwriter of the grunge band Nirvana. Other than the physical resemblance between Cobain and Pattison, they also resonate in characterization – cynical personality, troubled history, and grim outlook. Besides, Batman's ambiguous and intertwined bond with Catwoman – his femme fatale – played by Zoë Kravitz was another sight to behold.
Has Pattison's Batman really redefined superhero movies? Find out in your local theaters!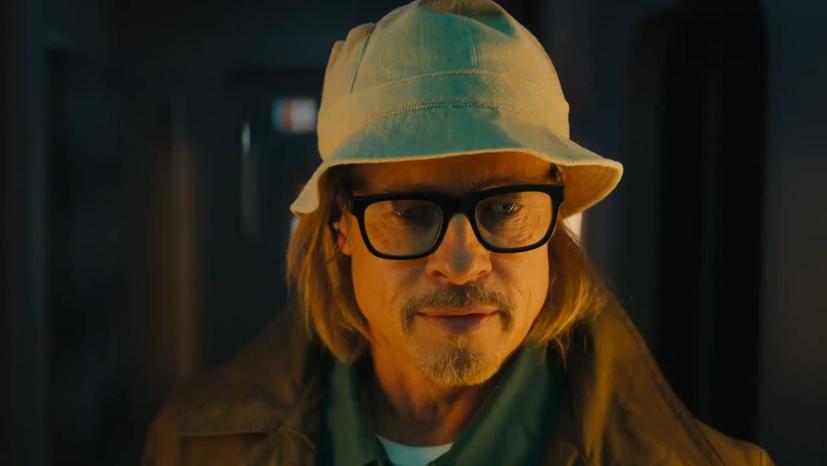 Brad Pitt as A Stylish 'Bullet-train' Assassin
Action-packed and much-anticipated Bullet Train, starring Brad Pitt, is announced to be delayed from April 8th, 2022, to July 15th, 2022. The trailer reveals five professional killers discovering that their missions are interconnected on a high-speed train, each bearing the questions of their fates and unknown hurdles at the terminal.
We only caught a glimpse of our assassin named Ladybug fighting his way on a bullet train filled with troubles, but this time the hero is wearing glasses – a bespectacled businessman with stylish mannerism and rhetoric. Clearly, Brad Pitt has saved the world way too many times on the big screens, but fans would always love to see guns blazed in a John Wick way.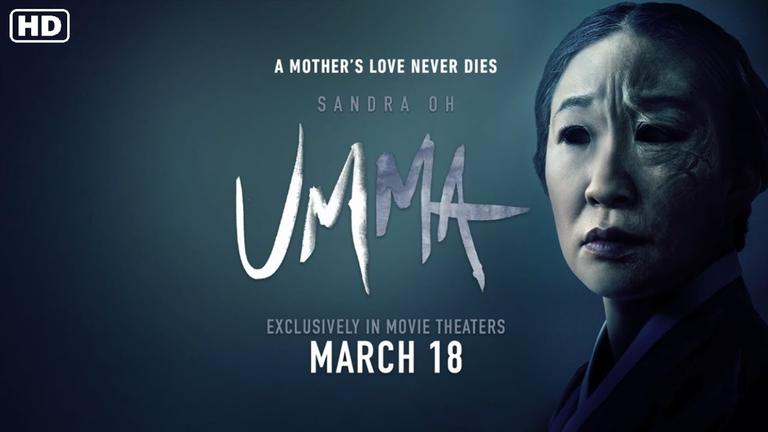 <Umma>: Spotlighted Asian Generational Trauma
Umma, the title of the latest Sony Pictures supernatural horror, is set to hit the theaters on March 18th, 2022, already evoking heated discussions online.
Umma means 'mother' in Korean. Set in present-day America, the story begins with American-Korean beekeeper Amanda's unexpected encounters with her estranged and ghosted mother. Haunted by her posthumous entanglement, Amanda sets out to uncover the truth about her twisted family history and settle the curses on her as well as her children.
Sam Raimi, the director known for portraying cinematic evil and ghosts, unleashes misfortune upon his characters again, but this time the story is told through an Asian protagonist's perspective – a trendy approach in recent Hollywood.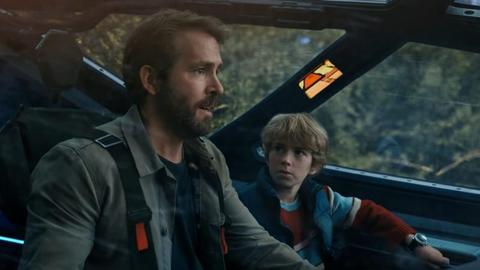 <The Adam Project>: Time-Traveling Pilot Saves the Future with Father
The upcoming sci-fi comedy starring Ryan Reynold will be released on Netflix on March 11th, 2022.
The story is about pilot Adam Reed who travels back in time on a secret mission and teams up with his younger self. Together with their father, they have to set things straight and save the future while reckoning with teamwork issues.
This is Reynolds's second time working together with Shawn Levy, the producer known for previously directing Arrival, episodes of Stranger Things, and Free Guy. According to Reynold, he resonates with the film's discussion of the father-and-son relationship in terms of sorting out the 'emotional baggage of his father,' fueling the already smooth co-op with Levy.