As with every year, major studios like Disney and Pixar release many top-notch animated movies, and 2021 was an excellent year for a modern renaissance of the industry as well as animation lovers. We foresee 2022 to be an even bigger year as there will be so much more coming: reboots, adaptations, and brand-new projects. Here is a list of 4 must-sees coming out in 2022 from March.
<Minions: The Rise of Gru> (July 1, 2022)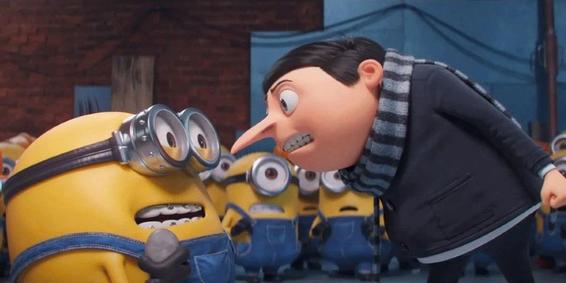 Our loveable, yet despicable, Gru will be back into the world's collective consciousness along with his mischievous Minions!
The story follows the little critters' journey with a 12-year-old Gru as he navigates his way through the world of supervillains. Even the popularity slightly waned since Despicable Me 3, there are lots to get thrilled about the prequel featuring an all-star voice cast that includes RZA, Jean-Claude Van Damme, Lucy Lawless, Dolph Lundgren, Danny Trejo, Russell Brand, Julie Andrews, and Alan Arkin.
<Lightyear> (June 17, 2022)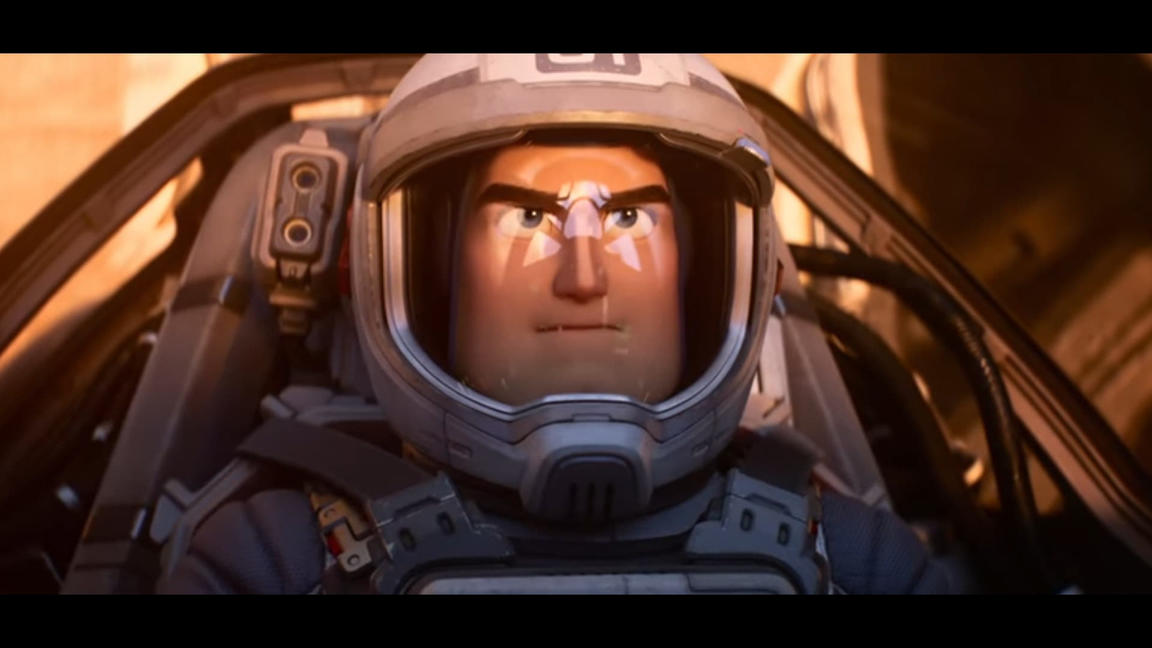 "To infinity and beyond!" - fans will get to hear the signature quote from Buzz Lightyear again in the upcoming standalone movie of Toy Story universe.
The movie reveals the "real-life" (or human) space ranger that inspired the Pixar franchise's toy line. The animated sci-fi film, which stars Chris Evans as Buzz, will be released in theaters on June 17. Following the release of the teaser for the movie in October, Chris Evans tweeted, "Animated movie[s] was an enormous part of my childhood. They were my escape, my adventures, and my dreams."
<Puss in Boots: The Last Wish> (September 23, 2022)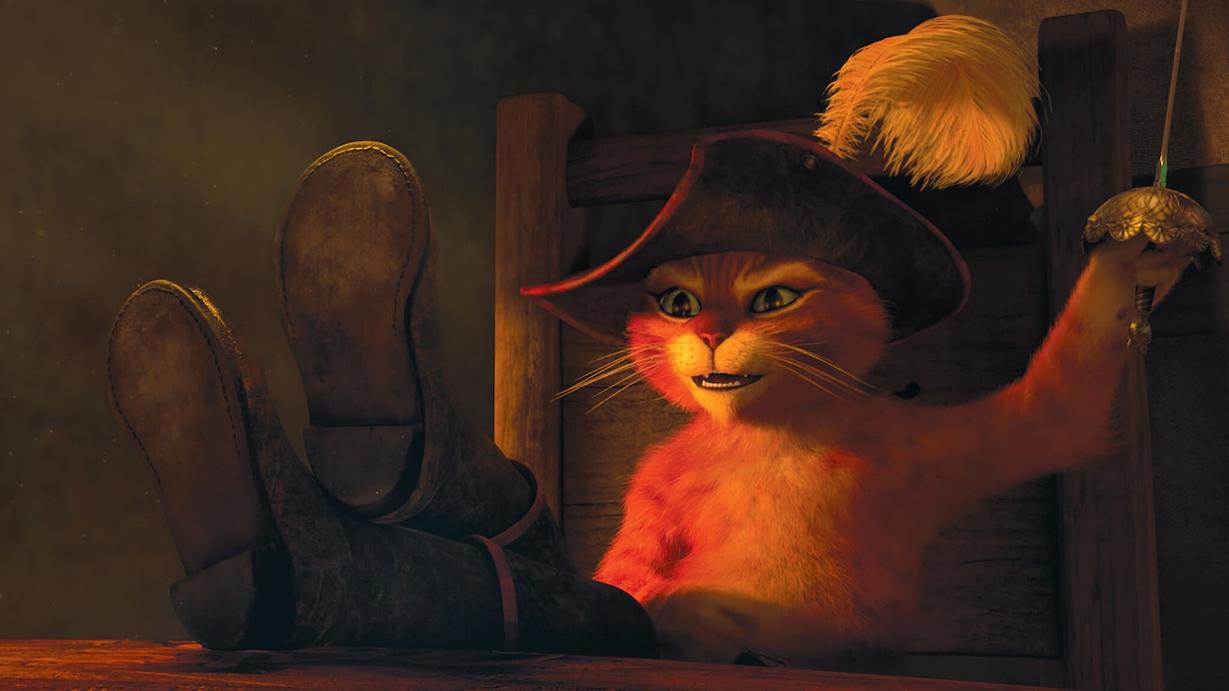 The long-awaited sequel of the outlaw Puss is finally returning!
Puss in Boots, voiced by Antonio Banderas, was always one of the most popular characters in the hugely successful Shrek franchise. In 2011, he got his own spin-off film, Puss in Boots, a box office hit in its own right. Since then, he appears to have been a busy little feline, having used up eight of his nine lives. Puss will embark on an epic quest to find the legendary Last Wish and reclaim his nine lives in The Last Wish.
<Spider-Man: Across the Spider-Verse - Part One> (October 7, 2022)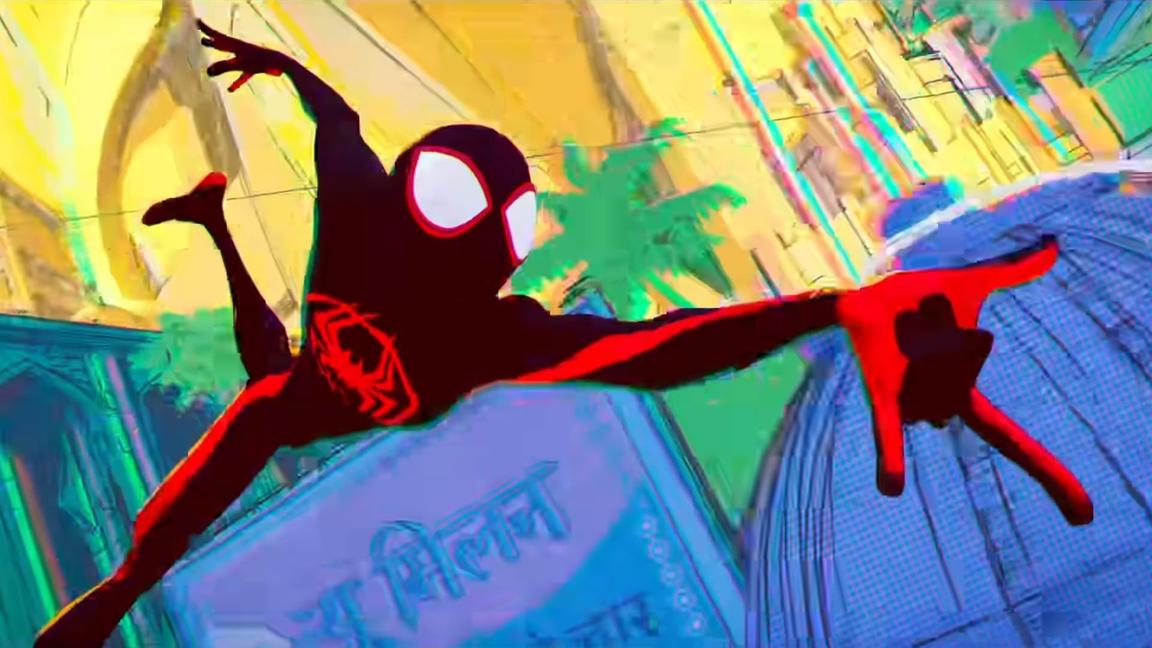 Spider-Man: Into the Spider-Verse, released in 2018, was a wonderfully animated surprise blockbuster that gained international acclaim and even went on to win the Academy Award for Best Animated Feature, becoming the first non-Disney film to do so since Rango (2011). Miles Morales, a smart and rebellious adolescent of African-American and Puerto Rican ancestry, is the most relatable Spider-Man ever. It's no surprise, then, that Spider-Man: Across the Spider-Verse (Part One) and Spider-Man: Across the Spider-Verse (Part Two) will hit theaters on October 7, 2022, and October 7, 2023.
The trailer unveils Miles' companion Gwen Stacy, one of Mile's muses in the last film, traveling again through a wormhole and reuniting with him. Fans expect two spideys will set out on an unforgettable journey and deepen their unique bonding (at least that's the case for Miles).