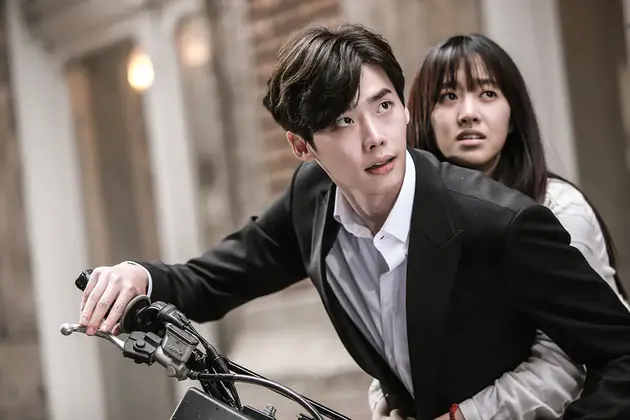 《Doctor Stranger》
Due to historical reasons, the naughty young Park Hoon met the beautiful girl Song Jae-hee in North Korea, but fate smashed the young man's beautiful youth to smithereens. In order to run towards freedom, the two parted and died. Park Hoon, who came to South Korea, met Han Seung-hee, a female anesthesiologist who was exactly like Jae-hee, by chance at Myung-woo Hospital. This young man with the label of "North Korean defector" will have a violent collision with Seung-hee, Han Jae-joon, the head of the thoracic surgery department with the purpose of revenge, Oh Soo-hyun, the beautiful daughter of the chairman of the hospital, and everyone around him...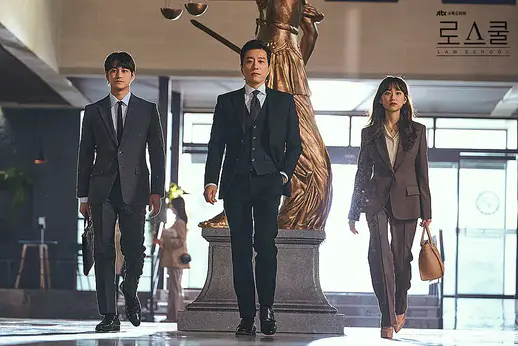 《Law School》
Everyone who appears at the scene has their own interests, motives, and stories. The real culprit is actually very obvious. You didn't expect it, but in fact, it's long ago. Beyond the plot, the responsibilities of teachers, the growth of students, the obsession of parents, the inheritance of legal families, examinations and performance, the public interests represented by prosecutors, the creation and abolition of laws, what is the truth...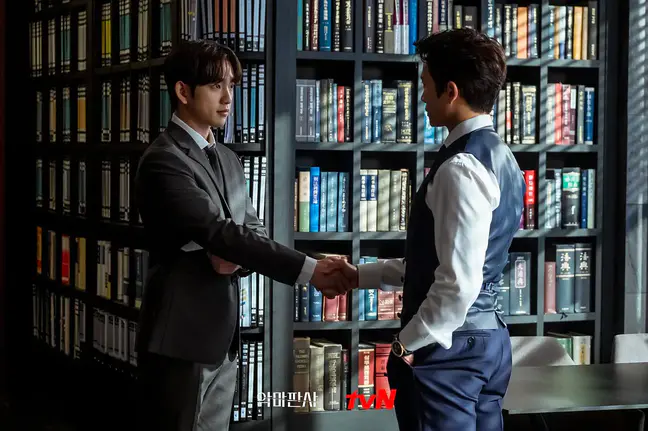 《The Devil Judge》
Jiang Yaohan represents people's desire for "justice" in a disordered society, and is a typical black hero. His weapon is to manipulate people's hearts and create public opinion. In the era of entertainment to death, live courtroom "shows" have become a fresh and adventurous game. However, on the "stage" of the final trial, he used the popular vote to blow up the entire courtroom. What if the desire for "justice" poured out like cider in a courtroom where a brand new trial took place? What if the trial was conducted according to the "will of the majority"? If so, can justice really be achieved?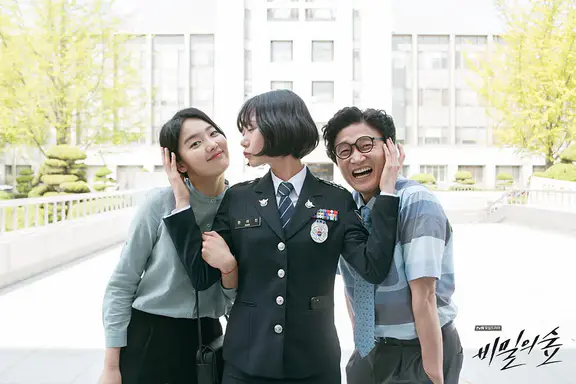 《Forest of Secrets 》
Huang Shimu, a genius prosecutor who lost his emotional nerves through brain surgery as a child, has been fighting alone in the corrupt examination hall for 8 years, until one day a strange corpse draws him into a horrific serial murder. Policewoman Han Ruzhen is full of sense of righteousness. After being strictly selected and entered into the core serious crime team, she began to assist Huang Shimu in investigating the case.