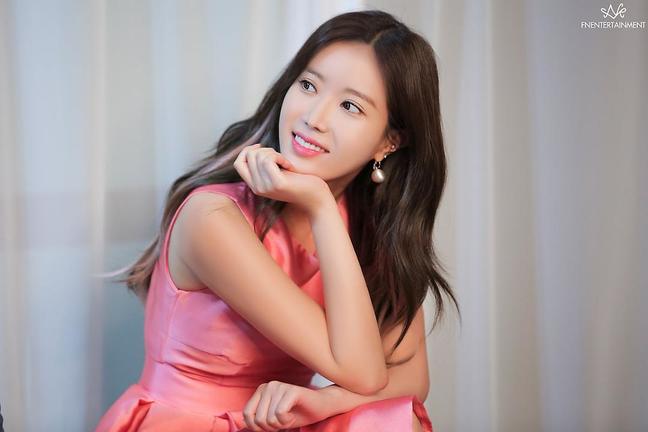 《Graceful Family》
The chaebol heiress who lost her mother to a murder case 15 years ago and a third-rate lawyer meet to find the truth of the incident, and they battle wits with TOP, the cover-up news agency. The male protagonist and the female protagonist do not know each other because of fate, the supporting roles are online, Pei Zongyu has a strong aura, and Lin Xiuxiang has a great body and acting skills!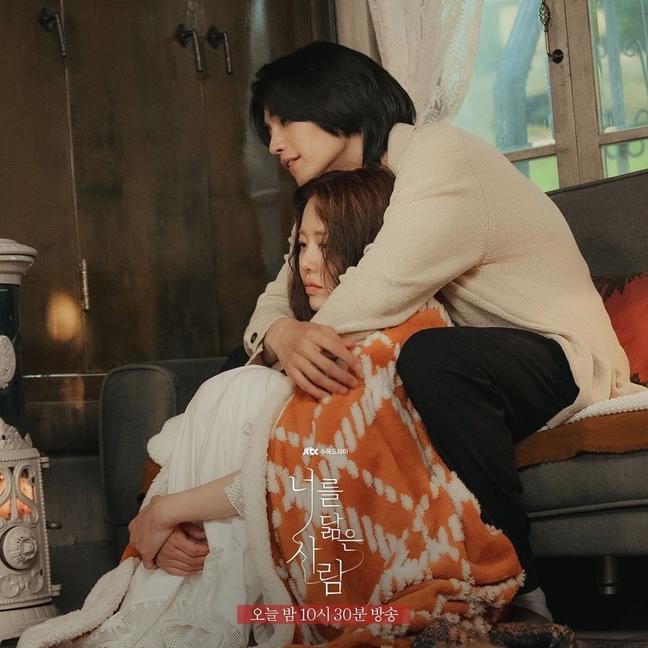 《Reflection of You 》
Put it down, you can open up the sky. In this sense, the heroine's husband is the final winner, who ends this endless cycle of obsession. A drama with depth and human complexity, none of the people in it is bright, pure and kind, but it is just like the people in real life. The story of the tavern owner and the experience of the heroine tell everyone: accidents may happen to anyone, but the best way is to admit and accept it all.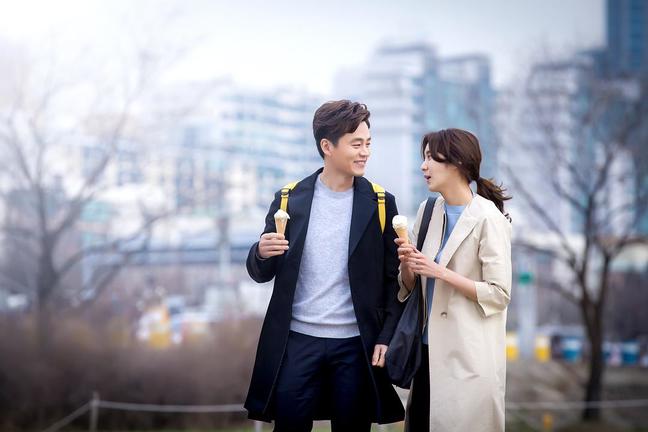 《Marriage Contract》
The black-bellied and domineering president fell in love with Jiang Huixiu, a poor single mother who came back from the gate of hell, Han Zhixun, who always stayed by Huixiu's side, and his lovely daughter Eunxing. No one knows how long this happy family can be together, but Every day wishes for one more day...it's probably the most perfect of imperfections.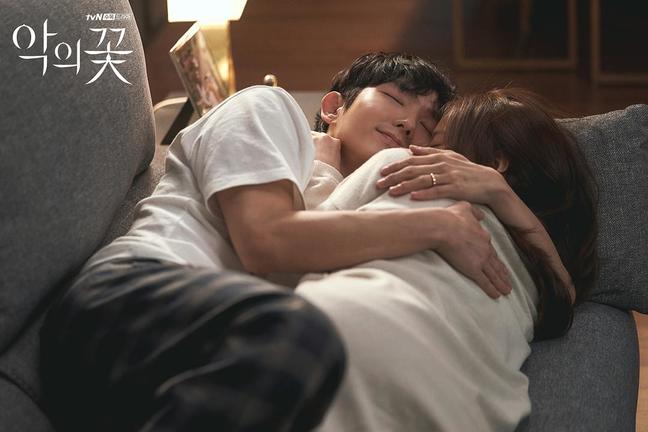 《Flower of Evil》
Lee Jun Ki turned into a perverted murderer, and his sharp single eyelids make people shudder! He has to find a policeman to be his wife. Is this a challenge to his own limits? On top of the script of love and romance, with a little touch of social issues and criminal suspense cases, the sense of luxury comes up all of a sudden!