<Again My Life>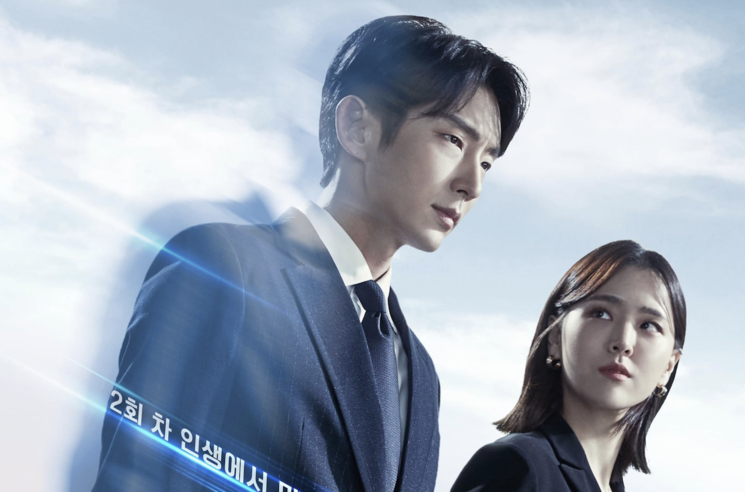 Viewed as the most exciting 2022 K-drama, Again My Life features many A-list stars like Lee Joon Gi and experienced actors such as Lee Geung-young and Kim Ji-eun, invigorating the sci-fi crime series with brilliant acting.
The series follows Kim Hee-Woo, a high school student with the lowest academic grades in his class, who later became a dedicated prosecutor assassinated by an unidentified man while investigating probable corruption involving a politician named Jo Tae-Seob (Lee Kyoung-Young). Finally, however, Kim Hee-Woo wakes up and is given a chance to start a new life for justice.
The pilot episode of the series is set to release on April 18. Stay tuned to Loklok for more!
<A Superior Day>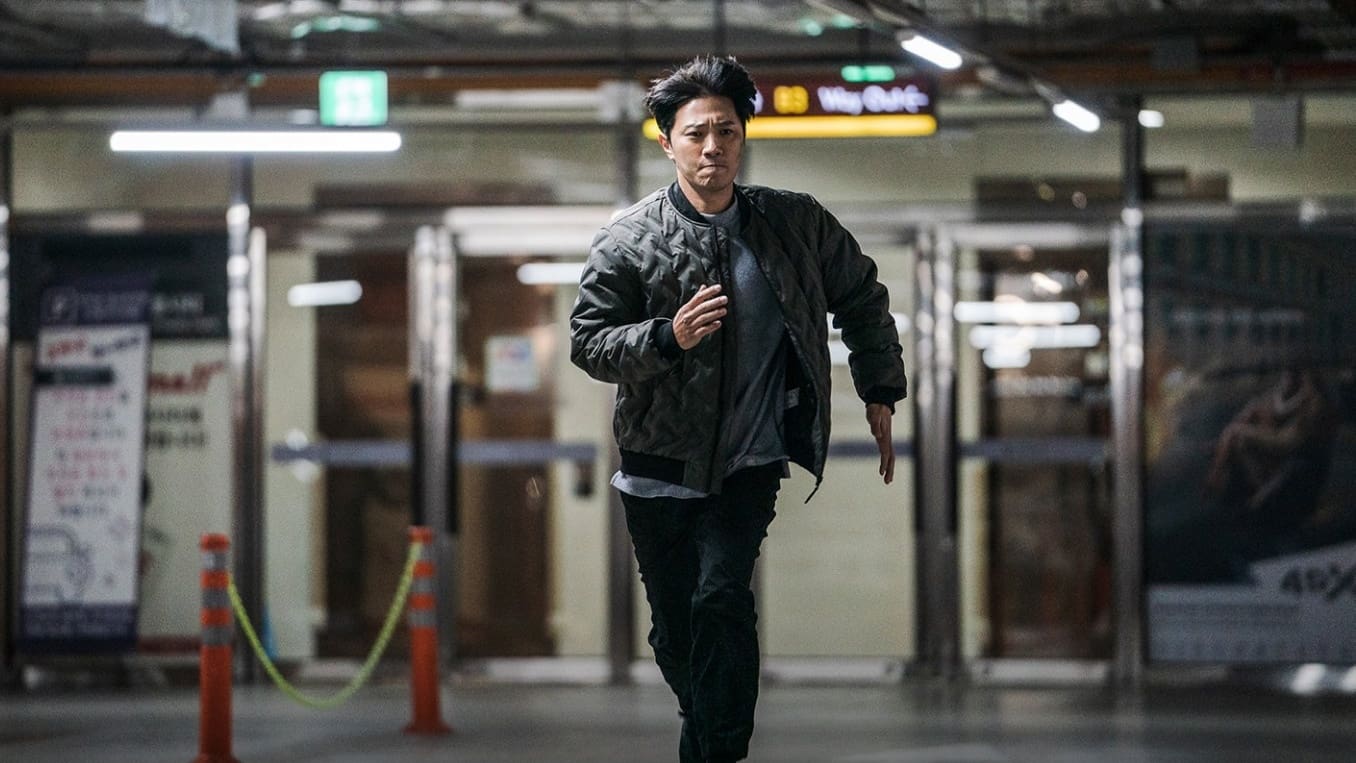 First aired on March 13, the series hit a 9.2/10 rating on Rakuten Viki (still increasing). The latest series features
The series follows the story of A thriller set in a 24-hour timeframe where setups and kidnaps take place. Only the superior survive, and our hero Lee Ho-cheo has to save his kidnapped daughter by killing the mastermind, aka the serial killer.
In general, the series spins an intriguing tale that immerses the audience in Ho's anxiety and desperation to protect and save his daughter at a relatively fast pace. Even though only the first of eight episodes is now available, there is already a lot of material to take in, especially on the background story and the basis for the upcoming events. On the other hand, its graphic killings are not for the fainted-heart. Even if some horrible scenes are censored, it doesn't take much to imagine and take in the entire picture.
Head over to Loklok for its episodes!
<Our Blues>

A lot of A-list actors, such as Lee Byung-hun, Shin Min-a, Cha Seung-won, Lee Jung-eun, Uhm Jung-Hwa, Han Ji-min, and Kim Woo-bin are featured in the upcoming South Korean television series Our Blues.
This brand new series explores the sweet and bitter lives of people who are at the end, the climax, and the beginning of their lives in an omnibus format set against the backdrop of Jeju Island. The teaser trailer reveals a family in which each one has distinct philosophy of living on Jeju island, embarking on a heartwarming and meditative journey.
Set to debut on April 9, the series will air every Saturday and Sunday at 21:10 a.m. (KST).
<Soundtrack #1>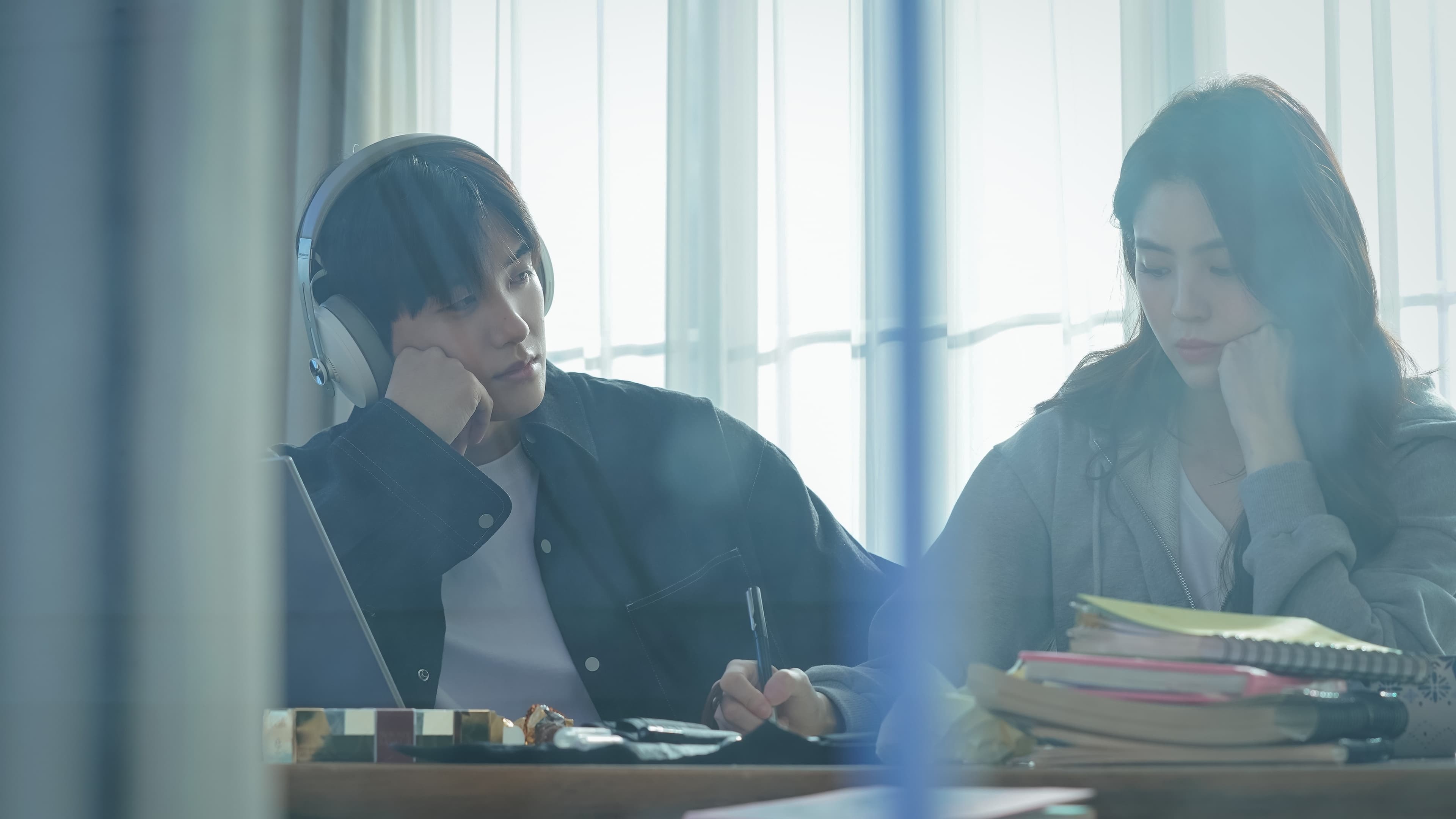 Judging from the title, the story of the drama revolves around music. And yes, the series follows the story between a boy and a girl who bonded through music and photography.
Han Sun-Woo (Park Hyung-Sik) is a rookie photographer. He doesn't talk much, but he is a kind, warm-hearted man, and he has been a close friend with Lee Eun-Soo (Han So-Hee), a genuine and optimistic lyricist, for 20 years. For unexpected reasons, Han Sun-Woo and Lee Eun-Soo have to live together at the same condo for 2 weeks. Staying together, their relationship develops quite romantically.
For a co-produced series with Disney, the company famous for producing musical TV shows and films, Soundtrack #1 will sure include one of the best-featured scores and original soundtracks.
The series is set to release on March 23. Please stay tuned to Look for its premiere!