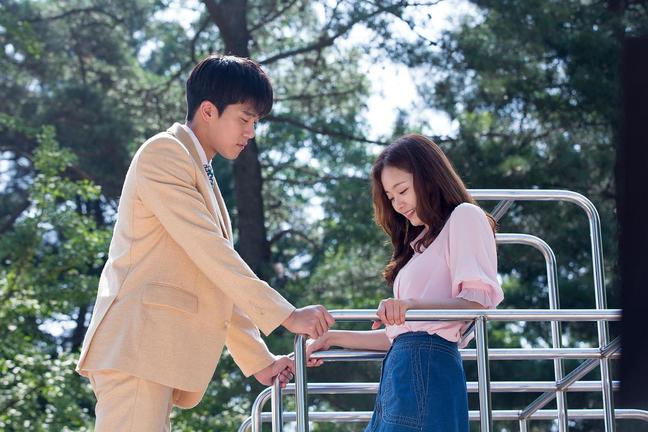 《The Secret Life of My Secretary》
Zai Ren accidentally learns that his grandfather made a will, stating that if Zai Ren fails to marry a woman named Daxian, he will lose all inheritance rights. An angry Jae-in sees Da-hyun as a liar who deceives and confuses grandpa, and many conflicts arise between the two. However, with the passage of time, Jae-in gradually discovered the kind and gentle side of Dahyun, and Jae-in, who has been playing the role of a playboy, felt a strong throbbing in his heart.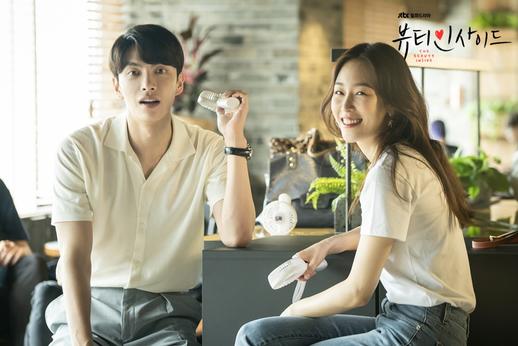 《Beauty Inside》
Seo Hyun Jin will play the role of top star Han Shige who changes her face once a month. She will change into someone else's face for a certain period of time every month. If I love you, I love everything about you magnanimously, no matter the child or the elderly, in my eyes it is you. I love you, I just want to make you feel at ease, give your mother a thoughtful and reassuring, and come into your heart to share your happiness and sadness. Who said I am cold and paralyzed, I just don't need everyone to know about my good face.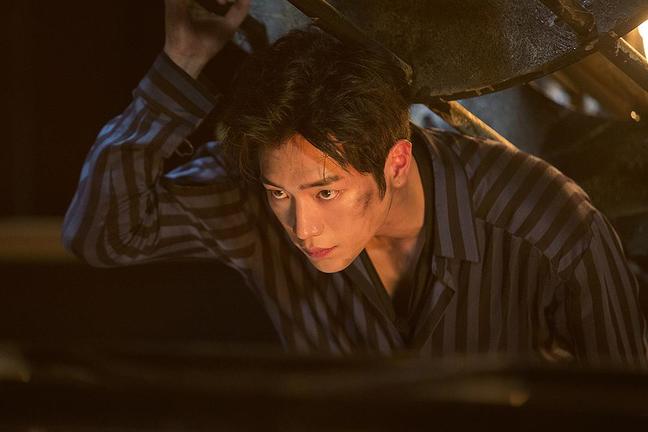 《Are You Human Too?》
The chaebol III fell into a coma. His mother made an artificial intelligence robot that looked exactly like him, and let the artificial intelligence machine impersonate him, which caused the artificial intelligence robot to be involved in the bloody power competition of the chaebol family. fraudulent project'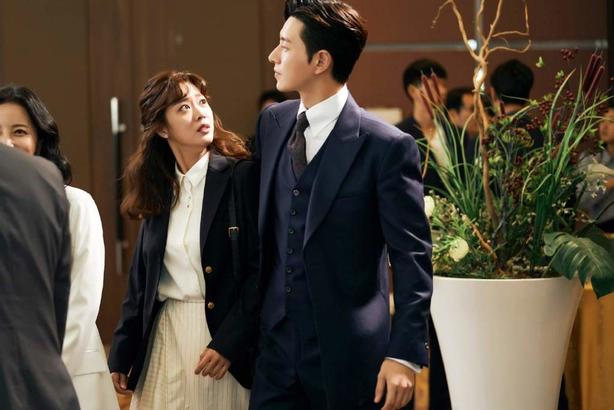 《Forest》
Park Hae-jin returned to the screen together with Boa after three years, and took us into the dense forest to start a mysterious journey~~ Hae-jin is still handsome and domineering, with a little black belly, and the strength is just right. more mature in the play. Adult love, a rousing stethoscope kiss, interpreted in a tuneful way.