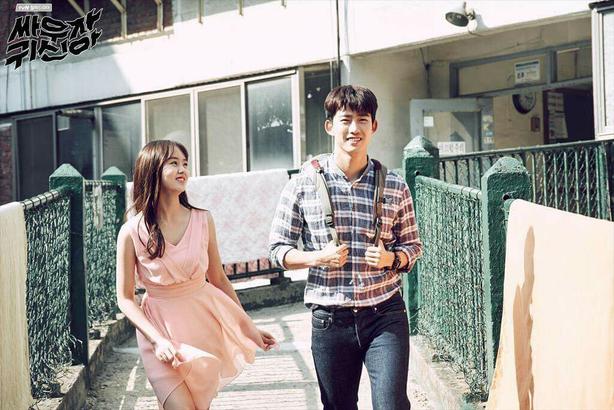 《Let's Fight Ghost》
Kim Hyun-ji looks like a Korean high school student. In the second half of the episode, her makeup is a little more mature, and she shows her beauty more completely. The most rare thing about the plot is the fireworks in the world. Not at every turn, in the 10,000-meter mansion, in the fairyland in the sky. The male protagonist does not have the arrogance and coldness of the rich and powerful. An introverted student who loves to cook, has a faint affection for his senior sister, and attracts a high school student who loves to eat meat and has no time for the college entrance examination!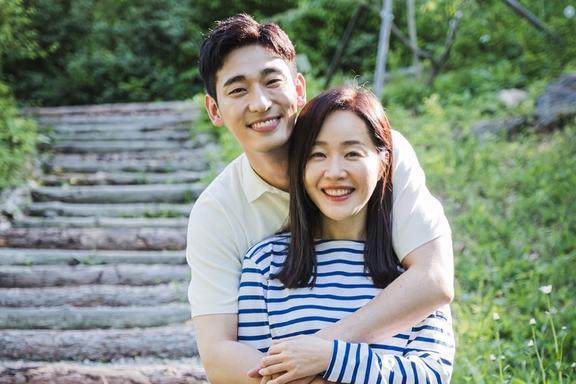 《Birthcare Center》
Few movies and TV dramas describe the stigma of maternal childbirth, because it has always been taken for granted by society, but this drama presents this heavy topic in a very witty way. The end of childbirth is not the end of happiness, but the prelude to disaster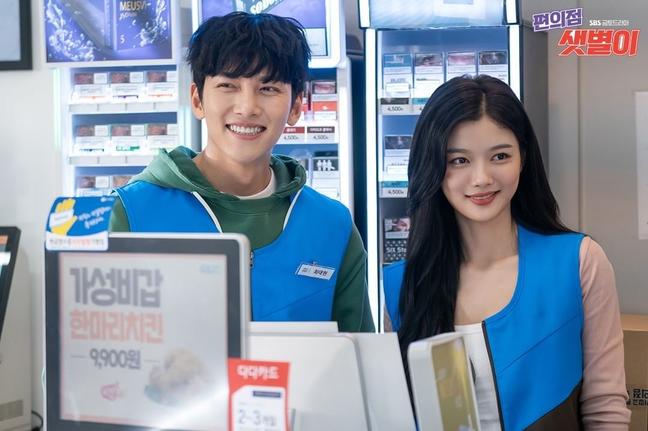 《Backstreet Rookie》
A young convenience store manager, with a very gentle and off-line personality, he has won the trust of his subordinates. Cui Daxian loves his job very much, but he must face a choice, that is, whether to continue doing this job in a convenience store, which is uncontested and has no future, or enter a big enterprise and take a worldly meaning The pinnacle of life believed by others?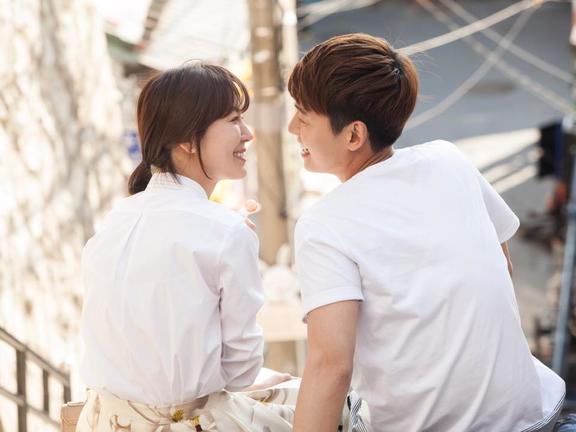 《Falling for Innocence》
A hard-hearted, cold-blooded man has become a sensual and innocent man after receiving a heart transplant, and he only has a soft spot for one woman. As a romantic drama, the laughs are also better than many comedies, and the lines are definitely the drama One of the highlights, tells everyone that the ultimate goal of human beings is to meet someone you love and live happily together!