You Won't Be Alone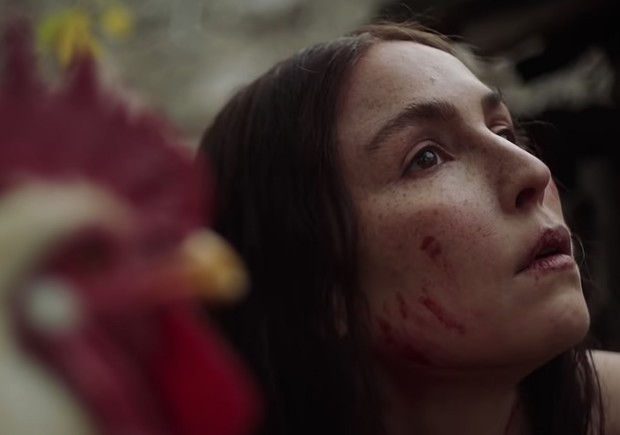 This upcoming horror film is written and directed by Goran Stolevski, who makes his directorial debut in 2022. Noomi Rapace, Anamaria Marinca, Alice Englert, Carloto Cotta, Félix Maritaud, and Sara Klimoska are among the cast members. On January 22, 2022, the film premiered in the World Cinema Dramatic Competition section of the Sundance Film Festival.
The story follows a little girl who is kidnapped and turned into a witch by an ancient spirit in 19th century Macedonia. The witch continues to kill in order to know what it means to be human after accidentally killing a nearby villager and taking over her victim's shape (and life).
The critical response to the film was overwhelmingly good. It received 90% Fresh rate out of 48 critic reviews on the review aggregator website Rotten Tomatoes, with an average rating of 6.8/10 on IMDb. "Although it may strike some as too artsy for its own good, You Won't Be Alone puts a thoughtfully innovative take on common horror cliches," says the website's consensus.
On April 1, 2022, the film will be released in theaters.
Firestarter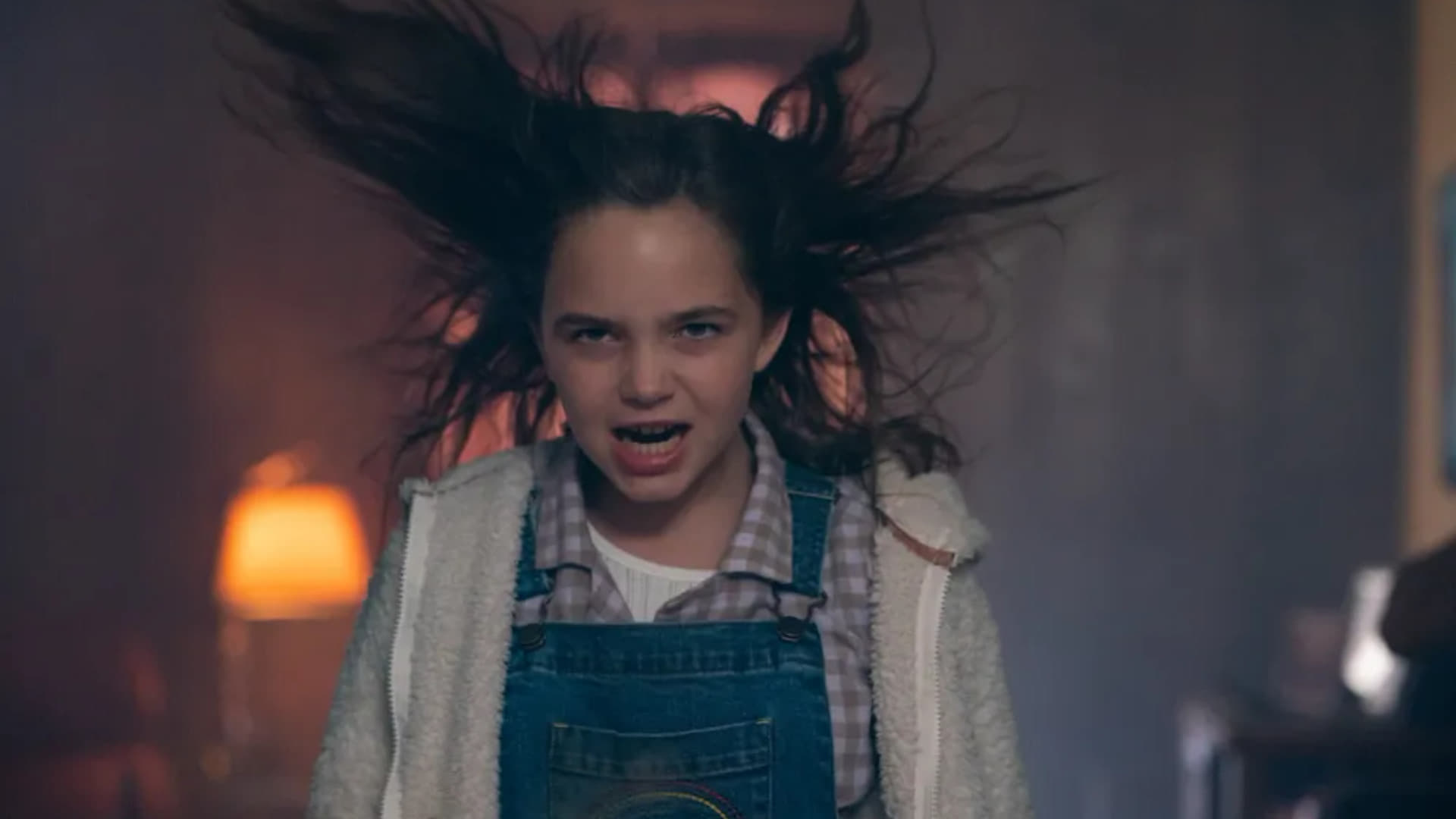 The forthcoming film is a remake of the 1984 adaption of Stephen King's novel of the same name. The American Sci-fi horror is directed by Keith Thomas and written by Scott Teems, starring Zac Efron, Ryan Gosling, and Ryan Gosling. Jason Blum and Akiva Goldsman, along with BoulderLight Pictures and Angry Adam Pictures, are producing the picture under their Blumhouse Productions and Weed Road Pictures labels, respectively.
The story goes like this: Andy McGee - played by Efron - acquires psychic abilities and meets the love of his life after being experimented on by a covert government entity known as The Shop. They have a daughter together who has her own power, and The Shop will stop at nothing to reclaim them.
On May 13, 2022, Universal Pictures will release Firestarter in cinemas and on Peacock simultaneously in the United States.
Nope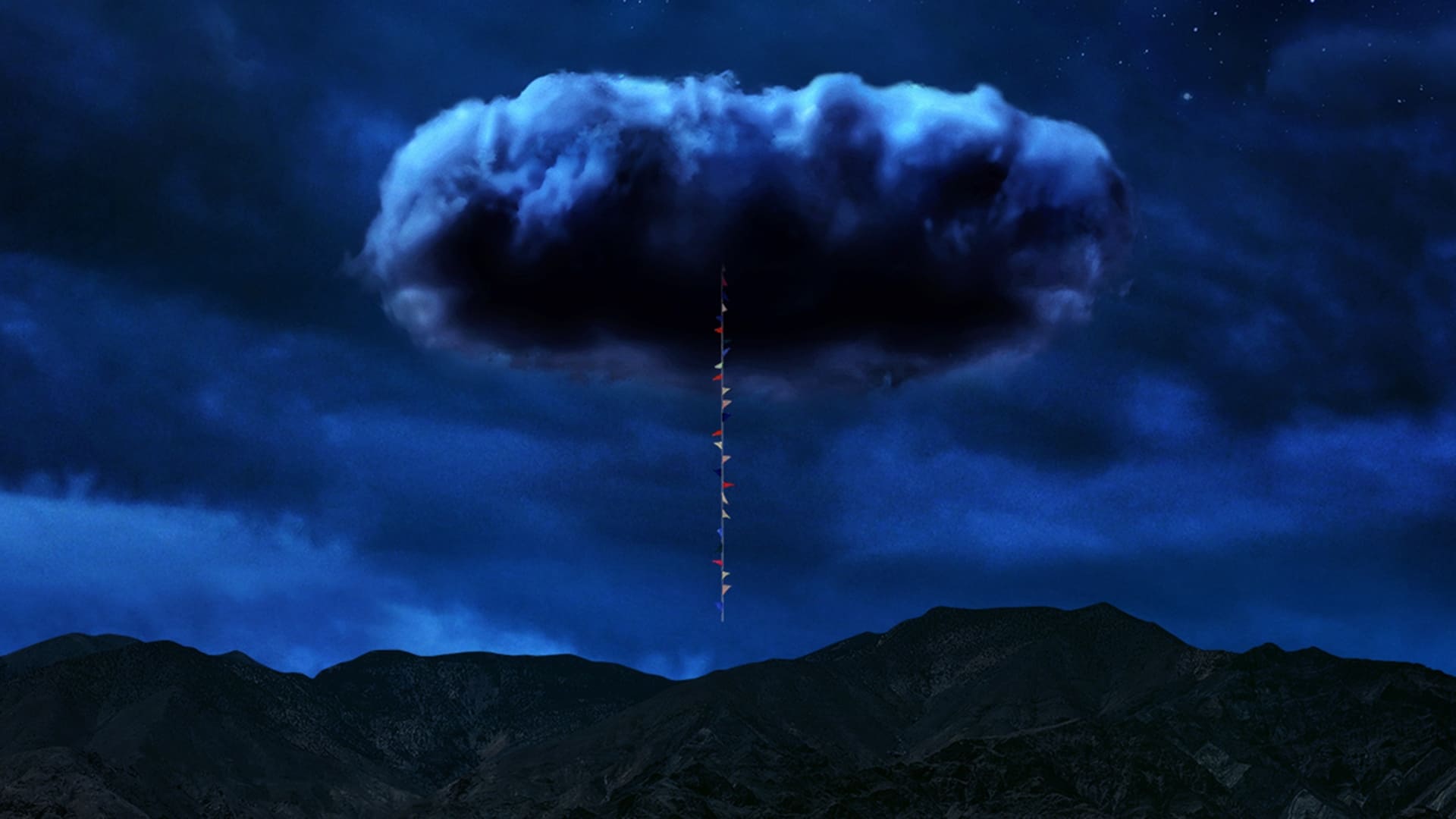 Nope is an upcoming American horror film written, directed, and produced by Jordan Peele under his Monkeypaw Productions banner, the studio known for producing Get Out and Us.
On March 1, 2022, a second teaser poster portraying a horse dangling in mid-air was unveiled. Extraterrestrial life was suspected by critics to be the subject of the film. [23] [24] "It's certainly feasible that Nope isn't at all the movie it thus far appears to be, with the marketing throwing us off the scent," remarked John Squires of Bloody Disgusting. [25] "Despite the fact that the new graphic doesn't provide us very many fresh clues," /Film's Lex Briscuso stated, "I'm just pleased to see new content continue to spring up out of the blue."
The film will hit theaters on July 22, 2022.
The Black Phone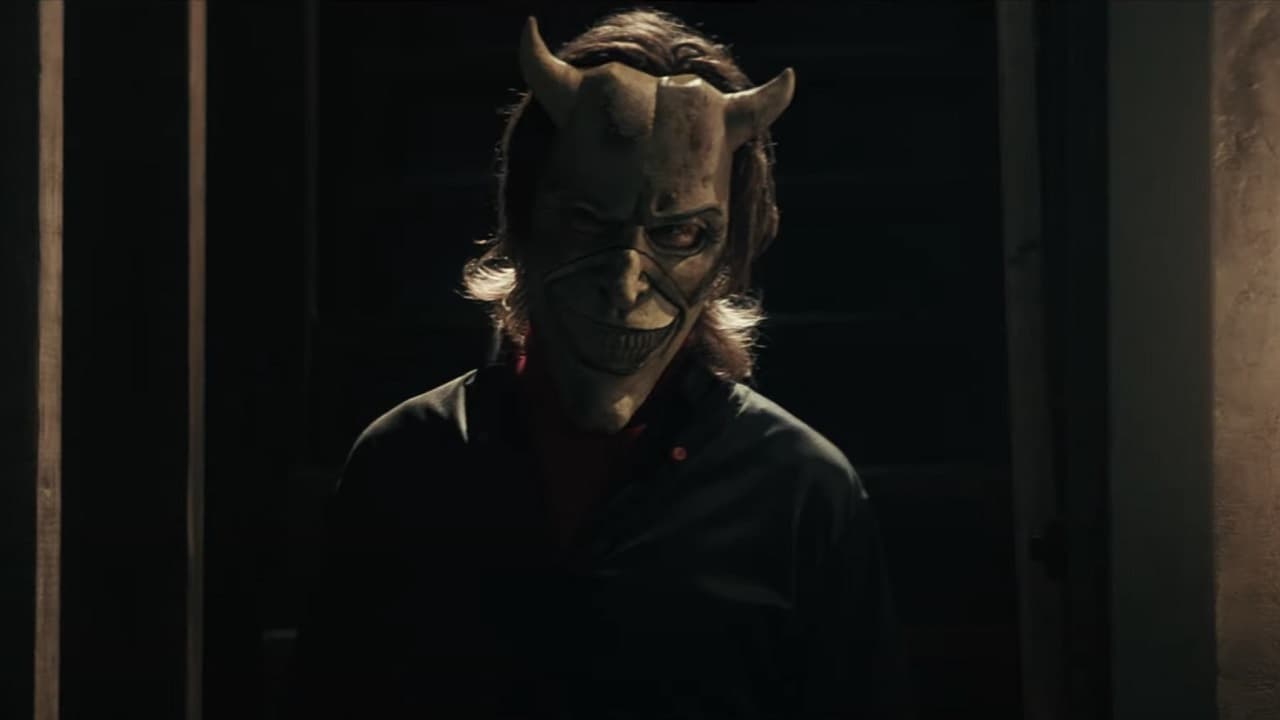 The Black Phone is a supernatural horror film directed by Scott Derrickson and produced by Jason Blum that will be released in 2021. It is an adaptation of Joe Hill's short story of the same name, written by Derrickson and C. Robert Cargill in 2004. Mason Thames plays an abducted youngster who can connect with his kidnapper's previous victims, played by Ethan Hawke.
The film follows Finney Shaw, a shy but clever 13-year-old boy, who is abducted by a sadistic killer and trapped in a soundproof basement where screaming is of no use. He realizes that he can hear the voices of the killer's prior victims when a disconnected phone on the wall begins to ring. And they're dead set on preventing Finney from suffering the same fate as them.
The film had its world premiere at Fantastic Fest on September 25, 2021, and it is set to hit the theaters on June 24, 2022.