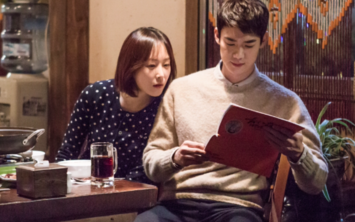 《Romantic Doctor, Teacher Kim》
At the beginning, we use sharp and straightforward words to tell us that this is not an idol drama, but a story about our times. Unrelentingly open up the pain point of the doctor-patient relationship, and openly hit every nerve in this age of unbelief and dissatisfaction with inequality. This unprecedented fast-paced and tense feeling in medical dramas awakened the audience to sleep. Long-awaited value!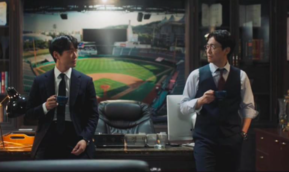 《Hot Stove League》
The protagonist, Captain Bai, came to the baseball team, finally completed the reconciliation with his family, and helped the team get a new life. But for everyone who wants to be a guardian, it also answers many questions from a very interesting perspective, "what is hindering our guardianship" and "is it possible to overcome these obstacles and achieve success in guardianship".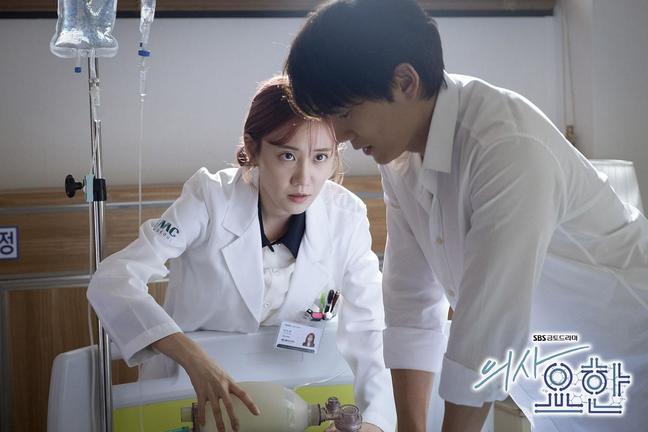 《Doctor.Room》
Doctors, patients, and family members, who can judge whether to treat or not to give up? The existence of a doctor is to solve the pain, but there are too many kinds of pain, separation is pain, death is pain, letting go or perseverance, really need everyone to stand on the same front to have the answer.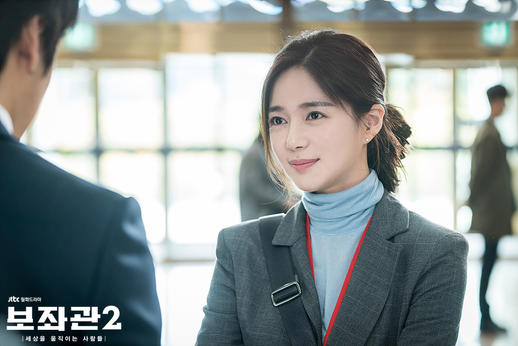 《Chief of Staff 2》
Jang Tae-joon, a politician who used to be an assistant and is now a congressman, faced the upright investigation of Choi Jin-chul, which brought a lot of pressure to Song Hee-sub, who was carrying a lot of corruption and illegal things. In addition to Cui Jinzhe, Song Xixie also used his various relationships to create trouble for Zhang Taijun and even want to get rid of him. How to fight for survival in a dangerous and intense political struggle?