Natalie Portman is one of the best Oscar-winning actresses working today, a rare example of a well-known figure whose characters ranged from experimental film projects to popular Hollywood. Portman has lent her support to a number of arthouse, independent, and genre films that would not have gotten as much notice if it weren't for her. She's become well-known for her unwavering support for female filmmakers, and it's inspiring to see someone of her stature striving to improve the business.
Here's a list of her highest-rated films!
Leon: The Professional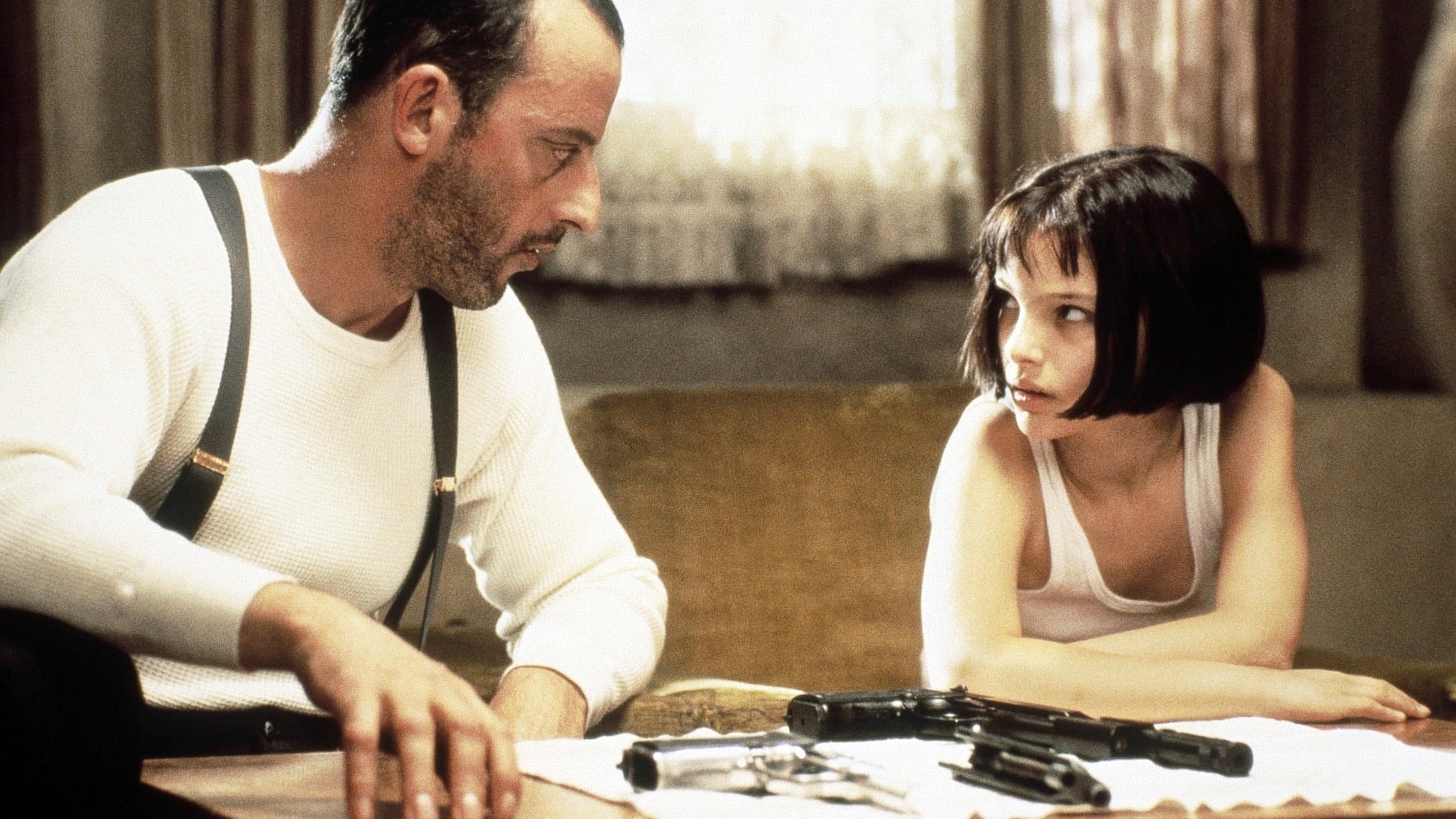 Well, well, this is the famous one that started off Natalie's acting career!
Directed by Luc Besson, the 1994 film revolves around the relationship between a professional hitman Leon and a 12-year-old girl named Mathilda. After her family is assassinated, she is grudgingly taken in by Léon who later becomes his protégée and teaches her assassin's trade.
As Natalie's debut, her rendition of a runaway, lost-it-all girl was brilliant - the reckless actions, naïve mannerism, and yearning for protection were all rendered perfectly while Jean Reno is a stylish and caring figure. Jean Reno's character arc – from rejection to affection – tells a beautiful and yet unusual relationship between a seasoned hitman and his 12-year-old apprentice.
The film has a 86% percent approval rating on IMDb, based on 1.1 million reviews. The film has an average score of 64 out of 100 from 12 critics on Metacritic, signifying "generally positive reviews."
Watch it now on Loklok!
V for Vendetta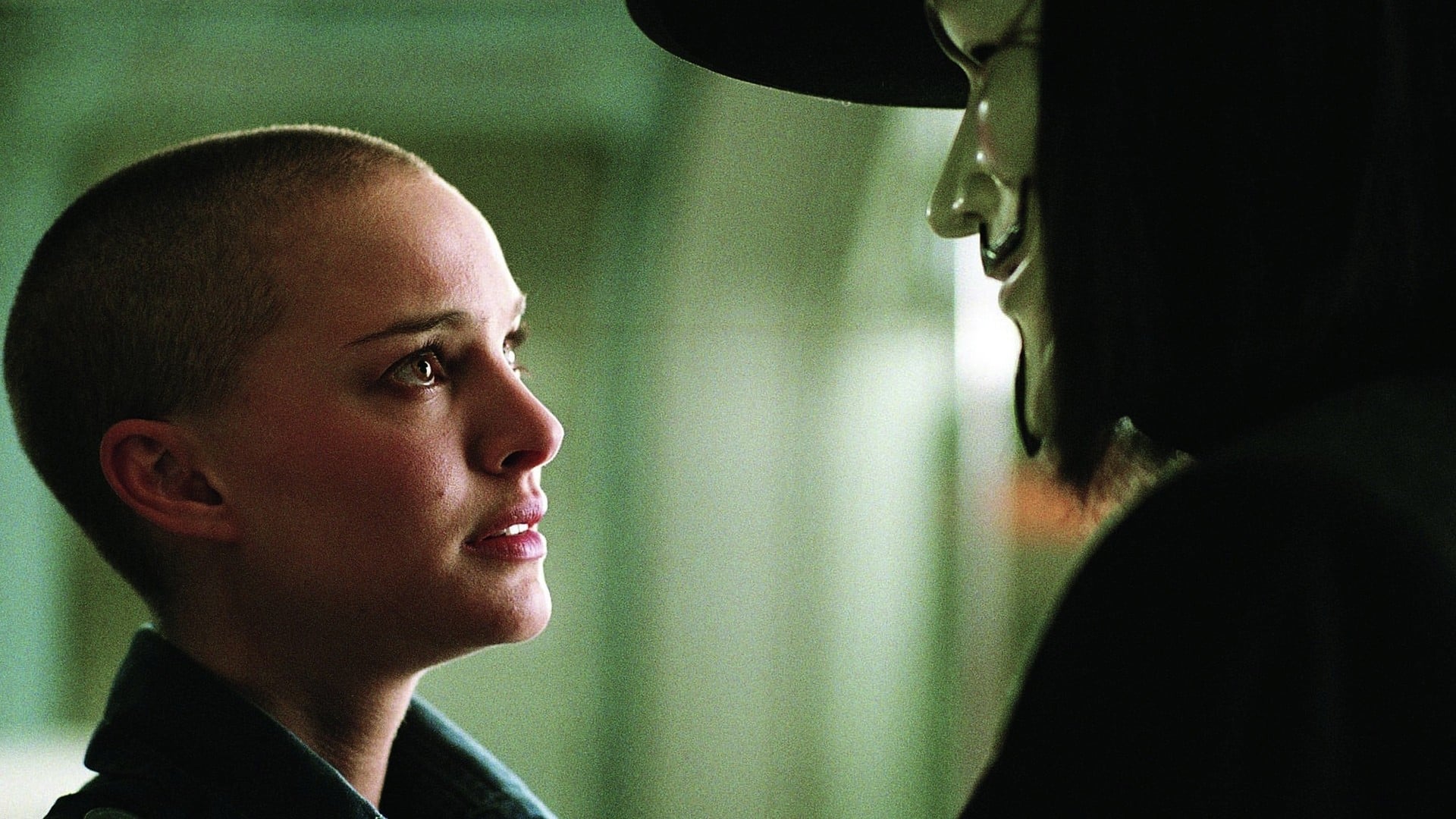 Starring Natalie Portman, the famous Oscar winner, the film is a 2005 dystopian political action film directed by James McTeigue from a screenplay by the Wachowskis.
The film is set in a future British dystopian society in which a shadowy freedom fighter, known only by the alias of "V", plots to overthrow the tyrannical government - with the help of a young woman.
While many political parties have viewed V for Vendetta as an allegory of government oppression, and anarchists have used it to promote their ideals, the film is also fueled by the fantastic acting of Natalie and Hugo Weaving. Rendered with determined political philosophy and lone-wolf mannerism, the mysterious V is like a more badass version of Zorro. Sure, it's not action-packed and it is the most fast-paced one, but Natalie's reborn in the rain make it an iconic scene not to be missed in cinema history.
The film received 8.2/10 out of 1.1 million ratings on IMDb. Watch it now on Loklok!
Black Swan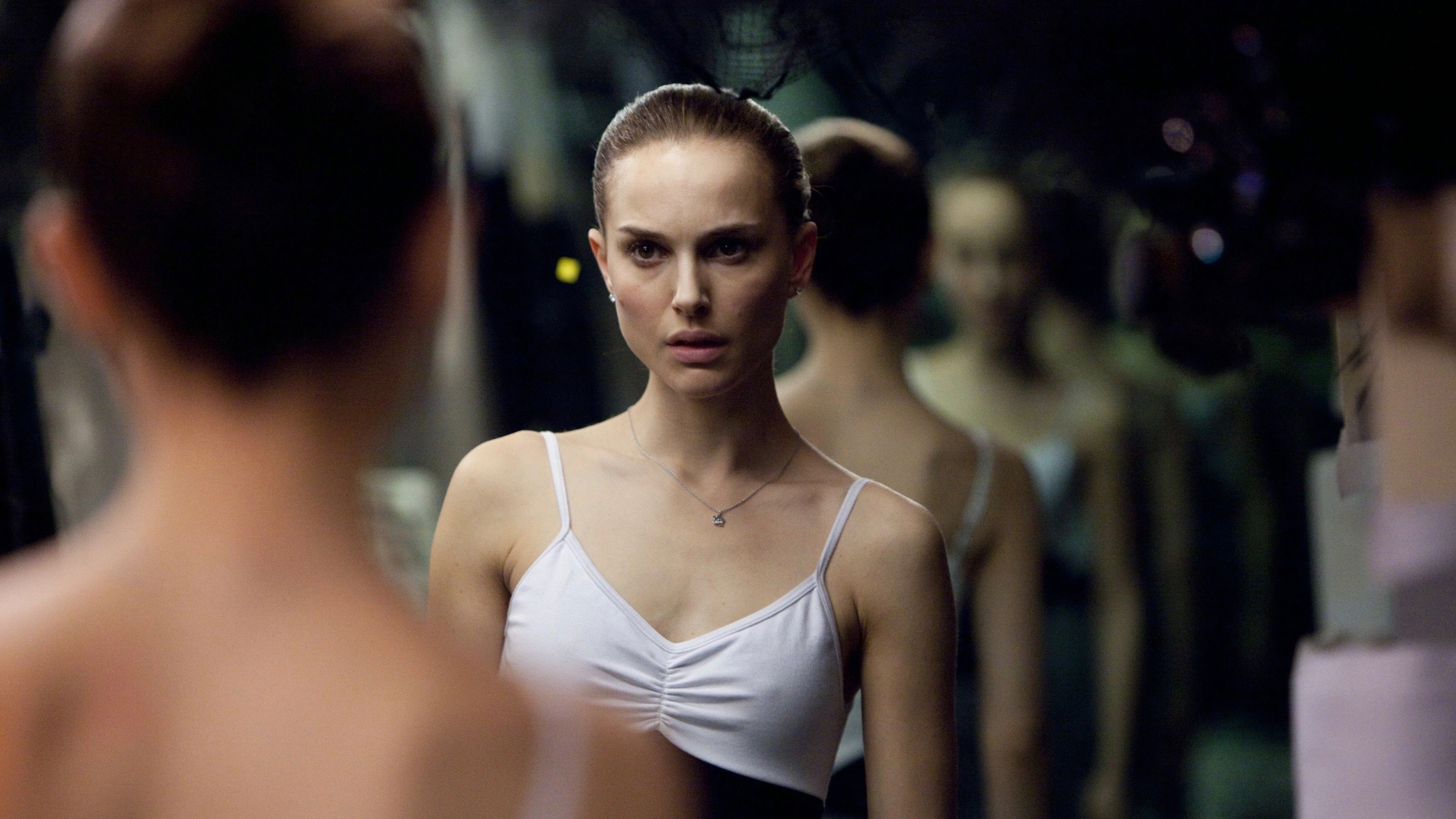 Starring Natalie, the 2010 thriller directed by Darren Aronofsky is a masterpiece of cinematic art, receiving 8.0/10 out of 742k ratings on IMDb and winning five academy awards in 2011.
The film follows a committed dancer who struggles to maintain her sanity after winning the lead role in a production of Tchaikovsky's "Swan Lake".
From beginning to end, this film epitomizes what it means to be torn apart by obsession both physically and psychologically. The cinematography, the mise-en-scene, were so incredibly structured by Darren that all one has to do is sit back and admire the fluidity of his camera movement, or the magnificent hue of colors amidst a film whose color scheme is largely dedicated to the symbolism of black and white. Even the SFX feels natural and terrifying when it comes to depicting Nina's insanity and unstable state of mind.
Watch it now on Loklok!
Closer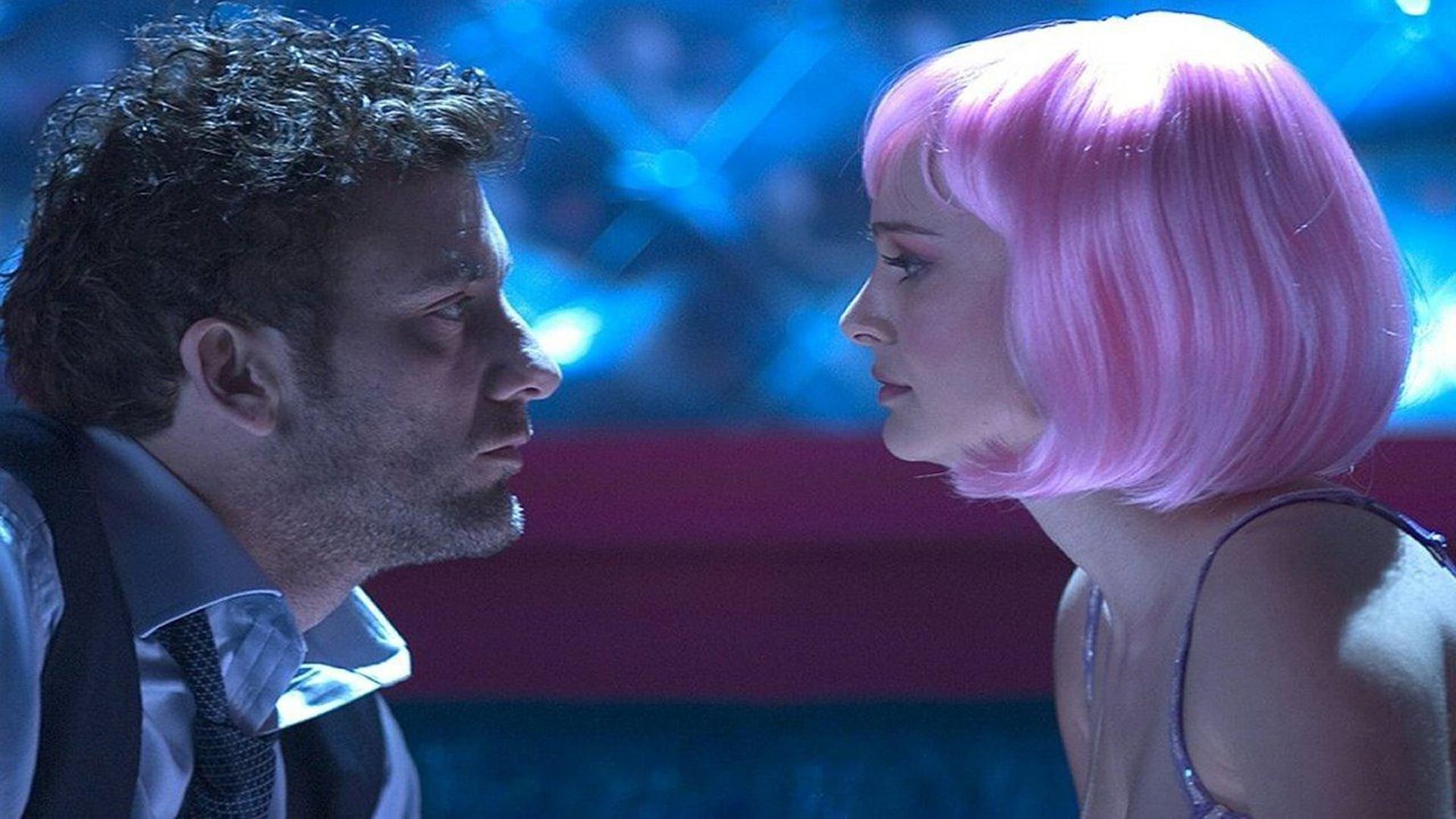 Closer is a 2004 American romantic drama film written by Patrick Marber, based on his award-winning 1997 play of the same name. Starring Natalie as Alice, the story follows the relationships of two couples that become complicated and deceitful when the man from one couple meets the woman of the other.
Love is an accident, waiting to happen; Desire is a stranger, you think you know… These are the taglines that sum up the film. Besides Natalie's nuanced performance, the film is no joke, as evidenced by the daring and mature performances of an all-star cast. It's a film in which characters use their hands to feel each other up and use their words to knock each other down.
Watch it now on Loklok!